WE decided to ask TAW contributors what they would do this summer with clubs that weren't their own; how they would resurrect the likes of Aston Villa, how Arsenal make the next step.
Each got to advise, be Director Of Football or even take the reins at the club in question. And of course, we asked Dave Downie to do Liverpool.
You can read the others here:
Aston Villa – Adam Smith
Dear all at Aston Villa Football Club,
Thank you for the warm welcome you have given me over the last few days. It's been all the more encouraging given that most of you have never heard of me! All I can say is that gives you a slight glimpse into how I felt when I was introduced to some members of the first team.
Let's be honest, there's a long road to recovery ahead. It's a road we all need to take together and to that end I've come up with some initial plans. They're only simple things and probably don't even scratch the surface of what needs to be done, but you've got to start somewhere.
Here are the first few ideas I'm putting in motion:
1. I will hunt out and end the career of the fella who decided to bring in Alex McLeish to replace Gerard Houllier. Granted that was five years ago now, but what was he thinking? On what planet is bringing in the manager that has just got your city rivals relegated a good idea? It's not even as if Birmingham City played good football and were unlucky to go down, they were bloody awful. I'm being deadly serious when I suggest that that was the beginning of the end of the club as we knew it.
2. I'm banning all mention of the fact the club has won a European Cup. It's a bit embarrassing, to be honest. Of course we should be proud of our history, but bloody hell guys. It's rare for anyone to say anything about the European Cup unless it's part of a conversation suggesting that Villa are too big a club to be relegated or drop down the divisions. Have you heard of Nottingham Forest? They've won it twice and they've been in the doldrums for years now. When we get back in the Premier League and, you know, win a game or two then I'll allow you to mention it again but not before then.
3. I'm taking Joleon Lescott's phone off him. Does he even understand how phones work? Claiming he sat on it and it sent a tweet of a photo of a car is absolutely mental. I can't even send a text message without having to spell it out to Siri and even then it thinks I'm trying to tell Lescott he's 'ducking fried'.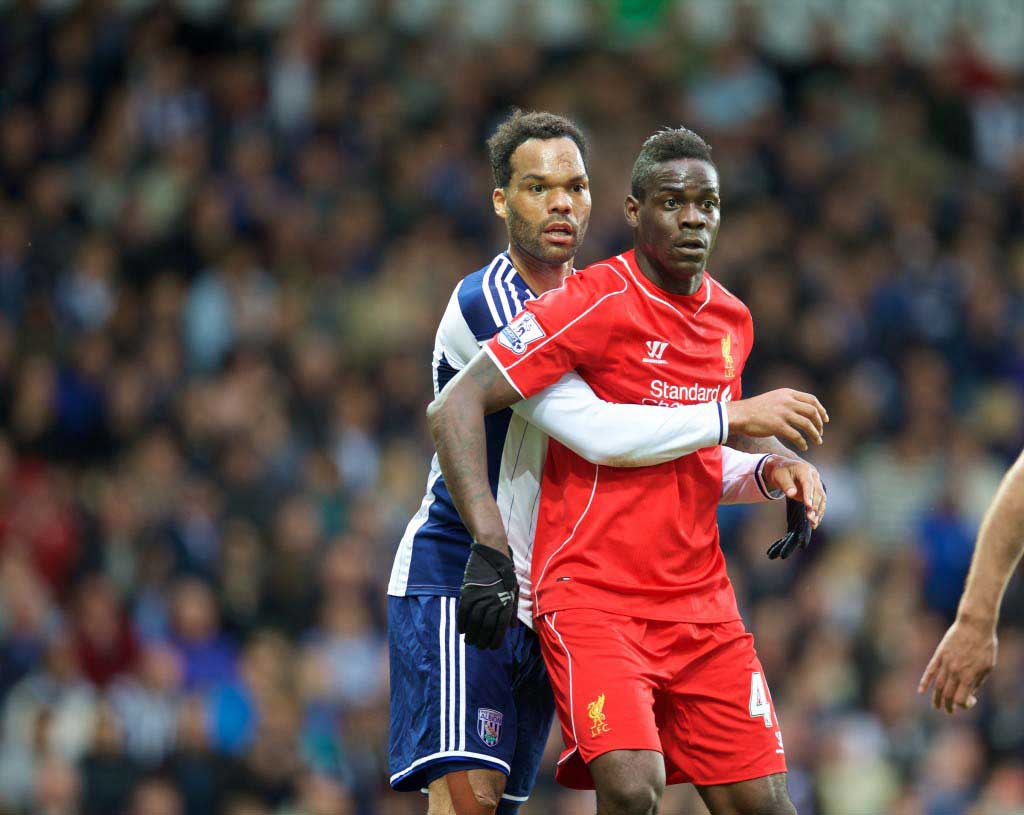 4. It's probably time to stop going on about our celebrity supporters. Tom Hanks is sound, even if it's a bit weird that he's a villan. After that we've got Prince William, David Cameron and two members of Duran Duran. Maybe we're better off keeping that quiet, no?
5. We're going to start limiting our recruitment of people called Jordan. There are currently four in the first team squad and one Jores, which is close enough.
Now we've got that out of the way let's have a think about how we get ourselves back into the Premier League. Tony Xia is likely to be confirmed as our new chairman soon, with Randy Lerner heading out of the door. By the way, can we stop calling his ownership of the club a 'learning curve'? It's not as funny as you all think it is. Anyway, Xia and his cronies just have to pass the fit and proper owners test, but given Mike Ashley still owns Newcastle it seems unlikely that they'll have any problems.
The manager's position still needs to be filled and I know Roberto Di Matteo is the name being bandied about as the favourite. I can't talk about it too much for obvious reasons, but I'm not sure that's the way to move forward. Roberto's a lovely bloke, but Kenwright said the same sentence and look where that got Everton.
Yes, he got West Brom promoted at the first time of asking, but we've been here before with a manager from one of our rivals. Admittedly a rival manager getting promoted is definitely an improvement on the last fella, but still.
Plus I'm concerned that the fact he won the European Cup with Chelsea will encourage people to disobey rule number two.
What we need is a manager who can rule with an iron fist. Someone who can sort out the personalities in the dressing room. Someone used to getting a team to punch above their weight. Someone with experience at a club that hasn't won anything since the mid-1990s. Am I wrong or is this a job for David Moyes?


Aside from the manager, the biggest thing for the club right now is recruitment. We need to change the culture of the dressing room which is full of…well…massive dickheads. We need a few fighters to come in and work alongside our talented young players. Three wins from 38 games last season is pretty depressing, so let's sort out our defence and try to bring in a top-class attacker.
Granted we're not exactly eating from the top table anymore, but there's got to be a player as fast as Gabby Agbonlahor used to be who isn't 43 years old. I know Gabby says he's 29 but I'm not falling for that.
We could also do with bringing in some more intelligent players. I was chatting to Jack Grealish and asked him if he was a fan of black comedies and he replied he loved the film White Chicks. I don't know how to deal with that sort of thing. I think we need to look back to when we were at our most stable. That's why Moysie will help us to persuade Gareth Barry to come back for one last hurrah.
Aston Villa is a once great club that has fallen on hard times. There's a real risk right now that we could end up sliding down through the leagues if we don't halt the downward momentum. To that end we need to bring in a director of football who can unearth some gems to take us forward.
Damien Comolli might not be all that popular after his time with Liverpool but he's done a decent job of finding players over the years and he's not working at the minute. Beggars can't be choosers, so we'll beg him and see what happens.


Moyes plays a certain brand of football. It's all about crossing the ball into the box to a big man. For that reason I think we can persuade Benteke to come back. He might not want to take a step down but he's not really going to be able to take a step up, so let's go for it. If we can bring him in, even if it's on loan, then there might be a few more players we can persuade to come and join the project.
Juan Mata's worked with Moysie before and he won't want to stick around for the second coming if Jose Mourinho, so maybe we can get him in? Probably not, but I reckon Premier League loan players is the key for us.
So that's it. Not a masterplan I'll grant you, but we've got to start somewhere and short of sacking everyone and trying to rebuild from scratch I'm not sure there's a better idea. Rumours are that Birmingham City is for sale for £50 million, which is the amount Mr Xia has promised for player recruitment.
Perhaps we could just buy the Blues and shut them down? That'll cheer us all up for a bit.
I'll leave you with that thought for a bit.
All the best,
AS4