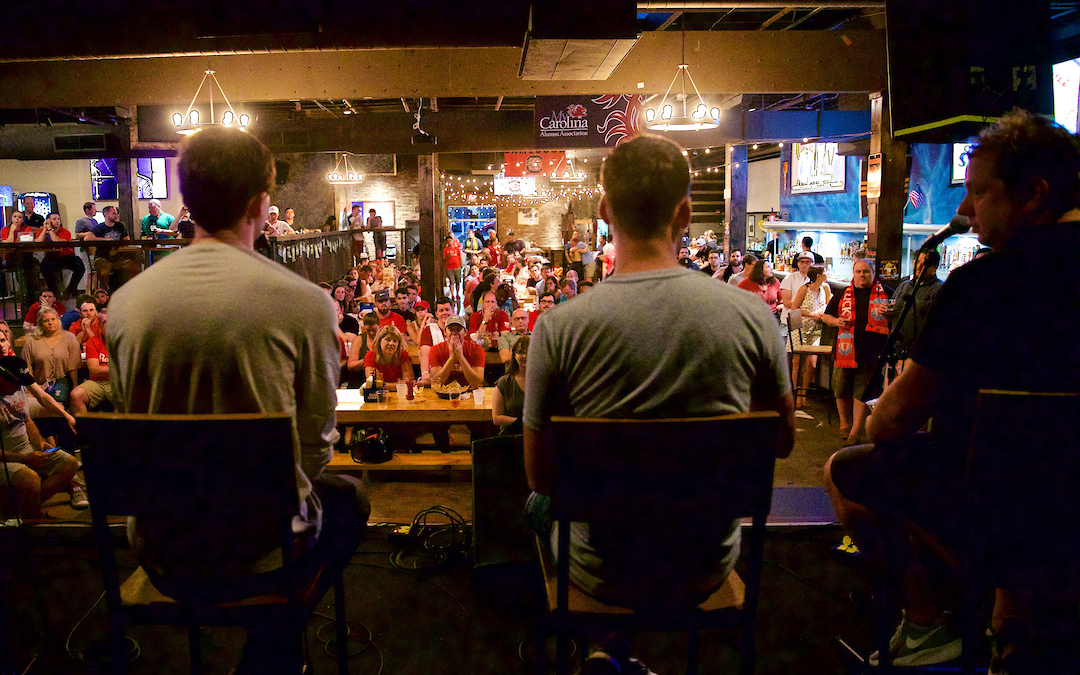 HERE at The Anfield Wrap, we're lucky enough to boast a community made up of people from all different walks of life all bonded by our love for Liverpool Football Club.
With hundreds of contributors, thousands of listeners/viewers and millions of followers across all our social platforms, we've been able to share the experience of supporting The Reds across the globe.
Want to become a part of our community? Follow us on Twitter, Facebook, Instagram and YouTube. If you like the podcasts and videos we produce, let us know by leaving reviews on whichever platform you consume our shows or just simply by spreading the word about us. And if you'd like to contribute, get in touch with us on social media.
Thank you for your support and Up The Reds!