Brendan can bank on a bigger bid for Bolasie — Pardew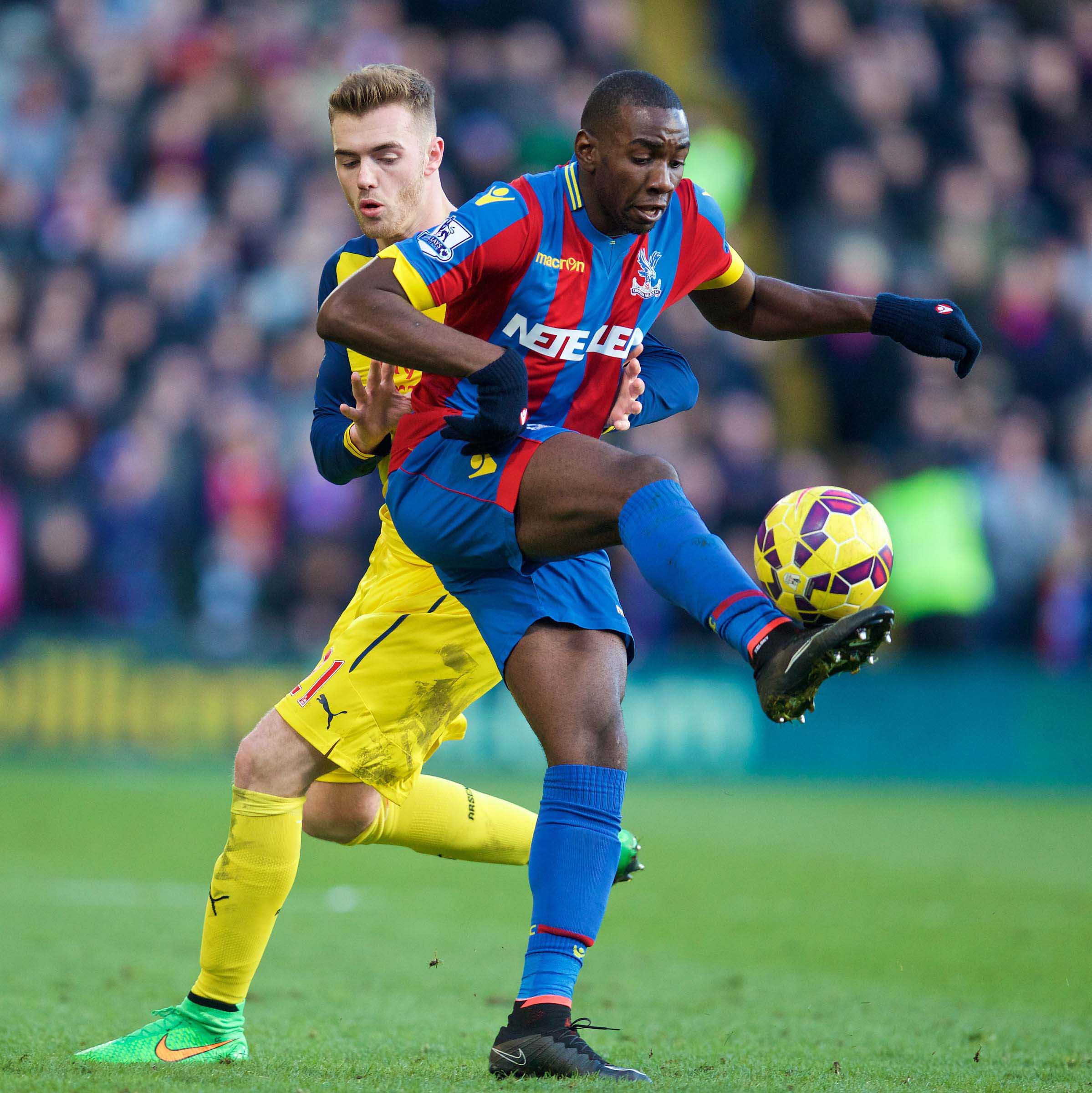 AFTER Liverpool were linked with a £10million bid for Crystal Palace's Yannick Bolasie this morning by the Daily Mail, Alan Pardew used his press conference later on to hike up the price for the 25-year-old winger.
He told the cameras: "They need to have a look at that, because he is worth double."
https://www.youtube.com/watch?v=pe7NF5BzLeQ
Carra: It's arrivederci, Mario
Jamie Carragher is predicting an overhaul in the striking department at Liverpool. The Express reports that Carra says time is up for Mario Balotelli and he reckons the controversial forward could be followed out of Anfield in the summer by Fabio Borini and Rickie Lambert if the club receive the right offers.

Rodgers' racism shock
Brendan Rodgers said he was "surprised and shocked" after news this morning that Mario Balotelli has been targeted with 8,000 abusive messages on social media — more than any other footballer — with more than half the messages racist.
According to new research from anti-discrimination body Kick It Out, Daniel Sturridge has also each received more than 1,000 discriminatory messages.
Sterling and Ibe: Air we go again
Brendan Rodgers revealed he had a word with Raheem Sterling and Jordon Ibe after they were pictured holding shisha pipes in the tabloid press. Sterling was also shown inhaling laughing gas from a balloon and the Liverpool manager said at a press conference today: "Both young players are aware of the responsibilities. All you can continue to do is educate them.
"It's perspective as well. You look at Raheem, he didn't do anything illegal. It was something that he will maybe look back on in years to come and think it wasn't the wisest thing to do. But for me it's more about the welfare of the two young players. Making them aware of the health issues that come with that and also the professionalism and what you are representing."
Hull of a rise sparks SOS price protest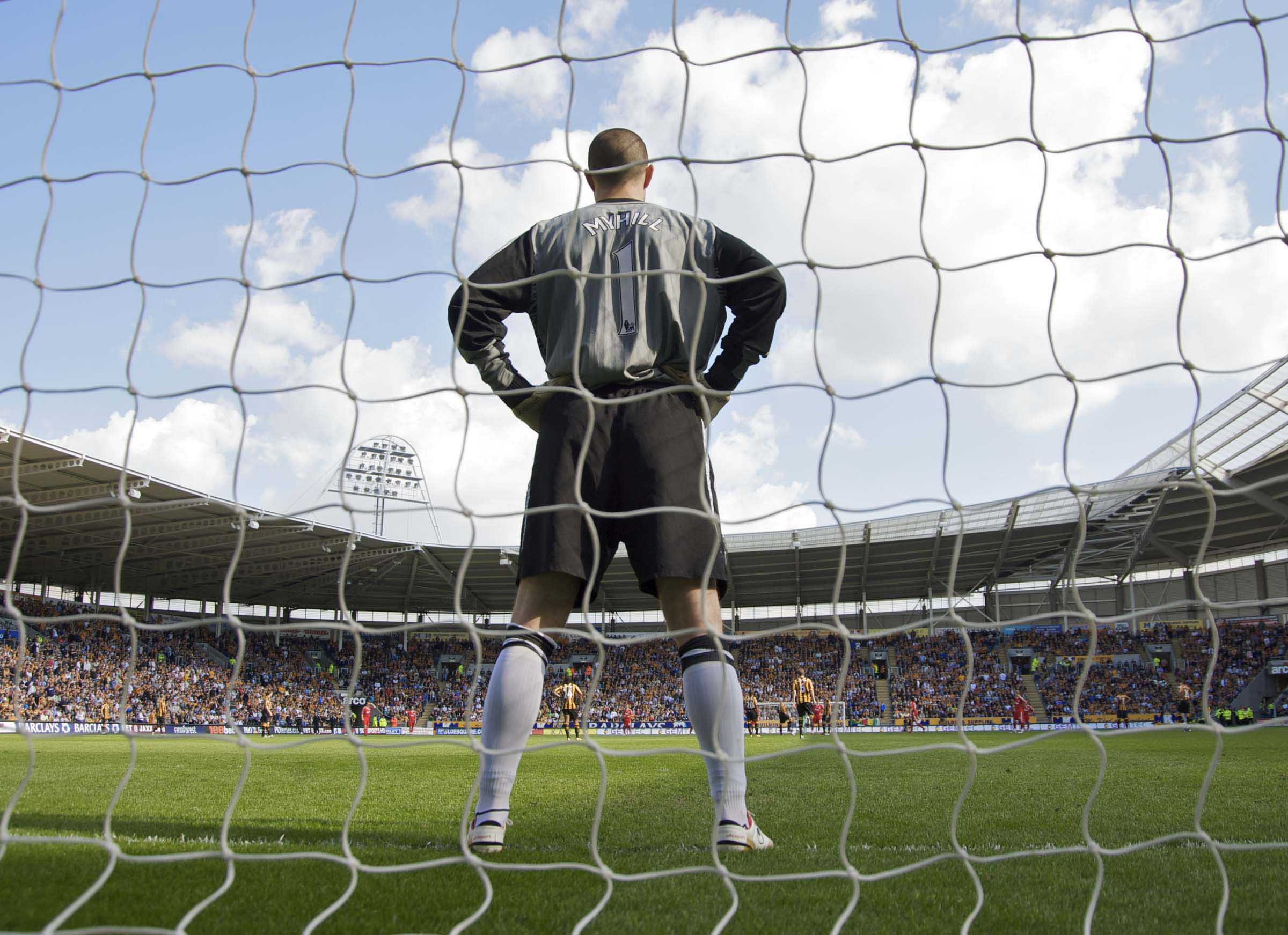 Spirit of Shankly is organising a boycott of Liverpool's trip to Hull City on April 28 and a protest at Anfield on the night of the match.
Match tickets are priced at £50, subsidised £2 by a Premier League pot of money to be used by clubs to benefit away fans. But at £48, a £13 increase on last season, SOS say enough is enough.
On their website, SOS say: "Last season, tickets for this fixture were £35. Stoke City played Hull City at the KC Stadium in August of this season. Their tickets were £16.
"Everton FC played Hull City at the KC Stadium in December of this season. Their tickets were £35. The mark up for Liverpool FC fans compared to Stoke City is 200%. The mark up compared to Everton FC is just over 31%.
"That's double the cost for Evertonians compared to Stoke City and then treble the cost for Liverpool FC fans. Remember here, we're watching the same opposition, from the same seats, from the same stand, with the same facilities in the same league."
SOS, with the support of the Spion Kop 1906 group, have decided not to attend the game and will instead stage a demonstration at Anfield. Members in London will also demonstrate at the Premier League's HQ.
A statement from SOS adds: "This is our chance to show that the power is still with the fans. If we stop going, the game will eventually die. Take this chance to send a warning to the people that run the game, we will no longer accept these prices when there is more money in the sport than ever before. We demand the redistribution of wealth."
More details here.
Read: Forget Liverpool's 'issues' and support the Reds
Read: Pounds, Sterling and Pence – Liverpool's lesson from selling Luis Suarez
Read: Getting a semi on – four memorable last four matches
Listen: Friday's CityTalk show with build up to Wembley
Listen: TAW Unwrapped: Liverpool's summer transfers
[rpfc_recent_posts_from_category meta="true"]
Pics: David Rawcliffe-Propaganda-Photo
Like The Anfield Wrap on Facebook