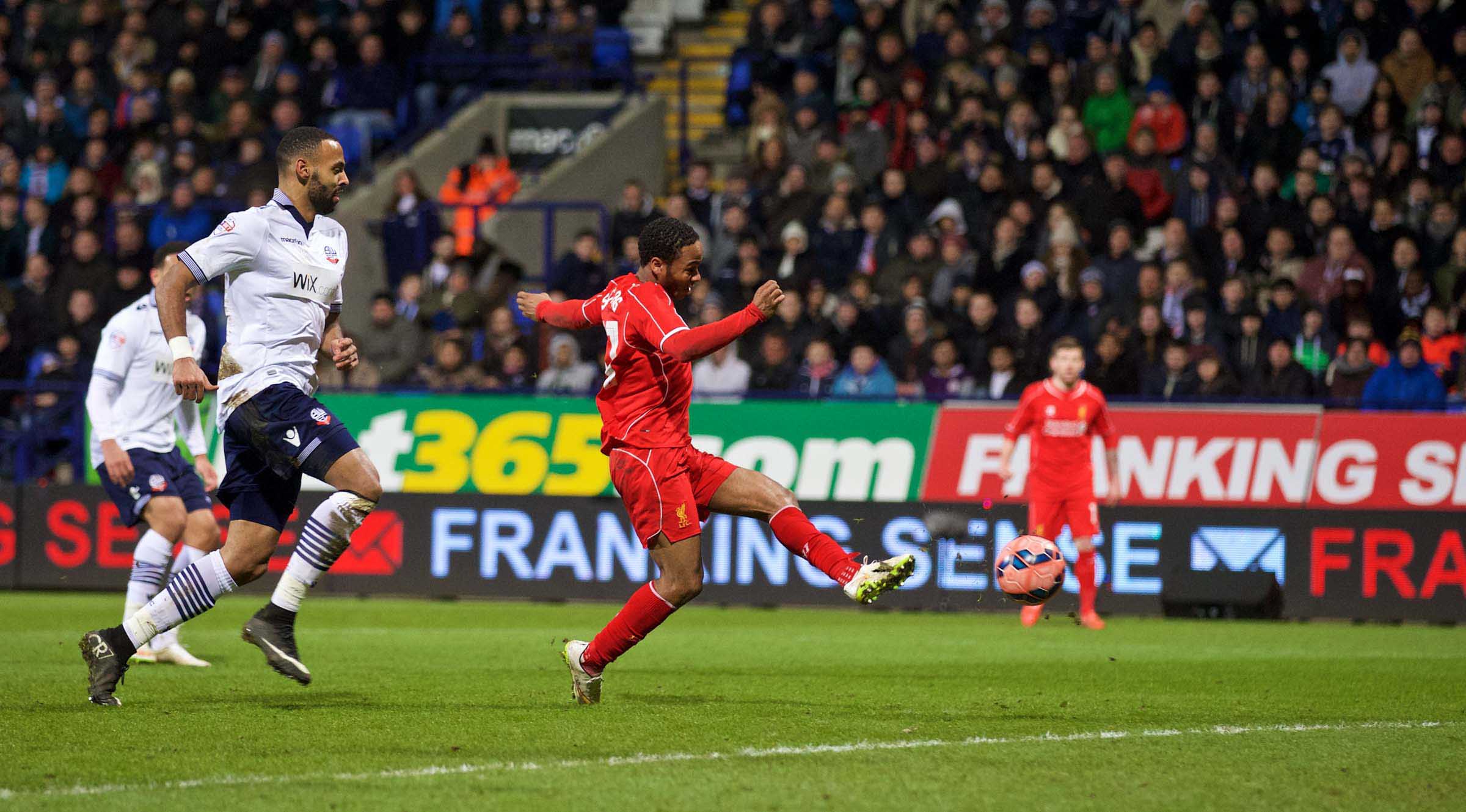 PLAYER contracts: worth the paper they're written on? In the modern game they are there to serve a triple purpose — remunerate the player, provide him with an exit strategy (release clause) and to help the owning/selling club 'protect' the player's value. The notion that a player renewing a contract with his club is somehow demonstrating loyalty is an arcane one.
Liverpool nigh on doubled Luis Suarez's wages six months before selling him to Barcelona for £75million. Had the club not offered him the contract with a release clause option in January 2014 then they risked him sitting out the final 18 months of his previous agreement before leaving for any club he chose for zero pounds and zero pence. Arsenal could have had him for a quid after all.
The verdict at the time? Shame to risk losing the great player but 'protecting' £75m would surely soften any future blow. But did it, ultimately? What a club of Liverpool's stature have to do when they sell big is to buy big. They wouldn't dare not. To bank the windfall is to risk mutiny on the terraces and in the dressing room. Therefore the manager gets to see the £75m (more or less) converted back into the currency all really want to see — red shirts on a football pitch.
It all feels like a natural recycling process right up until the moment the new post-Suarez-now-with new-players incarnation of Liverpool FC steps on to a football field. Then reality dawns. The manager could have sought to buy one like-for-like replacement for a Suarez, but the breed of course doesn't exist. Instead he buys three or four players with the money, predicated on a belief that either, aggregated, they will compensate for the loss of the star player, or that by buying in quantity the blunderbuss theory will apply and at least one of the new lads will hit the mark required .
It is no accident that both Liverpool and Tottenham experienced entirely comparable set-backs after selling star players and then re-investing. If a club has a £75m player who has delivered nine out of 10 levels of performance for the past three seasons, the odds are very good that he will continue to do so into a fourth season. When a player changes club, for a host of reasons, the odds of him repeating his previous level in his debut season are nowhere near as good. Any sane analyst would rather keep the known quantity worth £75m than change for the unknown quantity valued at the same amount.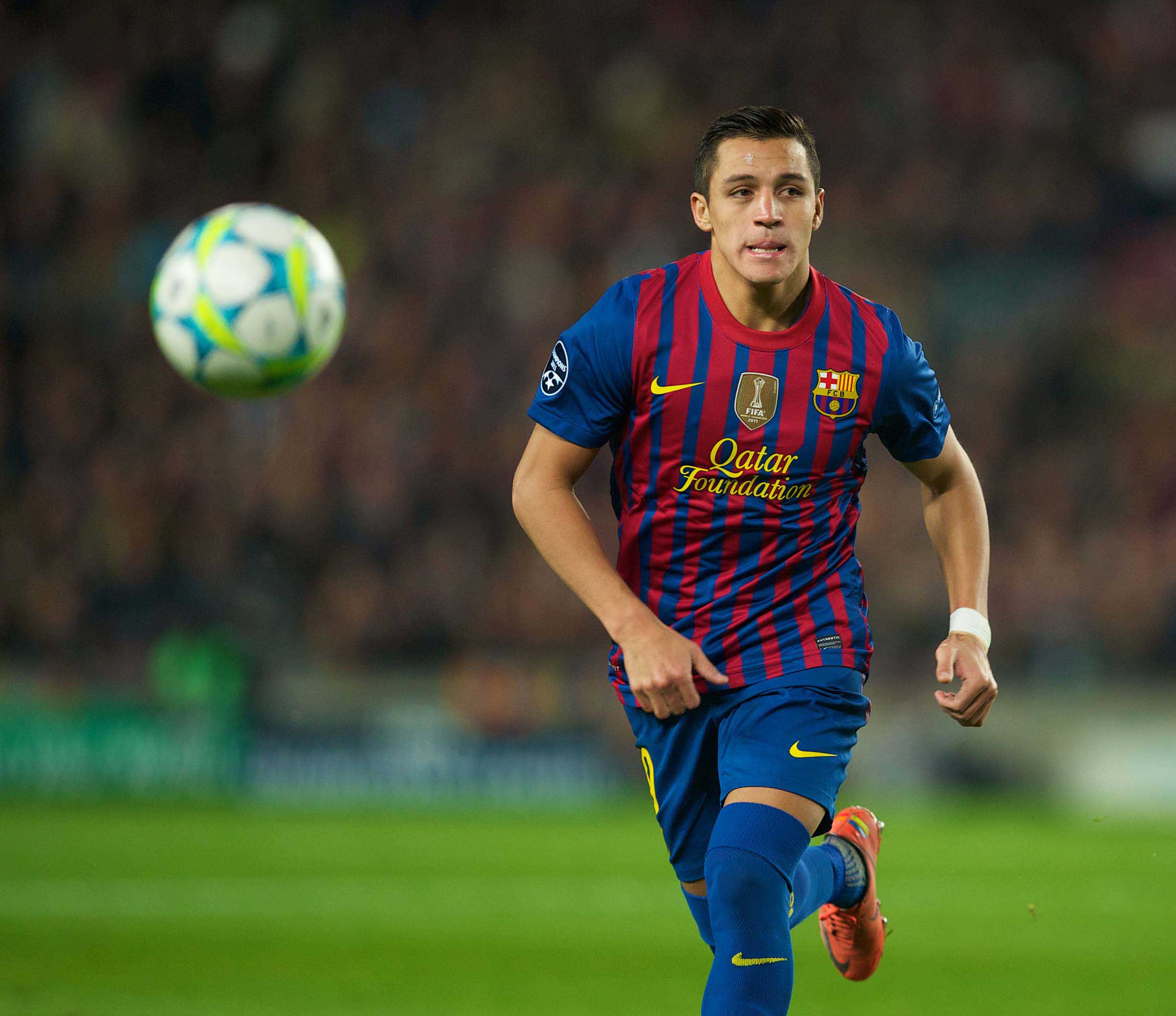 The devil a club knows is unlikely to face new challenges after three years at a club of the kind that would impact on a new recruit — settling in to a new team pattern and approach to training; adapting to a new style in a new league; adapting to lifestyle and language; dealing with new workmates and a new boss; considering the impact of a change of scene on a family. Probability wise then, a club is up against it when changing the incumbent star with a new version, regardless of the respective market values.
Liverpool could have theoretically swapped Luis Suarez for a Gareth Bale last summer, but the odds would still have been against the new man having the same impact Liverpool could have relied upon from the pre-acclimatised Suarez. It's eminently possible that Bale could have eclipsed Luis Suarez, as Dalglish did Keegan in 1977, but it's not something that could have been counted on. Safe to say that Bob Paisley would have preferred to have retained the Kevin Keegan of 77 and stick with the certainty of performance level that he was producing then.
What if Liverpool hadn't offered Suarez that value protecting release-clause in the new contract of January 2014? What if John Henry had simply said, 'Luis, you've got a year and a half left on your contract and you're staying until the very end', as he had in effect seven months prior? Let's park the issues this raises as regards a player's attitude to being 'forced' to stay. How do the numbers play out? This is the main factor as the received wisdom is that clubs should offer new contracts to 'protect value'.
If Suarez had remained at Anfield until the end of this season with no new agreement, Liverpool would not received a £75m transfer fee. They would have saved paying Suarez a wage increase worth about £7-8m. Net loss £67-68m? On paper. Trouble is, that £75m fee isn't real currency, it's simply a measure whereby a club like Liverpool FC converts one player into another set of players. So how real is the loss of the fat pay-off fee facilitated by 'value protection'?
Liverpool sell Suarez and spend the £75m on attacking players: Lallana, Markovic, Lambert, Balotelli. What are those players worth to sell today? £35-40m? What has been the combined value of their contribution to the team this season? Two of them have barely played. None are nailed-on first 11 regulars. What value can we put on the level these type of players can provide vs the virtually assured value Suarez might have contributed ?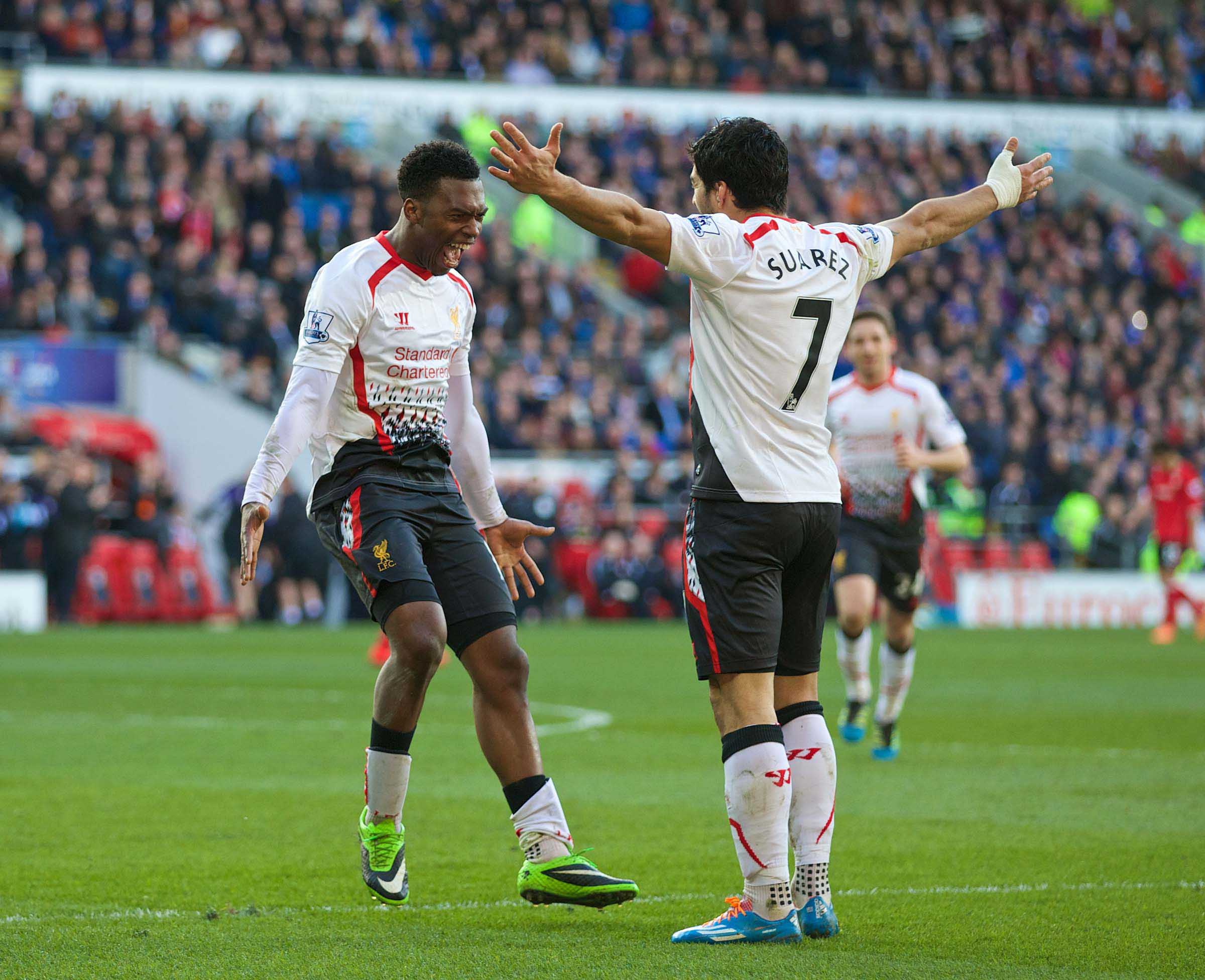 Ok, with a better headwind one of the replacements might have had a stellar season. But a Suarez level best-in-the-world-level season? Unlikely, how ever many times the scene is re-run. If Suarez had been made to see through his contract what plays out? Liverpool definitely get top four? Challenge for the title again? Get past the group stage in the Champions League? Sell more shirts across the globe? Get shown on TV more?
What's all this worth in readies? What kind of an increased transfer budget would it have facilitated for Brendan Rodgers this summer?
The club wouldn't have had £75m in the bank to have bought Lallana, Balotelli et al. But they would have had another decent Suarez-inspired season under the belt and the money from Champions League progress and qualification would have eclipsed the benefits of effectively trading Luis for a group of players far below his level.
https://www.youtube.com/watch?v=cp9yvMvi0a8
Raheem Sterling has two-and-a-half years left on his current deal of approximately £30k a week. Let him sit it out. Save about £12m in wages doing so. Then offer him the fortune he should command by then. He may say 'adios' and leave on a free, but he also may just take it. After all, he will have been playing for a club that will have retained its best young talents and in doing so is likelier to be in a better place in two and a half years' time. The Liverpool FC that retains Raheem Sterling is a more attractive proposition (on many levels) than the one that cashes in on him. Even to the player himself (if that makes sense).
Or. Cash in the £50m worth of chips now before re-entering the transfer market casino like the addicted gambler, only to emerge wishing we had stuck with what we had. Raheem is worth more to Liverpool FC over the next two years than the productivity that can be yielded from spunking another fortune (provided by his sell-on fee) in the transfer market. Offer him no wage increase beyond the reasonable, and make it without prospect of release clause. Let him take it, or reject it, but make it very clear that Liverpool contracts mean what they say. That a player will play for the club for the duration of its term.
The alternative, to re-engage with the cash-in-reinvest cycle is fraught with problems and has a low probability of success. It is clearly a false economic principle that sees the prime aim of a contract as value protection as Liverpool did with Suarez.
From the club's perspective it should be all about committing the player to service, and that must be demonstrated by letting contracts run down rather than being cashed in on under a misguided presumption. The real win is in the extended contribution of the established performer. That's the true value worth protecting.
Read: What's the deal with contracts, Liverpool?
[rpfc_recent_posts_from_category meta="true"]
Pics: David Rawcliffe-Propaganda-Photo
Like The Anfield Wrap on Facebook