THE Euros got off to a flyer yesterday with cracking games between Poland and Greece and Russia and Czech Republic.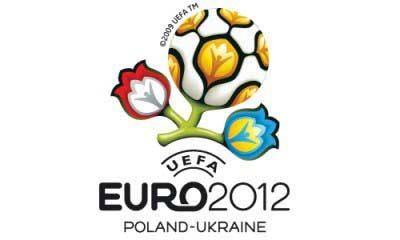 That's left us footie fans counting down the hours to tonight's matches – Holland v Denmark (Kharkiv, 5pm, BBC1) and Germany v Portugal (Lviv, BBC1, 7.45pm).
There's now an absolute shed-load of quality writing on the Euros on the site, so, in case you missed any of it, we thought we'd give you a round up. It's not your traditional common-or-garden preview stuff, either, so get on it.
As ever, we really appreciate all your comments, your tweets and your help spreading the word. And reading all this beats getting dragged around the shops on a Saturday, right?
So, here goes:
Group A: Poland, Greece, Russia, Czech Republic:
Czech Republic…well, there's nothing on the Czechs yet, soz. Blame Rob Gutmann.
Group B: Holland, Denmark, Germany, Portugal:
Denmark…not yet, no. Is anyone even writing something on 'em? Organised us, you know.
Group C: Spain, Italy, Republic of Ireland, Croatia, Spain
Group D: France, England, Ukraine, Sweden
England…a Richard 'anthem jacket' Turvey masterpiece is under construction (see pic above)
Ukraine…when he's not penning soliloquies for the radio, Neil Atkinson will be sharing his thoughts on them soon