THE main reason to support Sweden is they've got a great kit – especially the away kit. It's as good a reason as any…unless you're a Swede.
Oh, and they're playing England. That always adds a little piquancy. If you're expecting a drab, Hodgsonesque Scanie XI, you might be surprised. This is not a grimly efficient, get-out-of-the-group-and-get-knocked-out version of Sweden. This team has got a bit of flair about it and could surprise England and France.
But first let's get Zlatan Ibrahimovic out of the way. The big man divides opinion. Is he one of the best strikers in Europe? Or is he a white, thin, tall, deranged Emile Heskey? No one knows. No one can tell. He is an enigma.
Ibrahimovic is probably better when he drops off and links play. He's more entertaining when he plays up top, gets isolated and then frustrated and breaks his alice band in a fit of pique. He'll drop deep, if Erik Hamren, the coach, has any sense.
Who plays up front? Johan Elmander would be first choice but he has had a metatarsal injury. Ola Toivonen is an option but he's more of a No 10 for PSV. Better to keep Zlatan in that area. Either way, they've got three talented players but getting the right fit will depend on Elmander being fit.
As for weaknesses… who cares? If you want all this guff, go read one of the tactical sadsters. There's loads of them online. I'm bored with all this stuff already.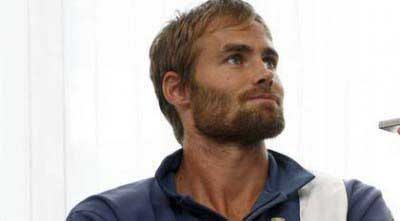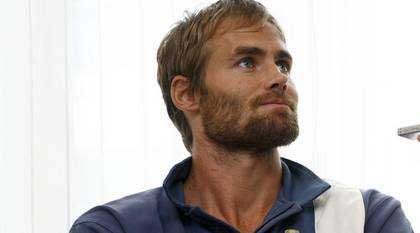 Here's why I like them: – Olof Mellberg's beard – Loads of goals in qualifying – Mellberg ragged Freddie Ljungberg – The female fans are easy meat for pervy cameramen – Roy Hodgson never wants to work there again – Great welfare state – They gave us dynamite – The away kit.
Most of all, the away kit.
They'll spank Ukraine (in their away kit, too), unpick Hodgson's 4-4-2 (Ibrahimovic will work between the line of four) and exploit France's uncertain centre backs. Nine points, top of group, murder Ireland in quarters with Ramus Elm running wild. Then it's Holland, who they beat in qualifying last year (yeah, yeah, I know…) and then take Russia on penalties in the final. It'll be the greatest achievement in Euros history, with Russia being at home and all that.
Come 'ed, Sweden.