With Mo Salah, Sadio Mane and Roberto Firmino's contracts up in 2023, will Liverpool be looking to secure them or succession plan?
IT takes a certain type of person who can plan their own succession.
Think about the ego, the sense of purpose and the sheer morbidity of confronting the end of something, followed by the kick of having to ensure it prospers after you've exited via the stage door.
We're notably bad at successions in this country. The current BBC documentary highlighting the journey of New Labour under Tony Blair and Gordon Brown is a fitting reminder.
Reasoning often leads back to the yearning for a sense of power and responsibility. People want legacy, they chase dynasty. To shift that attention away from yourself, instead focusing on a future you'll be absent from is incomprehensible to many.
But then there's Liverpool and Jurgen Klopp — a man who embraces the cliched notion of nobody being bigger than the club and makes it stick.
To think of Klopp's succession is a nauseous exercise. It leaves us vulnerable to a world in which everything becomes harder and makes less sense.
In addition, it drives anxieties around where Liverpool will be in the food chain as the game continues to be swayed in favour of those able to play with state-backed riches.
Mostly, we worry about the who and the why. We talk about Pep Lijnders and Steven Gerrard and ponder whether anyone will ever be good enough.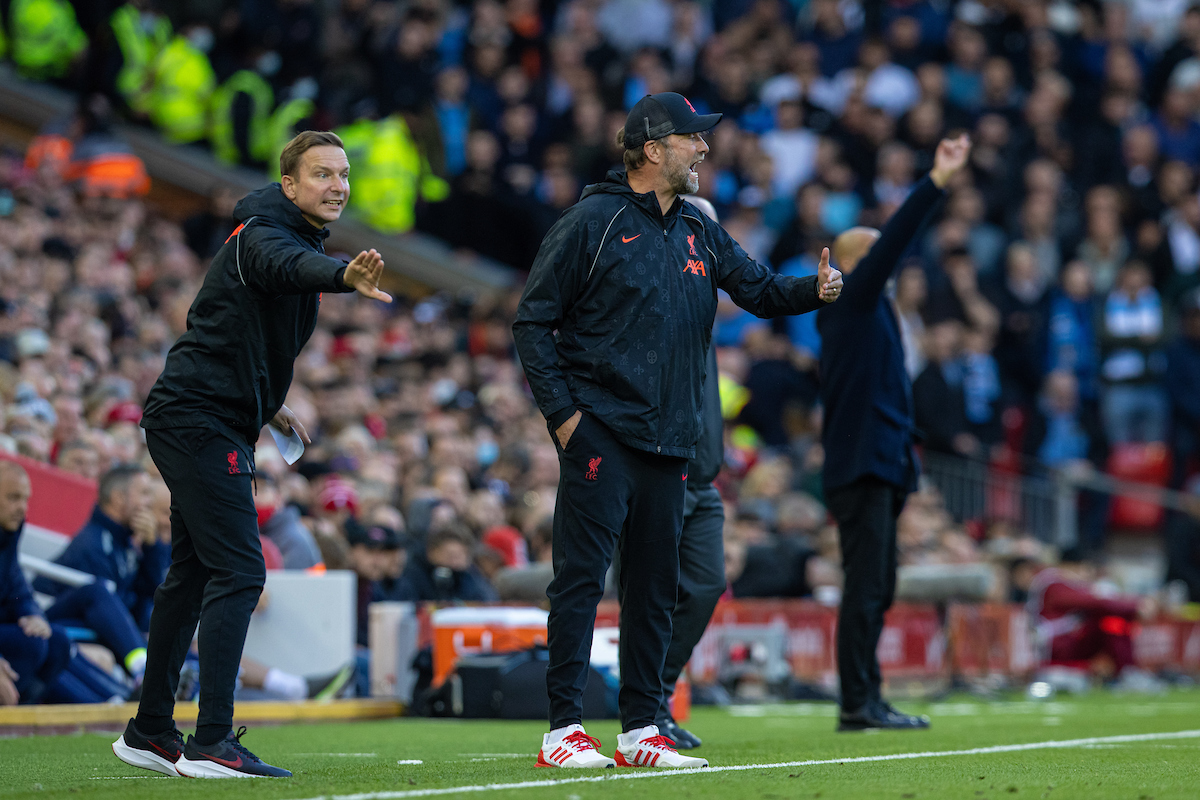 Yet as Liverpool continues to address its current squad in a Monty Python-type contract fate, its link to Klopp's succession planning remains absent.
The prime example is Liverpool's front three, all of whom are yet to pen a new deal which will take them beyond 2023.
Mohamed Salah is the obvious topic of conversation. The clamour to get Salah signed and committed for his remaining peak is rightly justified.
Sadio Mane and Roberto Firmino remain marooned in a void, perhaps due to recent form and fitness. It's a space nobody currently wants to commit an argument to.
While thoughts remain in the present, the question within Liverpool circles may be more based on where these players are at the start of 2024-25 as opposed to now?
Whoever succeeds Klopp will need a squad ready and equipped to compete. He will have the basis of exquisite facilities, the very best support networks and an evidently successful model of work.
But what happens if that person inherits a front three all well into their 30s, with a squad which has the brunt of several harsh winters behind it?
It's the age old question, but it's in that foresight where logic may lie.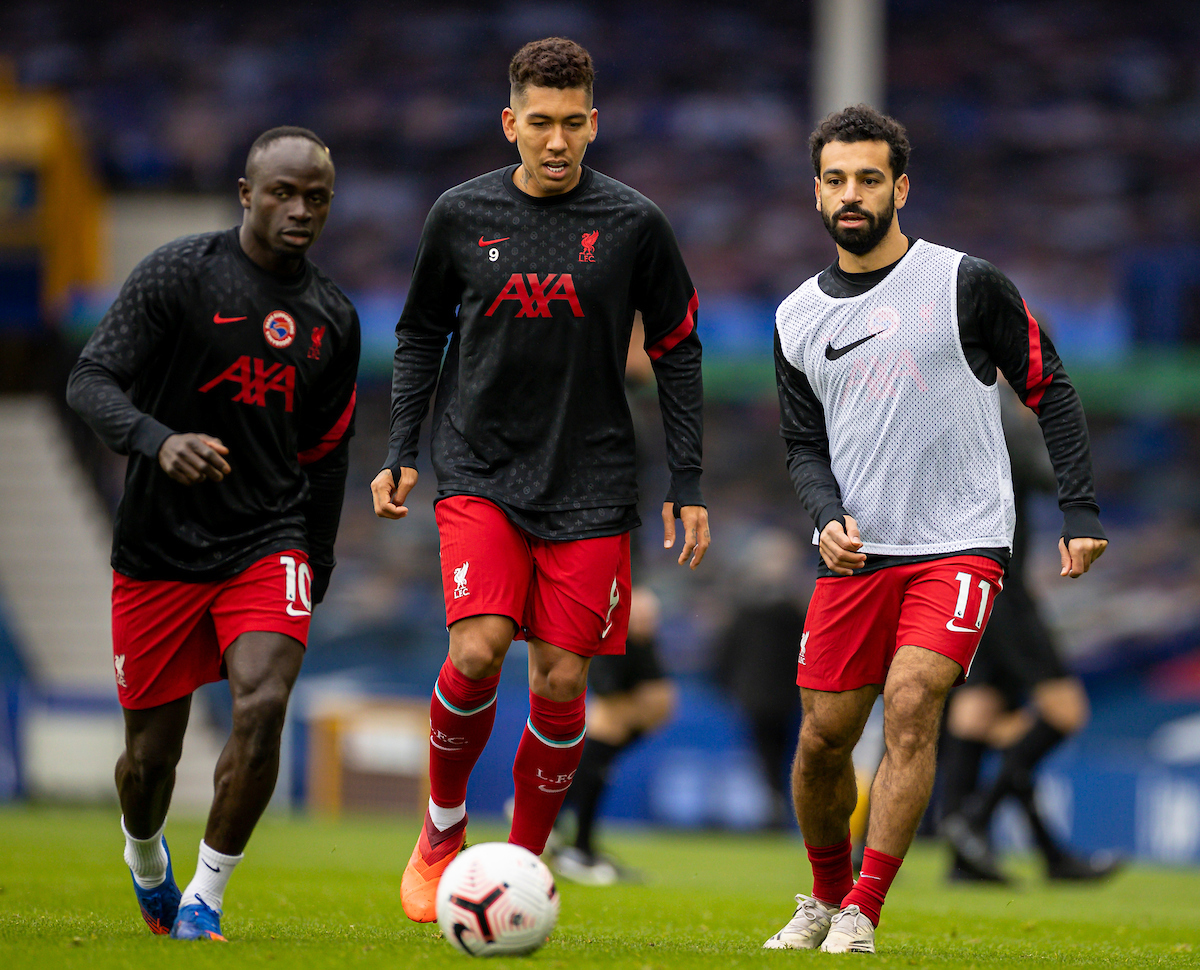 Liverpool could still get it wrong. They may find the contract handed to Jordan Henderson, for example, goes no way to justifying his actual game time in coming years.
They can afford one bad call, they can't afford three. That's why it's fine to wait and see with the likes of Firmino and Mane right now.
Salah is different, he's currently the best player on the planet. If Liverpool are sure he can offer something beyond the next two seasons, I'd expect him to pen a huge deal soon.
I could of course be wrong. There could be no plan at all.
Yet knowing Klopp and Liverpool the way we do, the likelihood is his succession planning is already well underway, and its effects are already starting to show.
To that end, the future of his front three may become the ultimate indication of what a life without him eventually looks like.
We might not want to think about it, but Liverpool almost certainly are.
---
Recent Posts: