Ben Johnson highlights five things we learned from Liverpool's 7-0 win over Crystal Palace in the Premier League…
1. Taki…
Honestly, the touch for the goal might be the best of all time. Scratching for a goal, had hard lines since he signed, loads of nearly goals, goals disallowed, fucking goals missed; to have the presence of mind to have that little second touch instead of just trying to twat it first time is glorious. A great finish.
2. The Hodge…
I could genuinely spend half of the remainder of my life or his, whichever comes first, watching Hodgson, just observing him doing every day tasks. Like a job. Seven-hour shift. Like he is sitting for a portrait.
'Morning Roy, what's on the agenda today?' 'Well Ben, I would not want to give you the impression that I am not a hard-working man, but Ray is taking the training session today, so I am taking this very rare opportunity to relax at home.' 'Lovely then, crack on, pretend that I am not here.'
Watching him in the shower. Would he get a shower? He might be a bath man. Spread out in the bath. Roll top. Smoking jacket draped on a stool next to it.
Putting his socks on. That would be a watch.
Making toast. Is he an under the grill fella? Unsalted butter. Marmalade.
I mean, I could go on for hours here. Think there is a show in this. Hang on…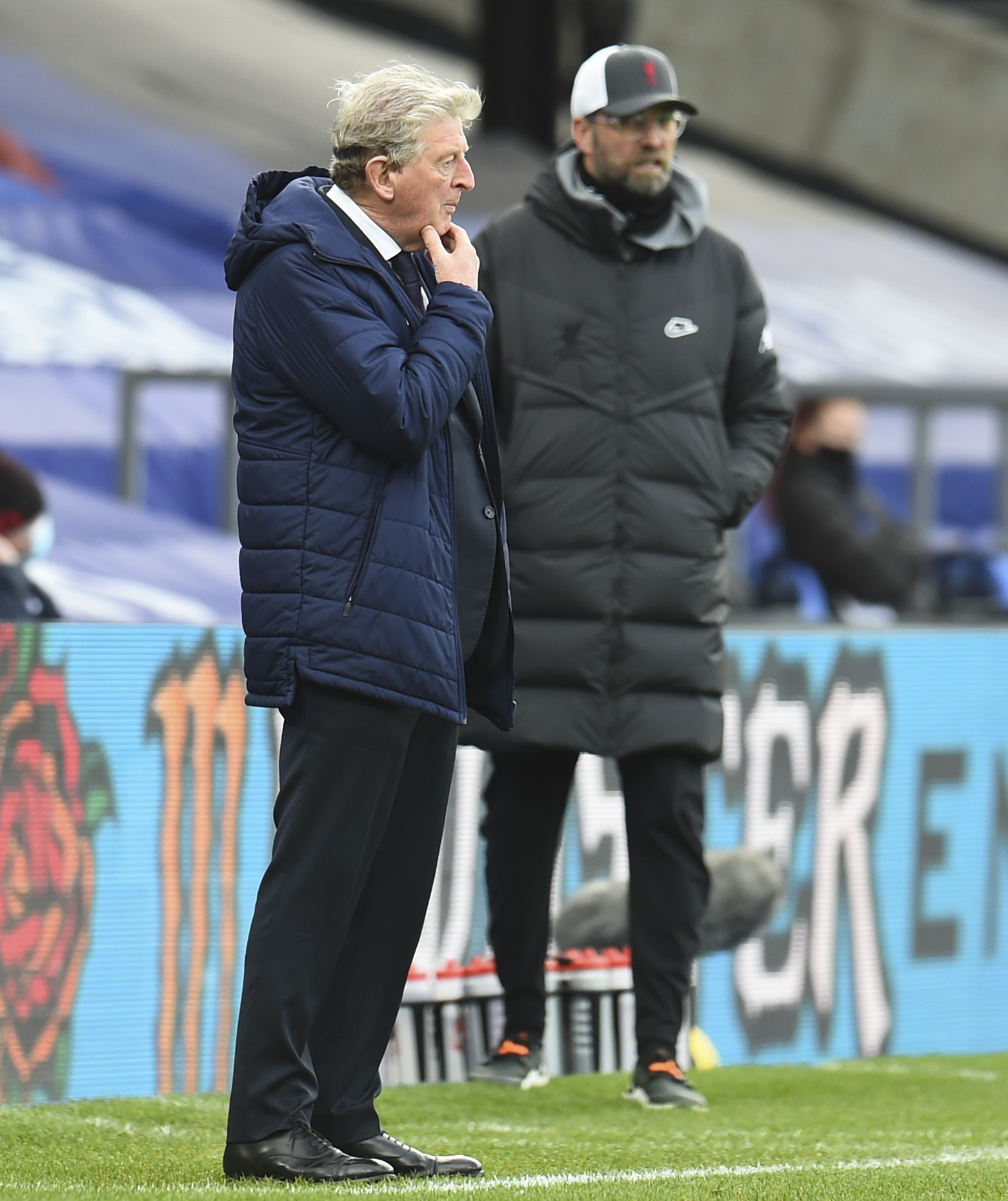 3. Sadio…
Hang on, scratch that Minamino greatest touch before a goal ever shite from before, what a goal that is, the little drag through his own legs then bingoed into the bottom corner. Unreal. You really can't defend that.
4. Firmino…
Hang on, scratch that Minamino greatest touch before a goal, Sadio greatest touch before a goal shite from before, that Firmino one, good lord. That might genuinely be the goal of the season. It won't get given as that like, but people who judge these things are fucking morons. The way he picks the ball up back to goal, turns pings to Robbo, gets on his toes. The vision from Robbo to play him in was unreal, but then the touch and the finish, mate. Honestly, if Kenny had done it it would probably be the only thing shown in his highlights reel. Unreal.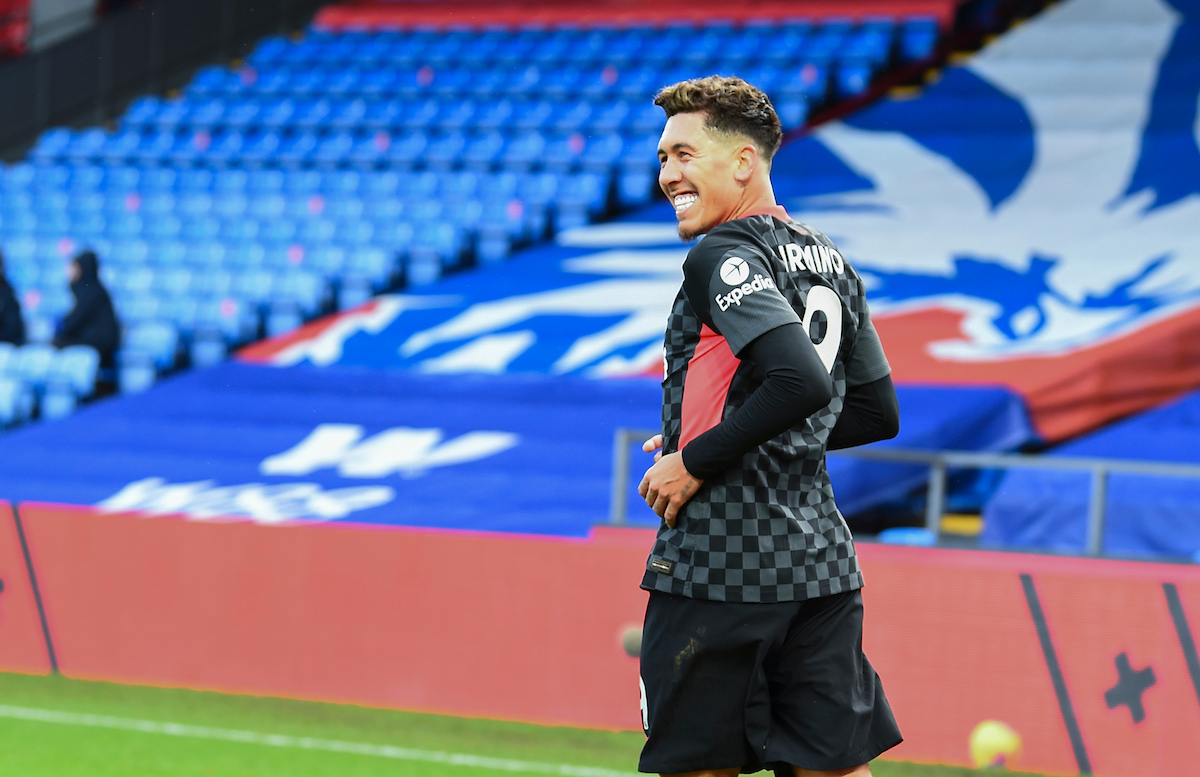 5. 7-0…
Well, frankly, that was lovely, wasn't it? The 12.30pm game can fucking ruin the weekend, can't it? Doesn't go your way, and it's in the bin.
This however? Give me all you got. Sitting back, smug as fuck, watching the results roll in. Liverpool were unreal today. It's hard not to think this is The Reds making a dart for home. Had the period of graft, had the VAR diddles, had everything conceivably go against them, and they are top at Christmas, the cavalry turning up in time for a turkey butty and making mince pies out of Allardyce's puddings.
Up the festive fucking joy giving Reds. The best there ever was.
---
"It's like Liverpool have gone, right, now's the time to kick on. They'll win this league by loads anyway but it's great to have sorted that goal difference out."

Subscribe for all the best audio and video 👉 https://t.co/oaOWcUzrlr pic.twitter.com/c7rVnPXAlX

— The Anfield Wrap (@TheAnfieldWrap) December 19, 2020
Recent Posts: