I TELL you what. They fucking love Kasabian in Leicester, you know.
Like not just love them, proper freedom of the city shit. Like these are gods among men. The gods of the middle. Gods of skinny jeans, and silly sideys. The gods of pork chops. Fair doos to them.
Any road.
They lash them on full whack, noise pollution levels to create an atmosphere and clap along with some silly fan things. I don't know what this fucking place is about, you know. But what I do know is that them fucking Kasabian mings were ringing round our lads' heads 20 minutes in and didn't go off until the end of the game.
We were shite, we won 2-1, is fucking right. Play something we can dance to, bellend.
Alisson: 6
Makes a great save and clutches one out the air when they fancy a goal first half. When he ran over to our end I wished I had an emoji button that I could press to turn my eyes into hearts. Hang on. Fucking hell, he's just been tackled in his own box. Fucking hell. Lad? Was Si Mig, the evil genius controlling him there? Si Robot, the AI master? Robocop him, lad.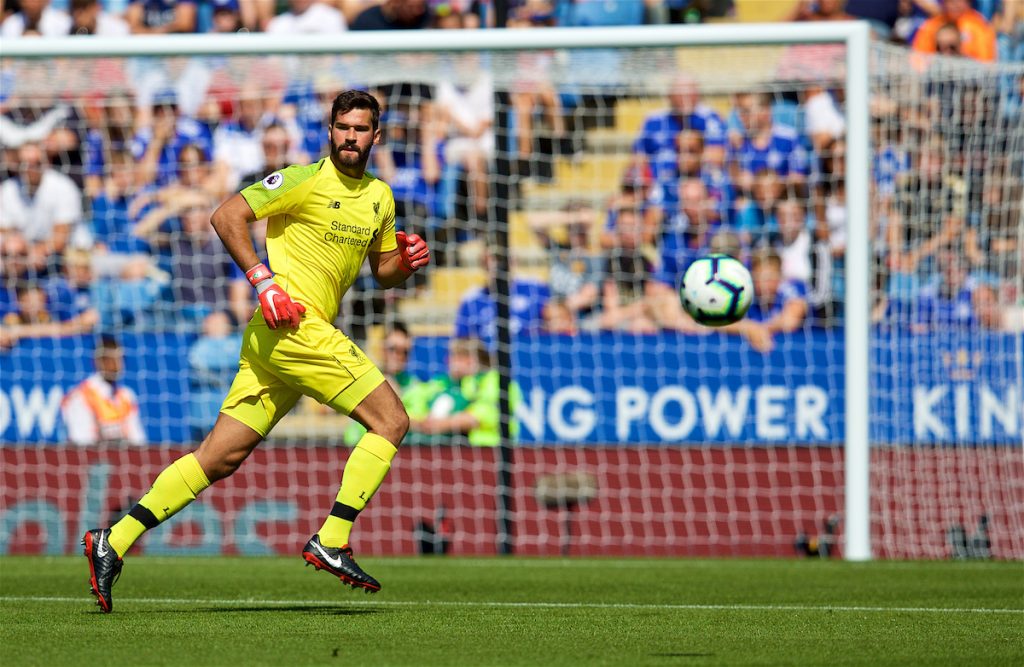 Trent: 6
Tried a bit of silliness with the ball when we went bananas first half for a bit. Thought he was poor today for the first time in a long time.
Virgil: 8
Immaculate there when everyone else bar him and his partner went to absolute shit for 20 first half. Had a whacky 10, including a shite backpass that led to their goal.
Joe Gomez: 10
Best game for The Reds, by a mile. The goal-saving tackle was sublime, but he didn't put a foot wrong.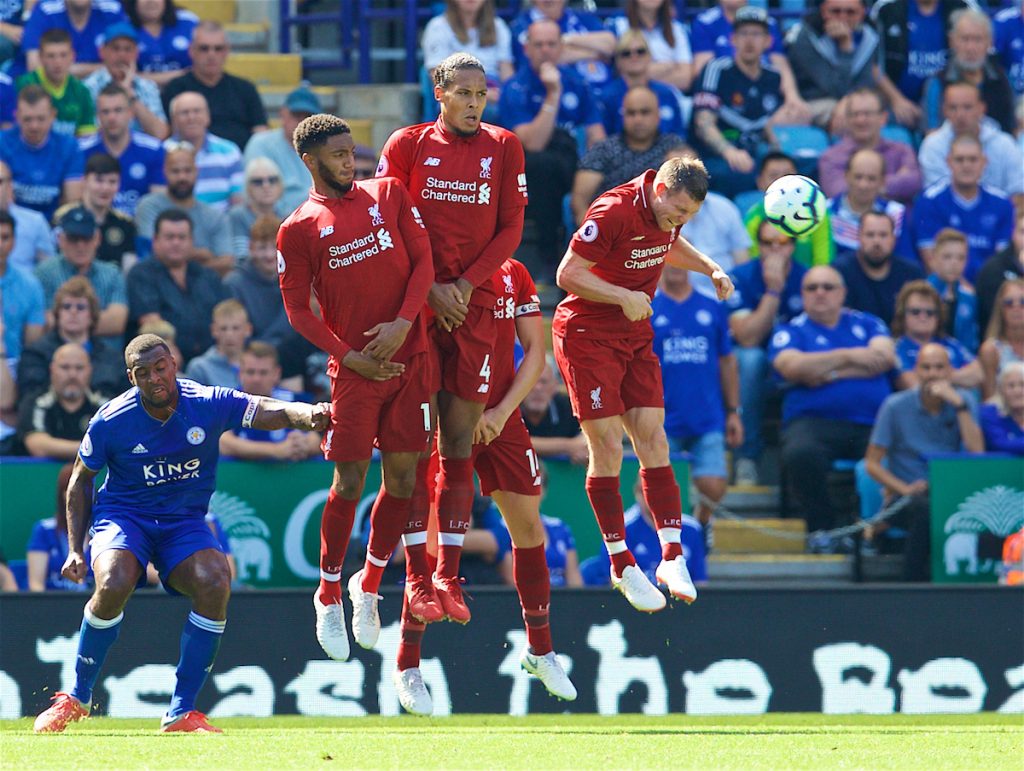 Andy Robbo: 8
Not at his best but better than most. I like that one. Showed bottle, and grafted like anything. Like his mates, wasn't the best on the ball but like his mates there wasn't a lot of options on when he had it.
Hendo: 7
Great first half when we were boss. Looked knackered there second half though, and couldn't impose himself on the game. Wasn't the only one.
Gini: 5
The Reds were great first 20. Almost perfect. Then Gini gives one away and we go to shit for the rest of the game. And for that, I'm out.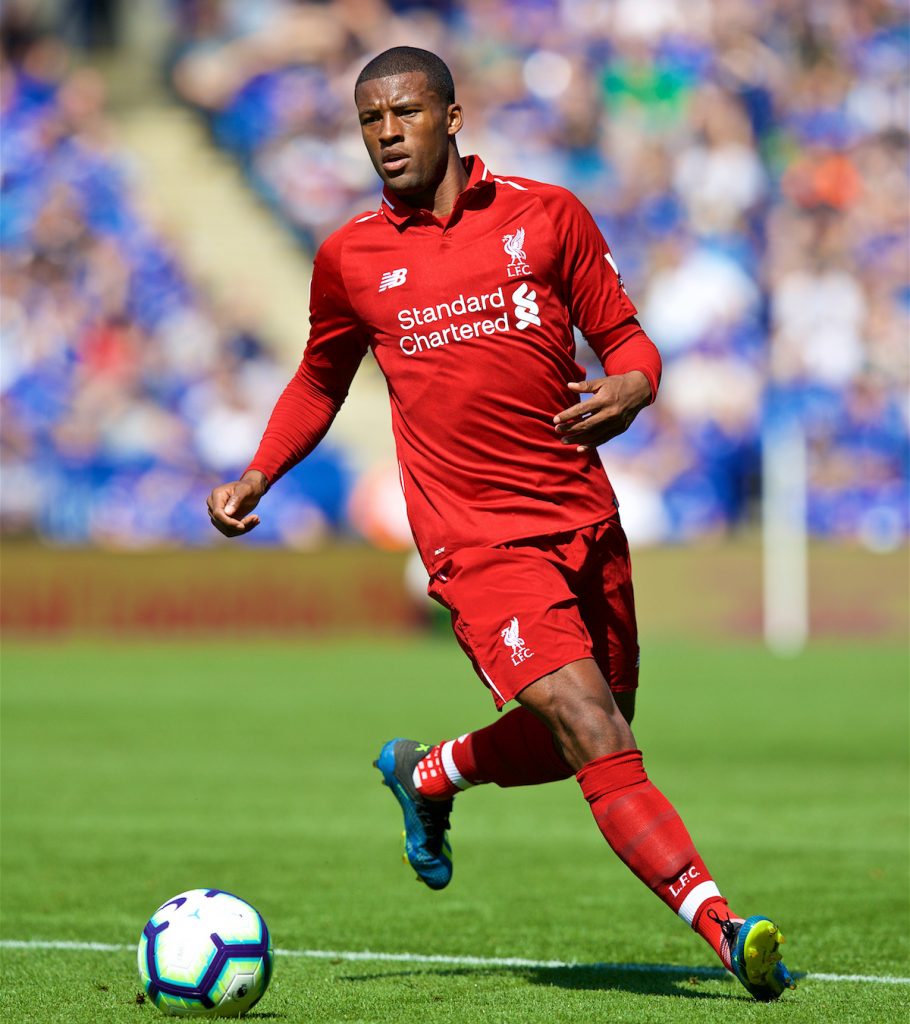 Milner: 8
Thought he was the vice man of the match, there. Ugly toes in, ugly boss challenges, sneaky time wasting, what a fella. Made out of rock.
Sadio : 8
Might end up with more goals than anyone this year, you know. A hero. Not all heroes wear capes. He had one on under his top.
Firmino: 6
Weirdly shite while being effectively effective. Thought he was absolutely last but then he scored. Thought he was absolutely last but then on 96 minutes he legs Harry Maguire, and his massive big mattress head, and makes him lash it out. I'll be honest, I could have cuddled him, there. Proper cuddle, mind you. Head right in, there.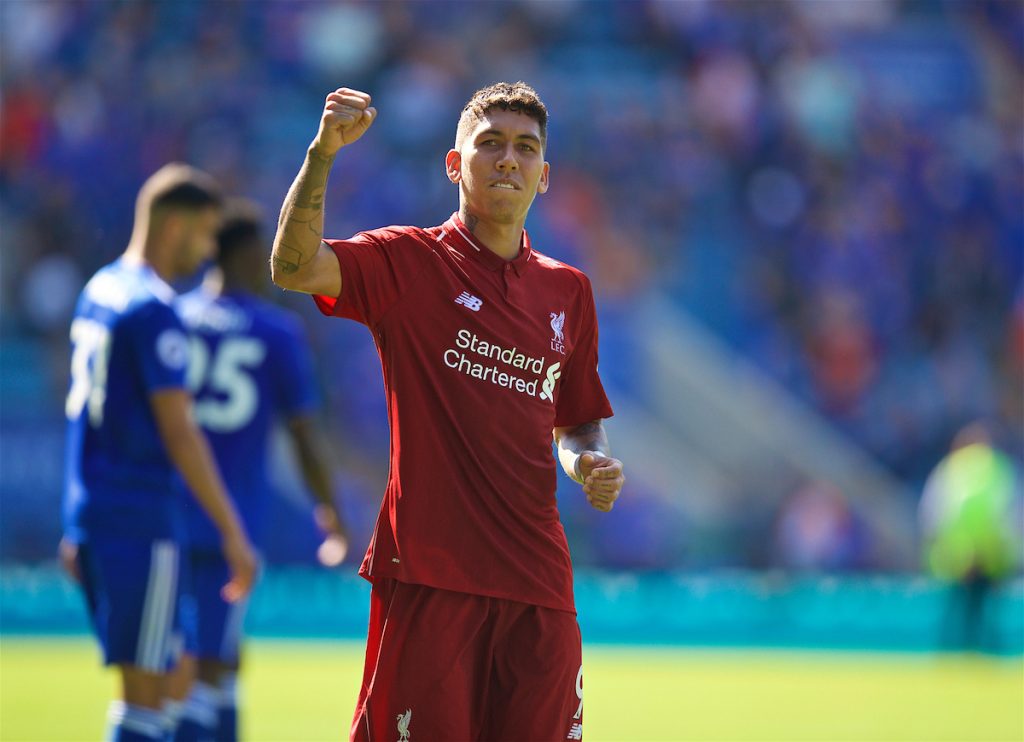 Salah: 7
Made some poor choices. But then, in fairness, we all do. I once ordered a prawn salad in a steak restaurant for fuck's sake. I was starving.
SUBS
Shaqo: 7
Come on and absolutely barrelled his way to keeping the ball for The Reds. Go 'ed, you mad little fucker. Get to ours.
Naby: N/A
Come on, didn't he? Don't like that song, you know. Don't think it tracks right.
Matip: N/A
Come on and I nearly cried. Not sure why.
"This is how you win leagues." ✊

🗣 SUBSCRIBE and listen to our immediate post-match reaction show after the Reds' 2-1 win over Leicester City to make it four wins in a row 👉 https://t.co/lmNtBz4ADz pic.twitter.com/gB5JYbRjbO

— The Anfield Wrap (@TheAnfieldWrap) 1 September 2018
Recent Posts:
[rpfc_recent_posts_from_category meta="true"]
Pics: David Rawcliffe-Propaganda Photo
Like The Anfield Wrap on Facebook