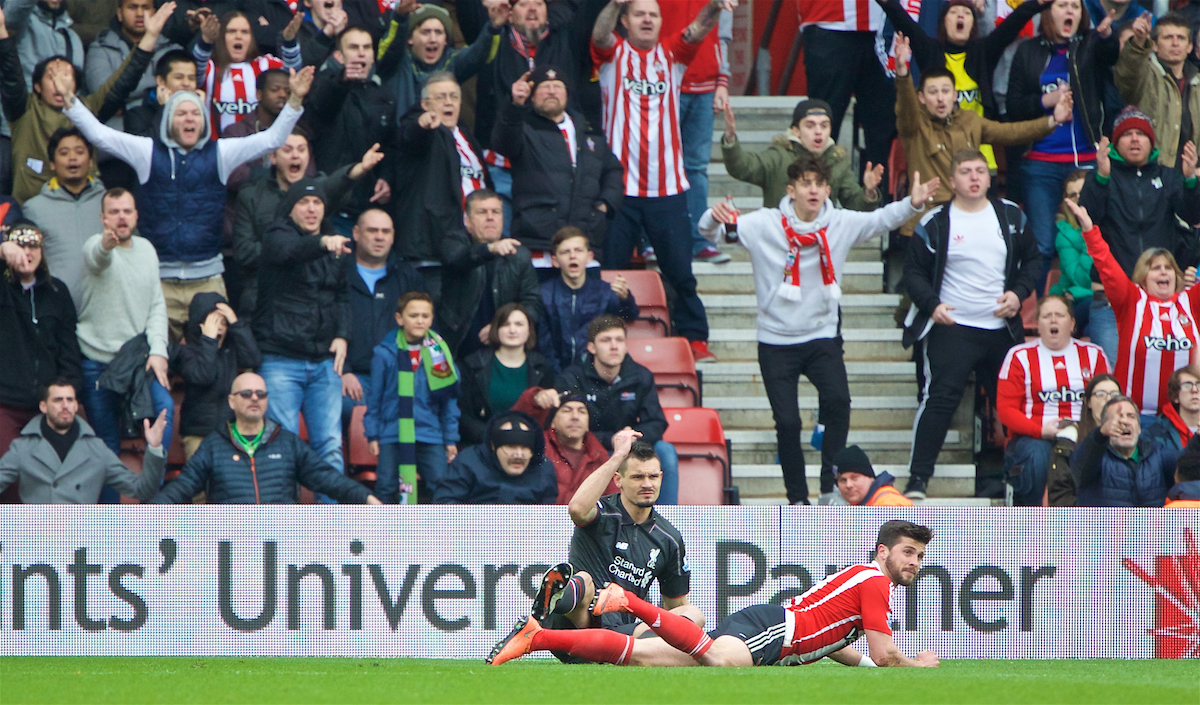 I'M brimming with something.
Not quite confidence. I think it might just be plain old excitement. The Reds aren't quite on the boil but they continue to simmer nicely. There's 12 games left and we've got ourselves involved in a good, ol' fashioned run in. I love a run in, me.
This coming week will see Liverpool's return to the European Cup knockout phase for the first time since 2009. If that prospect doesn't quicken your pulse nothing will. The pinnacle of European football is a fantastic peak to scale. That its summit comes into sight when you reach the last 16 is enough to tempt the coolest heads to lose it.
It's in the dawning of all this that we need to remind ourselves that our parallel quest — finishing in the top four of the Premier League — is a truly worthy one, that makes all this gorging on European football possible. Let's not be turning our noses up at the great facilitator. First may well be first, but fourth is ace because, in effect, it gets you promoted to the biggest league.
The red run in starts here, or there, at St Mary's in what will be a frosty one, both on and off the pitch. The moody locals hate the bones of us. Our lads will be emerging from the tunnel into a frothing cauldron of malcontent. The villagers down Southampton way are not happy. They're disillusioned with their club, their manager and their team. For one afternoon only though, they'll happily turn ire and pitchforks from all of them toward all of us.
Our crime? Cherry picking their best lads and doing it loads. They didn't care when we took crappy Rickie Lambert from them, but in following up with a raid for best players Adam Lallana and Dejan Lovren we — by Southampton estimations — were taking the piss.
And that piss taking has since very much become the thing which we do — annually now — to them. In 2015, Nathaniel Clyne. In 2016, Sadio Mane. In 2018, Virgil van Dijk.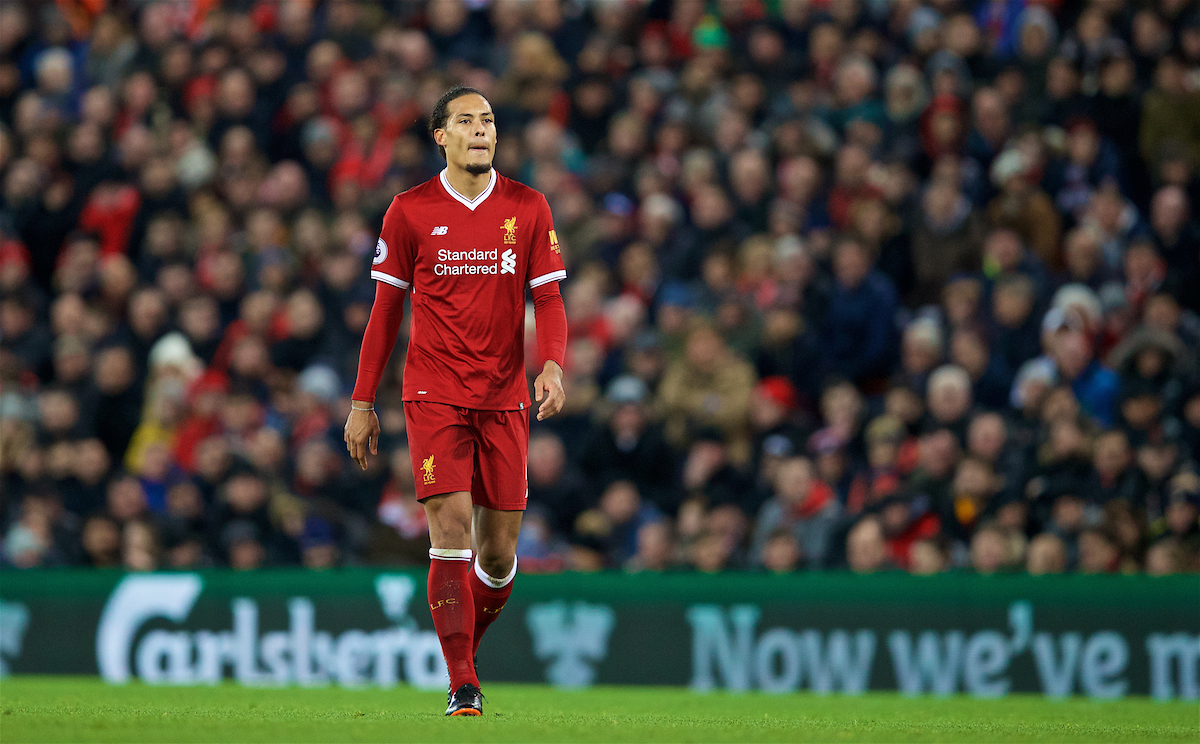 On Sunday, it will feel like we're walking into a fight that only one body wants to participate in. They're asking their mate to hold their pint while they go outside and wait for us. They've adopted the combat stance. Meanwhile we're still at the bar, chatting to the staff, ordering drinks, choosing crisps, oblivious.
The team on the pitch won itself a match last weekend. A rare enough event of late that will give them some needed confidence. Liverpool very nearly beat a very good Tottenham Hotspur team. A shame we didn't because we'd have been purring in its wake.
Jürgen Klopp has been able to enjoy a full week's training with the boys and has been mulling over the treatment of the Southampton-Porto double header. He'll probably feel that with daylight between the Spurs game and this weekend's fixture, and then a further 10 days from the Porto tie until West Ham come to Anfield, that it isn't a terrific ask of his first 11 to deliver back-to-back performances against The Saints and the Portuguese.
Joe Gomez's injury ensures a start for Trent Alexander-Arnold, and he'll likely be joined in an unchanged back four by Andy Robertson and ex-St Mary's boys Lovren and van Dijk.
Likewise, the rest of the side should be a mirror of the lineup that faced Spurs save for Alex Oxlade-Chamberlain returning in James Milner's stead. The only alternate reality is where Klopp opts for resting some legs for Porto. To that end, expect Gini Wijnaldum to perhaps deputise for Jordan Henderson and possibly Dominic Solanke for Roberto Firmino.
The mood and tone for this game will be set by the outcome of the North London derby a day earlier. If Tottenham fail to beat Arsenal, the pressure is lessened on Liverpool. A Spurs victory though, and we'll be viewing Sunday's game as a must win.
Predicted 11: Karius; Alexander-Arnold, Lovren, van Dijk, Robertson; Henderson, Can, Oxlade-Chamberlain; Salah, Firmino, Mane.
Kick off: Sunday, 4.30pm
Referee: Martin Atkinson
Odds: Southampton 15-4, Draw 31-10, Liverpool 5-6
[wonderplugin_audio id="65″]
Recent Posts:
[rpfc_recent_posts_from_category meta="true"]
Pics: David Rawcliffe-Propaganda Photo
Like The Anfield Wrap on Facebook