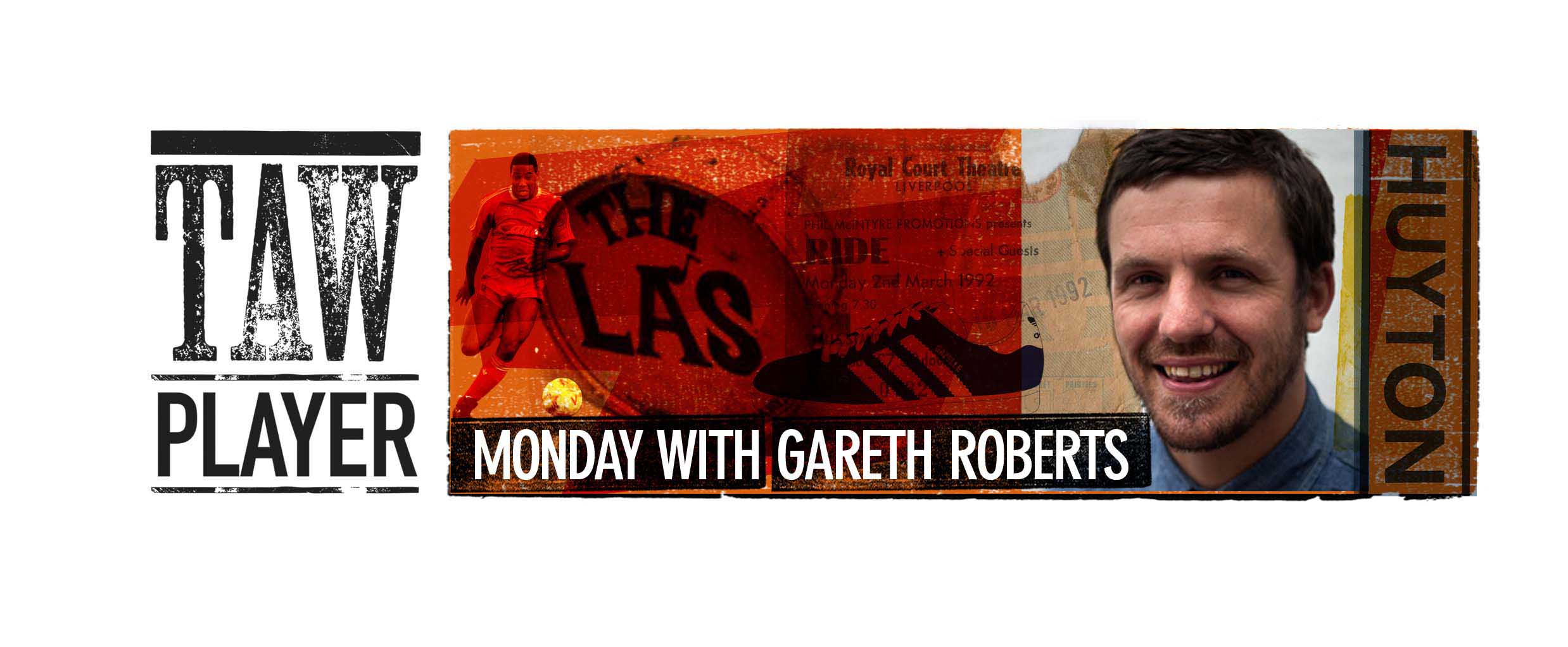 ACCORDING to the back page of The Mirror today, there has been a falling out. Grown men have disagreed about how and why the wheels fell off in the last couple of games involving Liverpool, it is alleged.
The newspaper describes the apparent incident as "a major dressing room crisis" and claims Brendan Rodgers has accused some players of not playing for him. This, the report suggests, led to "some senior players" speaking up "angrily".
Further allegations of incidents have emerged on Twitter, including from our very own Jim Boardman.
@hms_71 I know there were issues in the dressing room before Christmas, I'd be surprised if some didn't resurface after that on Saturday.

— Jim Boardman (@JimBoardman) April 6, 2015
Been told a couple of senior LFC players tore strips off the boss after Saturday's defeat, after he'd "had a go" at Kolo.

— Jim Boardman (@JimBoardman) April 6, 2015
Throw in other tales that have seeped into Liverpool pub conversations: yet more "senior players" clashing, yet another "senior player" trying to prevent said incident, people walking out in a huff… and what we have here is full-on nuclear option. Press the button, boys, the club's doomed.
Or perhaps not.
I have no idea what is true and what isn't in all this. I'm sure the people claiming what they are claiming do so with reason and purpose and not just for the hell of it. I'm sure they have stood the story up somehow before going public with it.
Brendan Rodgers denied anything out of the ordinary in his morning press conference today. He said: "We have lots of meetings here in terms of analysing performance and it was no different to a whole host of meetings we have all year.
"Those meetings helped us recover from the bad start we had to win 10 games out of 13. It was nothing really; it was just analysing performance, analysing where we are at and then feeding forward to the players."
You might say he would say that. You might be right. But you know what? If it is true? If something did happen? I'm made up. Delighted. Over the moon.
If things are going wrong at Liverpool — like they have against two very good sides in recent weeks — then the people employed to put them right should care. It should matter. They should get angry. They should point fingers. Argue. Have a scrap if need be. Sometimes things need sorting and things need saying. And sometimes it's not always what people want to hear.
Many have questioned the work ethic, the balls, the gumption of this Liverpool side in their last two showings in the league, me included. Why would the manager be any different? Why would one player not say to another player: "What the fuck were you doing there?" Why would a manager not say: "You didn't put it in for me today."
Show me a workplace where everyone gets on like best friends and I'll show you a liar. Show me a place of work where everyone respects each other and not a bad word is said about anyone else ever and I'll show you a work of fiction.
When it's a place of work involving top-level sportsmen, it's my bet you can ramp everything you see in a 'normal' workplace up a few levels. The politics, the fractured relationships: it must all go on. It would be against human nature for it not to.
None of this is to blame The Mirror. Or Jim Boardman. Both claim to have sources and I have no reason to question that. No blame either for anyone who shares this story and others like it on Twitter, or chews it over while having a pint with a bunch of mates.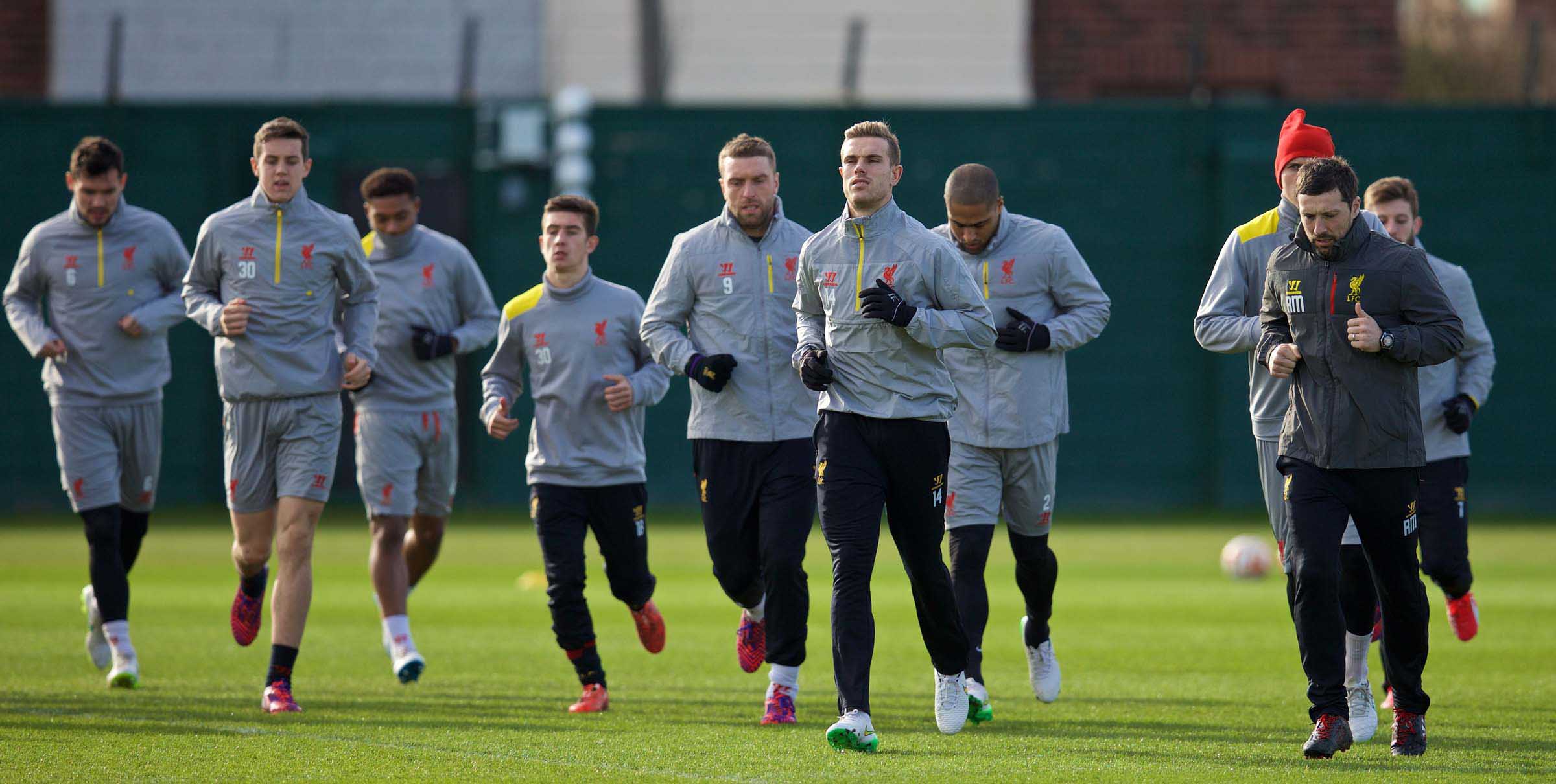 Gossip is popular. Gossip sells. Gossip makes the world go round. Particularly in football. What goes on behind closed doors is interesting and intriguing — particularly when it concerns a club you have religiously followed all your life. It's why autobiographies are big business. It's why people go to sportman's dinners.
The BBC's website racks up millions of hits every day for its Gossip Column. The official Liverpool FC website carries similar content for the very same reason. Give the people what they want. Maybe The Anfield Wrap should carry stuff like that, too? I'll be honest with you, it's been discussed.
Second only to the gossip is a crisis. God, does the football world love a crisis. Who is leading the sack race? Who has lost the dressing room? Who have the players turned on? Who has a manager lost his rag with?
The people love it. Kompany and Fernandinho. Naked Pulis nutting Beattie (my favourite). Souness and Yorke – according to Andy Cole: "Souness did Dwight in a tackle in training, causing a gash so deep in his shin that you could see the white of his bone." Souness and Cole. Souness and Bellamy. Souness and Thompson. Souness and everyone. Shearer and Bellamy. Bellamy and Riise. Grobbelaar and McManaman. Hartson and Berkovic. Keane and McCarthy. Carroll and Taylor. Bowyer and Dyer. Batty and Le Saux. Mancini and Balotelli. And on and on and on…
Remember John Sitton?
Peter Reid?
Steven Gerrard?
Managers and players disagree. Managers and players get angry. It happens. It's a masculine environment, there's testosterone all over the shop and egos everywhere.
Not every player who played for Gerard Houllier liked Gerard Houllier. Not every player who played for Rafa Benitez liked Rafa Benitez. And guess what? Not every player who plays for Brendan Rodgers likes Brendan Rodgers. I'm pretty sure he doesn't like every player that plays for him, either (hey, Mario?).
Ferguson lashed a boot at Beckham. Roger Hunt threw his shirt at Shankly. Aldo fell out with Kenny and Carra doesn't like Diouf (I'm with him on that to be fair).
The point basically is shit happens in football. Search the internet, read some player's books — you'll soon discover similar incidents happen all the time up and down the country and have done going back years. Sportsmen — and sportswomen as I discovered when I went to watch Liverpool Ladies last week — in general terms want to win. Passionately so. And sometimes that passion will boil over and the line will be crossed.
Before you know it, the wrong words have spilled out, a shove has happened, a punch has been thrown, someone has lashed the head in. Sometimes it can right a wrong, clear the air and is soon forgotten. Other times, it may of course point to long-term deep divisions that effect team spirit and the collective desire to win football matches.
All of this or none of this may or may not have happened in a Liverpool dressing room post Arsenal. I've no problem with it either way right now. It's easy to lay down rules from the outside and moralise from up on high when the full circumstances are unknown.
What I know for certain is, whatever has gone on, if it means Liverpool start and finish the game better than they did on Saturday when they face Blackburn on Wednesday then I'm all for it.
[rpfc_recent_posts_from_category meta="true"]
Pic: David Rawcliffe-Propaganda
Like The Anfield Wrap on Facebook