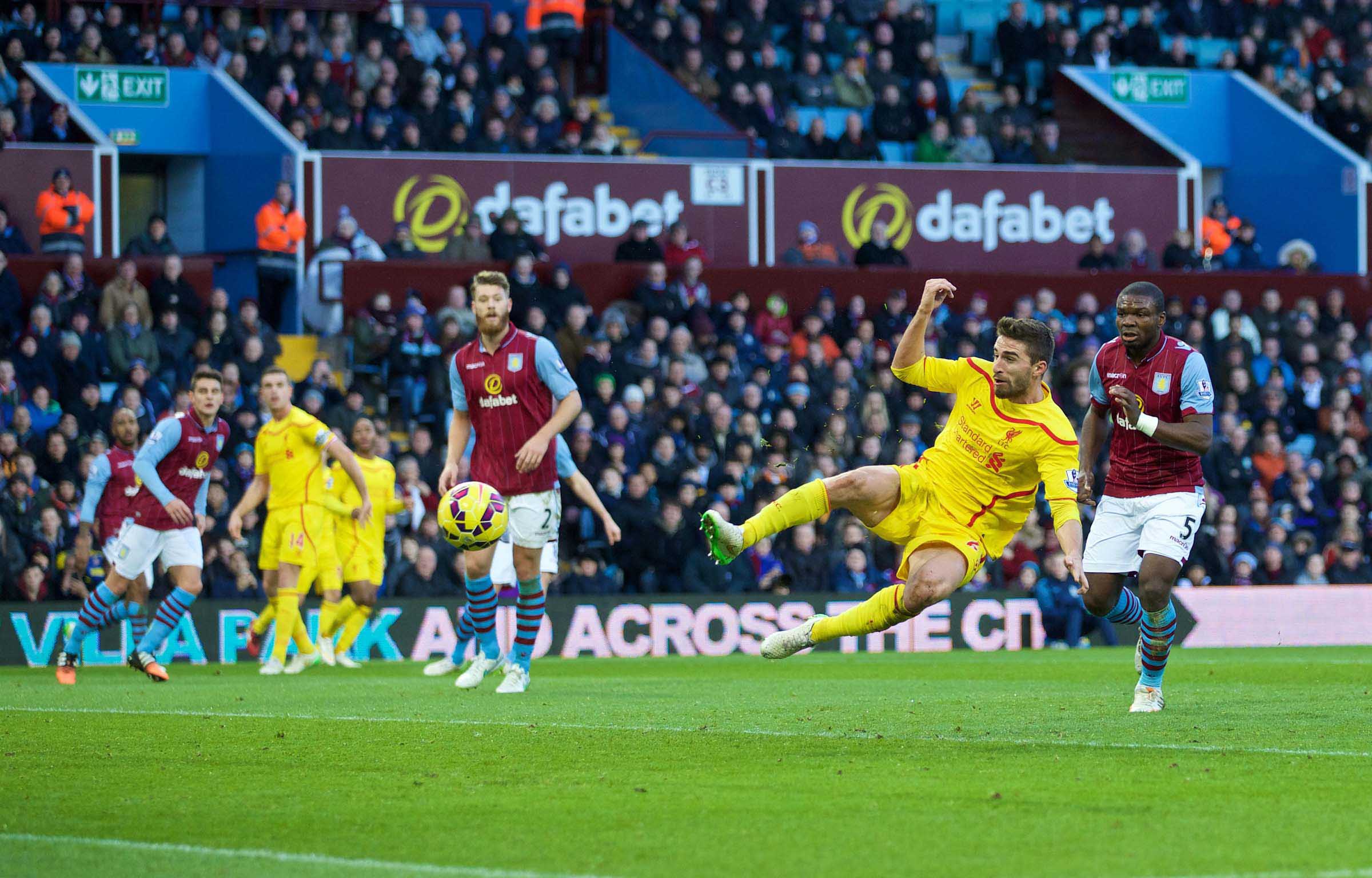 PLAYING semi-finals at Wembley is a joke but here we are and stomachs are starting to flutter as the hours tick down to Liverpool's last four clash with Aston Villa in London. We asked DAVE WOODHALL, editor of Heroes and Villains, a Villa fanzine that has been running since 1989, how our opposition tomorrow are feeling about the match. He was succinct with his answers. Very succinct. But here goes.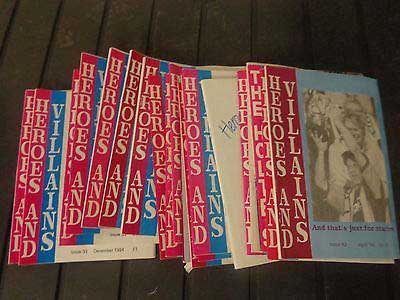 It's three months since Villa last played Liverpool. Then there was talk of Holte End boycotts and fans were openly calling for Paul Lambert to be sacked. Presumably Villa Park is a happier place to be now?
Very. Just goes to show what a bit of hope can do.
How has Tim Sherwood taken to the job?
Like a man who knows it's his big opportunity.
What has he changed since he was appointed in February? Villa seem to be scoring more goals now.
That's the difference; he wants to score more goals than the opposition.
In general, do you like Sherwood? He seems to rub a lot of people up the wrong way…
Good. We've been way too nice for years.
It's Aston Villa's first time in an FA Cup semi for five years. It's a great day out but does it worry you that it could distract from getting the necessary points on the board in the Premier League to avoid the drop?
Not in the slightest.
It's madness given the geography of the two clubs that we're all trekking down to Wembley on a Sunday isn't it?
Yes, or going to Wembley at all. Wembley should be for the final.
6 – Liverpool have won the last six #FACup meetings with Aston Villa in a row, without conceding a single goal. Favourites.

— OptaJoe (@OptaJoe) April 17, 2015
What's the general feeling among Villa fans about Randy Lerner's ownership of the club? It's been eight years now hasn't it?
Thanks for the good times, pity it didn't work out, now hurry up and sell to someone even richer and more interested.
What are the three biggest issues Villa fans are talking about right now?
New owners, staying up and what the summer brings .
On the game itself, how do you see it going? It's one win each in terms of the league this season and Villa are on the back of a good win at Spurs – how do you see Villa setting up and what do you think Tim Sherwood's approach to the game will be?
Sherwood's basic tactics seem based around trying to score more than the opposition. It's fun when it works.
What do you make of Liverpool this season?
The fifth-richest and therefore fifth-best team in the country.
https://www.youtube.com/watch?v=Ym2r-mW4ti4
And Brendan Rodgers?
A strange choice given that he had no European experience and that's what Liverpool seem to prioritise.
Given the fuss over Raheem Sterling, in your time going the match what Villa player has caused the most moral outrage?
There's a lot to choose from but there can only be one winner. Collymore, S, go to the head of the queue.
If you could take a Liverpool player for Villa's side who would you go for and why?
Have you got a left-back going spare? Ours tend to fall apart a lot.
Prediction for Sunday?
2-1 to Villa.
Thanks again to Dave. Should you wish to follow him on Twitter he is at: @dwhandv
Read: Friday column: Forget Liverpool's 'issues' and roar on the Reds at Wembley
Read: Philippe Coutinho: More magic than the FA Cup
Listen: Wembley build up on The Anfield Wrap on CityTalk
[rpfc_recent_posts_from_category meta="true"]
Pics: David Rawcliffe-Propaganda-Photo
Like The Anfield Wrap on Facebook