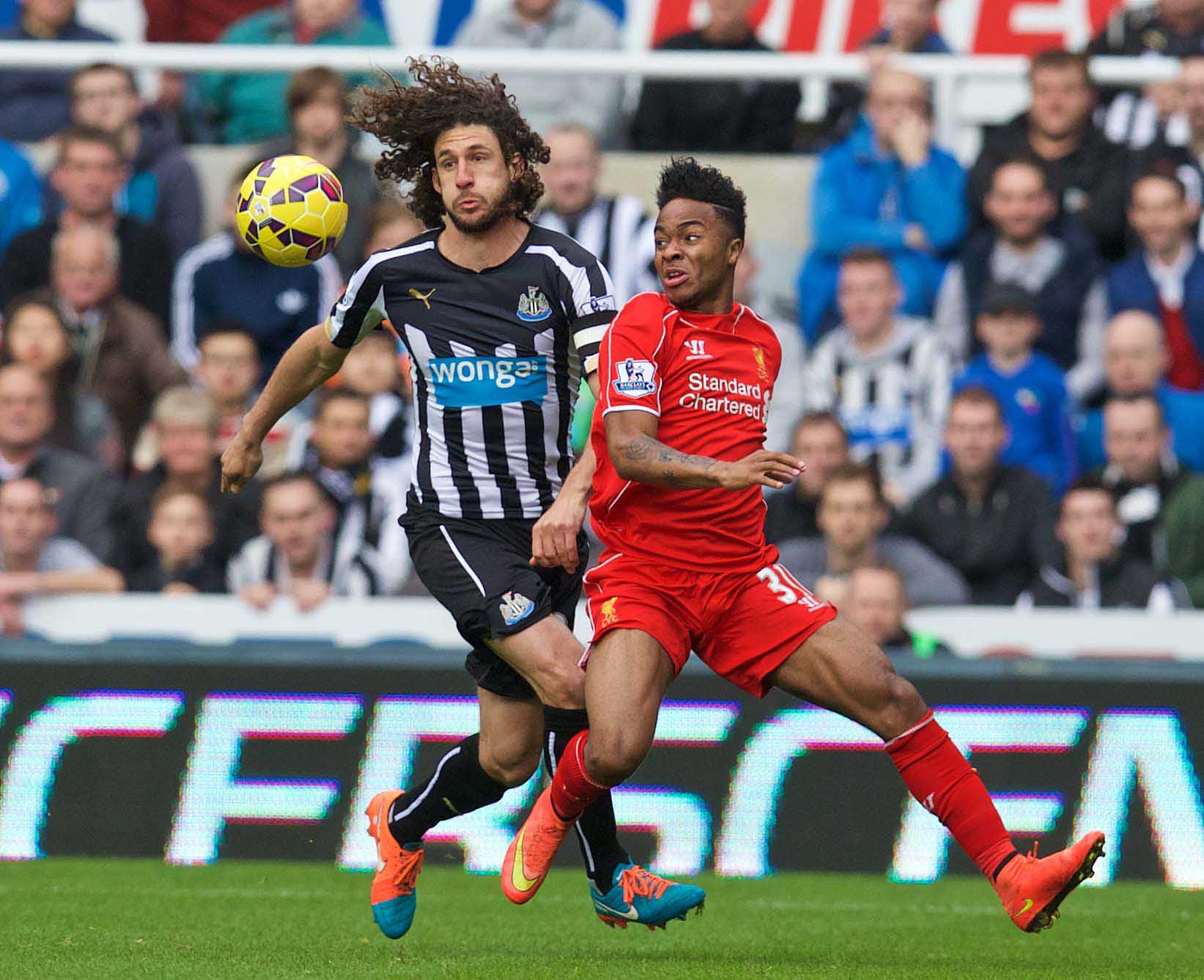 LIVERPOOL — fresh from the apparent mini-crisis of losing to two good football sides in the Premier League — face Newcastle United tomorrow who are in the midst of a genuine mess. A team that can't win on the pitch, a manager the fans are unconvinced by and off the pitch an owner seemingly more interested in using one of England's iconic football grounds as an advertising board for his discount sports clobber firm than making the club competitive again. We spoke to MARK JENSEN, editor of The Mag, a printed fanzine of 26 years standing until a year or so ago, and now a website of the same name.
Mark, just two wins this year, and a derby defeat in your last game – the fifth in a row against Sunderland – it must be a pretty miserable time to be a Newcastle fan right now?
Yes. Losing five times in a row to a team as bad as Sunderland very much symbolises Newcastle United at this moment in time. Shortage of quality and quantity in the squad and zero ambition from the owner brings us to this point.
There's talk of boycotting your home game with Spurs on April 19. For a set of fans that prides itself on its support and turns up in big numbers every week despite the club's problems that's pretty drastic isn't it?
Whether you are outside or inside St. James' Park on April 19, there will be little difference in how you feel. I have seen far worse players and teams over 35-plus years of going to the matches but nothing to match the soulless feeling that exists in the present day. Overwhelming number of fans believe nothing can improve until Mike Ashley leaves. When you have one of the richest people in the UK with such a stranglehold on your club, drastic action is needed. Even if just symbolic, many fans simply feel they have to do something.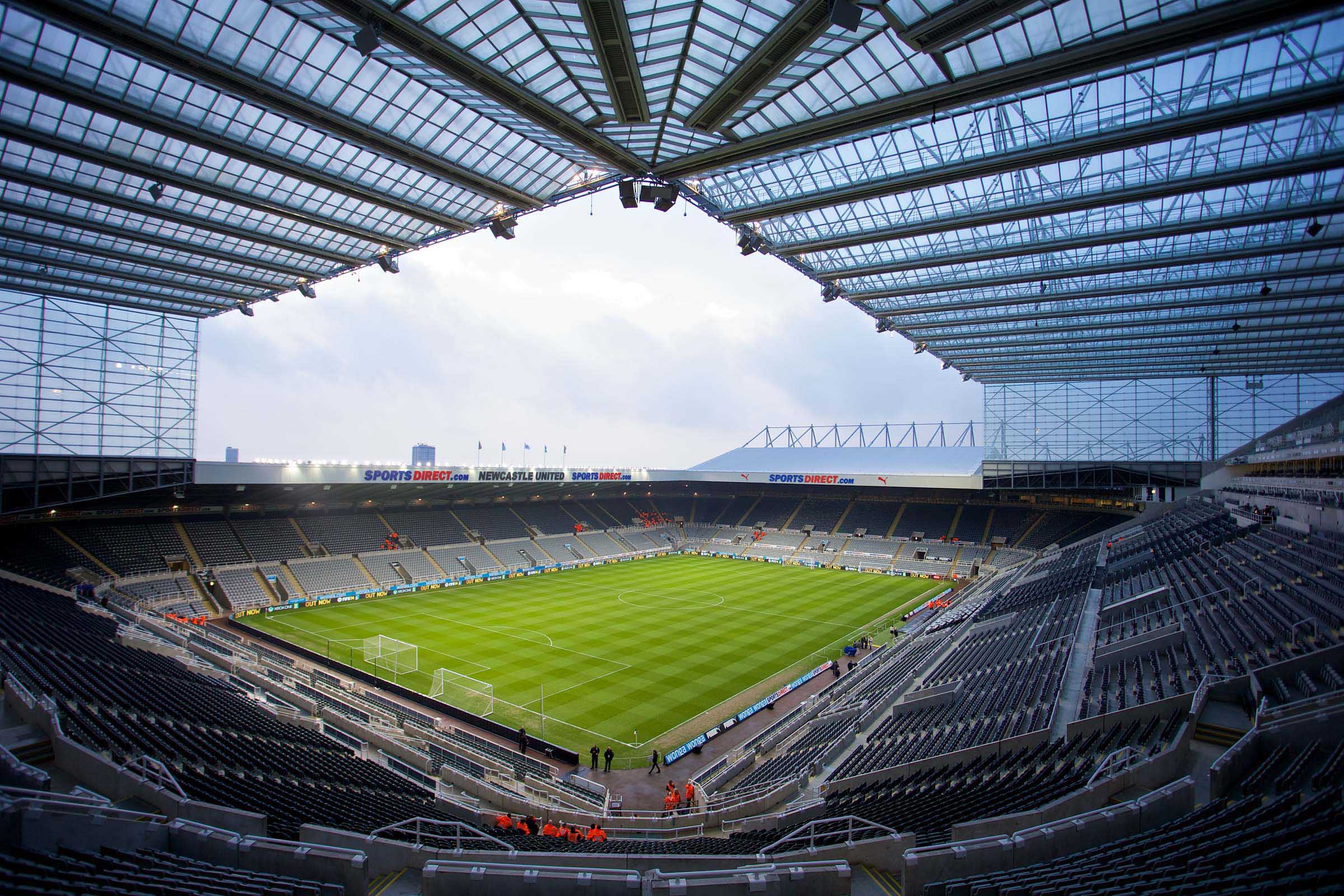 Do you think the boycott will be successful? Going back to the days of Hicks and Gillett at Anfield, the frustration for fans protesting was there were so many that simply didn't seem to care or weren't interested in educating themselves as to what was going on behind the scenes. They just carried on going to games regardless without a care in the world.
With most Premier League stadiums tending to be full of season ticket holders, giving a call to arms is very difficult, just how many people will miss something that they have already paid for? There are things that can hurt Mike Ashley in terms of protest and bad publicity for his retail empire, you got lucky when finances dictated Hicks and Gillett couldn't hold on, but when you have a multi-billionaire with a perfect business empire model for times of austerity…you are really up against it.
Alan Pardew cited financial constraints when he left, John Carver has hinted at similar — in your opinion is there anything Mike Ashley can do to win back the Newcastle support now or is it at the stage of get him out of the club at all costs?
After eight years even the dreamers must see Mike Ashley is bad news for Newcastle. It has been made clear his aim is to survive in the Premier League by spending the least money possible and not to try in the cups. There are no positives to him staying unless he suddenly did the opposite of what he has done so far. Then you add the countless other factors: renaming the ground, taking all the free advertising for his brands, the treatment of Keegan and Shearer, Joe Kinnear, Dennis Wise….
What do the Newcastle fans ultimately want from an owner of the club?
Somebody who will try to make the club as successful as it can possibly be. Try to compete in the Premier League as high as possible and attempt to win the cups. To this end, fans don't expect somebody to subsidise that ambition, just to try to generate as much money as possible and spend it on the long-term health of Newcastle United.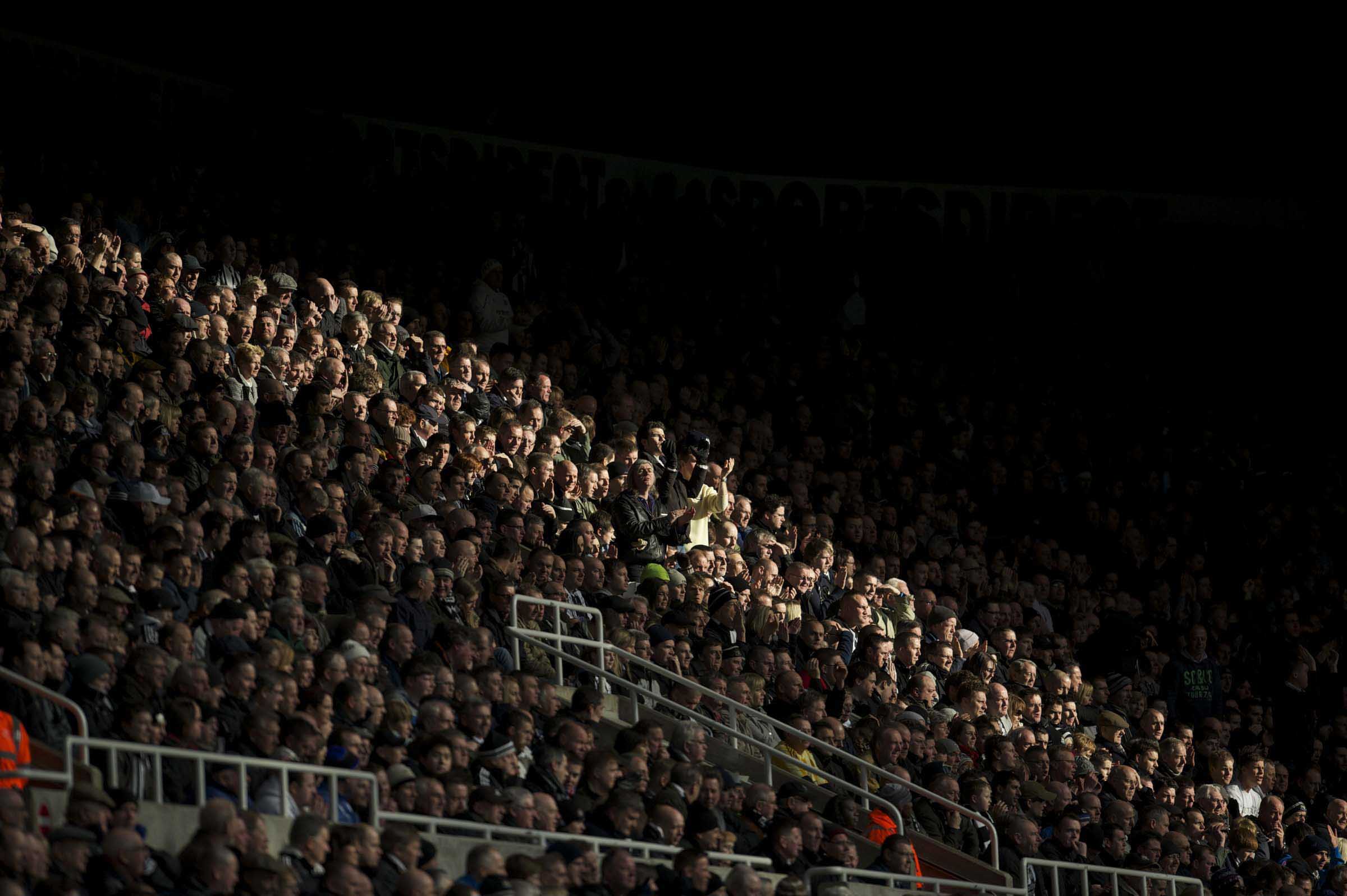 What's your feeling on Carver? He seems like a decent fella who loves the club but is he what Newcastle need long term?
He's a Newcastle fan but as assistant manager many fans felt he wasn't the best you could get, never mind giving him the top job. It has been almost seamless how he has taken over Alan Pardew's mantle in terms of talking nonsense before and after every match and covering for Ashley. As for the football: it's two wins in 13 matches under Carver. Nobody thought it could get worse than under Alan Pardew but then there again nobody for one second thought Carver would get the job.
Newcastle have 35 points and there's some talk about the club being dragged into the relegation fight — things aren't *that* bad are they? Surely Newcastle will have enough?
Newcastle will probably have enough only because they already have…enough. It is actually three wins in the last 18 games in all competitions and it is only the five Premier League wins on the bounce in October and November that have saved Newcastle this season. Quite how that happened is still a mystery to most of us.
On to the match at Anfield how are you feeling about it? You beat us at St James' in November but we should — in theory at least — be a much tougher proposition now, especially at home.
That winning run of five matches included three wins against relegation candidates and wins over an out-of-sorts Tottenham and Liverpool. Even an out-of-sorts Liverpool would take us apart tomorrow night. However, I think your lot will be much better than out of sorts and you will be surprised at just how bad Newcastle are at the minute. Of course this is football so anything could happen…but it won't.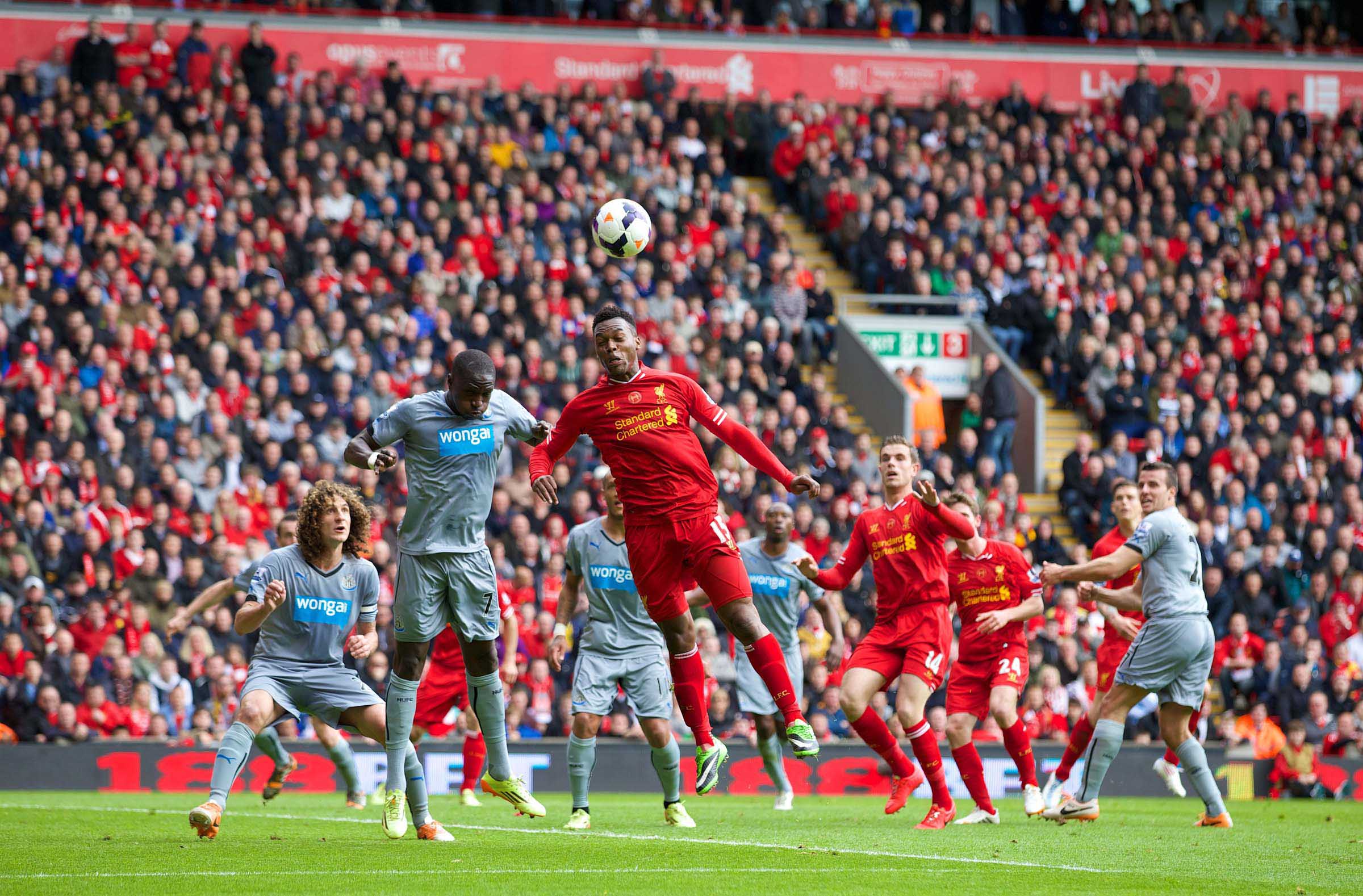 You haven't got a great record at Anfield — I make it the last Newcastle win there was through a Steve Watson goal in the League Cup in 1995. In the league the last victory here was the year before, April 1994m with goals from Andy Cole and Rob Lee. Since then it's 16 defeats and three draws.
Shameful isn't it? All a bit mad to look back and see actually United won three in four at Anfield starting with one of the most ridiculous wins I have ever seen in 1988. Dave Beasant's finest (only?) match for Newcastle and Mirandinha scoring the winner.
https://www.youtube.com/watch?v=vFOV1vlN7f8
Newcastle's results obviously aren't pretty but which of your players can still hold their heads high — who is putting a shift in; who is playing well?
The worry is that our few decent players will get dragged down by the whole situation. For example, Ashley cashed in on Davide Santon and Mapou Yanga-M'biwa leaving almost zero defensive cover, the end result being that two of our most effective performers will have to play out of position against Liverpool — right-back Janmaat at centre-back and midfielder Jack Colback at left-back. After that you can pick out young Ayoe Perez and then Moussa Sissoko, below, (on a good day) but that is pretty much it.
If you could have one Liverpool player in the Newcastle team who would you pick?
I suppose Sterling is the obvious one or Balotelli…but on balance — we would take Raheem Sterling.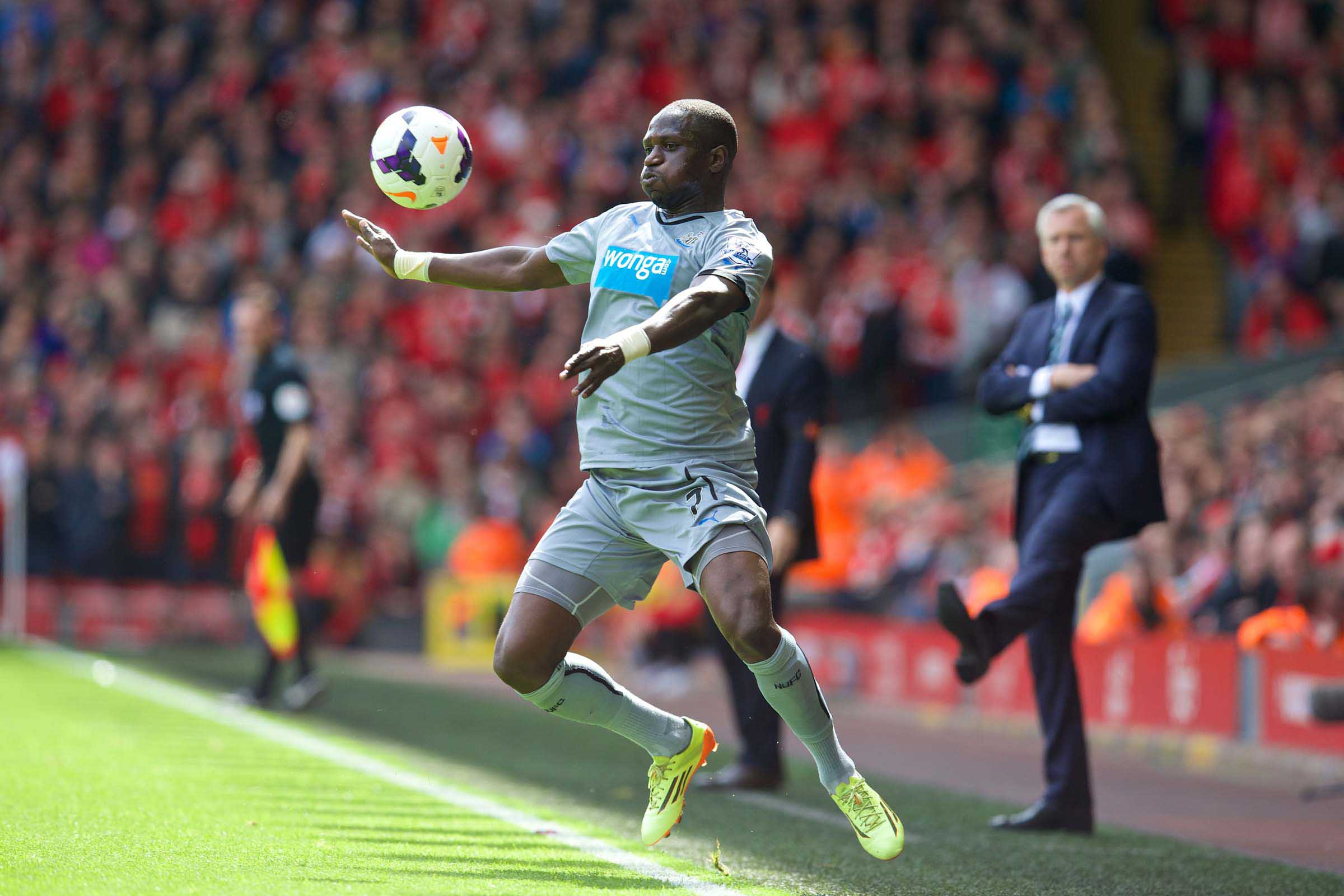 From your perspective what have you made of Liverpool this season?
Generally got better as the season has gone on but clearly not the force of last season. Little wonder when you have missed the two key people in Luis Suarez and Daniel Sturridge (most of the time).
And Brendan Rodgers?
With the mess at our club it is amusing to see Liverpool fans seemingly getting on his back so quickly after he was the messiah right up to Steven Gerrard throwing your league title away last April-May. The Suarez money (and the rest) does seem to have been largely wasted on some poor players but with so few genuinely talented players available that is always likely when a club has money burning to be spent in their pockets.
What's your prediction for the game?
Hard to see how Newcastle will get anything and the only way that's likely is if Liverpool decide not to try to attack. The two clubs have met 41 times in the Premier League and on 15 occasions Newcastle have conceded three or more goals. I have little doubt that will become 16 in 42 tomorrow.
https://www.youtube.com/watch?v=l7GYSva9wi4
Odds: Liverpool 2-5, Draw 4-1, Newcastle 8-1.
Last five:
– November 1, 2014, St James' Park: Newcastle 1 Liverpool 0.
– May 11, 2014, Anfield: Liverpool 2 Newcastle 1.
– October 19, 2013, St James' Park: Newcastle 2 Liverpool 2.
– April 27, 2013, St James' Park: Newcastle 0 Liverpool 6.
– November 4, 2012, Anfield: Liverpool 1 Newcastle 1.
Read: The race isn't run for Brendan Rodgers yet
Read: Liverpool: To compete is to fail but never fail to compete
[rpfc_recent_posts_from_category meta="true"]
Pics: David Rawcliffe-Propaganda-Photo
Like The Anfield Wrap on Facebook