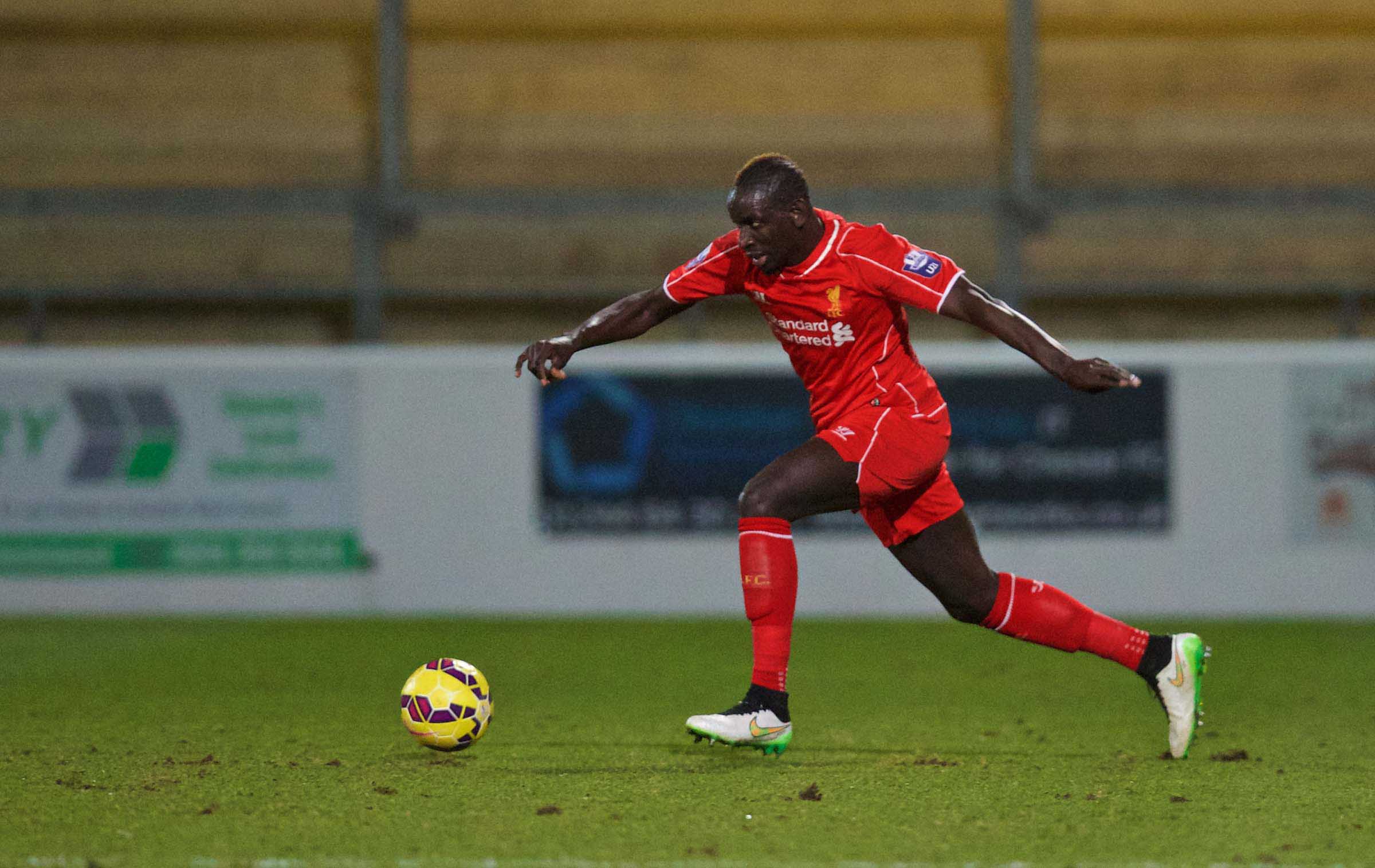 IT'S never nice being a figure of fun. Trust me, I know. I'm 41 now, but back when I was about 12 or 13 and still trying to settle into a rough as old boots comprehensive school in the big town after a sheltered childhood in the countryside I inadvertently became  just that for my role in an incident that still haunts me today.
I wasn't much of a student; my geography teacher once punched me in the arm because I'd written in an important essay that a particular holiday destination was "good for couples, wink wink, nudge nudge". I had three bashes at GCSE Maths and still didn't pass. In fact my attitude to arithmetic was so laissez faire that I was late for my final exam by two hours and 46 minutes. Only the endlessly ringing telephone could raise me from my bed and when I finally picked it up — after collecting a newspaper and a glass of milk from the kitchen — I was informed by an apoplectic head of mathematics, Mr Kudelka, that I was already an hour late for my GCSE Maths exam and where the hell was I, boy?
But I digress.
Where I did excel was on the hallowed footballing turf of Forest Boys Community School, in the gym and on the running track. That was my classroom. I was generally left alone by the bullies who would routinely insert people's heads into the toilet bowl and pull the flush, merely because I gained house points on sports day and during inter school events. My second year battle of attrition with Lee Woods down the finishing straight at the end of the 3rd year 1,500 metres which matched Mansion House against Faraday remains the stuff of legend. I was barefoot like a shyer Zola Budd with better hair. Woods was powerful and surely using EPO. I got up on the line to take it by a short head, the fear of lost points and the inevitable flush that would follow my defeat, ruining my back perm that had become all too fashionable amongst the hipsters of Horsham, was enough to drive me across the line to victory.
But again, I digress. Keeping up with the Jones's back then had nothing to do with what fridge you had or how fast mum and dad's Rover SD1 went down the bypass. It was about hair (hence the perm), how you wore your school tie (badly) and about how many pairs of this revolutionary new underpant you owned. This was circa 1987. This was the age of the boxer short. Every PE lesson became an opportunity for the posers to pose. The pontificators to pontificate and the bullies to bully. If you were still stuck in pants with the name of the week on or God forbid, Y fronts you'd rescued from a dead uncle, then you may as well have flushed the chain yourself. The look on people's faces when the realisation kicked in that not only had they forgotten it was PE that day but also they were stuck in 'Wednesday' was a dirty pleasure.
And so it came to pass. A PE lesson approached and we all bundled into the changing rooms. There followed as there always did a Kes style selection of outstanding japery, some grade A pisstaking — usually taking the form of hammering the two class swots Bloomfield and Slattery — before being shouted to order by a less than impressed teacher. On this day, I was resplendent in yellow boxers like a Kooples model who'd lost his way to the photo shoot and ended up in a 1950s gymnasium in West Sussex with nothing but the bleep test to look forward to. I sat on the wooden bench surveying my 13-year-old world, comfortable in the knowledge that I was safe. My boxer shorts were good, my back perm intact for another day.
Safe, that was, until the laughter started. And it started not from one of the cool kids, but one of those on the periphery of cool; one of the court jesters if you will, who hang round the alphas with the sole aim of providing just enough laughs, often at the cruel expense of others to keep his head above water. Literally. The sort who would have sympathised with the Nazis had they invaded Horsham if only to save his own skin.
I won't name him given I've almost certainly just libelled him but a quick check of Facebook tells me he now works for a major bank. Ironically his profile photo of him in a very tight sailor suit is enough to have had him hung by his curly ginger locks until every toilet in town had been brought down upon him 30 years ago, but this is an altogether different era. Anyway, the laughter soon spread. Until the entire changing room was laughing. Laughing and pointing. Laughing and pointing at me. Why? Seated as I was in my boxer shorts I'd left myself prone to an 'evacuation'. The boys had left the barracks.
Now we all develop at different times. Some boys like Toby Sendall were 13 going on 30. I was 13 going on nine. I suspect by now you're catching my drift. As the laughter grew, and my pre-pubescent testicles hung there, I became the universal figure of fun. Not on that day alone you understand, but on every day for the rest of my years at Forest Boys Community School. I became known simply as Kojak.
During a school football match, a cup quarter final against the hated Thomas A Beckett school in Crawley, even the teacher bemoaned at the start of extra time why the midfielders weren't 'feeding Kojak'. He had a point, but even so. Doubtless were I to bump into the Nazi- sympathising banker this very day I can bet you a signed Telly Savalas photo that he'd say "Alright, Kojak" in the same way that he'd say "Hello, Adolf" at the Anschluss.
It isn't much of a laugh being a figure of fun for something you can't control. Which brings me nearly to Mamadou Sakho — the real point of this article.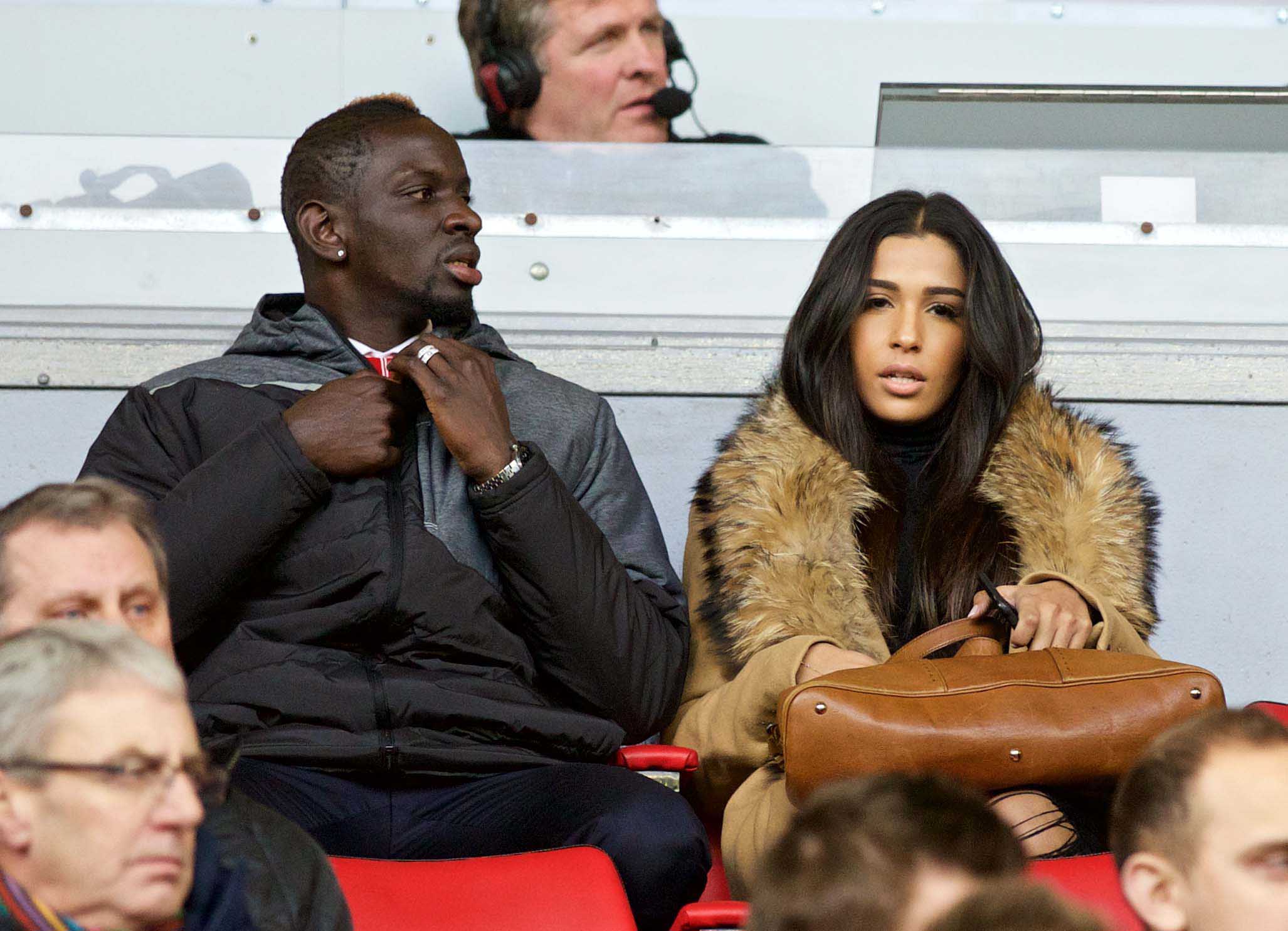 Central defender. Bald but for a thin streak of hair. Uncompromising. A little reticent with the ball at his feet, something he too can't control. He's the poster boy for everything that's wrong with the modern defender, "second touch is always a tackle" you scream. Thirty years ago, about the time when my testicles made their worldwide debut, he would have been lauded as one of the world's finest centre halves. Bring it out from the back? Pass it around like Xabi Alonso? Cultured? Do me a favour. Not on my watch. Header? Thumping tackle? Do not pass go? Bish, bash, bosh? Where do I sign? But these are the days of your Raphael Varanes and your Toby Alderweirelds. How can they be figures of fun when they can make the ball sing? This is not the era of the Mamadou Sakho — the figure of fun.
But it should be.
What if I told you that Sakho is developing into a very fine defender? He may not be as delightful on the ball as young Emre, his fellow centre back partner. But he is the Ying to his Chan.
Swansea fans may have jeered every pass on Monday night after he put one or two simple balls into touch early on, but they weren't jeering when he cut across an advancing Bafetimbi Gomis with a perfectly timed sliding tackle or when he flicked a header away from an unmarked Jonjo Shelvey or positioned himself perfectly to cut out a killer through ball from Ki.
He may look like a baby deer on roller skates on ice but he's our baby deer on roller skates on ice. Just because it was his pass that laid in Demba Ba last season, just because he isn't Franco Baresi doesn't mean he should be mocked. Sakho is worshipped at Anfield. Witness the scenes at the end of the 1-0 win against Aston Villa during the last days of Paul Lambert. Forget Lucas Leiva's face during his epic crowd surf. Look at what happened when Sakho went to the fans at full time. It was as if Maximus Decimus Meridius had been reborn. Just don't give him his shield to feet.
It's easy to follow the crowd, to hold an opinion because it seems popular, to mock the afflicted, to laugh at the figure of fun. It's far more difficult to see that what's being said is wrong and to swim against the tide. Sakho may never be Franz Beckenbauer, he may never lash one in from 35 yards, or bring the ball out with verve and panache. He will however occasionally hit an inch-perfect pass crossfield 50 yards which will confuse your little mind or he'll perform a little trick, often rolling the ball behind himself with his right foot and then backheeling it to a teammate to bamboozle an opponent on the pitch and a sheep on the sofa.
But you won't really see those. You'll only see the misplaced 10-yard slide rule or hear the jeer as he goes to play any sort of pass. And in doing so you'll miss the maturation of a young man so beloved by his teammates and fans alike into a very good, old school defender. And then one day when the hipsters of the printed press, the Wilsons, the Smiths and the Ronays start writing about the young Frenchman with the philanthropic bent who has become so dominant, you'll say you were there from the start. That you saw it all along. That he was never really a figure of fun, that it was all a joke. But deep down inside you'll know. You'll remember the days when you mocked him like a dangling testicle in a cold school changing room in the mid 1980s.
And when that day comes my friends, remember where you were when you read this. And if you're reading it from the offices of Deutsche Bank, well then hang your hirsute head. We figures of fun are biting back.
[rpfc_recent_posts_from_category meta="true"]
Pics: David Rawcliffe-Propaganda
Like The Anfield Wrap on Facebook