As Liverpool's slow start to the season continues, could they benefit from rethinking Harvey Elliott's role to offer the team more protection?
THE older you get, the more you realise that people love to tell you about pathways in life.
A pathway to a steady earning income and solid pension. A pathway to your first home. A pathway to a life less complicated.
Things never follow the path you envisage, nor should they. The beauty of the road is lost in your eyes. I drift.
Football invariably loves a pathway for young players. It's a concept as old as time, albeit with more sinister undertones as the game evolved. Infants are now poached from as young as four and parents sweetened to place children on academy conveyor belts.
The hankering and tradition around finding "one of our own" usually follows three steps to success: Become a well established name around the club at under-16 and 18 level, make your debut around 17 years old and undertake a steady progression which may include a loan, and have a 'breakthrough moment' from which you never look back.
The additional fourth option is to become a saleable asset for the football club through a strategic development plan, which earns top clubs solid profit and buy-back guarantees.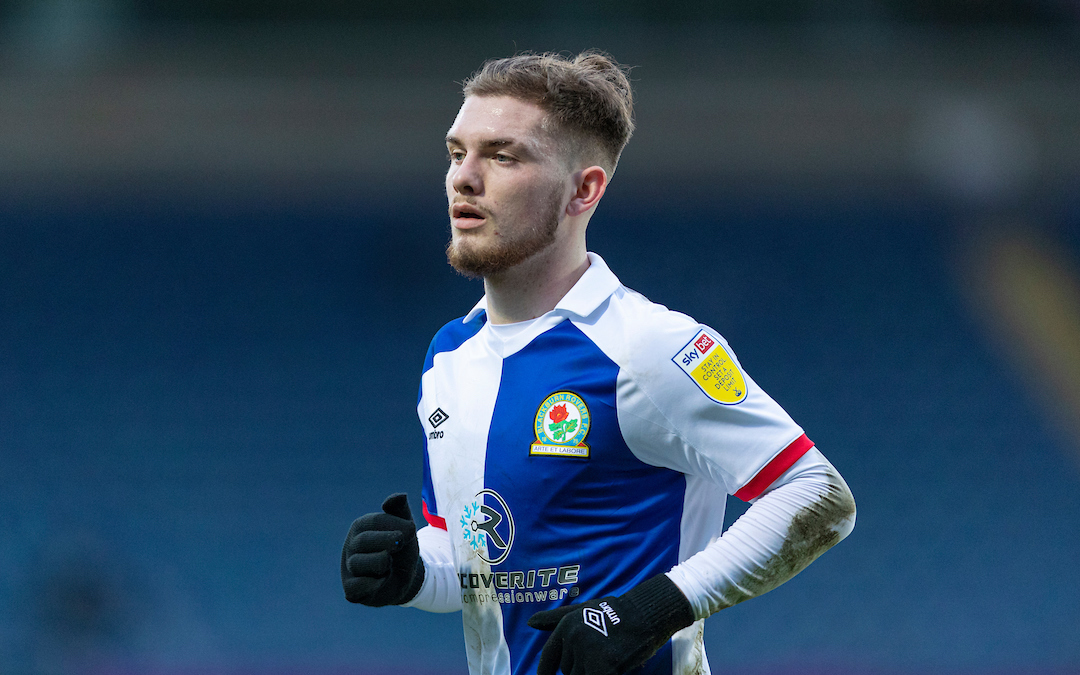 To revel in the fairytale version for a moment, I have no idea where Harvey Elliott currently fits. You can make a reasoned argument that his story follows the arc perfectly, having done so following a slightly different path.
He became a well-established name following his move from Fulham and made his debut aged 17 before a successful loan at Blackburn Rovers.
From that point on, Elliott's Liverpool career and more specifically his role in the team frankly becomes a bit weird and off the beaten track.
Let me caveat this immediately by saying that this isn't an attempt to make him a patsy for Liverpool's current woes, far from it. He gives absolutely everything to the cause. Most importantly, he's an exceptionally gifted and clever player with such a bright future.
But ultimately, that seems to add to the perplexity of his current place in this team. It's easy enough to say he's starting for a club seemingly incurring an identity crisis — with all of its best traits replaced by the antithesis of things you do right on a football pitch.
This goes further. Elliott's role in the side has arguably brought with it the biggest stylistic change to a Liverpool system we've seen since 2018.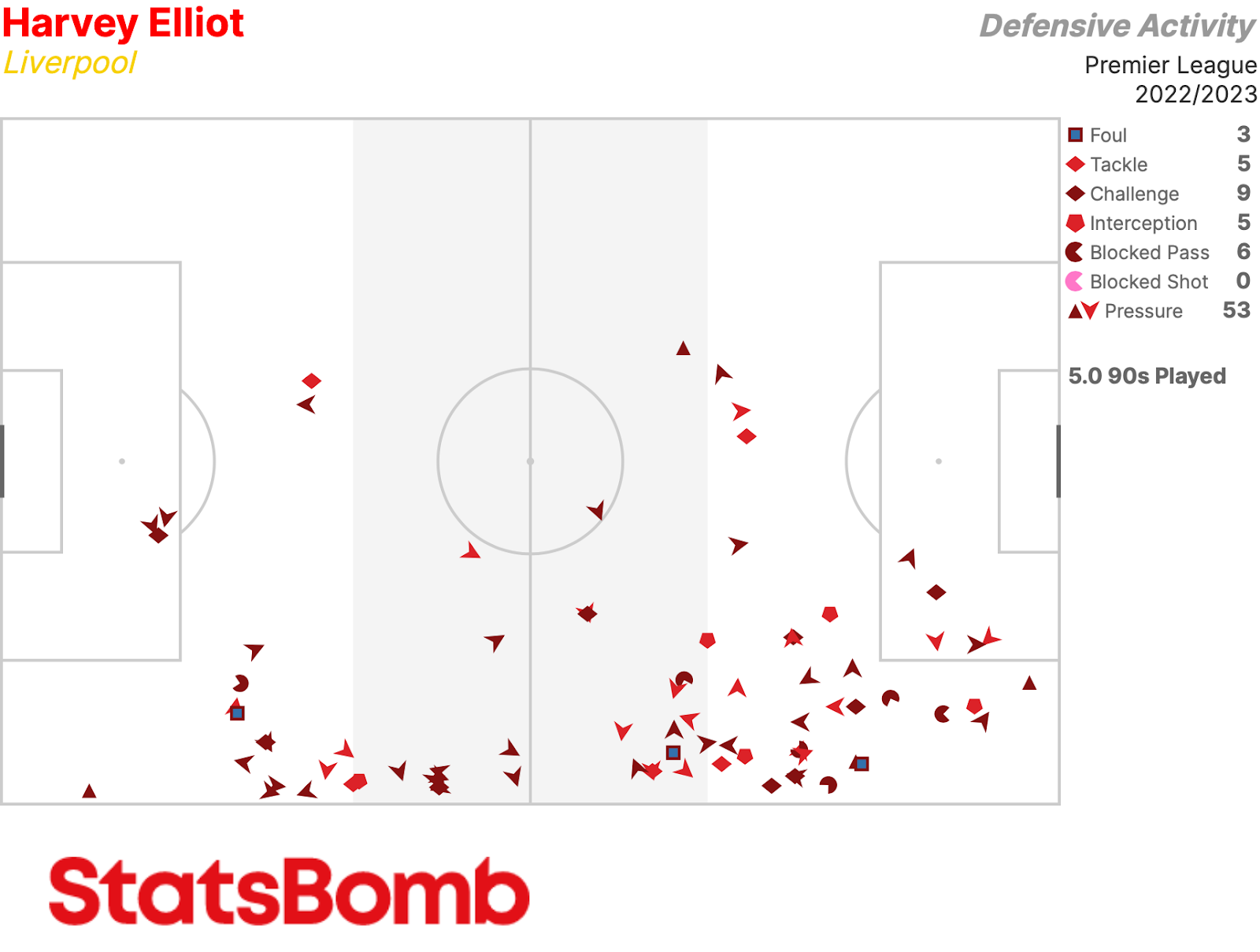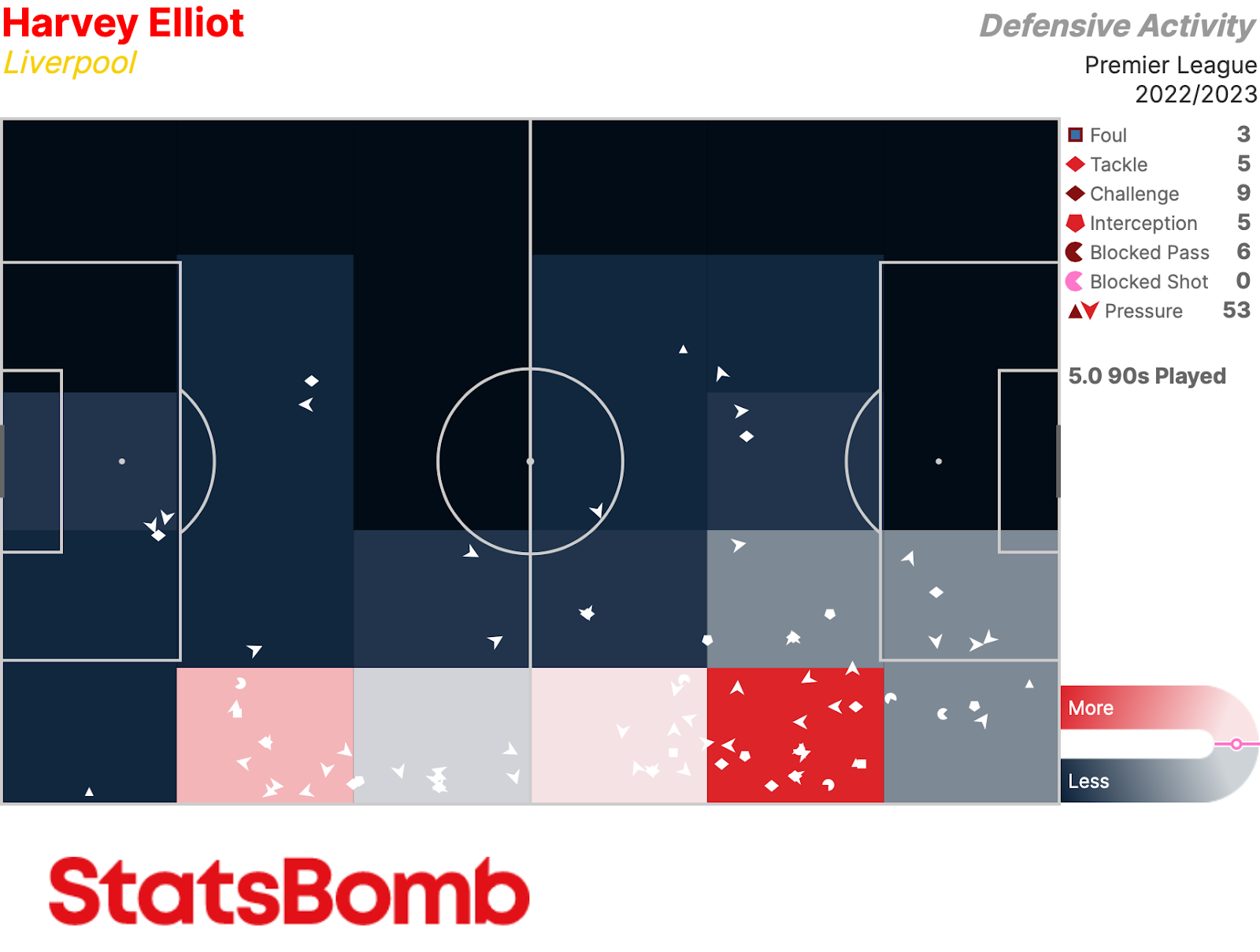 The images above show Elliott's defensive activity and pressure map. The eye test is backed up by the fact he's taking up an extremely wide position to offer this team something different – so much so that he looks like an orthordox 4-4-2 winger straight from the Premier League years of 1994-98.
This has brought with it a more inverted Trent Alexander-Arnold and a plan for Mohamed Salah nobody can yet make sense of.
As stated, the entirety of Liverpool's pitch isn't working, and one of the biggest fires is on the right. The interchanges aren't there in order to protect counter attacks and turnovers. In addition, The Reds look like they've completely blunted Salah, of all people.
It isn't as simple as saying that Elliott could be occupying spaces Salah usually takes up, or that Jordan Henderson is the ultimate facilitator who has allowed the ecosystem of that side of the pitch to thrive while he quietly toils.
But there are some marked attributes of Elliott's game which might not be as positive as first read. All of Salah, Alexander-Arnold and Elliott have the highest shot creating actions in the Premier League for Liverpool this season, with 27, 24 and 23 respectively.
Elliott is also fourth on touches in the opposition final third with 158, interestingly with his right-sided counterparts Salah (208), Alexander-Arnold (200) alongside Luis Diaz (169) in front of him.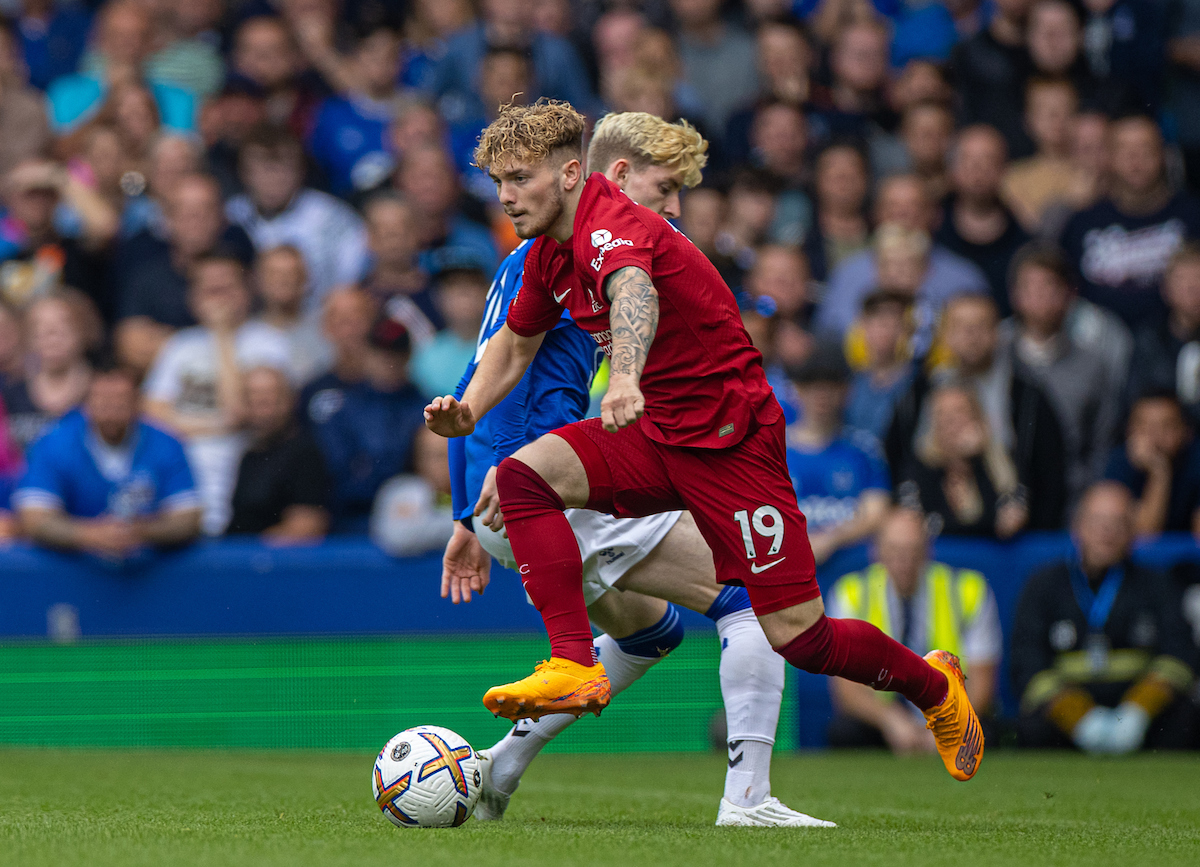 That all of Liverpool's right side is so prominent in these areas suggests a slight imbalance. Elliott loves to receive the ball on the half turn and his instruction seems to be getting himself between lines and progressing through carries.
What isn't working is when possession breaks down through poor execution and the gaps appear with too many players ahead of the ball.
It could be that another role is found for him as a means to solve the broader crises, which given Jurgen Klopp's reinvention comments are a distinct possibility.
The other option is that Klopp takes a 19-year-old out of a struggling team and reverts to a shape which offers more protection and solidity.
Elliott remains a talent which will be fulfilled at Liverpool. The question now becomes whether Liverpool slightly alter the pathway to arrive at an inevitable destination a little later.
For everyone's sake, the beauty of this particular road shouldn't be lost. It shouldn't drift.
---
"We've gone from looking like a team who knew exactly what was required from them at all times, to a team that are just trying to do things off the cuff…"

🎥 Post Match Pint

1️⃣ Download our app
2️⃣ Get free tokens
3️⃣ Watch

📱👉https://t.co/dmrnfAPKPY👈📱 pic.twitter.com/lixwpuXu7i

— The Anfield Wrap (@TheAnfieldWrap) September 8, 2022
Recent Posts: