It's been far too long since we last got to see Liverpool in action, but the international break leaves The Reds in rude health for a run…
BY the time Liverpool play Brighton on Saturday, it'll have been 17 days since they last kicked a ball.
They haven't played a Premier League game since the Merseyside derby on September 4, and the 2-1 win over Ajax on September 13 is now nothing but a distant memory.
I write today's column from the poolside in Vilamoura, Portugal and I can confidently say there are worse places to have spent the international break, but boy am I looking forward to Liverpool being back.
It has been a dull 17 days, one with a hole where The Reds should be and where the entirety of our thoughts become focused on praying our lads avoid injuries.
There's a walk in there somewhere, a quick chat to your husband, wife, family, all those who take a backseat when 11 lads in red are kicking a ball. And that's about it. The rest of the time often involves some quiet contemplation thinking about what people who don't like the footy do.
Depending on who you speak to, some people love international football. They travel from country to country, from one boozer to the next and they live every moment in support of their nation, but it just doesn't do it for me.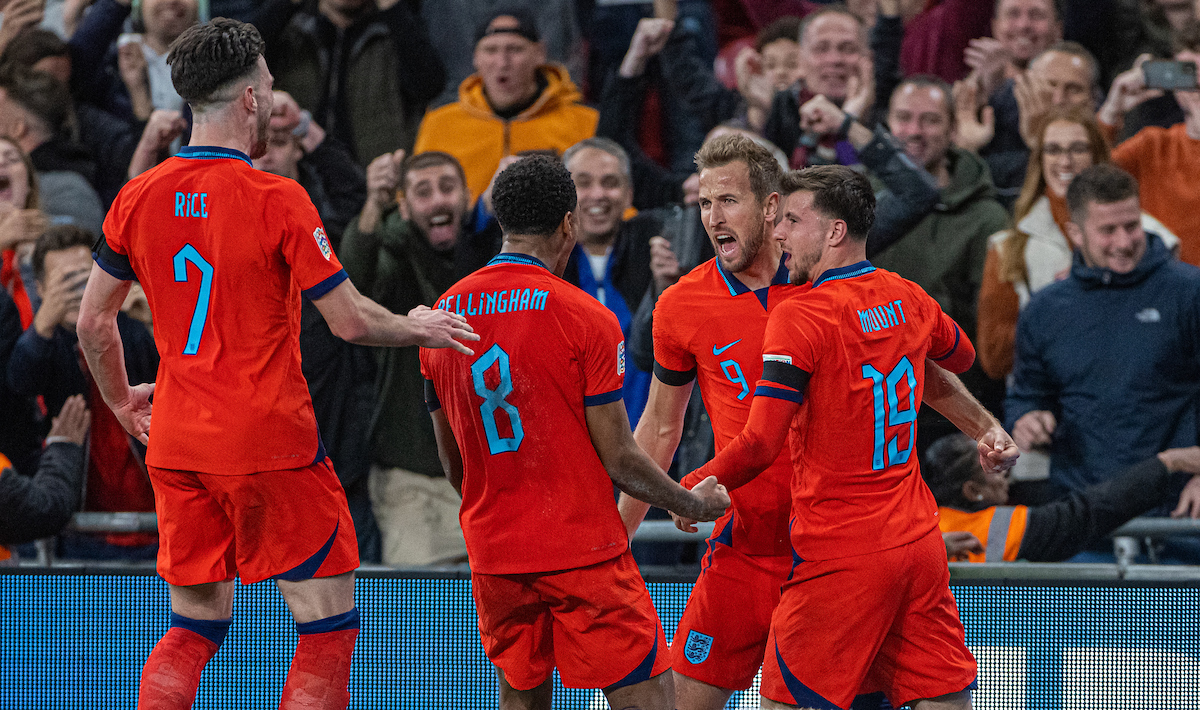 The World Cup this winter is something of an exception and I will be willing our players to do well, but friendlies and the Nations League tend to feel a bit stale.
There is, therefore, a great irony in that this international break has arguably come at the perfect time and delivered meaningful results for Liverpool. So far this season, we have looked hungover to say the least and that some of our main lads have been given a much-needed rest is a welcome boost ahead of a relentless schedule between now and the New Year.
Though Trent Alexander-Arnold's exclusion from the England team will have come at great personal expense, and is a frankly ridiculous decision from a footballing perspective, it is the best possible news for Liverpool. He returns rejuvenated and refreshed after a slow start to the campaign, and will naturally have the bit between his teeth, desperate to secure a World Cup spot.
Diogo Jota, Mohamed Salah and Darwin Nunez, all getting on the scoresheet should boost their confidence. For Jota in particular to have scored after 16 games without a goal gives plenty of encouragement. Given his movement and impact in the win against Ajax, getting him back to his best could be the key ingredient to solve the front-three puzzle.
Then there's the added value of Thiago Alcantara getting a rest, Arthur featuring with the Under-21s in a bid to build up his fitness and Roberto Firmino being an unused substitute in both of Brazil's friendlies. Salah even got himself a well-earned break and Jordan Henderson's short cameo against Germany will have given him valuable minutes in the legs.
Ibrahima Konate hit his stride towards the end of last season and was arguably our best performer in the Champions League final, forging a strong partnership with Virgil van Dijk. Given Gomez's continued struggle for consistency, the 23-year-old's return could help solidify the backline.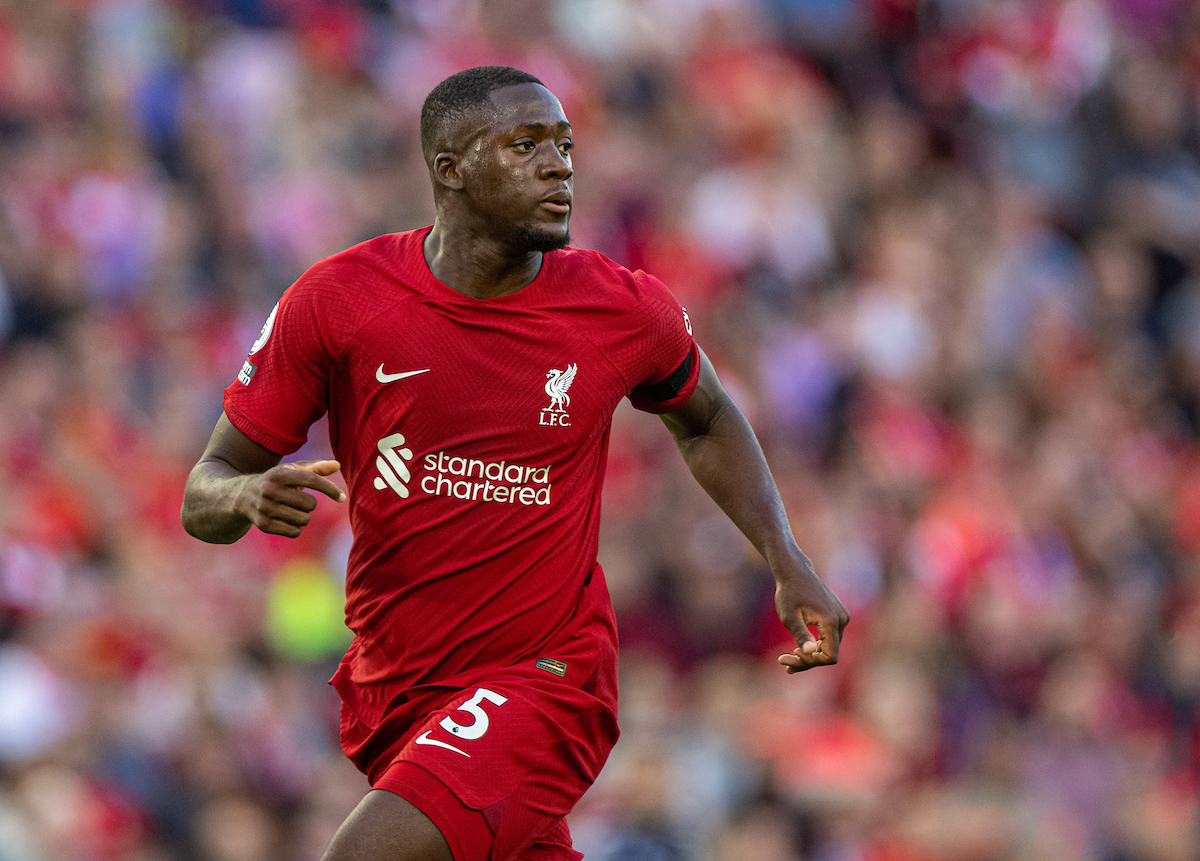 All of that undoubtedly strengthens Jurgen Klopp's hand ahead of a crucial period where Liverpool play 13 games in 42 days while the injury crisis that has interrupted the balance of the squad also appears to be easing.
Liverpool will be in action every midweek and weekend from now until the winter break. It will be a real test of this squad's resilience and have major ramifications for where we end up come May.
To have several big hitters come back well-rested and confident is just what the manager will have wanted and others returning to bolster the squad couldn't have been better timed.
After 17 days of boredom, The Reds look like they're shaping up quite well again.
Here's hoping our short-term pain will lead to long-term gain.
---
Recent Posts: