With Michael Edwards leaving Liverpool and Steven Gerrard heading back to the Premier League, Reds were reminded of beginnings and endings…
BEGINNINGS. Endings.
Without inducing some nauseating life proverb, do we ever stop to offer our full attention?
Football is a linear beast. It wants to eat the future and steal time. When it stops it doesn't stop. This week, you should look at the clouds.
Michael Edwards is leaving Liverpool. Steven Gerrard is a Premier League manager. Bring on your inner-nagging-anxiety, bring on your FOMO by the score.
My thoughts on both, to get it out the way:
Edwards' "ten-year" line has credence, but he's at a point of challenge in his career. If he stays at Liverpool, he will oversee the next rebuild which is probably another decade. It's a career and life pinch-point, and he wants a new walk to work.
Gerrard is more complex. I'm clouded by the self-admitted bias that he's my football love. He's my Kenny Dalglish, Graeme Souness and John Barnes all in one. Don't taint my youth, Steven. Not now, not ever.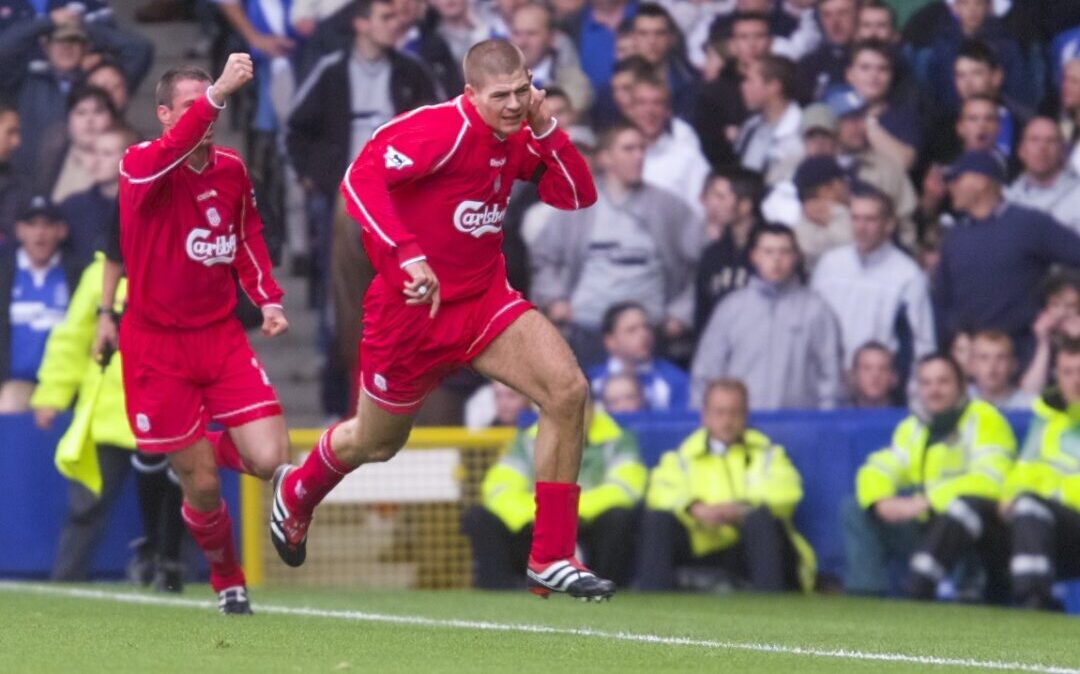 In a brief moment of neutrality, it will be fascinating to see how much he's matured. We've seen snippets, but the Scottish border creates dissonance. We're about to see the man when most of us still remember the boy.
He will be the only returning manager who will have my vocal affection at Anfield this season.
This remains a wider point I'm still uncertain how to make. It's about the undercurrent of circumstance and action which is now creating a future you never dared imaginable.
Brendan Rodgers managed Liverpool to a 6-1 defeat to Stoke City the last time Gerrard played a competitive game for the club. Today – a major cohort of Manchester United fans are calling for his appointment as their manager.
Take out the pen-and-paper and join the dots. Edwards equals the notion that this particular Liverpool team is approaching its natural end, and I'm not talking about being out of a title race at Christmas.
Gerrard equals a step towards his most natural destination: Liverpool. In whatever form that is, he will come back. The suggestion that Villa is detrimental to those chances says nothing of the character he's shown so far. He's willing to lose because he's willing to play.
Liverpool's identity under Jurgen Klopp is in many senses at its oddest point. We've had success followed by the abyss of last season. Now there's uncertainty, transfer angst and a need to feel vindicated by all of what we've gone through.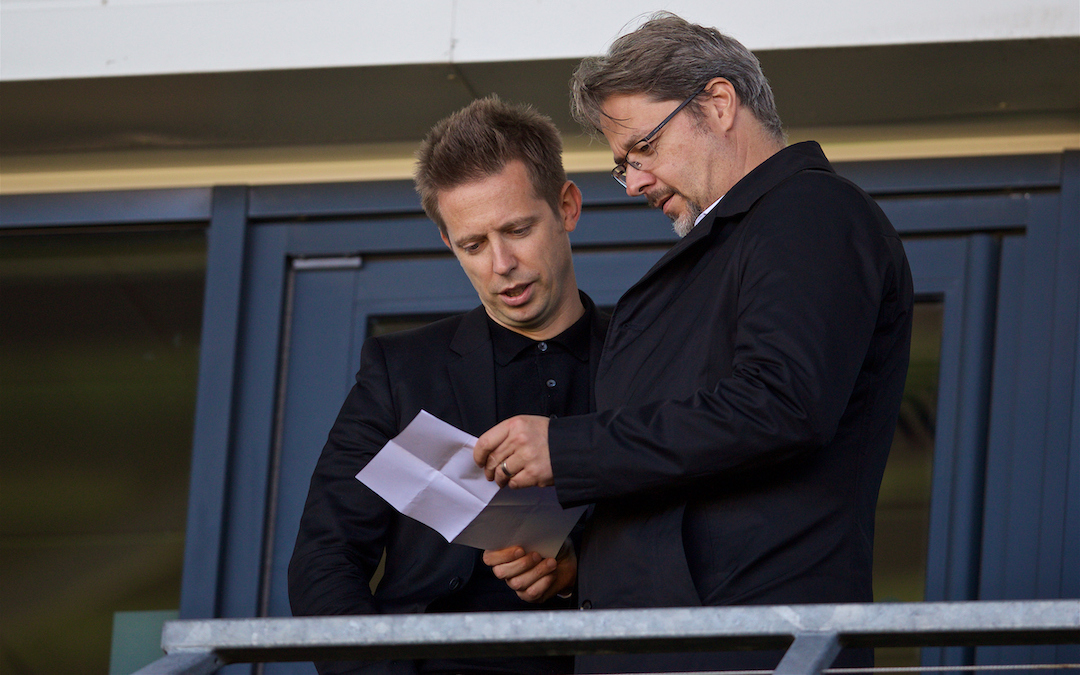 The bookend of 2024, when Klopp departs, continues to sinisterly lurk in the distance, never escaping our peripheral vision. It's an ending, it's the death of something, it's facing mortality.
Existence away from football tells us the only way to combat such overwhelming dread is with life, with rebirth and with beginning.
Julian Ward starts a new chapter in a field dominated by the name of Michael Edwards. This Liverpool team and its manager are going nowhere for now, but the wheels are already turning.
My point is that it's okay, it's natural. If this is the best it gets then perhaps we should try embracing instead of shouting and screaming against a future we're yet to see.
For now, there remains vacant space. While the world figures out what to do with Edwards, Gerrard and Newcastle United, Liverpool have four cups to win and legacy to still create.
The events of this week are not happenstance, they're the workings of tomorrow being laid out. There's no divine right for it to be a success – but that's part of this eternal dance.
This week has given us a beginning and an ending. Listen, I love you. Joy is coming.
---
"All I want is Liverpool to be in the business end in May. I want this team to get to play a big game with something riding on it in May."

🎥 Liverpool & What Constitutes A Good Season | Bedding In

1️⃣ Download our app
2️⃣ Get FREE tokens
3️⃣ Watch

👉 https://t.co/dmrnfAPKPY 👈 pic.twitter.com/wQT2oW8dGl

— The Anfield Wrap (@TheAnfieldWrap) November 11, 2021
Recent Posts: