With a lack of stability across the league and beyond, Jurgen Klopp will be thankful for the current situation at Anfield…
EVERY now and then I get a fleeting thought.
I start to imagine I could be one of those people that deletes every app on my phone, comes off social media and reads a newspaper every now and again to find out what is going on. Just live totally off the grid.
I soon come back to reality and realise that finding an escape from the never-ending news cycle is all but impossible. Maybe I'm a bit addicted to the constant stream of information, but trying to keep up with football can be exhausting. It literally never ends.
Thirteen managers have lost their jobs across Europe's top divisions this season and we're not even into December yet. The life expectancy of managers continues to get shorter season on season, as clubs target short-term success rather than prioritising a long-term outlook.
The overbearing presence of social media has made it increasingly difficult for clubs to do the latter. There can be a profound disconnect between how fans think their team should operate and how things work in reality. That disconnect has real-life consequences in the form of protests, discontent in stands, sackings and online outrage.
But does the cliche that a lot changes in a week in football serve to make things more interesting for fans and neutrals? We discussed this question on the latest Mighty Reds show and views were conflicting.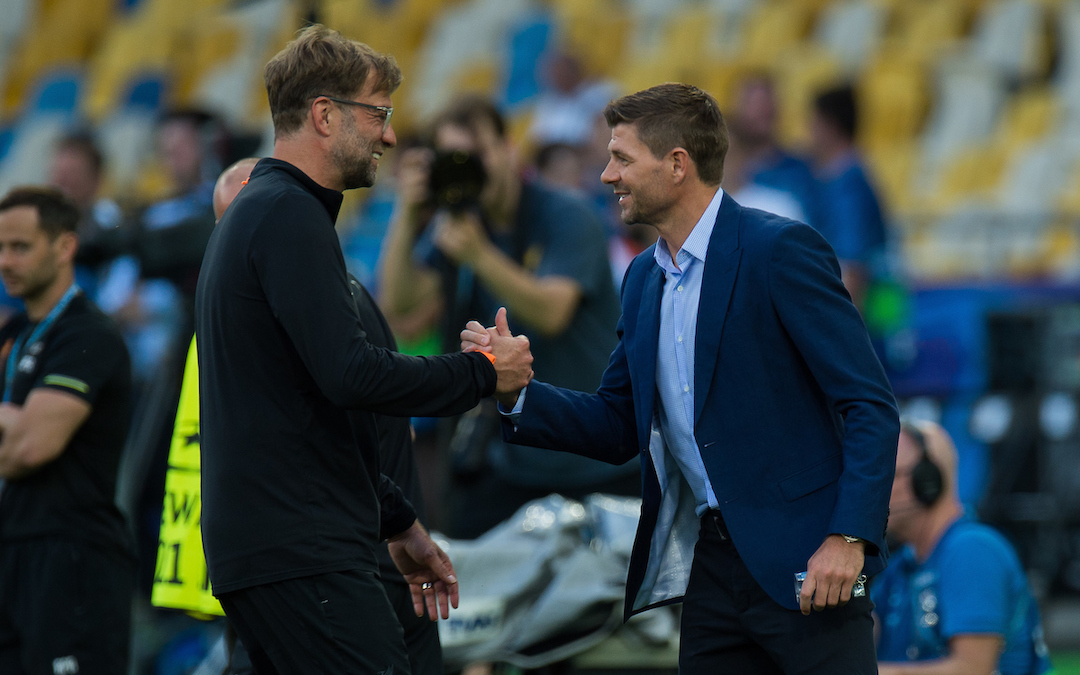 Change, on the one hand, can be exciting. There's entertainment to be had in the madness, but mostly you're just glad not to be involved. It's like when it's pouring with rain outside, but there's something quite comforting about it when you're tucked up in bed.
And no one is more glad not to be standing in the rain than Jurgen Klopp. He emphatically dislikes the madness. He doesn't engage when asked what turbulence and changes to other teams may mean for Liverpool, and he refrains from getting involved in any wider contextualisation.
"We will prepare for the game and will try to make a normal but good football game," he said when asked about the derby tomorrow night. He admitted that the intensity and general approach towards it can be too much for him.
However, there's no getting away from the fact that as fans this isn't a normal game of football. This applies perhaps this season more than most in recent history.
There's the fact that they won at Anfield last season. And that we've only got one win in the last 10 and drawn the last four games at Goodison. And then there's the small matter that we'll come up against Rafa Benitez for the first time since he joined Everton. It's never a game that will be short of context.
Klopp, though, has always preferred to focus on the small things and control what he can. He's in a privileged position to be able to do so, because the big stuff at the club has been so settled for quite some time. Much of that is down to the consistency of personnel both at a player and managerial level, and not many clubs can say the same.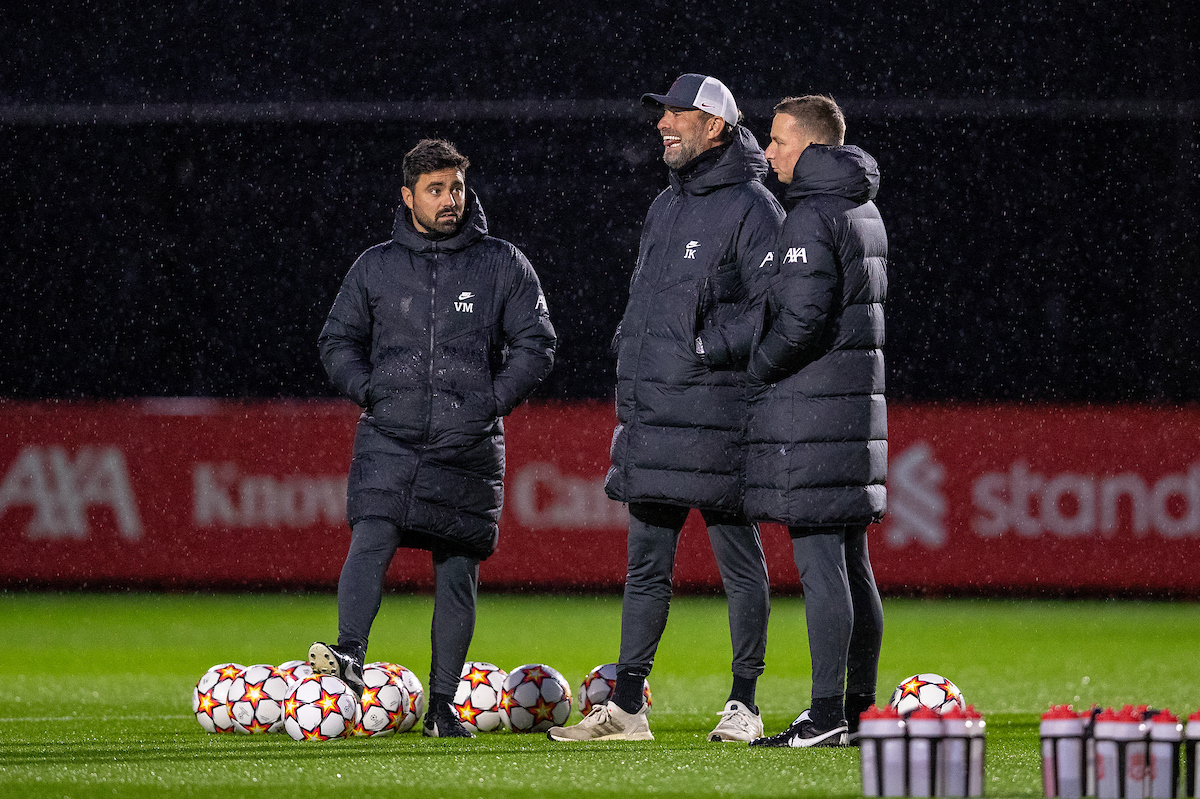 That means that even when we win 4-0 against Southampton, and all of us have a lovely weekend as a consequence, the manager can allow himself time to reflect on the small things and admit there were elements he was unhappy with.
He can acknowledge we were too open at the back and the goalkeeper shouldn't find himself in two one-on-one situations during the match. He can think that there are times that we need to be more serious and ruthless — even when we score four and concede none.
Crucially, he can continue to create stability on the pitch with the knowledge that there is a definite stability off of it. That's the beauty of not having to worry about the big stuff.
We should be thankful that, for the most part, we can just enjoy the game and not worry about the other stuff — and what a team to be able to enjoy.
Times, like many of my thoughts, are fleeting. So try and remind yourself from time to time that it won't last forever.
You might appreciate it even more.
---
Recent Posts: