With Manchester United's CEO of Media speaking out about footballers' social media, what do we expect from them in terms of fan engagement?
IN the 1990s, Duncan Ferguson was a guest at a press day for the launch of a new range of Mitre boots.
As he was taking their coin, he agreed to extol the virtues of their work. This was something of a coup. Ordinarily, the Scotsman refused interviews so this was a chance for football journalists to finally hear him speak. They were to be disappointed.
This was the first chance he'd had to talk, or at least be asked about, his three-month spell in jail following a conviction for assault on Raith Rovers' John McStay, but Ferguson wasn't playing. He was there only to promote the boots and he was sticking to that job only.
Journalist Bill Borrows asked him about his ambitions now that he was at liberty and back on the field and received the dull reply of 'Only to wear Mitre.' He then answered every single question with variants of that response.
This didn't phase Borrows who had been around the block a few times but realising he had six pages to fill for 'Goal' magazine, he was faced with a dilemma. He could have written around the interview citing his talent and explosive temper, but instead he decided to print every single monotonous answer from the Scottish international. It made for fascinating yet turgid reading.
I quite admire both sides for that. Ferguson for not playing ball and Borrows for showing him up for it. I suspect neither lost sleep when it was printed. One man answered prosaically, another responded in kind.
Footballers are usually keen to have favourable press, but recently there's been an issue with their social media life. While some run their own accounts, others prefer to have them handled by social media managers who are interested in clicks and tweet performance as much as relatable content for the fans. This has backfired at times.
In 2016, Sunderland's Victor Anichebe was unfortunate enough to post: "Can you tweet something like… Unbelievable support yesterday and great effort by the lads! Hard result to take! But we go again!"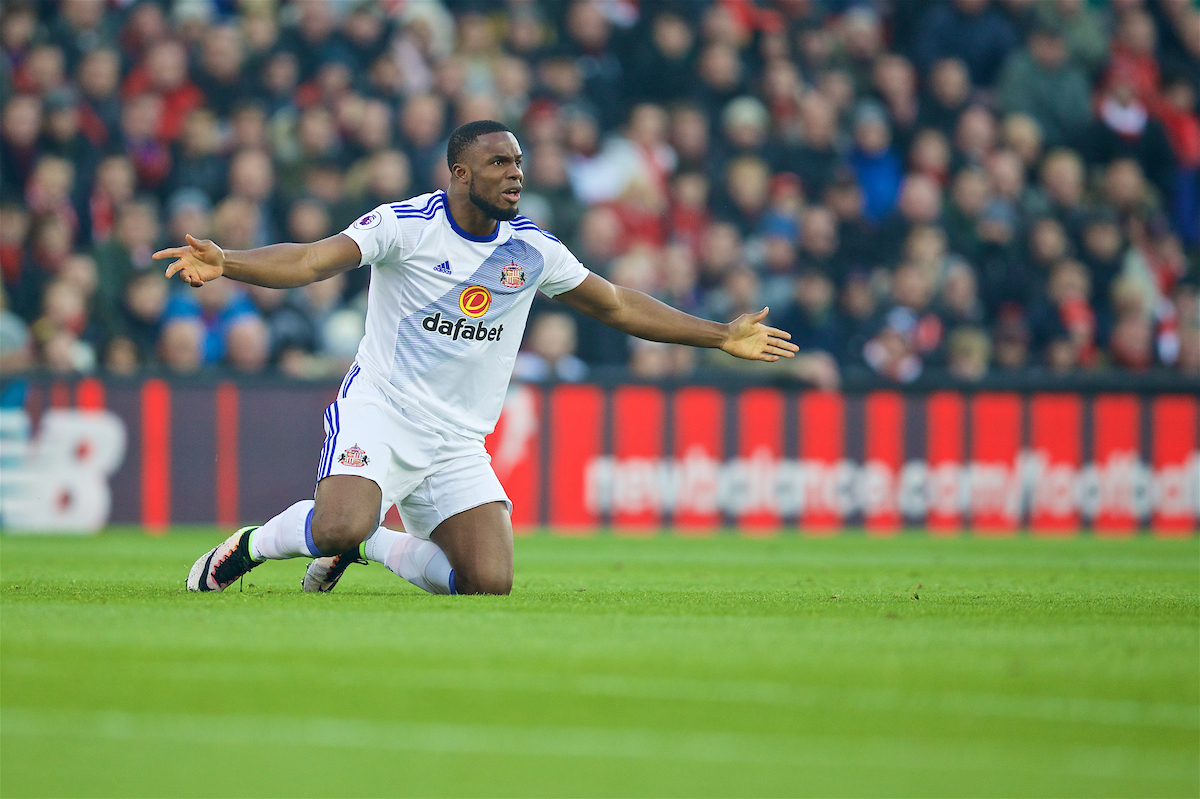 Amusing, but it begs a question. Why would anyone be interested in such a bland post? Even without that inclusion such an anodyne response was hardly going to appease the Mackem who had seen their side lose for their umpteenth time, and witnessed Anichebe draw yet another blank in front of goal. 
One thing that used to annoy me after Liverpool defeats pre-Jurgen Klopp were the Monday morning headlines of 'Reds player issues rallying cry'. Why didn't he issue one before the game? It might have helped. We don't want talk of improvement. We want improvement.
That said, given the toxicity of social media, it's a wonder why they bother at all. Maybe they don't. Maybe they haven't logged on for years. Maybe they're not supposed to. I know of one Premier League footballer who used to have his online activity monitored by his club. Anything posted after 11pm meant a fine as he should have been asleep to prepare for training the following morning rather than correcting people on the internet.
But they are human after all. Why shouldn't they speak their minds or blow off some steam when things get on top of them? 
Jamie Carragher was still a Liverpool player when, in 2010, he rang in to TalkSport to berate a tedious shock jock who called him a 'bottler' for ending his England career instead of fighting for his place. He was right to do so (though he was falling into the DJ's hands as his station lived on constructing arguments from nothing), but if he felt affronted should he have had to go through a media manager and the club for advice first? Any PR advice would have told him to ignore it but that's not so easy when you're being called out by an imbecile in front of the world.
But there's another side of this. There's Jordon Ibe. In January the former Red posted some dark images on his Instagram 'story' about his mental health. He was clearly in a bad place as he was heard sobbing in the background.  The next day he posted an apology and spoke openly about his condition.
His words were unedited and unpolished so clearly came from him rather than a third party. It was an incredibly brave thing to do and he received a great deal of support – support he clearly needed. But why did he do it?
He recently told Jack Kenmare on SPORTbible: "I tried not to go on Twitter or Instagram as much but I still saw a lot of people giving their two cents on how my career was going. For me, that post [back in January] was also to let everyone know that I wasn't just chilling and relaxing at home while not playing football.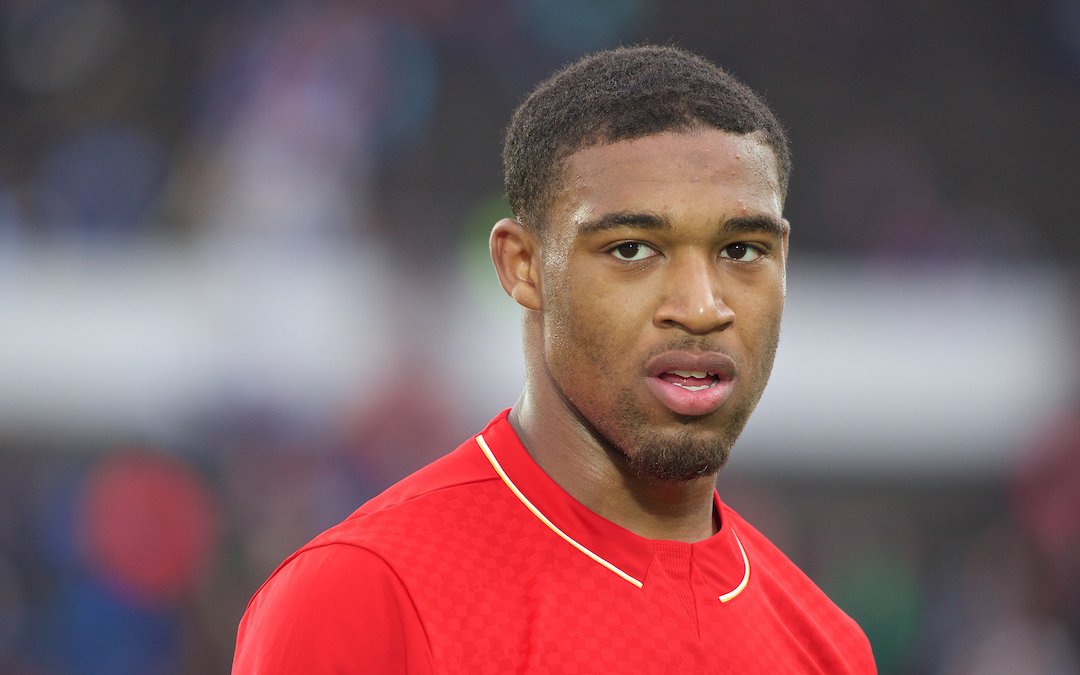 "I wanted to let people know about my mental health so they knew I wasn't trying to take the mick."
Laudable, of course, but would that have come out had it been sanitised by a PR machine keen only on reflecting the positives of his career and that of Derby County, his club? Would that have helped the countless others going through the same thing? Some good came from Ibe's actions.
Likewise, would the Man Utd press office and a social media manager be delighted if Marcus Rashford informed them that he planned to take on the entire government on the issue of child poverty? Don't rock the boat, lad? Stick to playing football? Difficult to say, of course, but there aren't many remits which include 'Embarrass the government into a U-turn on free school meals' for 23-year-old footballers.
His may be an extreme case but it shows that they can use their platforms for good. So much better than 'poor result but we'll bounce back after such a heavy defeat,' although obviously I'd like Rashford to tweet that every week.
I suppose it's all about taste. An ex-Liverpool great tweeted me a few weeks ago to congratulate me on a piece I wrote here. That was wonderful and I liked that he was candid in his comments. Conversely, a few years ago another former Liverpool player — who, shall we say, I've always enjoyed less — went to town on me online for criticising elements of his game. Guess which one I prefer. Personal taste always wins.
Players should be able to speak out and do so without filters. Cleaned up versions of their thoughts satisfy no one. If they're going to be abused it's on them to carry on with it or not — the same as the rest of us. If they'd rather not, they shouldn't be pressured into opening accounts for the sake of 'fan engagement.'
I really like Alisson Becker. It doesn't mean I want to read his 'Up the Reds' posts every day and I'm sure he doesn't want to hear from me. That's fine.
Incidentally, to this day, Duncan Ferguson is not on Twitter.
---
🗣 Steven Gerrard, Mark Roberts & Footballers' Social Media: Three Strikes | #NewPodcast

Discussing three big talking points in football, as @robbohuyton hosts @Ian1892T, @MaileyGrace and @jsexton24…

Listen 👉 https://t.co/AcfQY2vgSw
Subscribe 👉 https://t.co/oaOWcUhPWR pic.twitter.com/xJiKacF30H

— The Anfield Wrap (@TheAnfieldWrap) November 9, 2021
Recent Posts: