First-team regulars returning and looking fit and ready to go, versus a disappointing transfer window and talk of Michael Edwards leaving – Dan Morgan asks, what is the mood music at Anfield right now?
WHERE are Liverpool at?
This is a question I'm not sure I've ever asked in this context.
I know what a Liverpool on the ascendency looks like; a groundswell of momentum encapsulated by a city that thrives on such endorphins.
I'm fully aware of the middling and meddling Liverpool, which exists in a state of futility to the point that something eventually has to give.
And then there's the Liverpool who are plummeting – coming down from the dopamine highs of a managerial reign with an Alberto Aquilani personified bang.
Where they are currently, I have no clue. I'm not sure anyone else does – especially supporters – and it could explain a lot of the recent transfer catastrophising.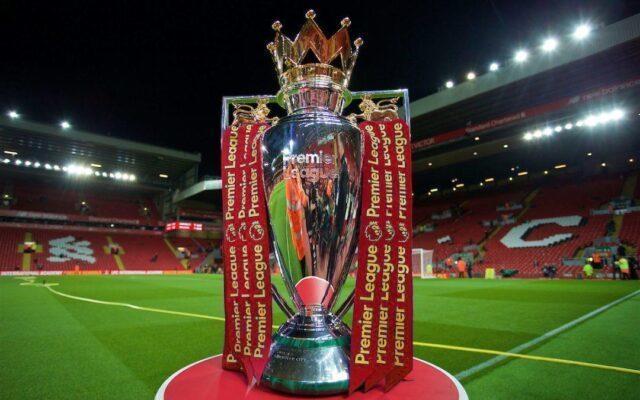 Liverpool effectively won the Premier League title on June 24, 2020, when they beat Crystal Palace 4-0 at Anfield. Of that entire matchday squad, only Georginio Wijnaldum and Dejan Lovren have now departed.
More to the point, that game was played 436 days ago. Or one year, two months, 10 days. Or 14 months, 10 days.
Jordan Henderson, James Milner, Virgil van Dijk and Thiago Alcantara remain the only senior players of note over 30 years old, while most of the squad have hit what is thought to be peak age of 27 to 29.
And yet, only yesterday Gary Neville was able to nurture a completely bluffed-up Liverpool narrative out of nowhere, born from nothing other than him having a microphone in his face and needing to sound informed on the question asked:
"You can just feel it and see when something is right. It's just not there [now], that team has gone a little bit just over the edge. They are not the team they were two years ago. They are a good team by the way – they will win a lot of games. They'll go close.
"But I don't think they are there. There is something just not quite right."
Hold for the crowning glory of this pearl of foresight:
"They are just plateauing. I'm not sure Liverpool can get to first. I don't think they will get above [United] this year."
Neville is scratching at something, here. He knows there is unrest around signings at Liverpool. He also is paradoxically predictable in that he could never allow himself to celebrate a club who continue to be – albeit to their perceived detriment – economically cautious.
That is despite his moral crusade and spiteful rhetoric of greed into Sky microphones when a Super League became plausible. He's since shed that skin to now instead celebrate Manchester United's latest spending vomit – eternally ignorant of the fact their manager will never make the grade on a coaching or leadership level.
But he prodded Liverpool because nobody can answer the not-so-simple question: Where are they at?
Last season became such an outlier and a vacuum of space and time that we've almost condensed it into one minuscule period of our lives. The actuality is it lasted for over a season filled with separation, turmoil, weakening and ultimately determination.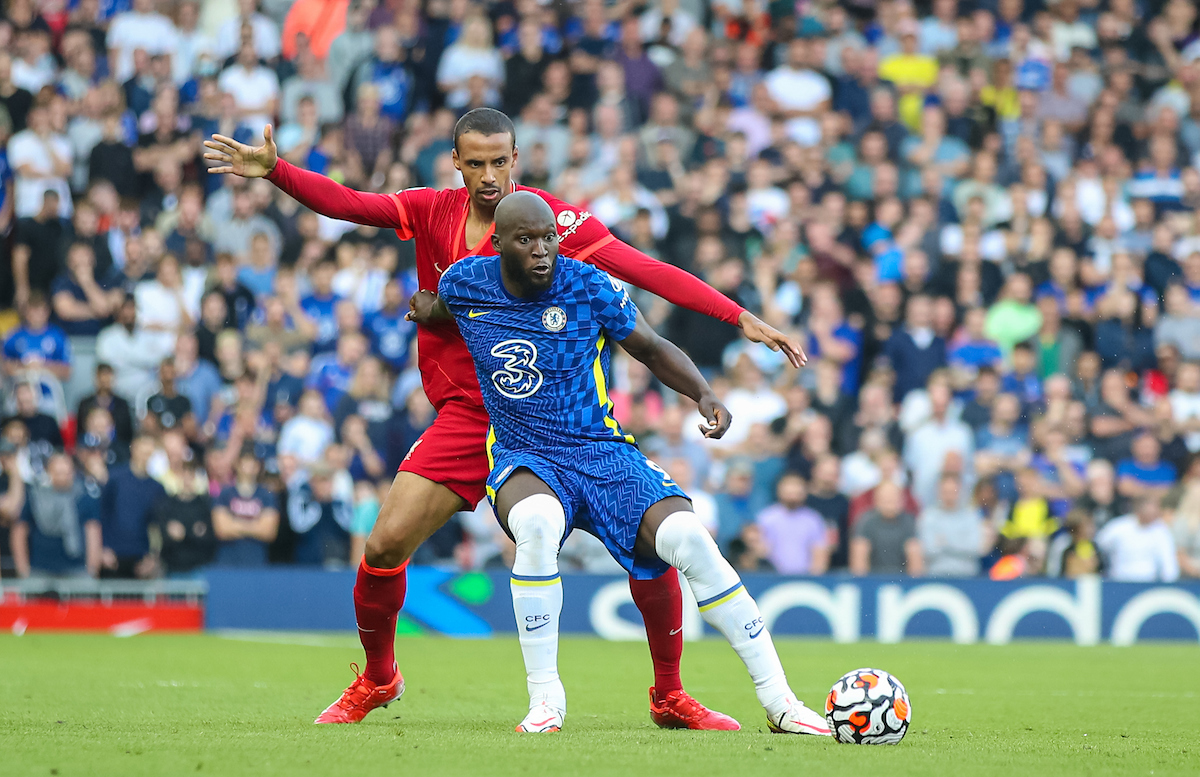 That season flattened our own curve because it was so unidentifiable that trajectory got lost. Moreover, we're now at the point of feeling life is again normalised. Almost like it didn't happen. And so if life is back to normal, why aren't we watching the swashbuckling Liverpool of 2019?
The truth is, we might be, or at least their most natural development. They have taken seven points from nine, the squad looks healthy and they will likely improve further with collective match sharpness. Yet they remain the great unknown of the Premier League.
I'm not interested in giving you transfer waffle. Everyone always wants one more in that sense, myself included. Maybe it's worth pondering if the very thing driving anxiety isn't inaction, but the sheer unknown of it all now?
Neville actually proved a very important point this week, in that as frustrating as it is, we inevitably have to wait and see.
To do anything else right now will leave you looking slightly desperate.
---
Subscribe to TAW Player for more reaction to all the news and events that matter to you…
https://twitter.com/TheAnfieldWrap/status/1433459451286196227?s=20
Recent Posts: