With the race for top four not yet run, Josh Sexton argues that Liverpool may still be able to salvage something from this strange season…
IT'S been one hell of a slog this season.
As quick as I find myself completely disillusioned with the whole thing, something mad happens and your reaction tells you that you're just not quite ready to let your love go yet.
The latest mad thing has been Liverpool seemingly failing upwards as, for what I recall as being at least the third season in a row, the race for top four has basically become who can drop the fewest points. A race to the bottom, if you will.
On Friday I had managed to convince myself that maybe all this Liverpool side needed was Manchester City to wrap the title up once and for all, to allow us to move on and set our sights on next season.
After all, Man City won five of their last six league games last season once The Reds had finally got their hands on the Premier League trophy.
You can imagine how much I perked up after Leicester lost on Friday night. All we needed was a City win and my twisted dream scenario would've been starting to play out.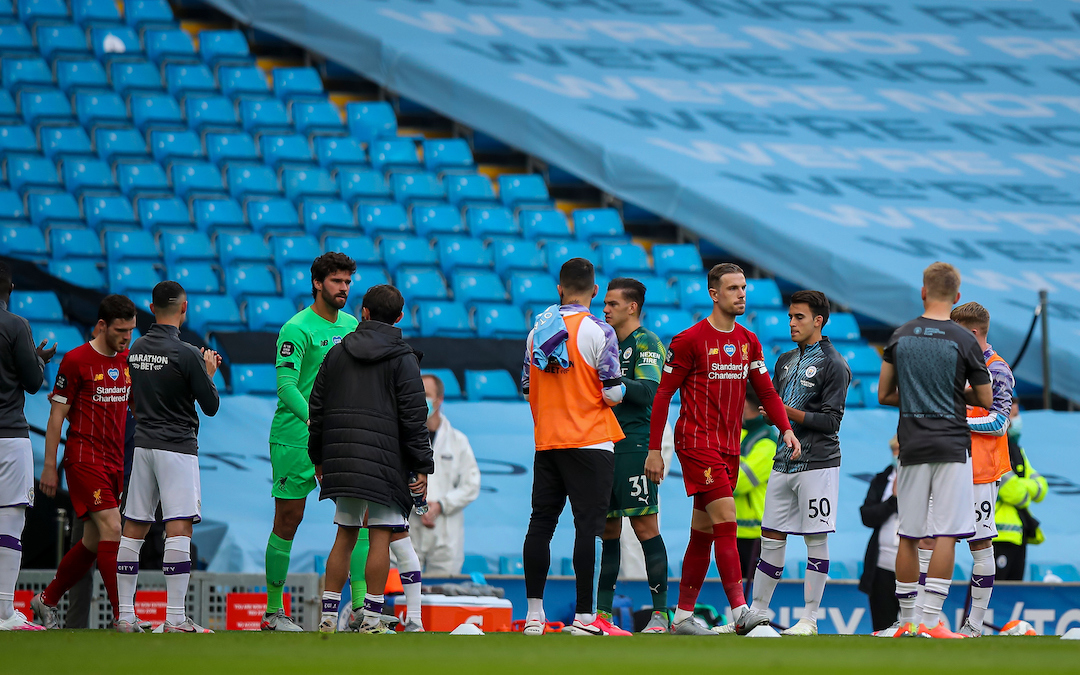 Of course as quickly as this season giveth it also taketh away, and Sergio Aguero decided that a panenka penalty was a better way to go round off his City career than absolutely blamming home another league winning goal. Each to their own I guess, Sergio.
Everton and West Ham was a bit of a free hit, although if you were making the argument that Liverpool need to keep winning anyway, an Everton win was the better result there – as much as it pains us.
But of course before that came The Reds anyway, and they did the decent thing for what felt like the first time in an age, except you realise after the game that actually now means they're unbeaten in their last six in the league with four wins and two draws – it's just that those draws had the feeling of defeats.
I was made up with the win, but I'd be lying if I said I'd been overly confident of getting it when I watched our lads take the lead once again.
The injury to Ozan Kabak before the game gave me the same sinking feeling I'd become accustomed to all too often over the course of this past seven months.
Another injury. Another centre half down. Just null and void it, lads.
Luckily, Nat Phillips and his latest new partner Rhys Williams did enough to pull it out the fire, helped massively by Alisson Becker behind them.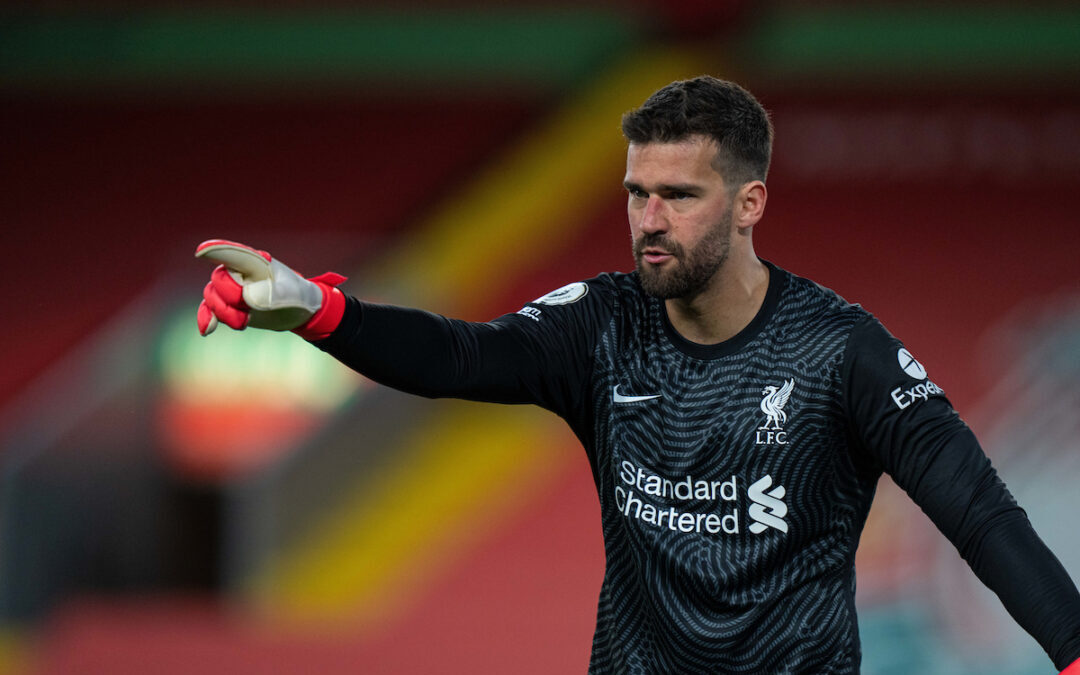 I've written on these pages recently about acknowledging the adversity these lads have had to contend with this season, and it could be that everything they've had thrown at them becomes the making of this side as it evolves over the next few years.
The problem is, with the way this season has gone, you wonder just when the adversity will subside for them.
The hope is that they can put a run together now which sees them sneak into the top four, they get a full summer of being able to either unwind away from the game, travel outside the country to see friends and family, or just have some personal success with their national sides as a break from the mundanity a season mostly spent under lockdown restrictions.
I've heard some suggest in recent weeks that they'd settle for performances as a minimum at this stage, but as the injuries show no signs of letting up and the top four race looks like it may not be run, I'd argue that some results and goals should still be top priority.
With a positive run to round off a forgettable season and a proper pre-season programme, these lads can set a solid foundation for 2021-22.
The return of fans to the stands and some semblance of normality off the pitch will surely be enough to refocus minds beyond that.
But, in spite of all the shite, I still believe. And it's the hope that makes it all worthwhile, right?
---
"If you're going to win the next five, you have to start somewhere."

"Alisson and Fabinho are arguably Liverpool's two most important players at the moment."

The Sunday Best 🗣

Subscribe for all our reaction from the weekend's football 👇https://t.co/oaOWcUzrlr pic.twitter.com/5srUhHHq0c

— The Anfield Wrap (@TheAnfieldWrap) May 10, 2021
Recent Posts: