Ben Johnson

highlights five things we learned from

Liverpool 2 Aston Villa 1

in the Premier League at Anfield…
1. VAR…
Funny, isn't it, because we didn't learn anything from this. We just had our worst fears and deepest frustrations served up to us on a lovely little platter for our dinner. 'Here you go, sir, your main: a ludicrous offside call topped by a lovely jus of did the defender get a touch.'
Fucking half an hour wasted trying to split atoms and decide whether someones arm was in front of someone else's leg. Yes it's the rules, yes it was offside if you say so, but christ it is fucking shite. Shite. Absolutely shite. Shite when it goes for you shite when it goes against you. Shite.
No one cares about millimetres. No one aside from joiners and maybe architects. It is a nonsense that only serves to disenfranchise everyone concerned. It kills the entire game.
Salah scores his first and you find yourself sat on the couch fuming not celebrating waiting till some fucking donkey on a laptop can tell you whether it's a goal or not. Goals that look good to the eye become close calls which then become offside after an hour's deliberation.
At half time I was ready to fucking jib the whole enterprise. Fuck it off. They have got to change this next year, haven't they? Surely. Christ.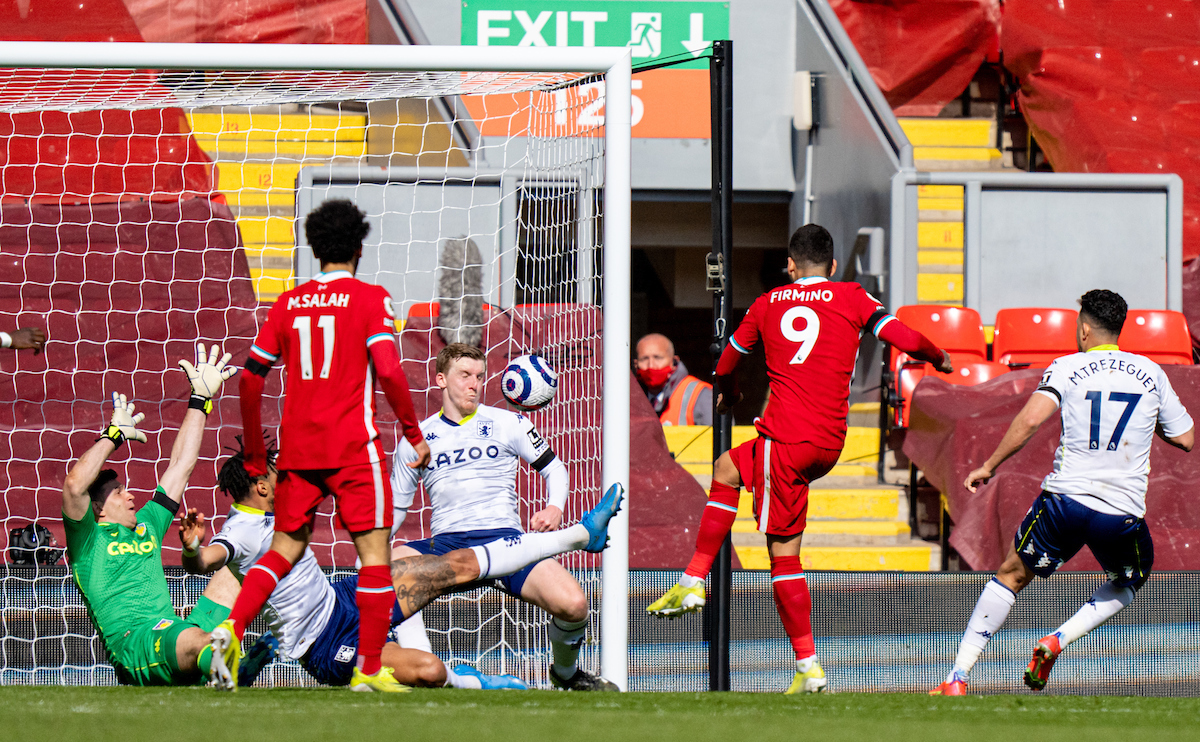 2. Why did Southgate have a weird flat cap on?
That is the question on everyone's lips. EVERYONE'S. VAR should have had a look at that. Fancies himself as a Peaky Blinder, like every big daft wool in the country. Do you know why women fancy Peaky Blinder fellas, lads? Cause your man off 6 Music is very, very fucking handsome. Not because he cut his hair with a Stanley knife and bounces around in a suit from Burtons and a flat cap you found after your Grandad died when you were emptying his gaff.
Big fan of him turning up, watching Trent twat the winner in and then not picking him anyway.
3. Are The Reds any good these days?
I just don't know anymore. I think yes but then fucking hell at half time I was convinced we may never score again at Anfield, never mind win. Liverpool did really well not to just give in today. Six defeats on the spin at home, twatting teams for a laugh without scoring, shite goal, belter of a VAR diddle, I might have gone home if I were them.
Great attitude to keep going in spite of literally everything.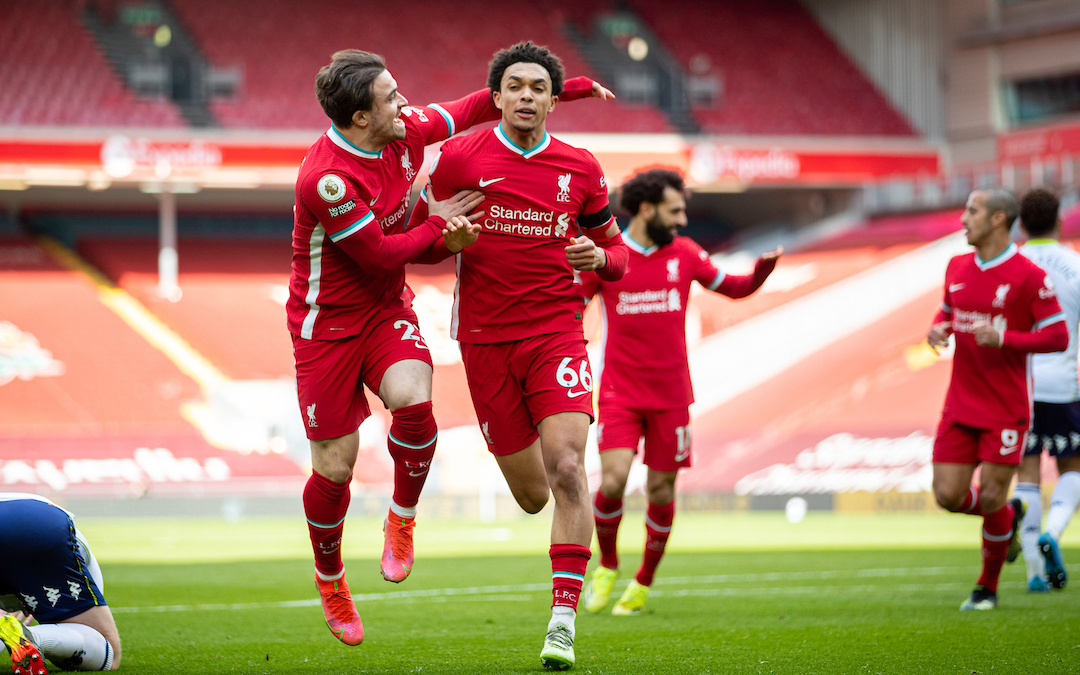 4. Can The Reds finish fourth or better?
A week ago I was a solid, strong no. Now I'm not so sure. Little back to back wins don't half make a difference. We just need to apply pressure to those above us, see if they fancy it when it really matters.
Leicester might just still drop off a cliff. Chelsea might have the semis of the Champions League to either be distracted by or get whacked by us in, if all hell breaks loose on Wednesday.
It's better that there is a chance though, isn't it?
5. So Madrid then…
I'd be confident if we were allowed in the ground. This Madrid team aren't a great side. They are a good one who know their way around winning a game. But Liverpool, with a packed Anfield would surely chase them out of town no problem.
The trick for The Reds will be to try and recreate that intensity in an empty ghost of a situation. It's possible, just not probable unfortunately.
That said, there's a few players on our team who might just could win this on their own. Salah for one. Sadio for two. NO better way to announce yourself as back to your best, Sadio, than being the match winner here. No better way of getting your confidence back than by making something happen on Wednesday.
Up The Reds. Fortress Anfield is back? Is right.
---
"You could see what it meant to them as a collective. Such a moment, such a relief, such a release!"

🗣 Liverpool 2-1 Aston Villa | The Post-Match Show | #NewPodcast | #LFCAVFC

Subscribe to Listen:
👉https://t.co/oaOWcUzrlr👈 pic.twitter.com/1co0Il83xA

— The Anfield Wrap (@TheAnfieldWrap) April 10, 2021
Recent Posts: