Martin Fitzgerald

offers up his player ratings after

Liverpool 2 Aston Villa 1

in the Premier League at Anfield…

AN actor mate of mine who was in season four of Line of Duty sent me a text with five minutes to go and said…

"Fuck me, I don't envy your match ratings assignment this season mate."

So I said…

"Are you H, mate?"

And he goes…

"No."

But I thought: that's what H would say, wouldn't he? The fucking bent copper.

And then Trent lashed one and the interrogation stopped there.

So fuck knows, he might be H. He might not. Who cares?

Here's your ratings…
Alisson : 4
Weird that he spent that amount of time growing a big thick muzzy and then fucked it off straight away.
What was he expecting it to look like? Not a muzzy?
I'm not saying this sort of indecision is contributing to his lack of form at the moment but it can't help.
Trent : 8
Plays the best pass of the game in the first half only for the subsequent goal to be ruled out by that OCG gang of pricks in Stockley Park.
Then he absolutely slapped a Reg 15 on the cunts with three minutes to go.
What a fella.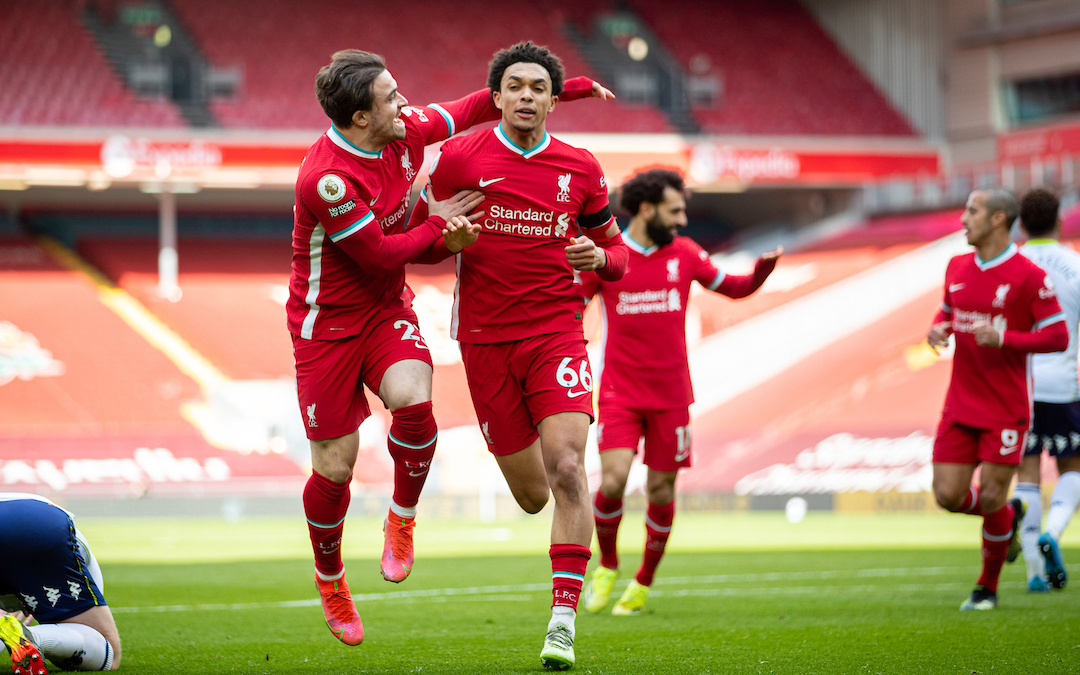 Phillips : 7
Won his headers. And everyone else's.
Kabak : 6.5
Got caught wrong side for the goal after a decent bit of front-foot defending.
Weird one really. Plays with the calm and nonchalance of Van Dijk but doesn't quite have the talent yet to back it up.
Still learning though and I reckon there's a player there.
Robertson : 8.5
His best game for an age and probably our best player. Does great for the opener – not just the shot but the gut-busting run that got him into position.
Seemed to have more room without Mane in front of him today and most of our good play came down his side.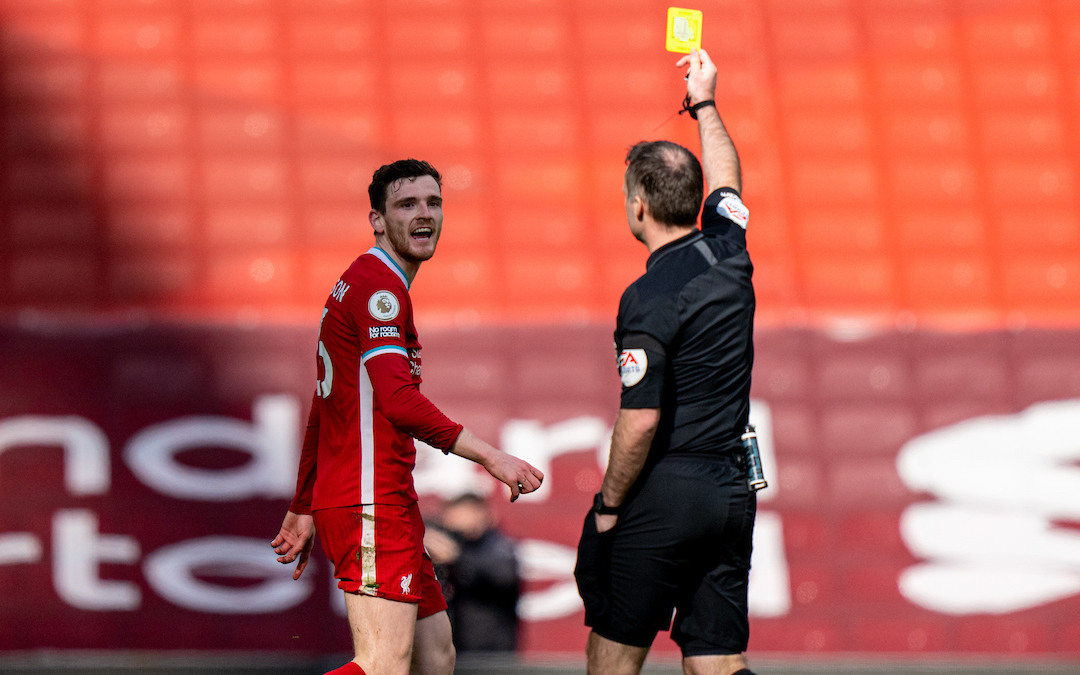 Milner : 6.5
Part of a workmanlike midfield which barely broke the lines and offered little going forward.
Fabinho: 7
See above. Did bits.
Gini : 6
See above. Did bobs.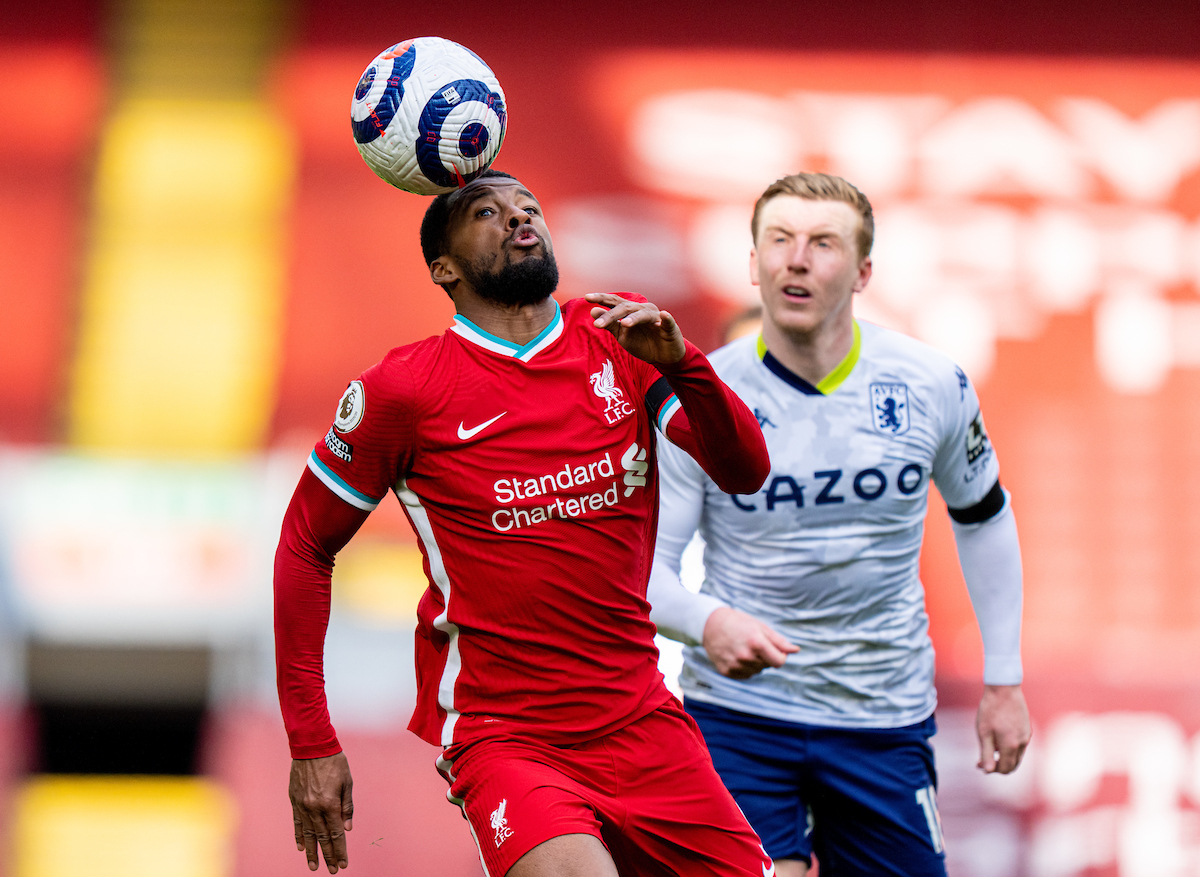 Jota : 6.5
A little bit concerned that he might be one of them that's really good at coming off the bench when everyone's fucked and they see him running on and think "oh not this cunt".
Firmino : 8.5
Thought he was decent and that Matrix bit when he controlled it out of the sky scared the shit out of me.
Salah : 7.5
Got his goal and looked the most likely out of the front three.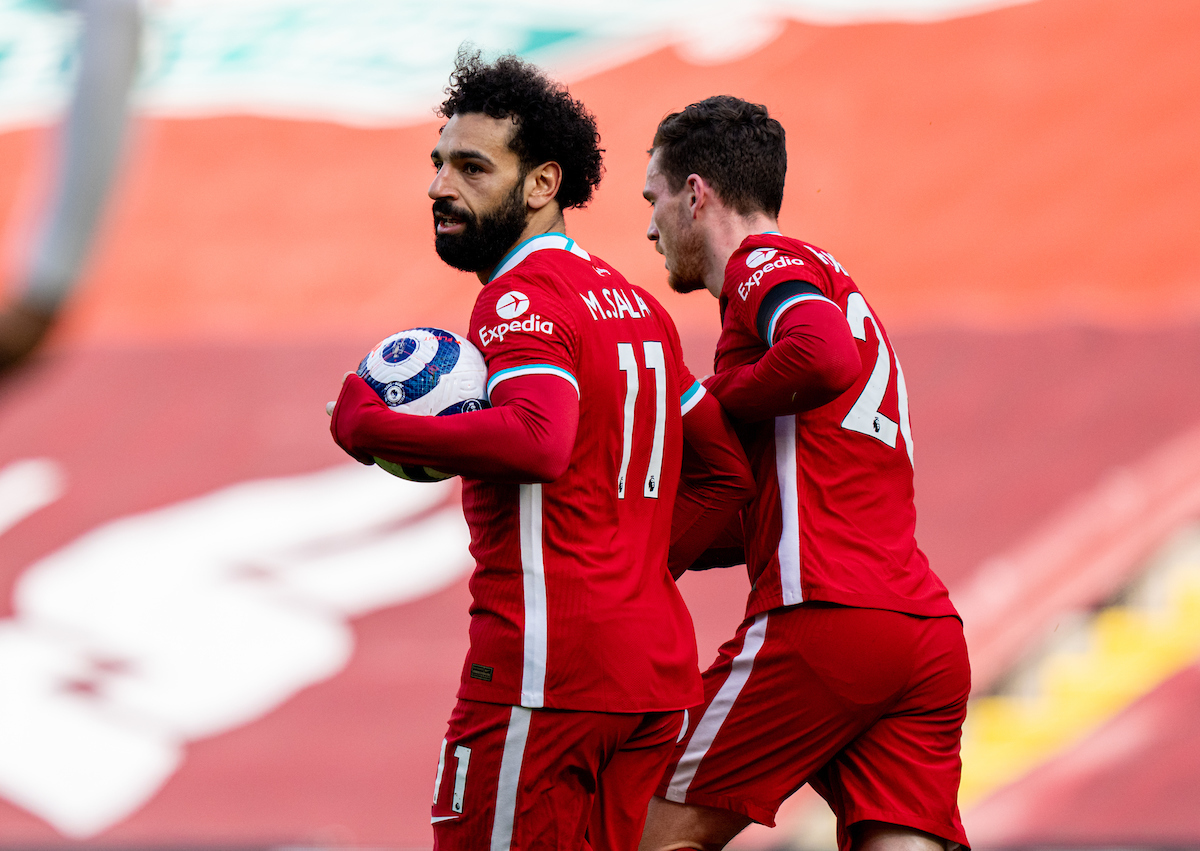 SUBS
Thiago : 7
Added a little bit more impetus to our midfield.
Mane : 6
Never gonna score again, is he?
Shaq : 6
Could be H. Definitely H shaped.
Gareth Southgate : 0
Nailed on bent copper.
---
"You could see what it meant to them as a collective. Such a moment, such a relief, such a release!"

🗣 Liverpool 2-1 Aston Villa | The Post-Match Show | #NewPodcast | #LFCAVFC

Subscribe to Listen:
👉https://t.co/oaOWcUzrlr👈 pic.twitter.com/1co0Il83xA

— The Anfield Wrap (@TheAnfieldWrap) April 10, 2021
Recent Posts: