After John Henry's apology to Liverpool fans for the Super League fiasco, Leanne Prescott asks what is next for us and football as a whole…
FOOTBALL without fans is nothing.
If ever a week underlined as much, it's this one.
At a time so many of us have struggled, football owners saw an opportunity to line their pockets.
A scheme designed to make the rich richer and change the face of English football forever, all without consulting the very people who make this sport what it is.
To their credit, Fenway Sports Group have, until now, done a lot of good. They've appointed a manager that's put the club back among Europe's elite, expanded Anfield via an £100million Main Stand, grown the club in a conscious and sustainable way, while trophies have been won under their watch.
But having been at the heart of football's latest money grab, for many, all that goodwill is now gone.
Yes, John Henry put his face to an apology when others didn't, owning up to his mistakes and pinning the blame solely on himself, but those words begin to lose their value when you make so many errors that require such contrition.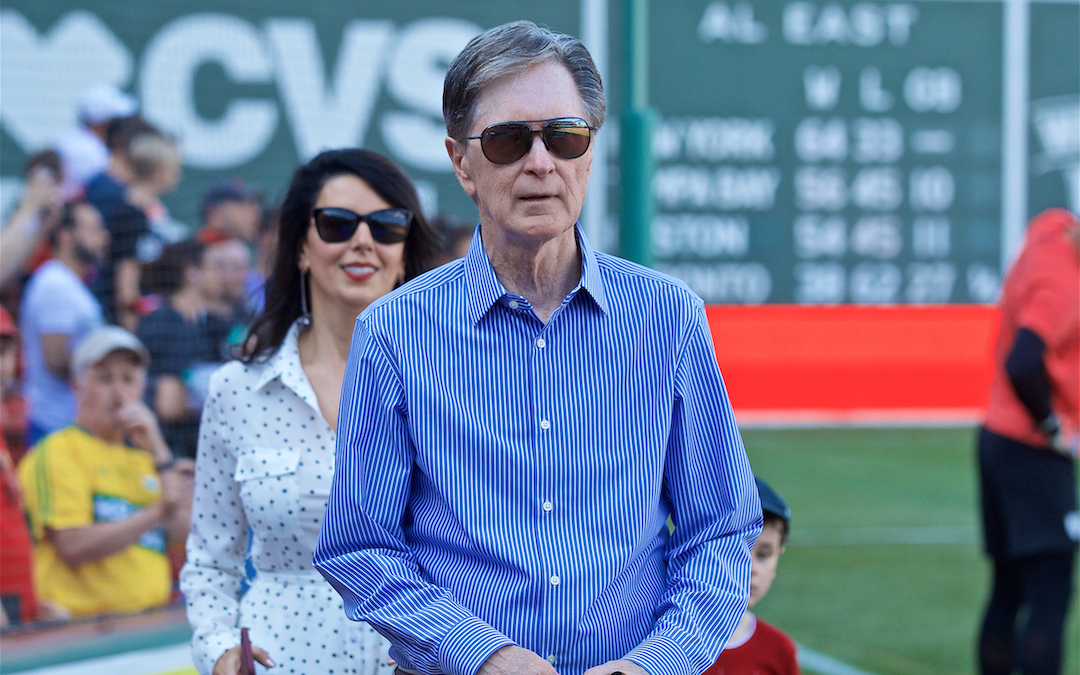 You'd have thought FSG would've learned after their previous mishaps, with the walk out on 77 following rising ticket prices in 2016, an attempted furlough scheme later shelved. There was even an attempt to trademark 'Liverpool' in 2019, another move swiftly shot down.
And yet here we are again.
'We listened', he said. 'I listened'. But they didn't. Not to any of the people who got us here, at least.
This whole mess could've been avoided by communicating with those who matter most. Their failure to do so is a reminder of how out of touch they are with Liverpool, both as a club and a city, and the values it stands for.
Klopp, Henderson and the entire Liverpool squad voiced their opposition about the Super League on Tuesday; a collective statement from our lads showing they're in the trenches with us. Unity and strength, two things FSG are yet to grasp.
Like the five other owners, they failed to recognise that sporting integrity matters. Jeopardy matters. The idea that success on the pitch is earned and rewarded and failure is not, matters.
Sport isn't about certainty. Sport is about emotion; sport is about trepidation; sport is about the unknown.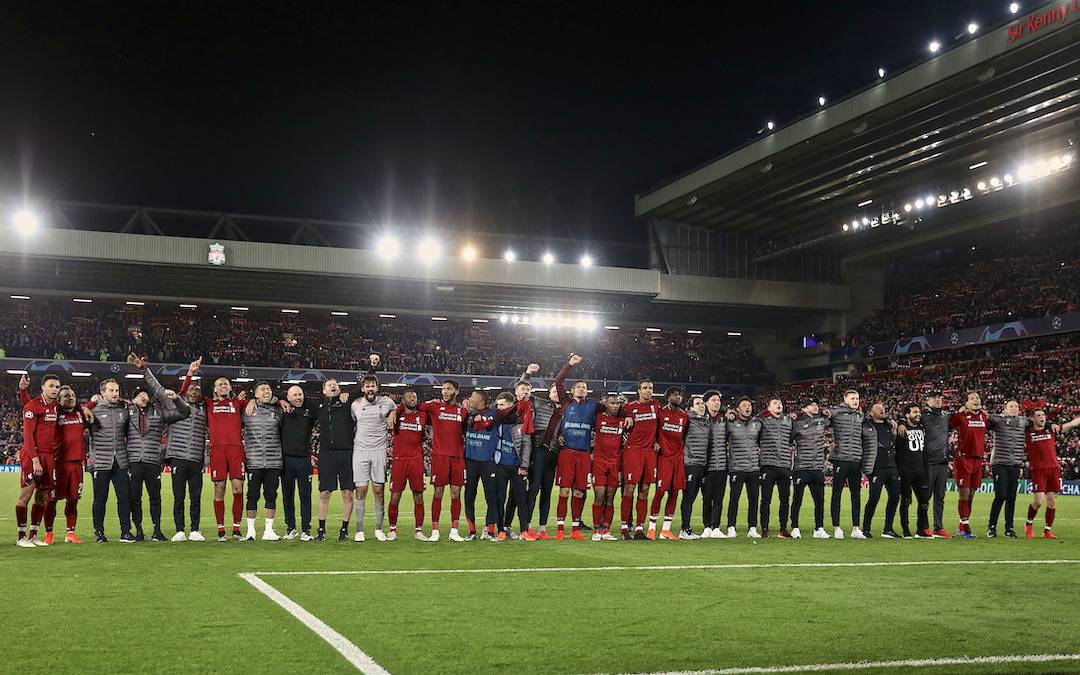 The fairytale story of Leicester City, an underdog winning the Premier League. The joy of Adebayo Akinfewa getting his first Championship goal at the age of 38. The unpredictable rise of West Ham in a top-four race that looks set to go to the wire.
Those 90 minutes of football where anything can happen. That is the soul that they threatened to wash away.
As part of this project, FSG sullied the honest, hard-working principles this club stands for in favour of selfishness and greed. Bridges have been burnt and, after this latest U-turn, how can trust be restored?
Make no mistake, the trajectory of football has long been leading to this. This is not the pure sport we all want it to be, but one constantly determined by power plays and money, with elite clubs feeding their own interests. Indeed, the institutions who have been so outraged in the last 72 hours are the very ones who have brought football to this point.
Ceferin lamented the 'snakes who spat in the face of all football lovers' and yet he leads a UEFA whose latest Champions League reforms squeeze more money and games out of an already packed schedule, allocating only a handful of tickets to supporters for European finals and prioritising corporate sponsors to line their pockets.
So too FIFA, who have no problem hosting a World Cup in Qatar despite the widely publicised human rights violations.
Both only cared because this time it was their pockets being hurt. They are not righteous or fighting for the 'little guy'. Don't be fooled, they are not the good guys here.
What the last few days have proven, though, is that sport can unite people in powerful ways. We have seen the strength of fanbases coming together, with tribalism paused in favour of forming a unified voice.
The Super League is gone, but this won't be their last roll of the dice.
What's required is a systematic realignment of the football pyramid; for supporters to have a seat at the table, given power and influence to enact change, for the game to confront racism and inequality in all forms as Patrick Bamford reinforced.
Ticket prices, kick-off times, support and funding for the women's game. Protection for grassroots football. The list goes on. Now is the time to tidy up the game we hold so dear.
If ever there was a moment that emphasised the power of supporters, the week which brought down the Super League is it. 'Legacy fans' and players alike have united to make their voices heard and reinforce that our clubs belong to us.
The issues with the 'Big Six' owners won't be solved by words, nor will the greed of organisations such as UEFA & FIFA disappear overnight, but what has been shown is that change can be achieved quickly when we come together.
Let this be the start, not the end, of the journey.
---
"The Prem, FIFA, and UEFA have massive issues. The game is bedevilled by racism, misogyny and bigotry. What you have seen is a collective rise around the ESL that can be harvested into other areas."

🎥 Liverpool Leave the ESL | TAW at📍Anfield
Watch 👉 https://t.co/T9dwOO4IqV pic.twitter.com/bDk8WnXhFd

— The Anfield Wrap (@TheAnfieldWrap) April 21, 2021
Recent Posts: