Martin Fitzgerald offers up his player ratings after Arsenal 0 Liverpool 3 in the Premier League at The Emirates…
THAT'S as good as we've been all season and Neil Atkinson's looking at the table now.
Here's your ratings…
Alisson: 8
Very comfortable with the ball at his feet and equally comfortable looking like a really posh soldier from the 1940s.
Trent : 8.5
His cross for the opener is the first moment of real brilliance in the game and his part in the build up for the third shouldn't be overlooked either.
I spent most of the game wondering how Aubameyang got that hairstyle from his old hairstyle but, to his credit, that didn't faze him either.
A true professional.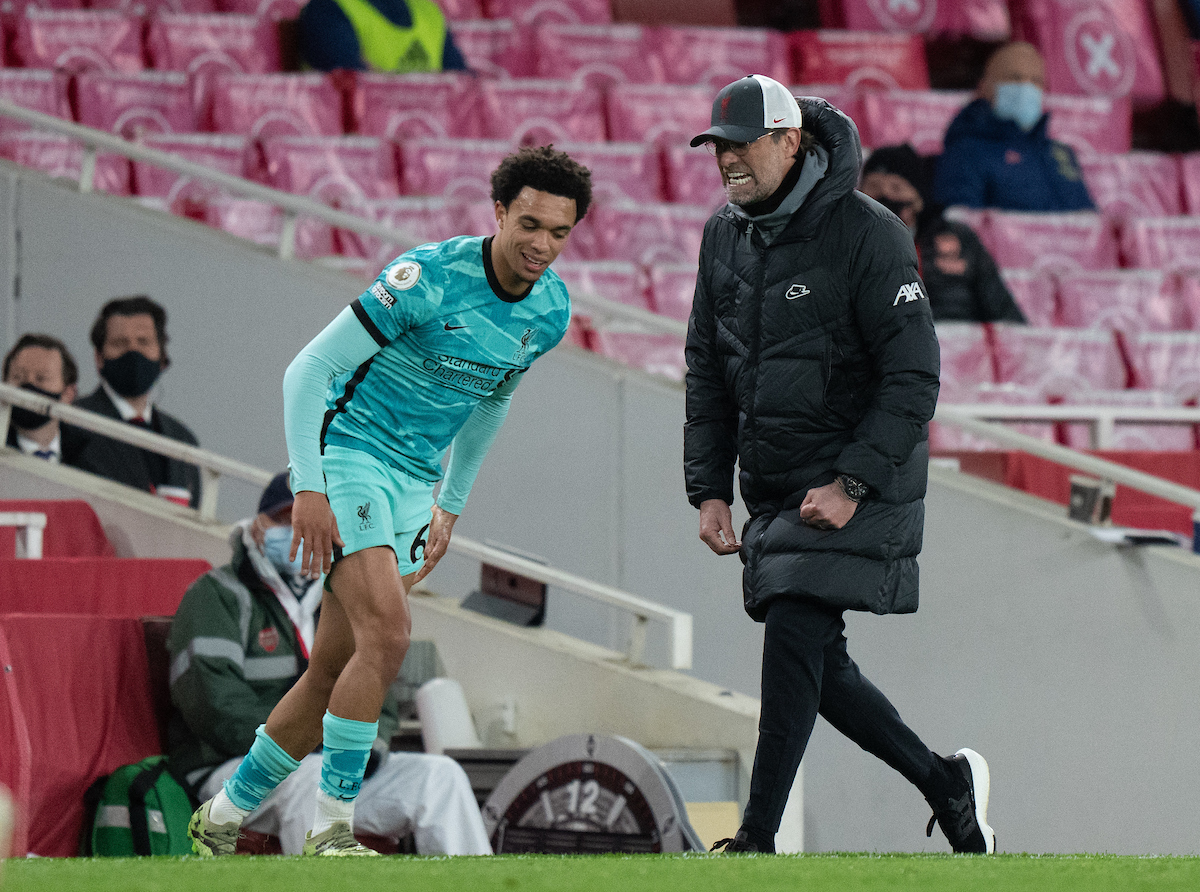 Phillips : 8
Doesn't even really head it anymore or look like Father John Misty. Late on, he even had a little spell on the right wing.
Fair play to him. He won Player of the Month and he's looking to build on it.
Lee Harvey Ozzy Kabak : 8
Very much the Paul Simon to Nat Phillip's Art Garfunkel.
Robertson : 7
Looked back to his best first half before taking a well earned rest after an hour.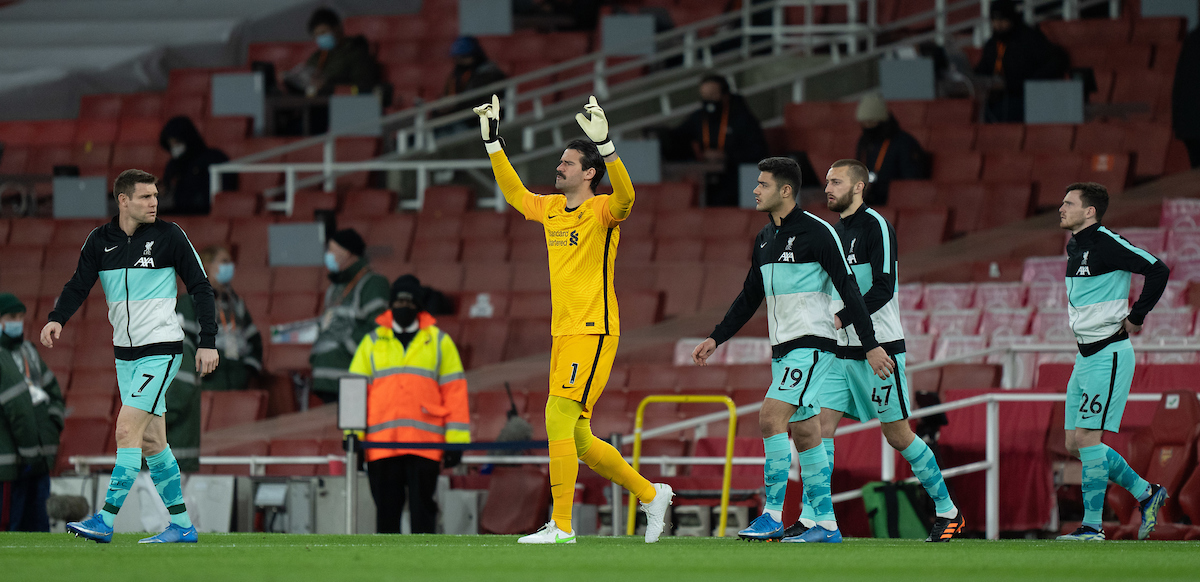 Milner : 7.5
Dragged a good chance wide first half but put in a decent shift in two positions and allowed others to put their feet up before Madrid.
Fabs : 9
Ran the show and sets up the second.
Their midfield couldn't cope and I haven't seen a Partey that ineffective since Change UK.
Thiago : 7.5
Continues to look better in the presence of Fabinho. Would still like a little more going forward from him.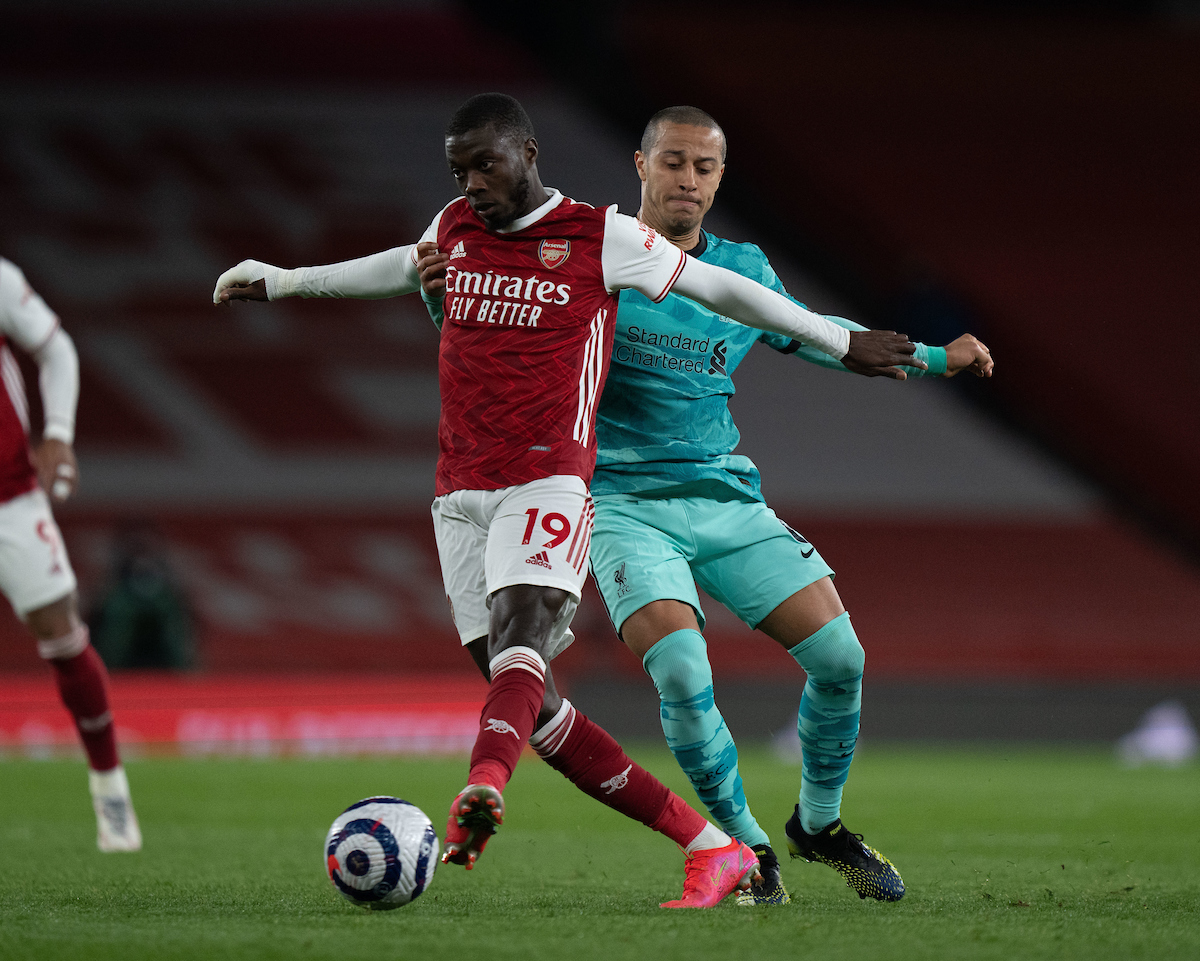 Mane : 7.5
Started the game well and was more direct than he has been of late.
Should have scored at the end from Trent's cross but he seemed happy either way.
Firmino : 7
Usual mixture of tattoos, teeth, and dragbacks.
Glad he stayed on on, thought he performed well in a four.
Mo : 8
Started slowly but got better as the game went on.
His strength and composure for the goal is incredible as he has loads to do after receiving the ball.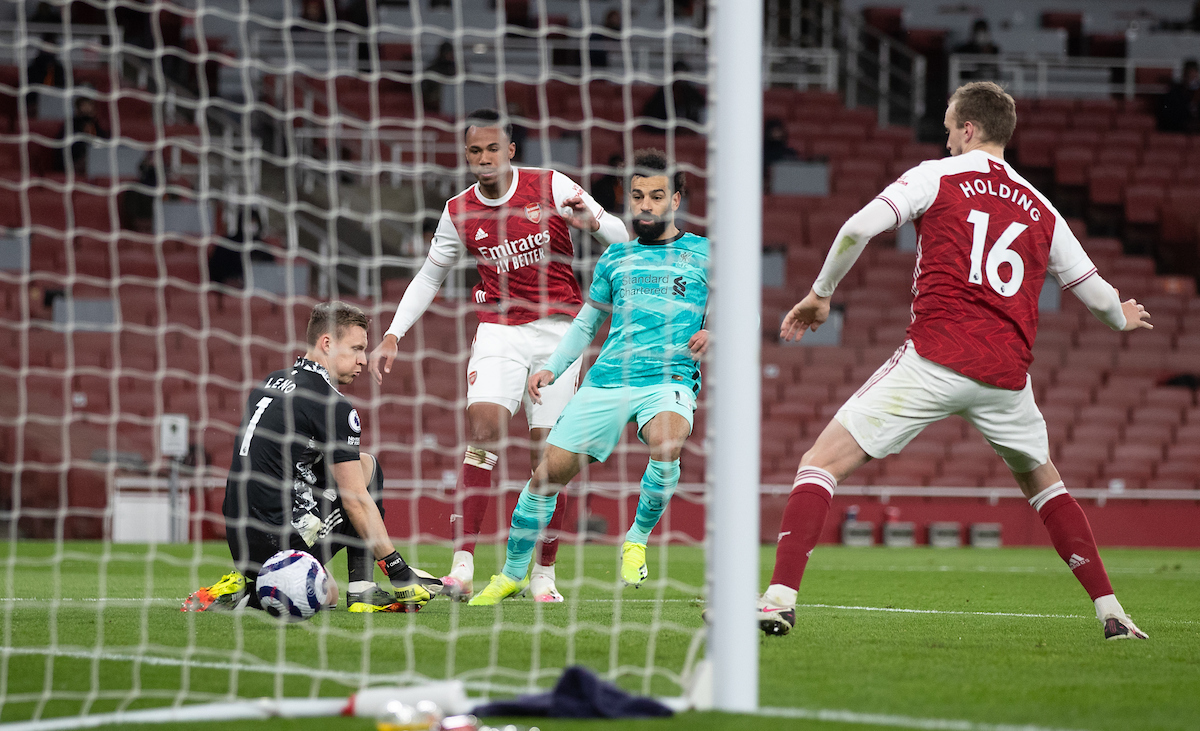 SUBS
Jota : 10
It's no longer a purple patch, is it? He's just genuinely brilliant at putting the ball in the net. Great header for the opener, great opportunistic greed for the third.
Gini : 8
Fit as a fiddle and raring to go against Madrid.
R Williams : 7
Very much the Chevy Chase to Kabak's Paul Simon.
Stuart Attwell : 10
Very much the Travis Bickle to Sian Massey's Jodie Foster.
---
"Liverpool at their best make the opposition look shit; and that is what they did tonight!"

🗣 Arsenal 0-3 Liverpool | The Post-Match Show | #NewPodcast | #LFC

Subscribe to Listen:
👉https://t.co/oaOWcUzrlr👈 pic.twitter.com/u1dN7EMt9Z

— The Anfield Wrap (@TheAnfieldWrap) April 3, 2021
Recent Posts: