Martin Fitzgerald offers up his player ratings after Liverpool 2 RB Leipzig 0 in the last 16 of the Champions League…
MORE like it. 
Into the last eight of the big cup, scoring actual goals and keeping clean sheets. 
Well in the Budapest Reds. 
Here's your ratings…
Alisson : 7
Makes a great save early on when he was lying on the floor but, other than that, had the luxury of a relatively quiet night. 
Trent : 7.5
Sat quite deep, particularly second half, but used the ball really well and still managed to get us playing.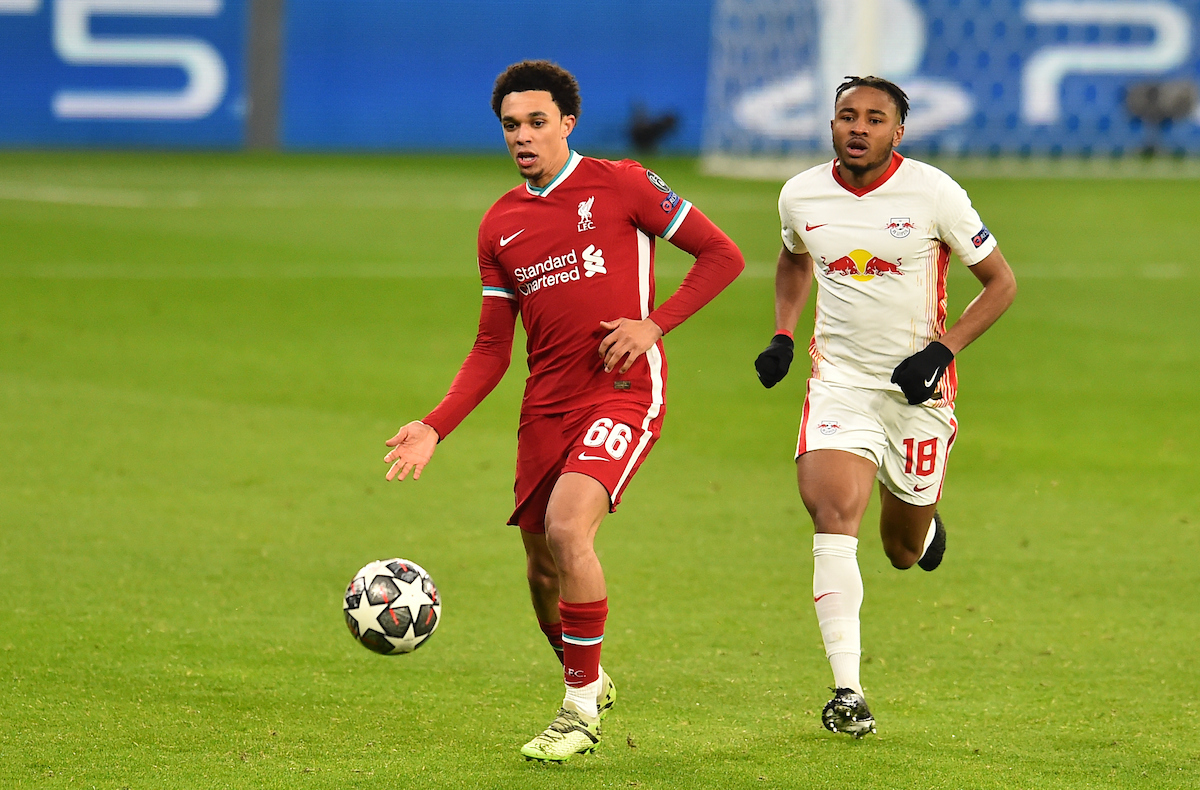 Nat Phillips : 9
Once I got over the fact he wasn't going to break into Sultans of Swing I thought he did really well. 
Headed everything, even Sadio Mane, and was decent on the ground too – making a series of blocks and last ditched tackles. 
If his feet were heads I reckon he'd be worth 150 million. 
Kabak : 8
Quietly impressive and looks to be forming a partnership with Phillips based around headers and not getting injured. 
Robertson : 7
Does really well at confusing everyone for their chance in the first half.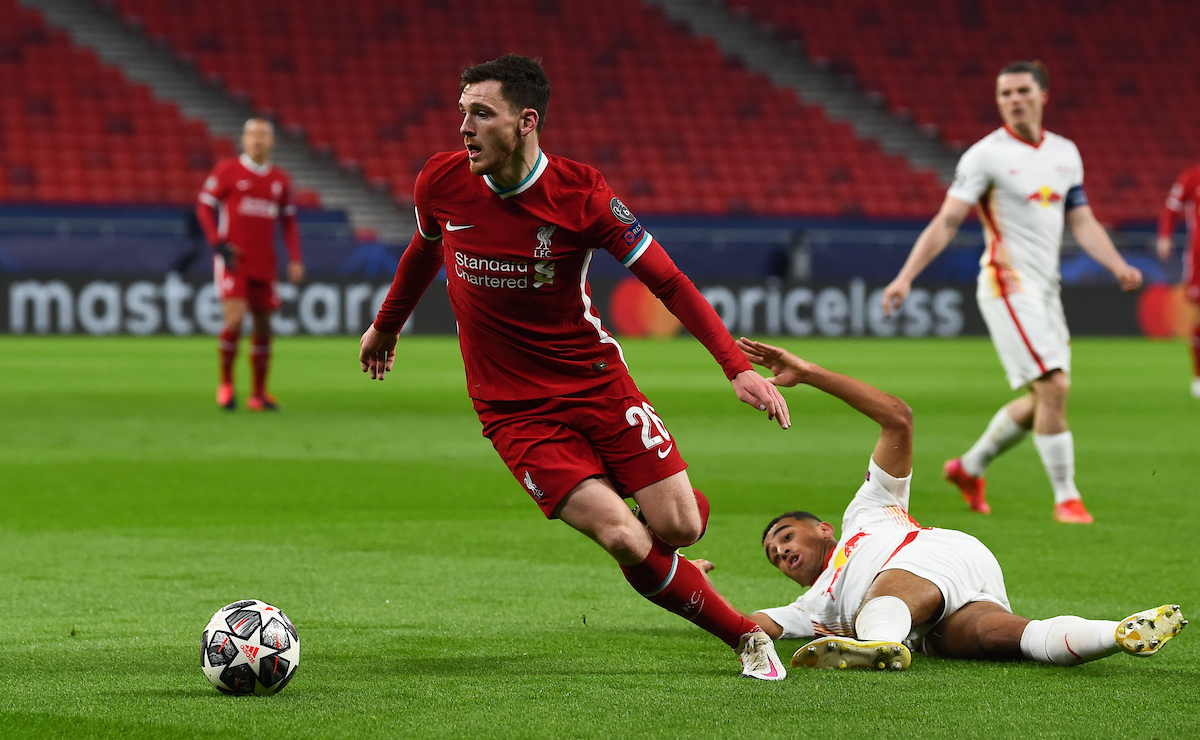 Gini : 8
Fuck me, how happy did he look to be alongside Fabinho again? 
Like Art Garfunkel singing loads of shit about rabbits for years and then Paul Simon rings him up and says: "Come on Art, stop being a cunt, let's go on tour again mate."
Fabinho : 9
Brilliant. Hasn't played there for ages but just bounces back in doing everything we love – winning the ball back, snide little fouls, vertical passing, and humming You Can Call Me Al to Gini.
Honestly, what's not to love?
Thiago : 8
Helped by the strong foundation behind him, maybe his best game for The Reds. 
Got forward well and put Salah through in the first half with a weird Cobra Kai style pass that, frankly, I'd like to see more of.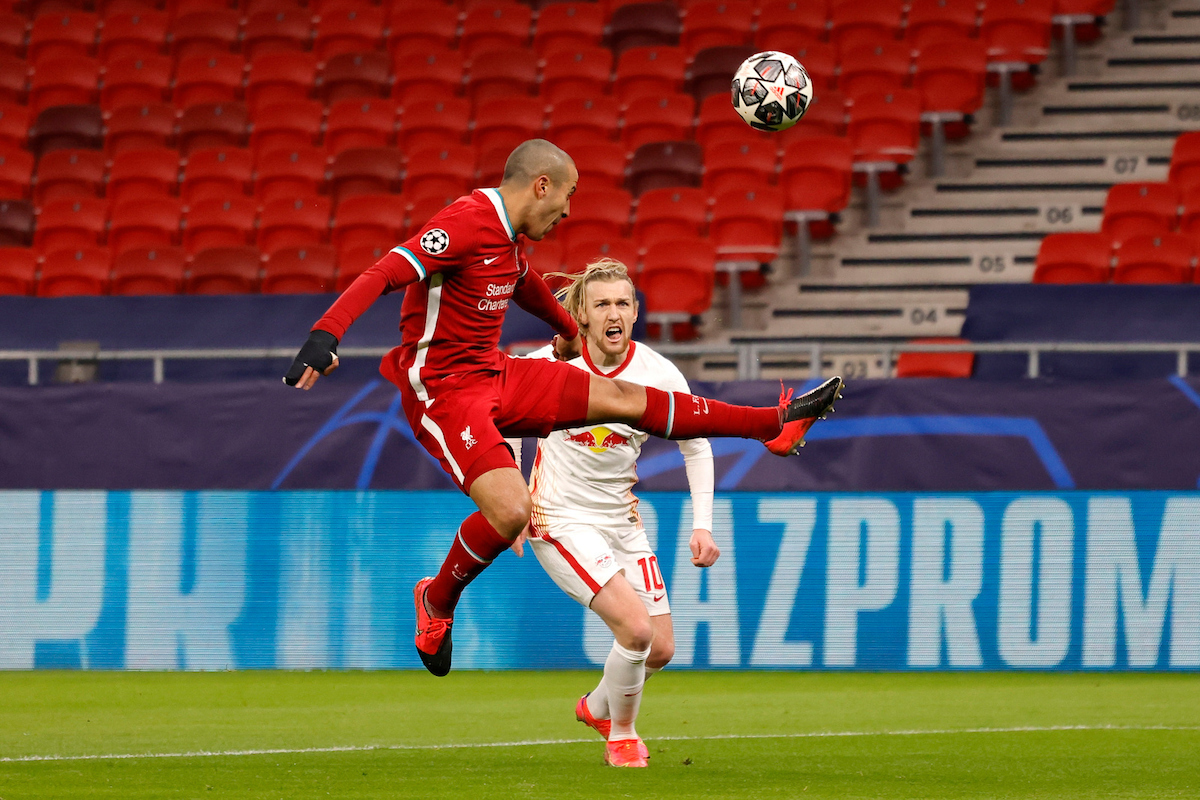 Salah : 8.5
On it all night and takes his goal brilliantly.
Mane : 8
Other than trying to score a header in the first half that looked like he was reenacting The Dambusters I thought he looked back to his old self.
Jota : 8
Could have scored a hat trick in the first half but redeemed himself for the opener – starting on the touchline and ending up in the middle to play a great ball through to Salah.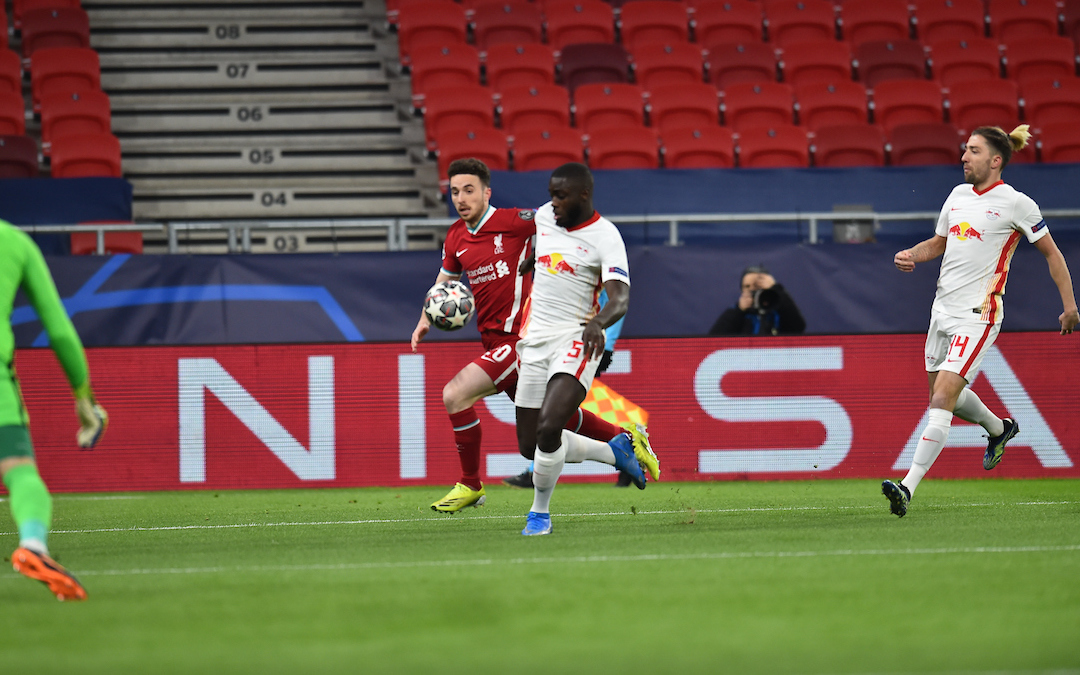 SUBS
Milner : 7
Got stuck in, played some nice passes, and sat on someone.
Divock : 8
I think we can all learn from his approach to work – mostly fuck about but occasionally do something brilliant so the cunts can't sack you. 
My hero. 
Nabs : 7
Had a lovely time. 
Tsimikas : 7 
Did alright and looked like the fella from Eraserhead.  
Ox : 7
Had a big look at the board to check it was definitely him coming on.
---
"Only 8 teams left, with Liverpool being one of them; let's see what happens from here."

🗣 Liverpool 2 RB Leipzig 0 (4-0): The Post-Match Show | #NewPodcast | #LFC

Subscribe 👉https://t.co/oaOWcUzrlr
Listen👇https://t.co/el8x4p7OP9 pic.twitter.com/KgJOCDWw2S

— The Anfield Wrap (@TheAnfieldWrap) March 10, 2021
Recent Posts: