Ben Johnson highlights five things we learned from Liverpool's 1-0 loss to Chelsea in the Premier League…
1. For the first time under Klopp, I am happy to criticise the manager…
Happy is probably the wrong word. Prepared is probably the right one.
The changes were shite. No risks taken. Like for like swaps. One of them swaps involves taking off the leading scorer in the fucking league. It was a gamble. Well in for backing yourself and taking the risk. But fuck me, take the other risk which involved trying to change the pattern of the game.
Chelsea were the better side with the better shape that caused us all kinds of issues in centre mid. The Reds response was to change a forward and put on an inferior midfielder.
I'm not sure I will ever understand them changes. We had zero shots on target. What did we think was going to happen? Chamberlain twats one in? Fuck me. Dire.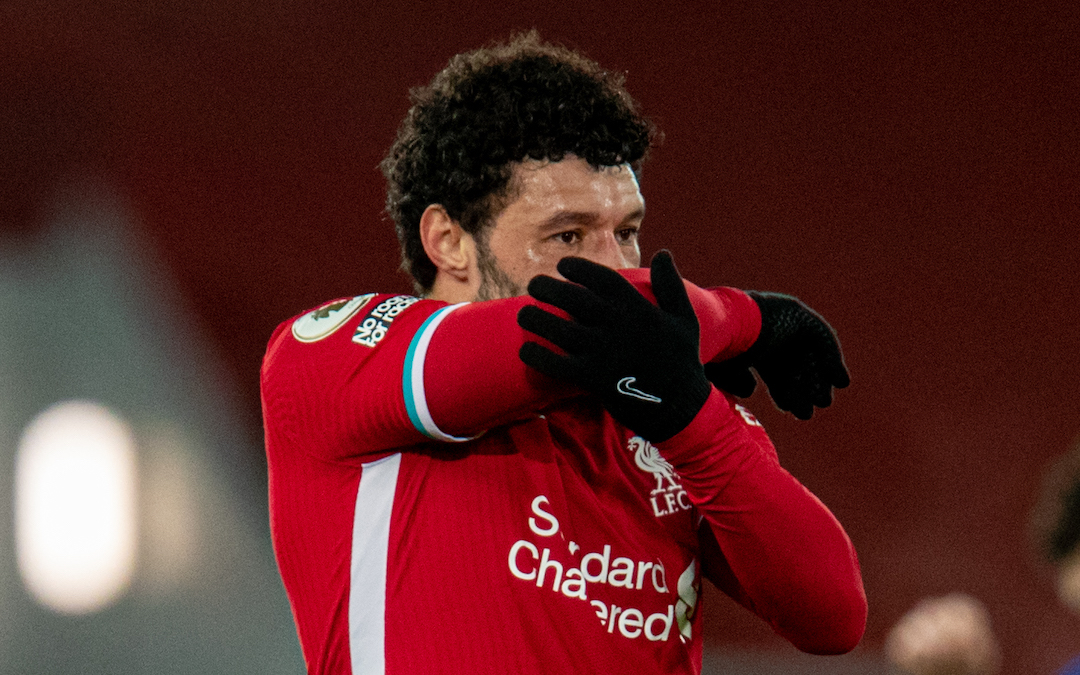 2. I mean, it's world book day…
I've been reading Ken Follett. Stories about medieval England and that, bishops and lords and fucking peasants. Honestly, Thomas Tuchel is an absolute medieval monk. A really fastidious strict one, starving himself and that because he got a semi on over a wench once. Honestly, fucking loves the the arch deacons and that. Plotting and scheming to get a new church built but some big horrible danish fucker keeps turning up and pillaging his gaff.
3. The players need to be having a look at themselves at this point…
This is more than being out of form. This is making sure every cunt we play knows they are in a game. As it stands they are the softest of touches. They don't lay a fucking finger on the opposition, not physically not mentally. We ask them no questions we tell them no lies. It's a piece of piss to play against these Reds. That's not right.
They need to make themselves horrible to play against. Someone boots the ball at your mate's head you fucking stand on their bollocks next time he gets it. We are playing like a massive gang of shitbags. That needs to change, tomorrow. Training, they should lash shinnies on and start kicking shite out of each other.
First 10 minutes against Fulham they should wonder what has hit them.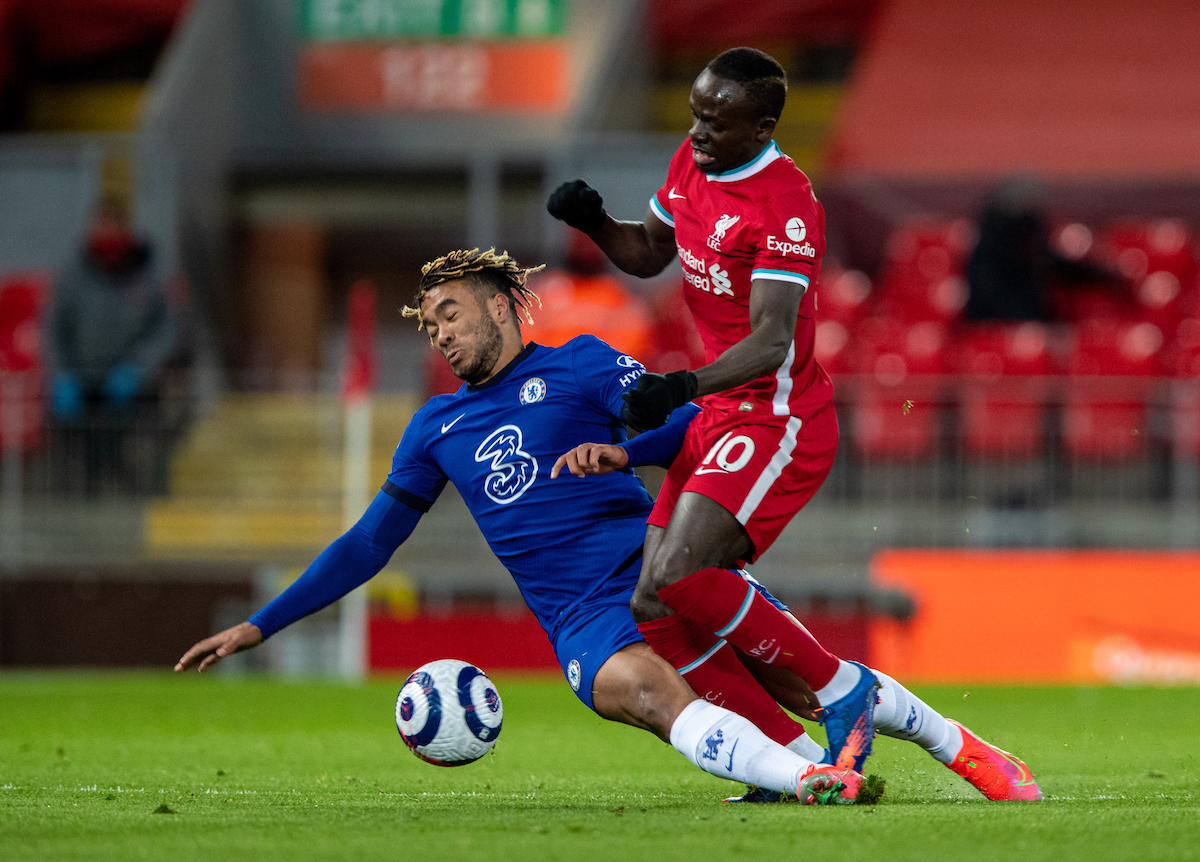 4. I mean – come to think of it – Lampard has the look of a monk as well, hasn't he?
A different type of monk but still. More a fat greedy monk who used his power to rule over large areas of countries. Can see him sat on a cow or whatever, not arsed about God, eating legs of lamb and that and doing stuff with birds a man of the cloth shouldn't even see never mind anything else.
5. Will The Reds get top four?
I'm saying no. We look like a spent force. A team of shitbags feeling sorry for themselves at the minute. Without the spine that are out injured we are a nothing side. I don't back us to win two games in a row at present never mind win fucking seven out of 11 or whatever.
Wild really that isn't it, but we are where we are.
---
Recent Posts: