Martin Fitzgerald offers up his player ratings after Liverpool 0 Fulham 1 in the Premier League at Anfield…
I'M beyond knowing what's going on anymore. 
We've gone from being the best side in the world to looking like one of them horses that's thrown it's jockey at the third fence at The National but still runs the course because that's all he knows.
And all the other horses are like "why's this cunt still bothering?"
You tell me mate, you tell me.
Here's your ratings then, only another 10 fences to go…
Alisson : 6
Brave at the feet of Maja in the first half but, like everyone else, seems incapable of doing something something brilliant when we need him to – in his case, making a great save from Lemina. 
N Williams : 4
Makes a goal saving block from Lookman in the first half and pulled it back well for Jota's volley in the second. 
Other than that, Fulham were happy to let him have the ball and he seemed equally happy not to let them down.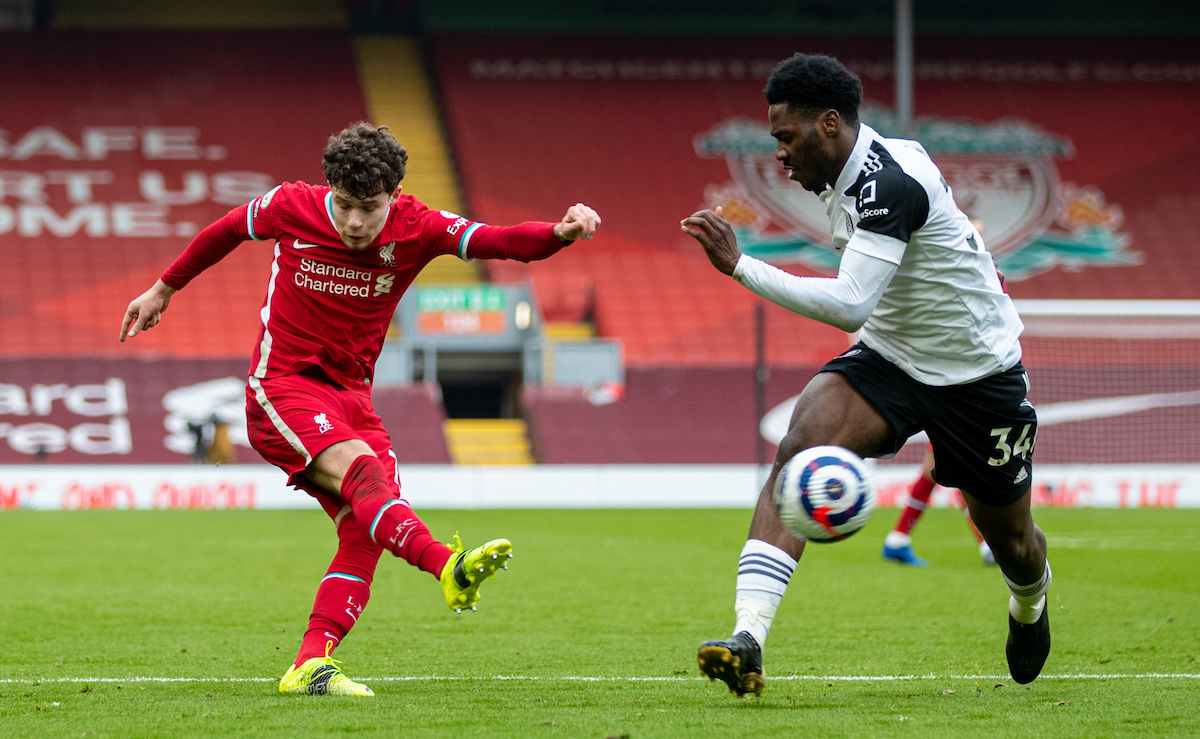 R Williams : 4.5
Does OK but he's part of a back four who's collected squad numbers are higher than a maximum in darts so, you know, it's all relative. 
Phillips : 5
Was praying for him to head that fucking plane into the Mersey. 
Robertson : 4
Not really offering anything at the moment – just running up and down the wing like one of them fellas in the jungle who still think there's a war on.
Starting to think a holiday somewhere mild, or an actual war, would be greeted as a welcome relief.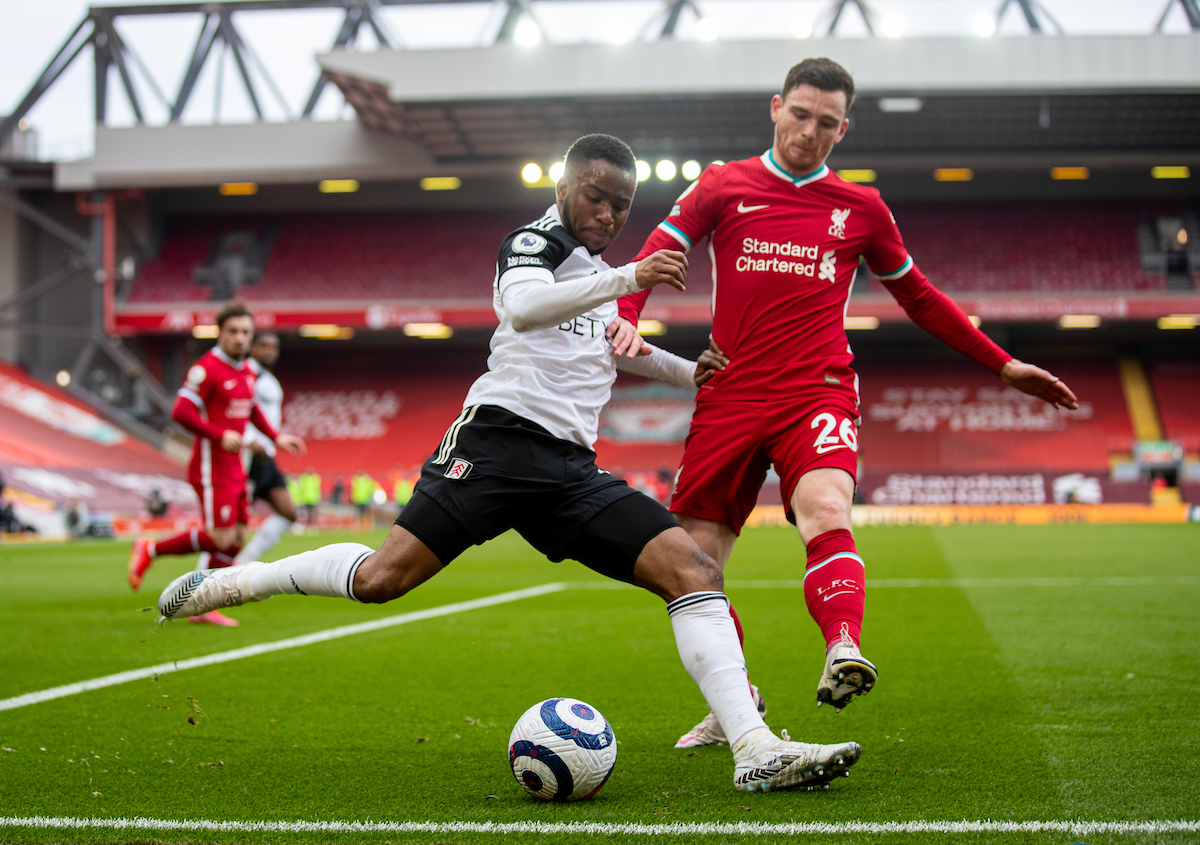 Gini : 4
Similar to Robbo, he looks shot to bits and completely ran into the ground. 
Keita : 5.5
Started brightly, picking up second balls and bits and pieces, and in general was lively in the middle and offered a fresh pair of legs. 
Faded in the second half when, like me, he realised Liverpool were never gonna score a goal again.
Milner : 5
Tried to lead the team on the pitch and generate some urgency. All very sensible but it feels like we're beyond that now. 
We need someone to do something mad, like in Escape to Victory when everyone's have had enough of the footie and the war, even Andy Robertson, and some cunt goes "hang on, we can win this".
And everyone's like "behave, I'm going home to have a chippy tea"
But the bloke just stands there and goes "But we can win this."
I think what I'm saying here is that if World War 3 broke out and all the team got put in a prisoner of war camp then there might be a pathway out of this. 
But until then we're probably fucked.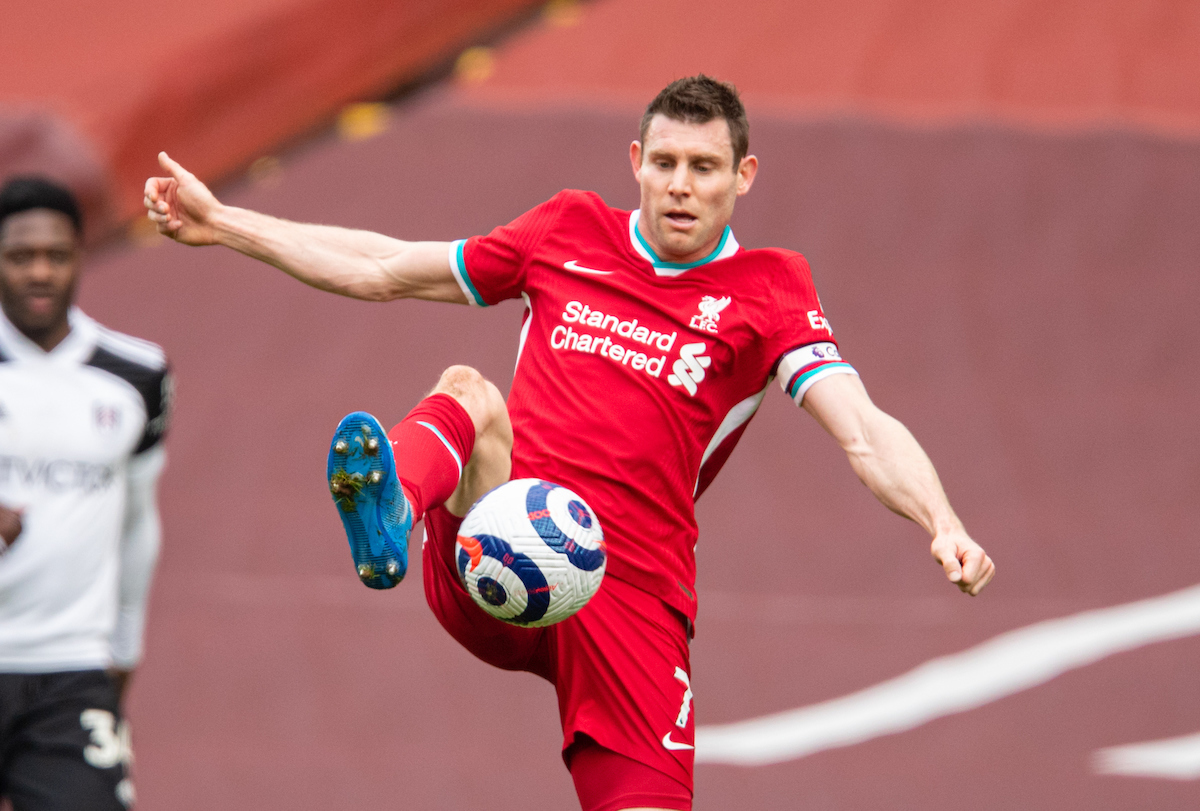 Shaq : 5
Took advantage of his shape to form a one man wall for their free kick. 
They scored from it though, so that was very much the end of that joke.  
Jota : 4.5
Does the decent volley but, considering we've built him up to be Messi in his absence, he's hardly in the game.
Mo : 4.5
Started off bright down the middle, showed some promising link up play with Shaqiri, but then got caught out for their goal and never really contributed after that.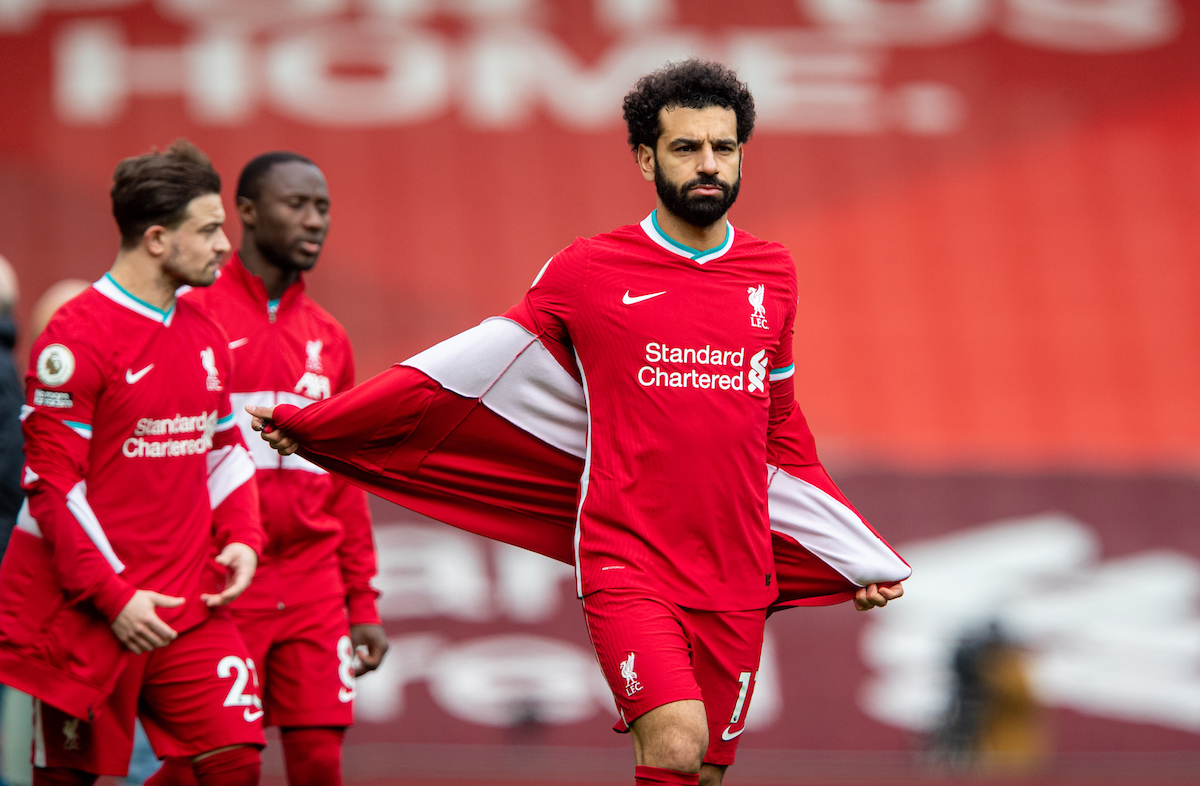 SUBS
Mane : 5
Hit the bar with one header and the ground with another.
Trent : 6
Guilty of being a little bit too ambitious at times when we just needed him to keep hold of it and play it around them. 
Fabinho : 8
Best bit of the game was seeing him back in the middle. 
Scott Parker's Outerwear : 0
He may have won at Anfield but he was wearing a tailored padded cell at the time so it probably shouldn't count.
---
Every time you think Liverpool have hit rock bottom, they find a way to sink lower. It's now *six* home defeats in a row. Pure unadulterated shite.

Subscribe to TAW Player for the reaction, analysis and inquest on audio and video 👇 https://t.co/oaOWcUzrlr pic.twitter.com/xbcV0hlK3n

— The Anfield Wrap (@TheAnfieldWrap) March 7, 2021
Recent Posts: