Martin Fitzgerald offers up his player ratings after Sheffield United 0 Liverpool 2 in the Premier League…
BEATING a team with 11 points probably shouldn't feel this big but, you know, we are where we are and who's complaining?
Here's your ratings…
Adrian: 7.5
Decent performance. Dealt with their corners really well, swept up loads and kept shouting "don't panic" whilst looking like he was very much panicking.
Trent: 9
Brilliant. Sat deeper than normal to cover for Phillip's lack of pace but still carried loads of threat.
Does wonders for that first goal. Absolute superstar.
Phillips: 7
Shaved his head and has gone from looking like Father John Misty to one of them fellas who kidnapped Liam Neeson's kid.
"I don't have money but what I do have are a very particular set of skills."
"Same here, mate. Headers."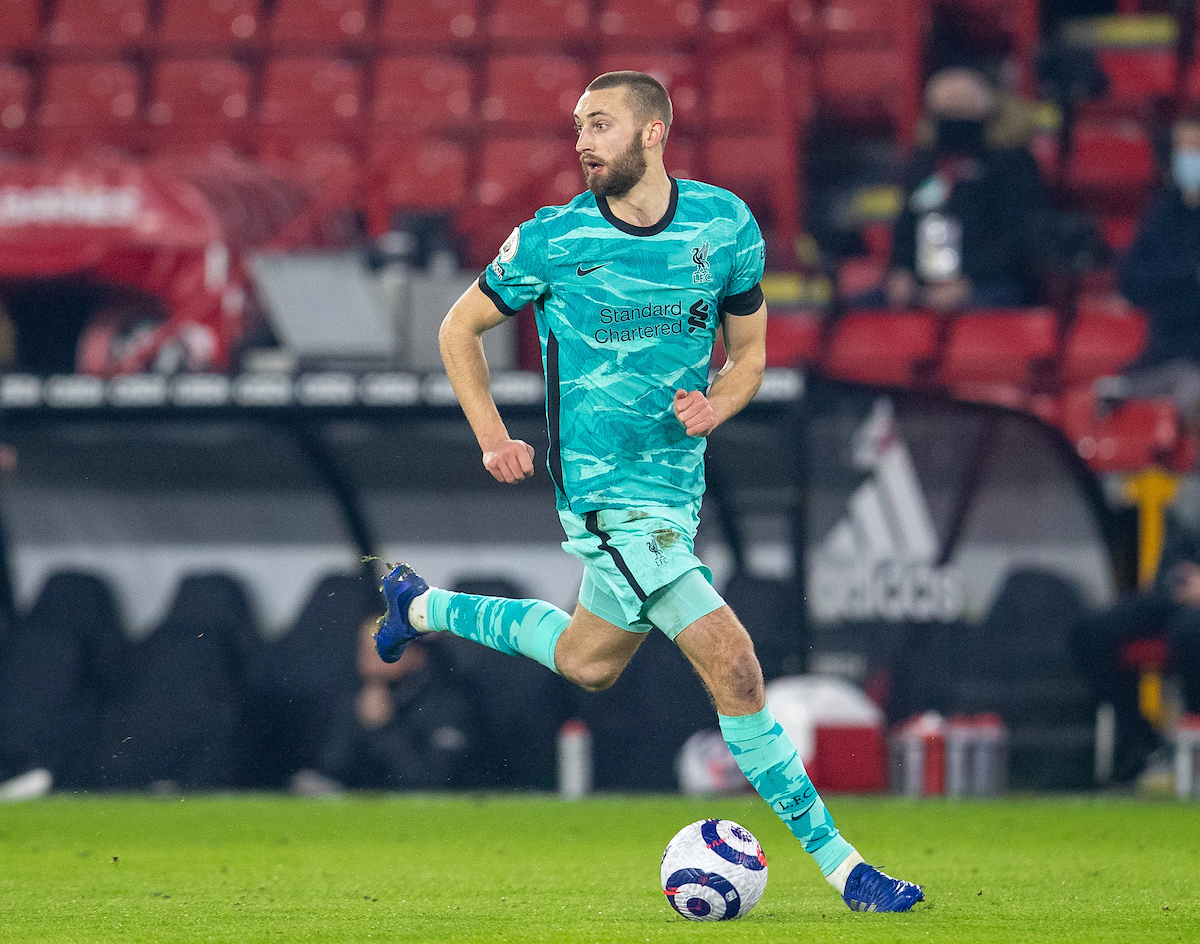 Kabak: 7.5
Probably his best performance so far.
My only criticism is that he spends a lot of time in the penalty box with his hands behind his back and it reminds me of how those kids in long shorts used to dance to Rage Against the Machine in the 90s.
Of course, he'll say he wasn't around in the 90s but that's not really my problem.
Robertson: 8
Played really high up, almost making a front four, and, as a result, found himself in more space than usual.
Someone needs to tell him to head the ball into the ground when trying to score, though.
EYE ROLL EMOJI X 1000
Gini: 8.5
Paced himself really well tonight and got stronger as the game went on.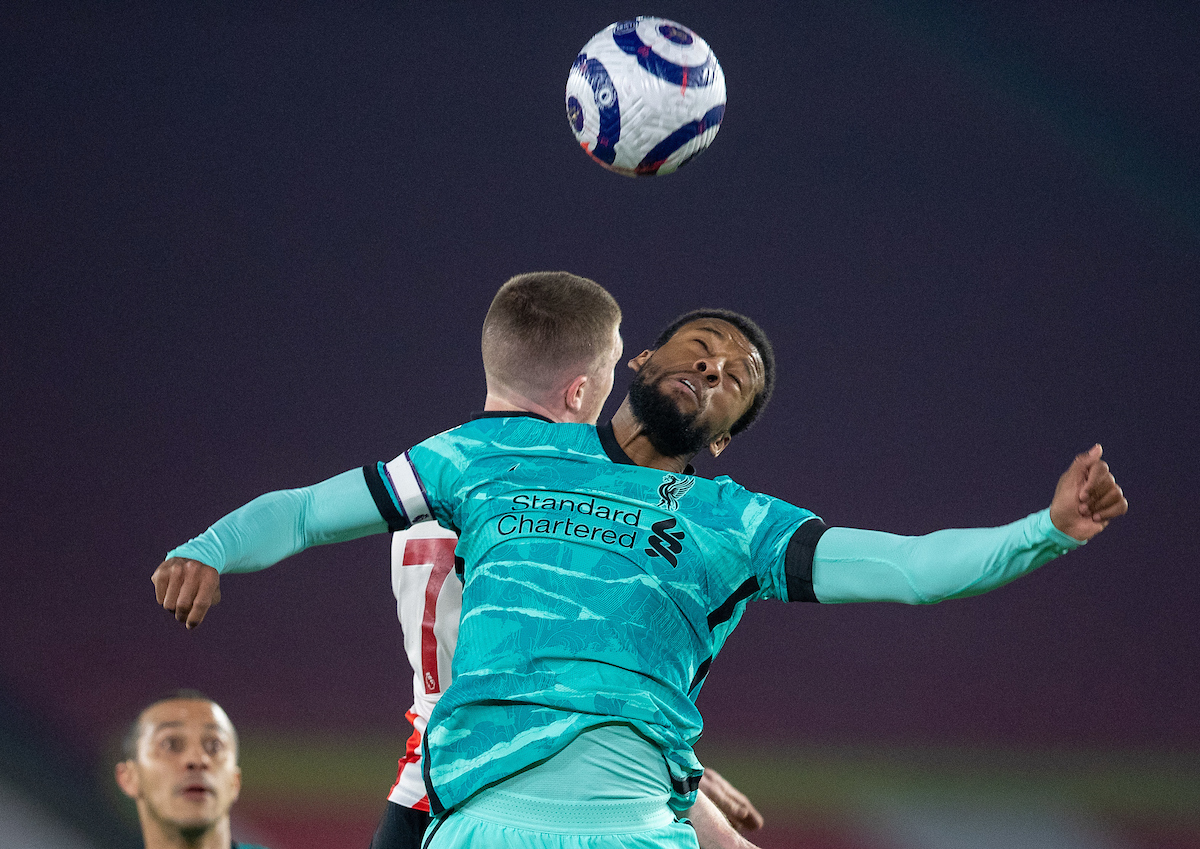 Thiago: 7.5
Maybe his best performance from the start and definitely seems to have stopped flying in.
He's either getting used to this league or took one look at John Lundstram, a loss to bricklaying if ever there was one, and thought "fuck that".
Jones: 8.5
Great finish and I heard a pervert say his pass completion rate was 97 per cent or something.
Mane: 7.5
Work hard and drifted centrally to good effect.
Just needed a goal and for all their fellas, who looked like they're related to James Nesbitt in various degrees, to stop fouling him.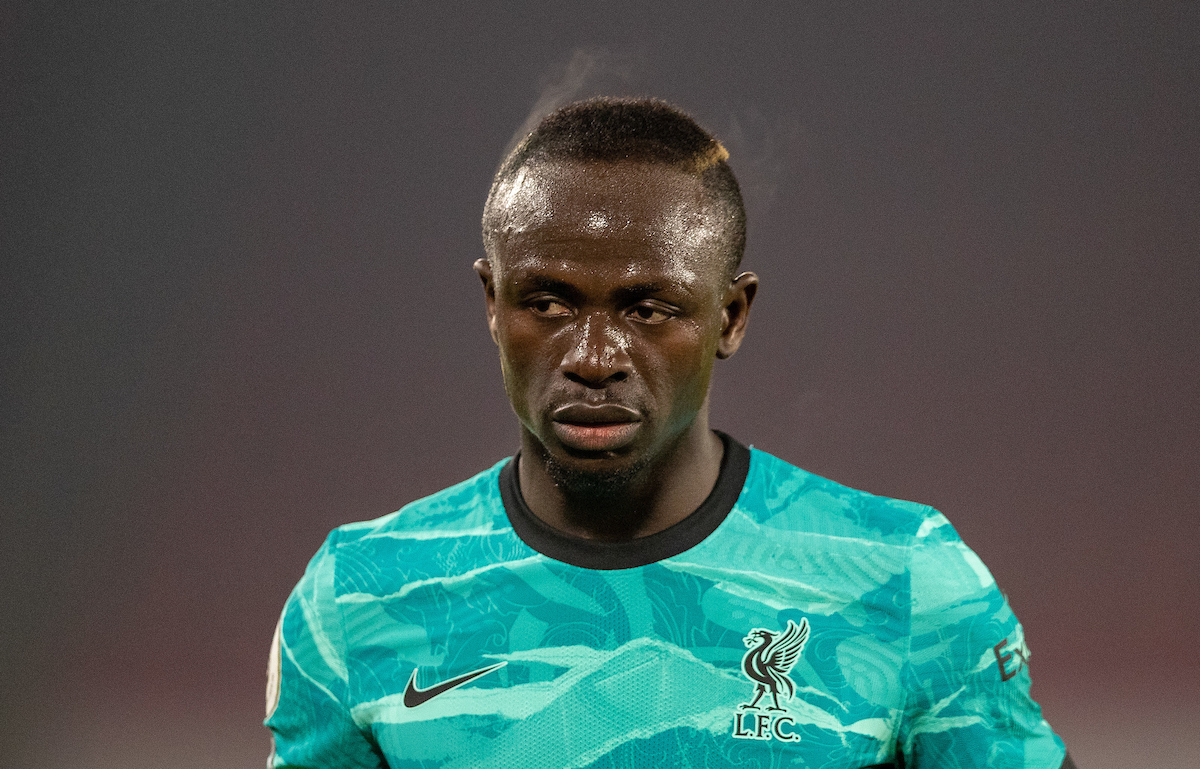 Firmino: 8.5
Should've done better when put through early on, like not hit it straight at the keeper.
Other than that he was great. He does something mad for the first goal, which I don't really think we've got to grips with yet because we were concentrating too much on whether the ball was out or not, and then he takes the piss for the second.
His movement tonight was some of the best I've seen in Sheffield since my mate Tango dropped some acid in Gatecrasher and thought he was one of them girls in Human League.
Mo: 8
On another night he could have had a hat trick.
SUBS
Milner: 7
Came on with the game won and kept it simple.
Nabs: 7
Stretched his legs at one point without getting injured.
---
🗣 Sheffield United 0 Liverpool 2: The Post-Match Show | #NewPodcast | #LFC @johngibbonsblog hosts @steve_graves, @jackiewillcox and @Shaun_ODonnell for our post-match podcast…

Subscribe 👉 https://t.co/oaOWcUzrlr
Listen 👇https://t.co/dwJZO4yN3d pic.twitter.com/tIf7u0scRu

— The Anfield Wrap (@TheAnfieldWrap) February 28, 2021
Recent Posts: