Martin Fitzgerald offers up his player ratings after Liverpool's 2-0 win over RB Leipzig in the Champions League…
FUCK me, we were decent there, but we had some luck for a change, didn't we?
Can't quite believe it myself.
Was saying to Neil Atkinson last night how we've had no luck all season and maybe we should burn Jay Spearing in a big Wicker Man on Crosby Beach in an attempt to please the gods.
I mean, I was only fucking about but I reckon he's actually done it, you know. 
Fair play to him, dunno how he finds the time.
Here's your ratings…
Alisson : 8
A few nervy moments with his feet but makes a great save when their fella was through early in the second half, and then rushes out late on and makes their other fella shit himself and miss with the last kick of the game. 
The clean sheet will do him the world of fucking good.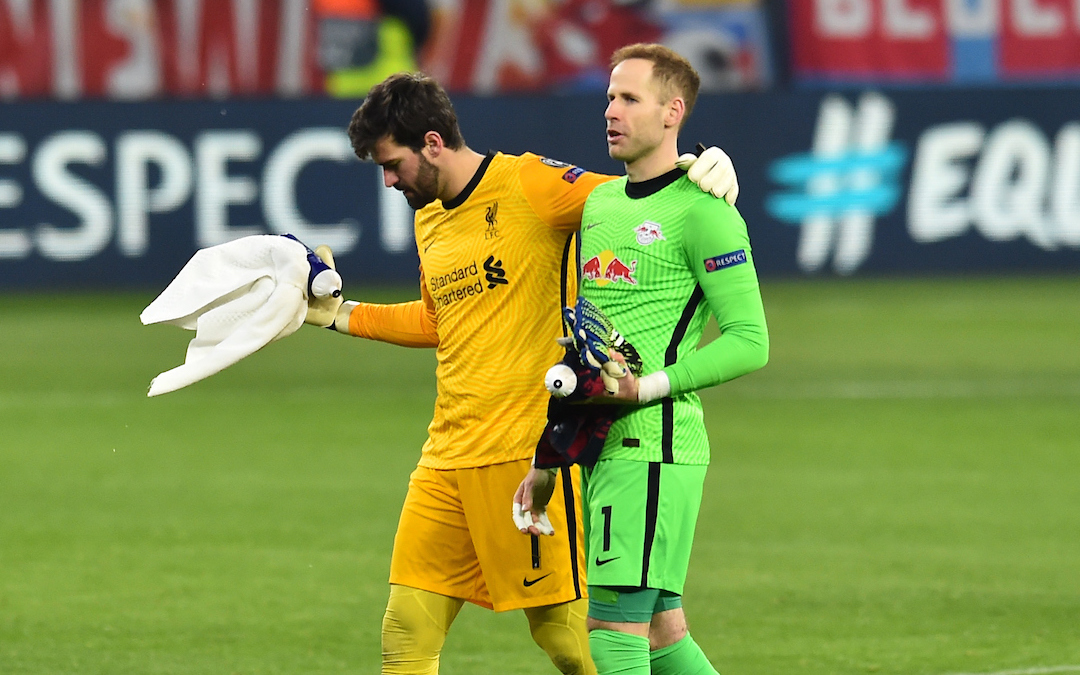 Trent : 8.5
Played three vertical balls in the first half, each one creating what the perverts are calling an xG these days. 
Thought his quality shone through all game, not just going forward but in defence as well. 
Kabak : 8
Really good tonight. Happy to commit himself, took a few risks but everything came off for him. 
Felt a bit sorry for him when he went to celebrate the goal with loads of blood on his chin and the rest of the team were like "who's this nutter?"
Henderson : 8
Solid as per.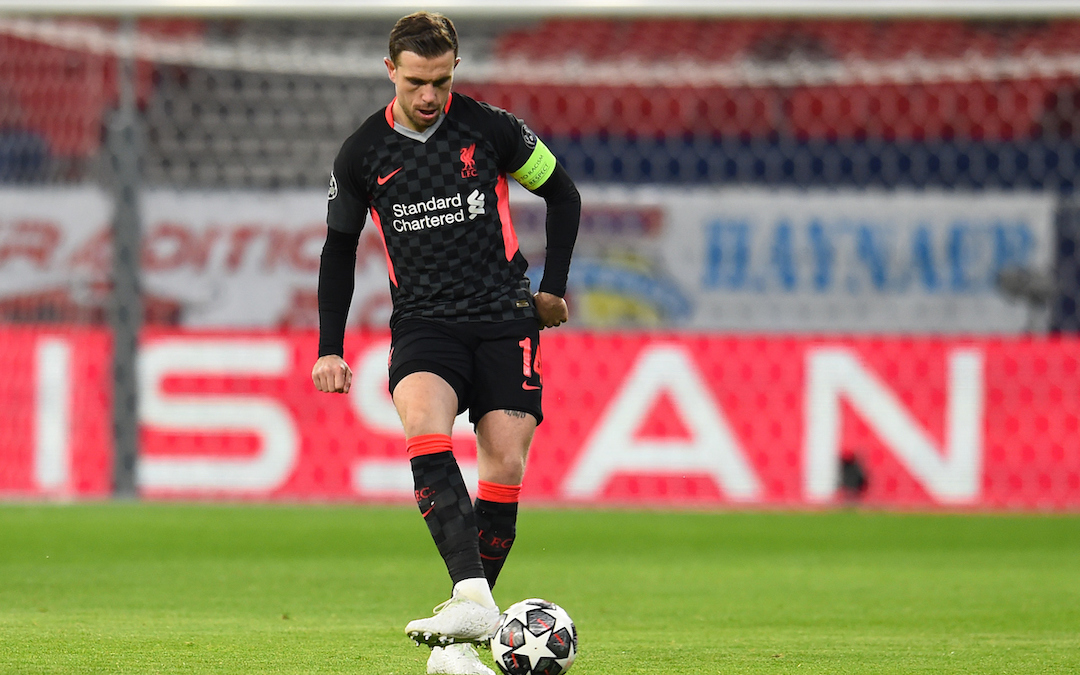 Robertson : 7.5
Decent long range effort which ended up with Gulacsi getting tangled in the net like one of them poor kids in Chitty Chitty Bang Bang. 
Probably thought he'd won the "best recreation of a movie scene during a game of footy" bonus point but then Kabak tried to celebrate a goal as Hannibal Lecter. 
Better luck next time, mate.
Gini : 7
Has a lot to do in that position without the energy of Fabs or Hendo and it says everything about him that he manages to do it. 
Thiago : 7
Decent tonight. Could be a player, this kid.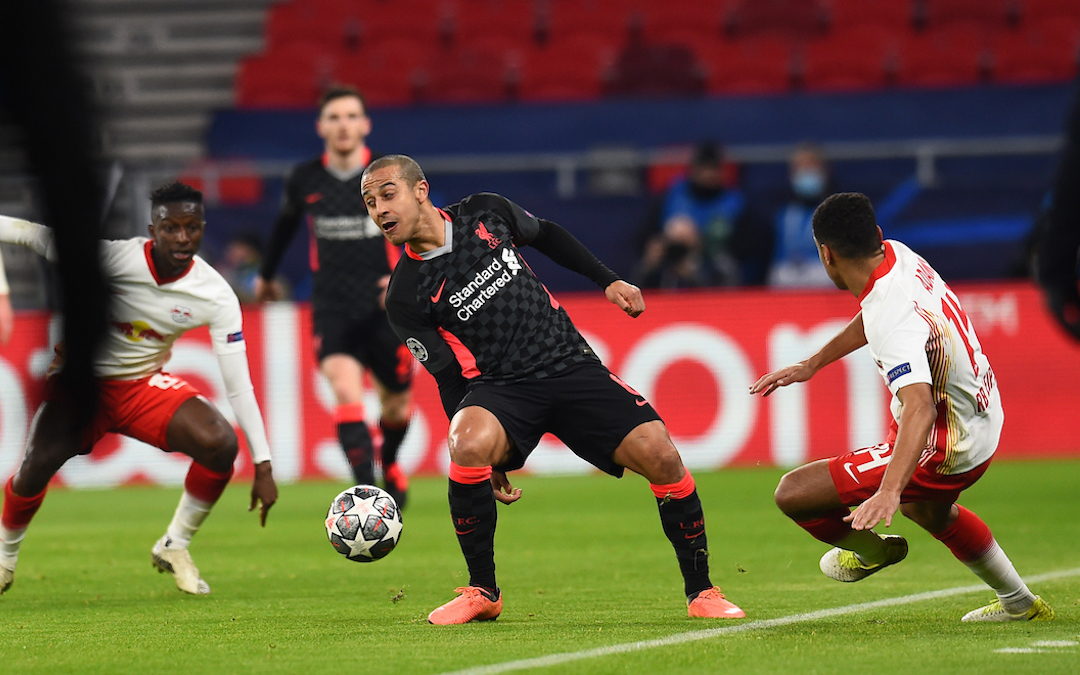 Jones : 8.5
Pick of the midfield tonight. Thought he was everywhere, looked after it loads, showed his strength on the ball and really made us tick. 
Sadio : 8
There was one moment late on where he turned about eight of them and they all tried to foul him one at a time as if he'd joined some public school and, when they finished fouling him, they were gonna flush his head in the toilet. 
At one point, after about 17 fouls the ref decided he was getting an advantage so that was end to that. 
Took his goal well. Made up for him. 
Roberto : 7.5
Definitely cut his own hair there, hasn't he? Knowing him that probably involved dropping the scissors multiple times, stabbing himself in the head, nutmegging a bunch of paramedics, and then, just when you think the chance has gone, producing a world class haircut in the ambulance whilst he was chatting up the nurse.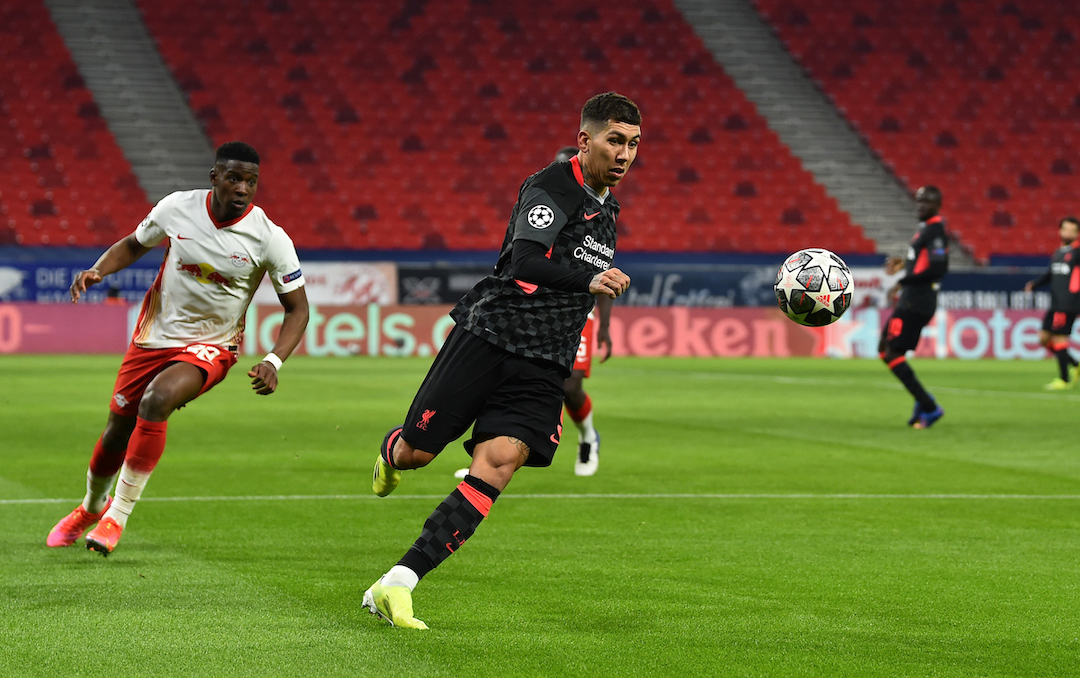 Salah : 8.5
On fire at the moment. Never gives up. 
SUBS
Ox : 5
Not doing anything to make a "Year of the Ox" meme go viral at the moment.
Shaq : 5
Do the Chinese do "Year of The Mad Square Cunt"? 
Reckon they should, you know. Mix it up a bit.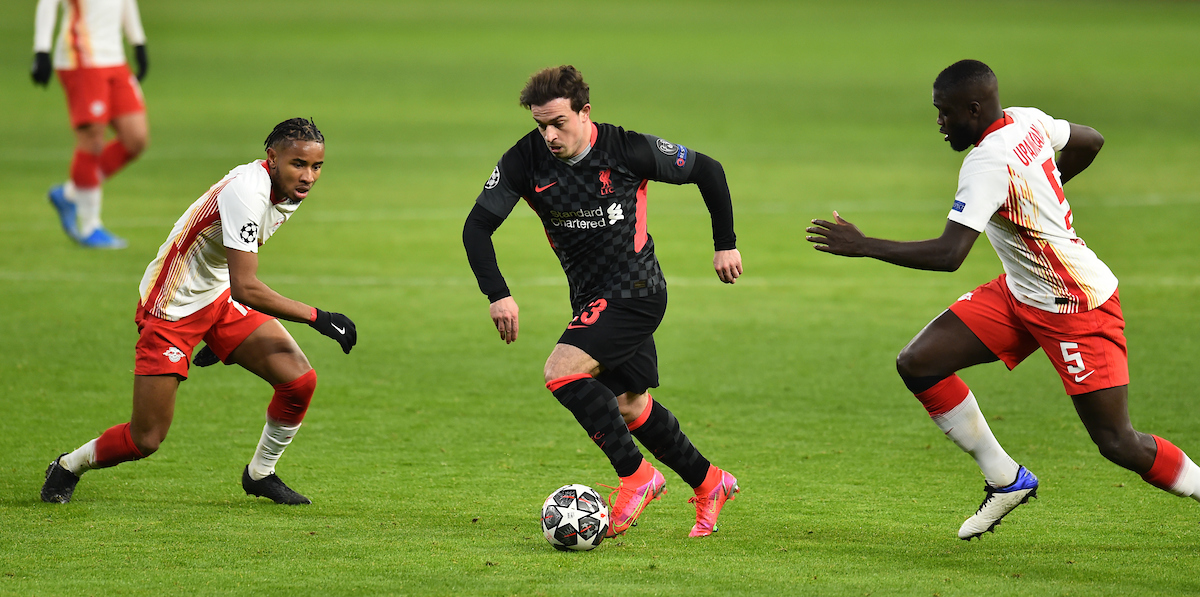 Williams : N/A
Came on and played right wing for a bit. 
Lord Atkinson : 10
When the going got rough, Atko went Pagan. Liverpool won a game of football and we'll all be eating Anfield Wrap Apples in the summer.
Great work.
---
"A huge win with a clean sheet! A lot to be said for Jordan Henderson, for Kabak, for the goalkeeper."

"But Sadio Mane and Mo Salah especially were absolutely phenomenal tonight."

🎥 Post Match Pint Video
🗣 Post Match Podcast

👉https://t.co/oaOWcUzrlr👈 pic.twitter.com/5rMc02shpc

— The Anfield Wrap (@TheAnfieldWrap) February 16, 2021
Recent Posts: