Martin Fitzgerald offers up his player ratings after Liverpool's 3-1 loss to Leicester City in the Premier League…
DO you know what the big clue was about VAR and why I knew for a fact it would be shit?
Everyone kept saying it works really well in rugby.
Well guess what? Rugby is fucking shite.
Kids don't wake up in the middle of the night, on the other side of the world, to watch the Bristol Bears.
Kids in Bristol don't even watch the Bristol Bears.
So next time some prick points at some shit sport and says "we should do that in football" just tell 'em to fuck off, eh?
They punch people in the face in boxing, you know, and in snooker they literally can't do anything without involving chalk and everyone wears a fucking waistcoat.
Shall we do that as well? No, I didn't think so.
As for that second goal, any hopes of a replay for Evans pushing Mane in the back in the buildup?
Shall we show that?
Nah, let's show Vardy playing guitar with the corner flag like he's headlining the Prick Stage at Glastonbury.
Sound. Do that.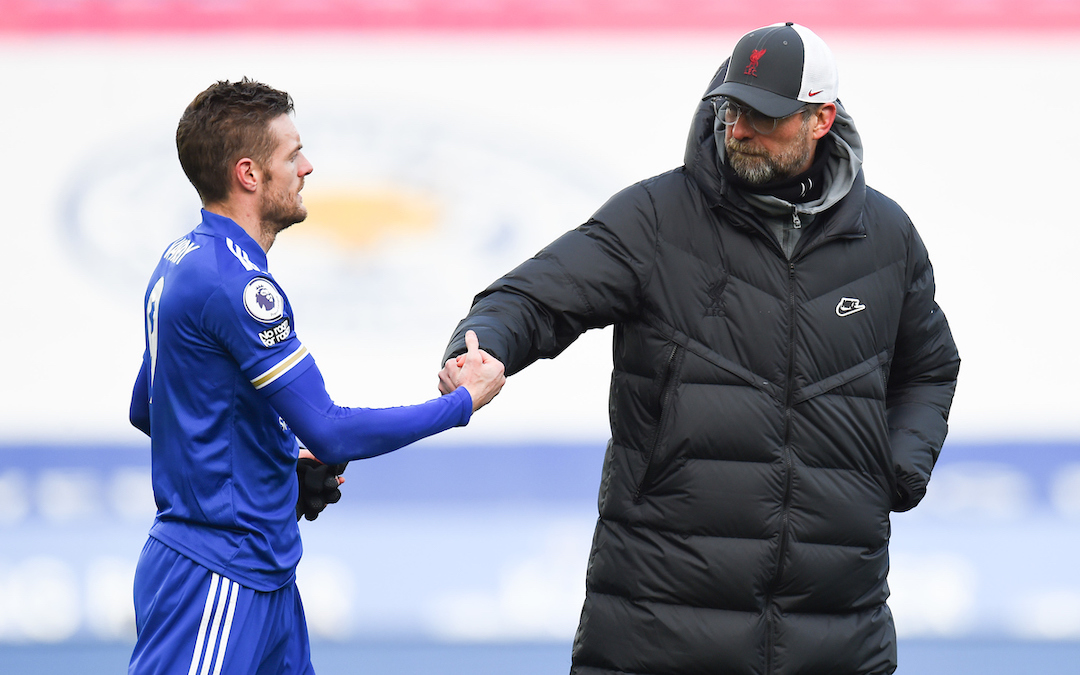 Here's your ratings…
Alisson : 5
Does alright for 75 minutes and you think he's completed the first stage of his 12-Step recovery.
Then those seven minutes happened and he ended the game like Dennis Hopper in Apocalypse Now.
Should he have come out that far for their second?
He looked favourite to me.
Trent : 7
Probably our best player and, arguably, our best defender. Does really well for the goal and looked the one most likely to make something happen.
Kabak : 3
I know they'll be a big debate around that second goal and whether it was misunderstanding between Kabak and Alisson, but it looked to me like a misunderstanding solely in Kabak's head.
I understand his desire to want to intervene, he's a defender, but the keeper is literally coming out to launch the thing about 100 yards.
Other than that he was a little nervy and seemed quite happy to let the game go on around him – a policy he very much should have stuck to.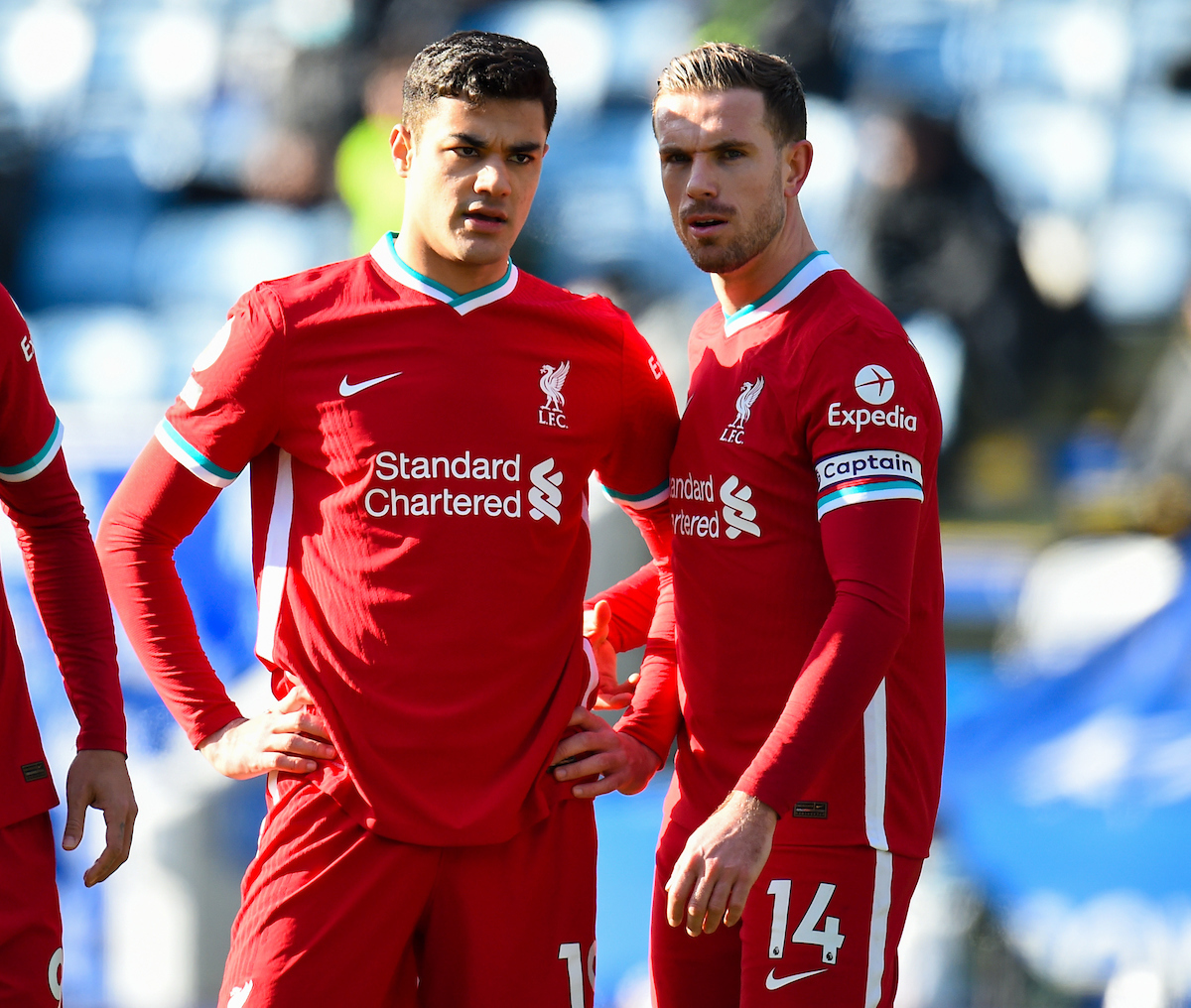 Henderson : 7
Like Trent, one of our better performers and some of his balls from the back were incredible.
Feel really sorry for him.
He's doing his best back there but he must feel like an in-form batsmen who keeps getting run out by a different prick each week.
Robertson : 6
Would love an assist, mate.
Milner : 5
Like most normal people he spent 15 minutes in Leicester and got off, telling everyone he never liked Kasabian anyway and he's yet to be convinced that was Richard III they found in that car park.
Next time, take that cunt Anthony Taylor with you, mate.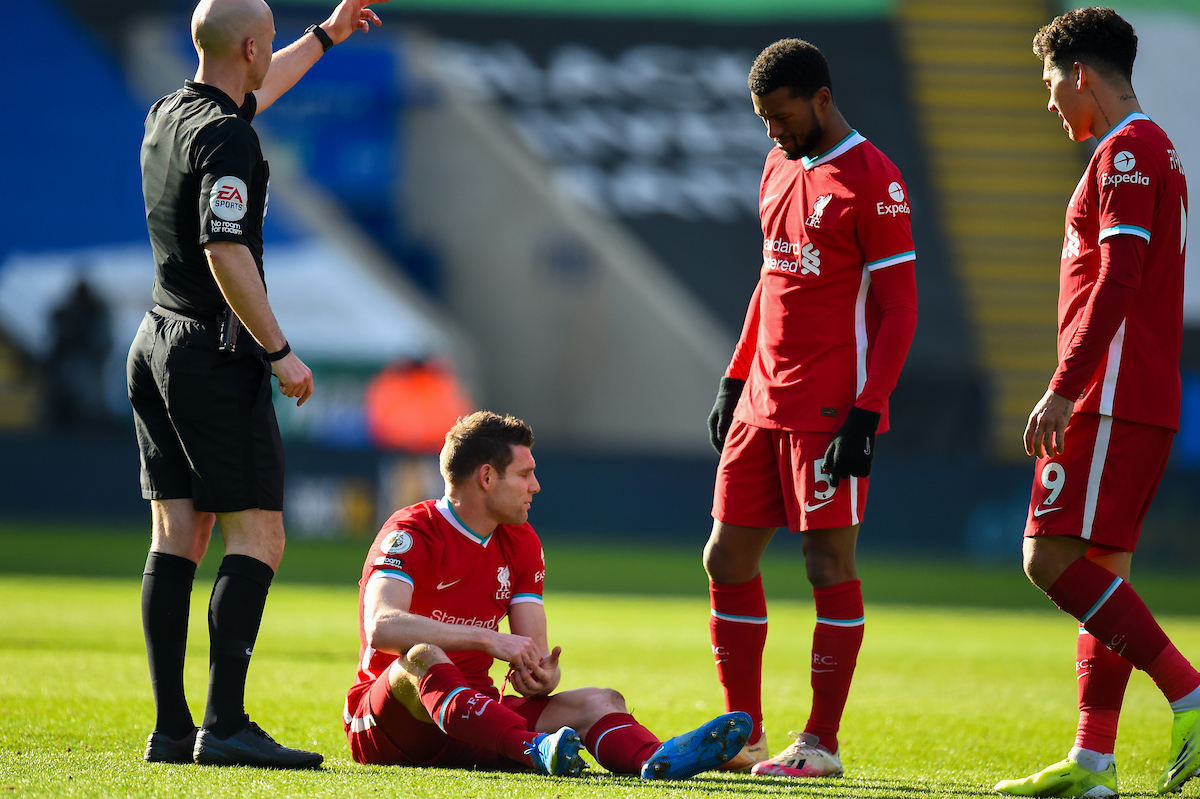 Gini : 6
Tough this because, again, he's decent for almost all the game. But we lose 3-1 and you're left stroking your beard and asking yourself 'is decent enough?'
Jones : 4
Thought he went into his shell after the yellow and offered little in either direction. Not his day today.
Mane : 5.5
First half he was great, really direct and gave that Amartey fella a torrid time.
Had zero fucking luck though and faded second half.
Again, you know how good he is so it seems fair just to be asking for a little more at the moment.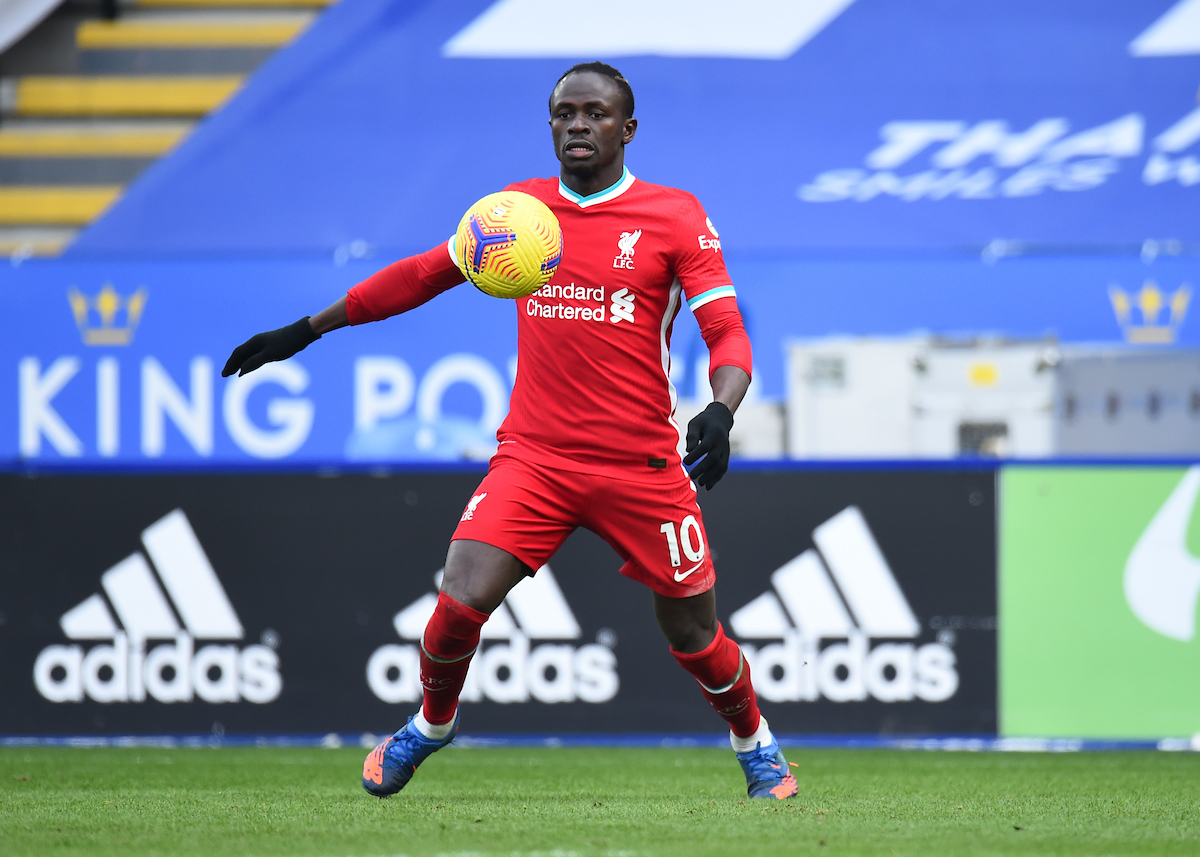 Roberto : 5
Was actively dreadful for most of the game but then pulls out one of the best assists you'll ever see and you think, 'yeah, but he can do that'.
And it's true, he can. And at 0-1, that's fine but at 3-1 it probably isn't.
Salah : 6
Took his goal well, dead casual like he was wearing a load of loungewear and listening to his favourite Slowcore playlist.
Missed some decent chances too, particularly first half, and you wonder whether you're being harsh on the league's top goalscorer because you want him to score goals.
SUBS
Thiago : 5
Nowhere near it first half but has a decent spell in the second before everything went to shit.
Very much enjoyed his face to Firmino after his assist which basically said "listen, I've been about a bit son, normally win the league every year, but that's taking the fucking piss."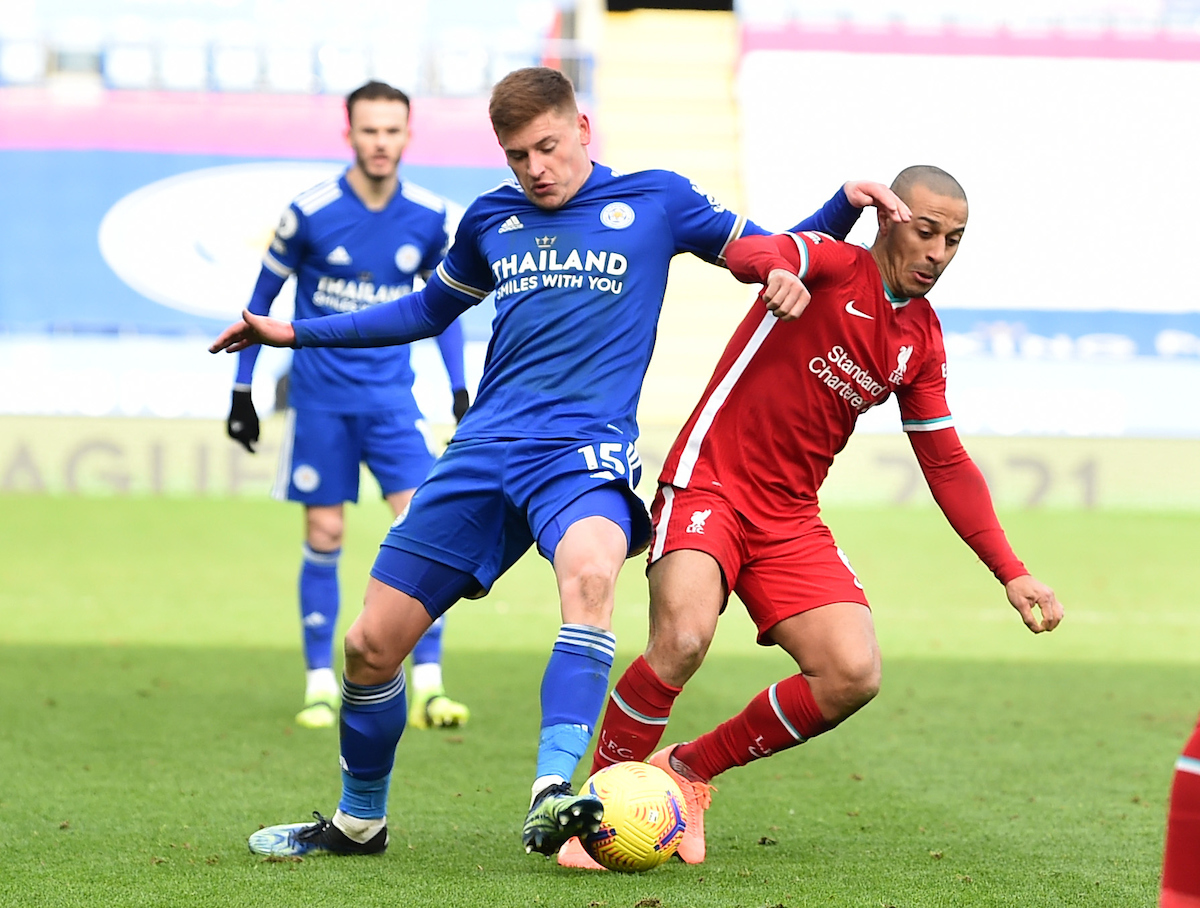 Ox: 5
Came on just before it all turned to shit.
Shaqiri: 5
Came on just after it all turned to shit.
Ben Davies : 10
Decided to cut out the middle man by getting injured without even playing. Fair play to him. Even by this season's standards, you have to say that's impressive.
---
Recent Posts: