Ben Johnson highlights five things we learned from Liverpool's 3-1 loss to Leicester City in the Premier League…
1. This honestly feels like a mental challenge at this point…
Lockdown three, in the bleak mid-winter, can't go fucking nowhere, let's add a nice little added spice of Liverpool imploding in as many games as possible.
This was the season condensed. One tiny mistake to give a foul away on the edge of the box in the whole fucking match to that point pretty much. Controlling the game, the better side, looking to kick on and then that. Even then, we get half a break that the foul is outside the box, thank fuck for that eh? Ah.
The Gods are mocking us. No two ways about it. I mean it's getting to the point now here where if this was a film you would be screaming about the plot saying it was fucking outrageous. Like 24. That free kick, looks off, its got to be off, it is off, thank fuck for that eh? Ah. It's the equivalent of Jack Bauer's daughter being eaten by a mountain lion or whatever at this point.
Silly.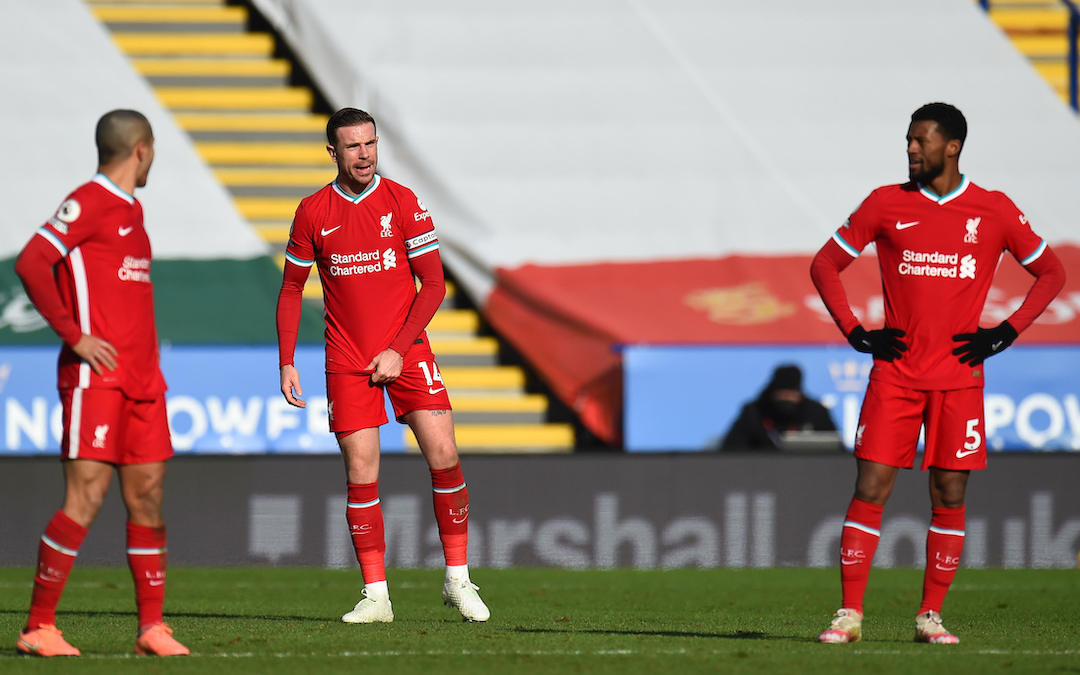 2. These Reds look mentally fucked…
The title-winning team was built on being able to take whatever was thrown at us and deal with it, reset and kick on. These poor cunts look like a fella who has lost his job…
'Never mind, at least I am happily married'. Goes home early from work as a consequence, to find his wife getting walloped by the milkman. 'Never mind, at least it is a nice day,' marches out of the house distraught with no coat on, only for it to start raining. 'Never mind, at least I have got my health,' his phone goes, it's the doctor, 'Mr Down-and-out? Yer, it's Dr Zeus here. Yes, you have incurable cancer'. Then a seagull shits on his head.
3. I mean, is it about the right time to suggest that the season is null and voided and that?
Remember last year when every fucker was wanging on about it because The Reds were a hundred points clear? Can we start a petition now that The Reds are going to finish below Brighton?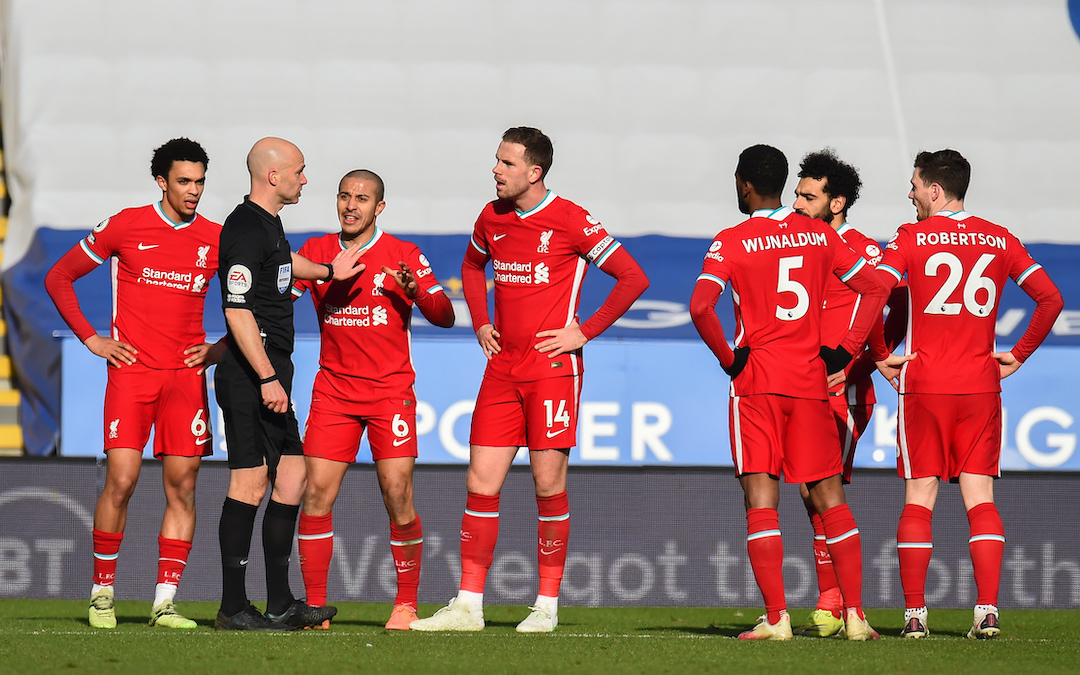 4. Honestly, feels a bit like The Reds should just get Popworld opened for them…
Get every first team member inside and get absolutely off their barnets. A proper team builder, cards on the table, all fucking scrapping and that, people getting knocked out.
Henderson throttling Thiago for giving freekicks away, every free kick = a 10-second strangle. Klopp with no top on, slapping people's heads, looking for the mole. Suspects one of the young lads for no reason – staring at Neco Williams all night. Milner doing press ups. The non drinkers agog at the goings on. Someone is volleying Virgil's knee in an act of complete and utter self harm. Achterberg inciting wrestling matches on the stage. Putting people in Million Dollar Dreams and that, with his shorts on. Mickie Edwards runs on and twats him with his big, fuck off laptop. Chambo looks sound dancing.
5. I haven't got a fifth…
I mean, you can tell from the four points above how quickly my mental capacity is dwindling here.
---
Recent Posts: