Ben Johnson highlights five things we learned from Liverpool's 1-0 loss to Brighton & Hove Albion in the Premier League…
I OPENED this laptop about 10 minutes ago.
So far I have done the following:
Picked my phone up and looked for something to write about.
Looked at the screen and looked in my head for something to write.
Had a swig of my bevy – that I deffo wasn't having but was drove to out of sheer unadulterated boredom – and picked my phone up and looked for something to write about.
Looked at the screen a bit more.
Sat here.
Looked through old likes on Twitter for something to write about.
I mean, aside from an article about the woman who went on safari and woke up in the tent in the fucking outback or whatever it is called with a lion sniffing her husband's back and promptly, and pretty reasonably, screamed the fucking house down causing the lion to flap it and take a fucking big bite out of husband's shoulder in retaliation before promptly, and pretty reasonably, making off into the distance, I've got nothing.
Absolutely nothing to say about that game then. Five things we learned from Brighton. Fuck me. I would rather not have to recall it if I'm honest. Will that do for number one?
1. The Reds look knackered…
Physically, mentally, emotionally. Three games in a week with hardly any rotation is not easy. Three games in a week and then you face that kind of defensive appetite is even worse.
Then you look to the bench for your game changers and realise Gandalf isn't riding down the fucking mountain on a white horse with a fucking army. Divock is taking his trackie off and is going to block space in their box better than their three fucking centre halves and four centre mids.
Ah, there goes my last bit of strength.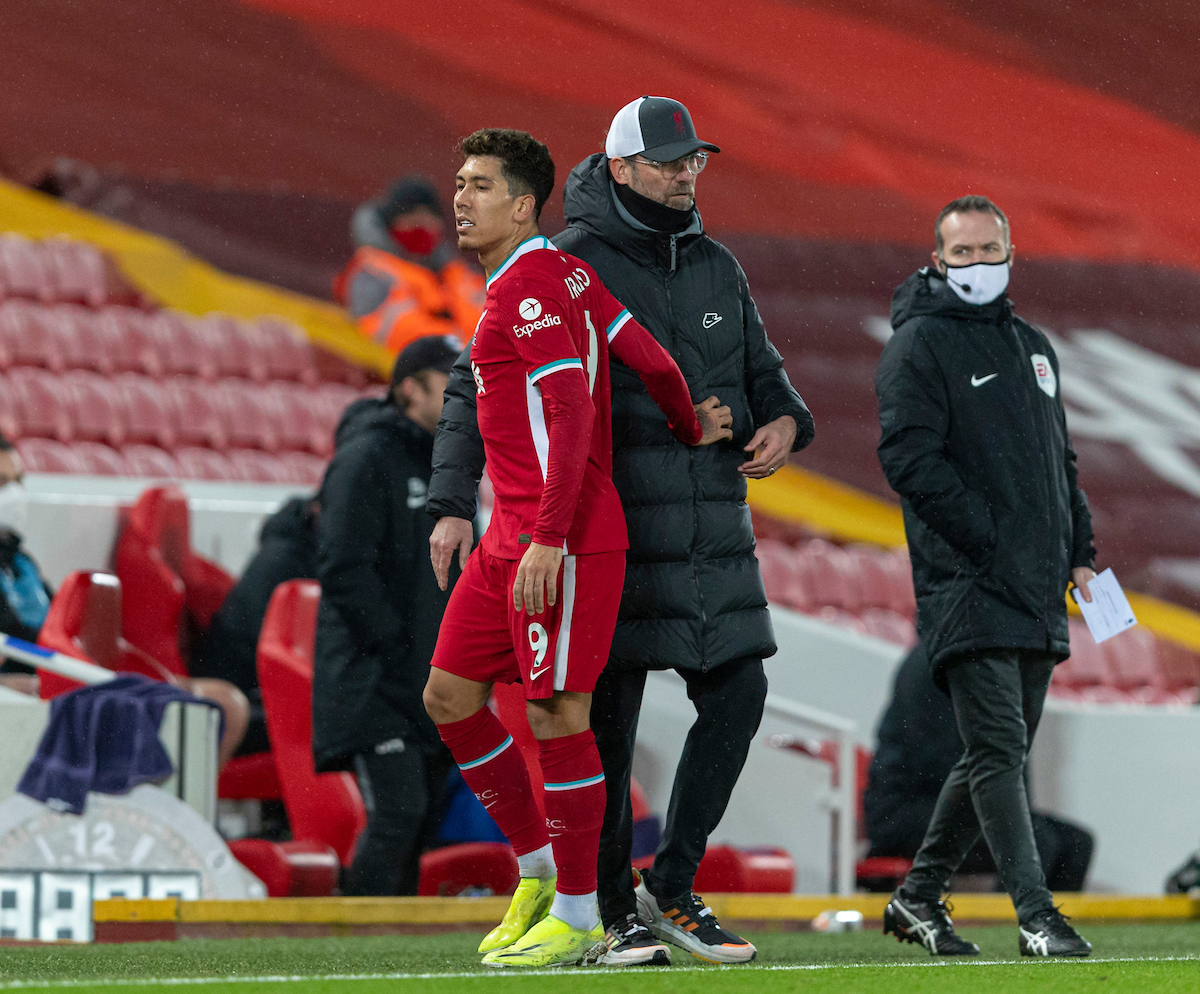 2. The Reds failure to break down that defensive tactic is a worry, isn't it?
Needs a bit of a rethink, maybe, for next year. Or maybe it doesn't, it just needs all our boss players to be fit again.
Over the last two years The Reds have been clinical in both boxes from set pieces or patches of play to that effect. Virgil missing has just decimated our attacking threat as much as our defensive one. There is literally no one to head the ball in the goal, or take up about four of their defenders creating space for someone else.
Loads of these games the last few years have been decided by The Reds getting the first goal from a set piece and then either hanging on in games or using it as a platform to kick on. That's gone now and whats replaced it is a fuck off big soft defensive underbelly.
3. Was moody of them to play that fucking giant left wing forward…
He's 6 foot 7 him and The Reds just fucked him off, almost like there was no point marking him. Yer whats he gunna do with it all the fucking way up there? Head it over? The soft cunt. Where has he come from him?
4. Divock…
My best Divock bit was when he came, stood in everyone's way for fucking ages blocking passing lanes better than Kev Friend – and, I mean, that cunt is an expert – waited for Robertson to find half a yard of space in their box for the first time all night before swiftly and quite convincingly tackling him, having 12 touches and twatting it out for a goalkick. That was quite the move.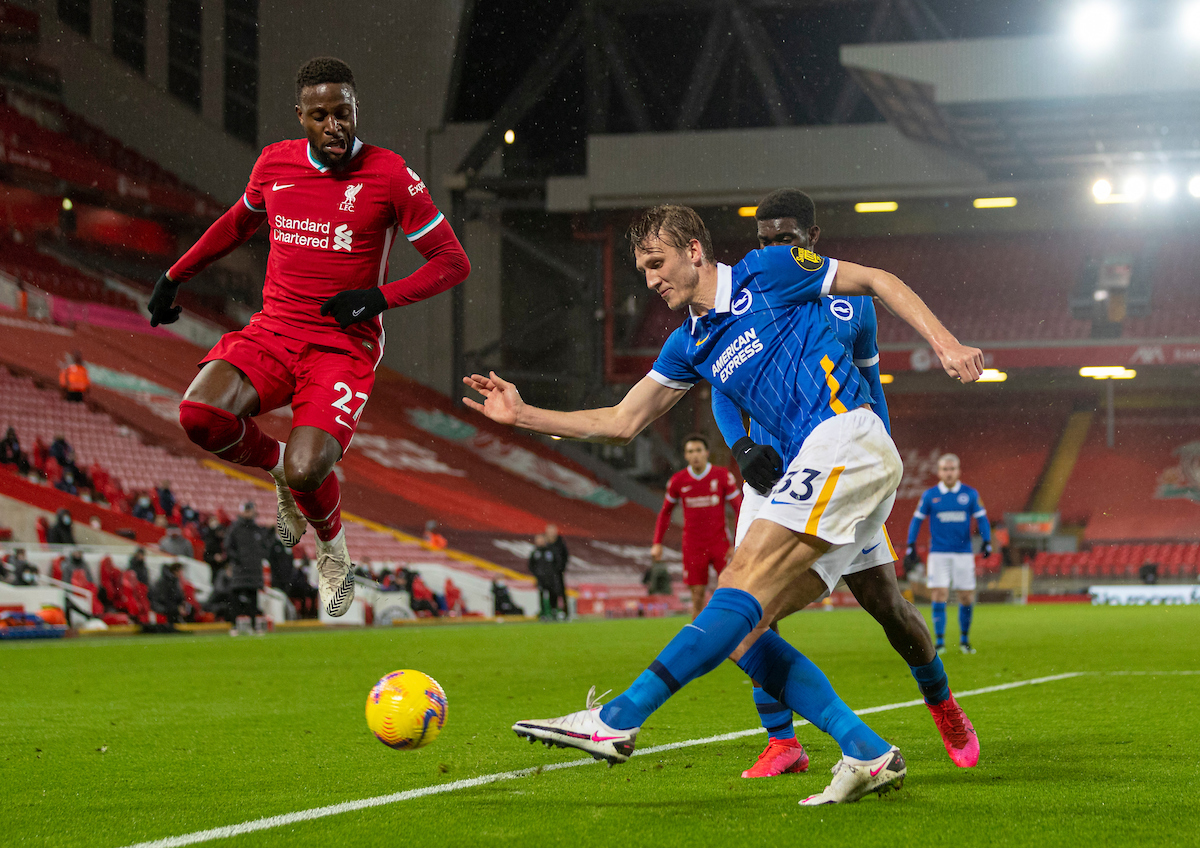 5. I mean, what the fucking hell where they doing, in the middle of a literal lion's den, kipping in a tent…
A fucking tent. Honestly and they have got the fucking brass neck to sue the travel company who set it up. Imagine going on holiday, some fucker saying to you, "oh we see fucking thousands of lions round here lad, yer, by the way, there's your bed there next to that fucking big pile of ribs and lamb chops, in that tent" and then getting in the tent and going a kip.
And then, not hearing the cunt until it was sniffing your back? The husband only woke up when his wife screamed and the lion took a chomp out of his arm. What the fuck was he doing? It must have ripped the fucking tent to get in. Not having it fucking did the zip. And even then, they are noisy as fuck zips on tents.
Anyway, that couple with the screaming wife, the waking up husband, the bitten arm husband in the tent by the lion invader, they are The Reds.
The lion is Allardyce, and instead of us getting up and trying something different, we just go back a kip in the tent after the lion bite has been stitched up, to see if the same thing happens again by some other hungry fucking lion.
And it does. Obviously.
---
Recent Posts: