Martin Fitzgerald offers up his player ratings after Liverpool's 1-0 loss to Brighton & Hove Albion in the Premier League…
FUCK'S sake, Reds.
We're not great there, and Ferris Bueller's mate had Brighton well organised, but is it too much to ask for a bit of luck every now and again?
Can one of those balls in the box bounce in our favour? Just once? 
No fucking chance. 
Meanwhile they go up the other end and I score with what looks like a glitch in a computer game.
Here's your ratings…
Kelleher : 7
Made two decent saves in the second half but, like everyone else, had no idea what happened for their goal. 
I've seen it slowed down from about 20 angles and, from what I can tell, the Hadron Collider was involved somewhere and Lee Harvey Oswald got the final touch.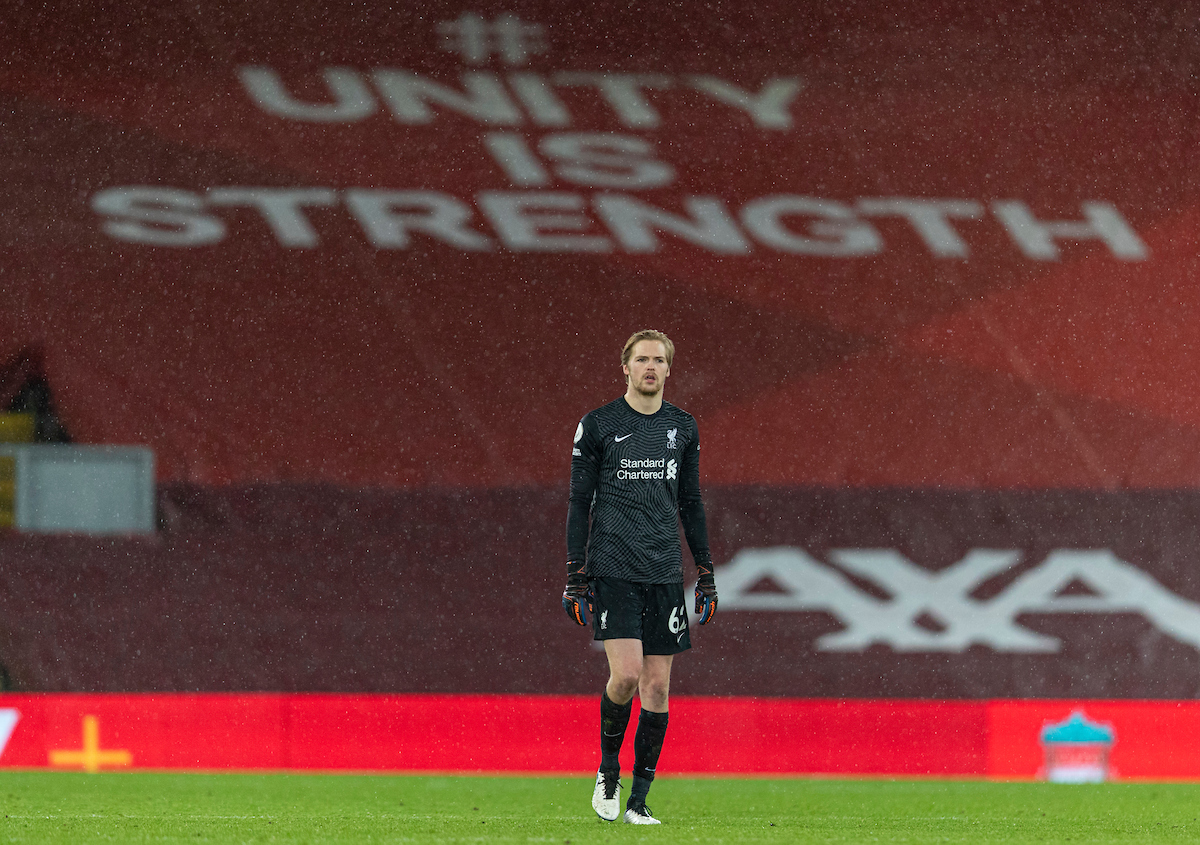 Trent : 6
Up against a fella who may or may not have been The Shard and, understandably, found that difficult. 
Wasteful going forward but the lack of movement really didn't help.
Nat Phillips : 7
Won a couple of headers against The Shard and was involved in the goal from the grassy knoll that is his head. 
Henderson : 7
First five minutes he plays that ball into Mo and you think "he's just gonna do that all game and we're gonna win about 10-0".
Never reached those heights again but, worryingly for us, he was arguably our most creative player.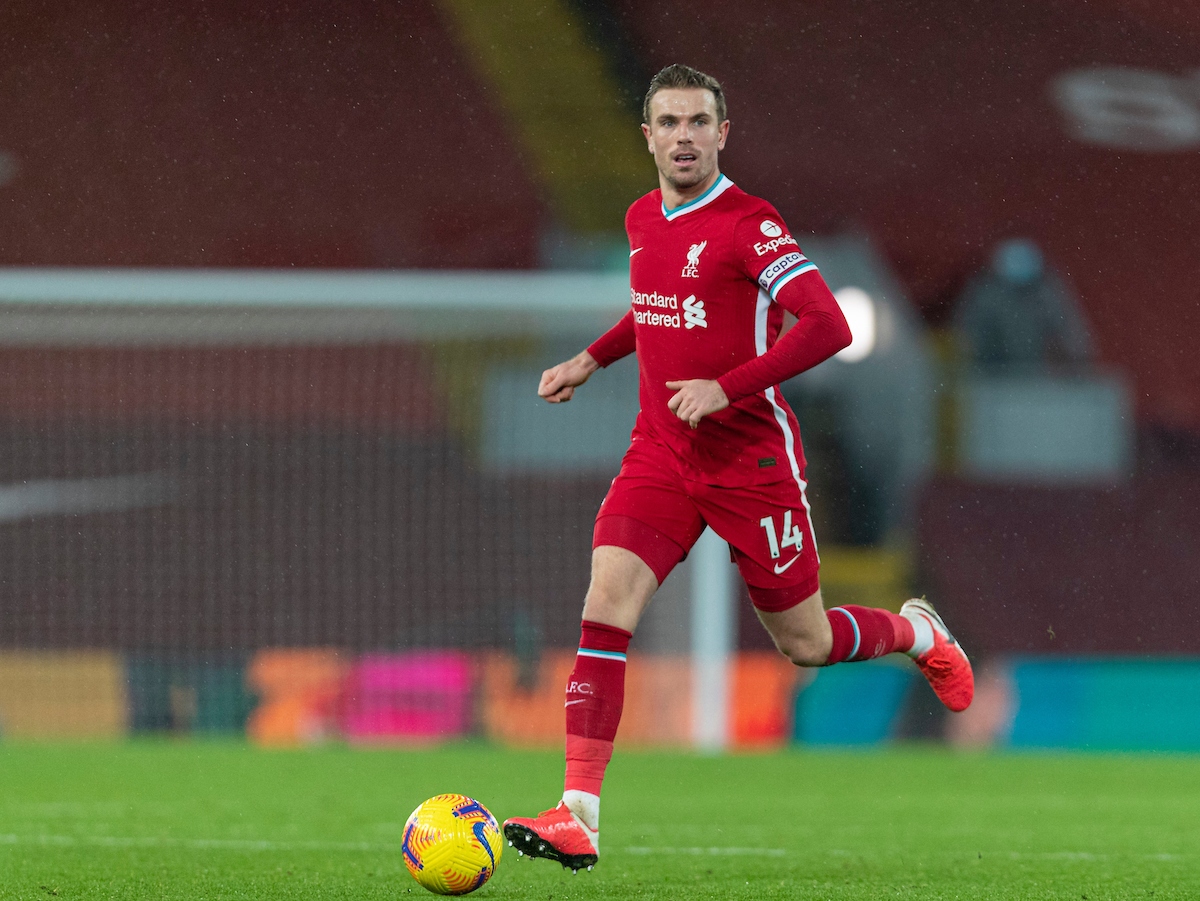 Robertson : 6
Toiling a bit at the moment, isn't he?
Does everything well until he gets to the final third and then either his belief or his quality lets him down. 
Gini : 5
Does OK, and it's not his fault, but when you barely have a shot on target at home against a bottom six side you can't help wonder what he offers in this sort of game. 
Milner : 5
Same as above, really.
With him and Gini, it was like watching a band with two bass players, and anyone who remembers Ned's Atomic Dustbin will tell you what a complete waste of time that was.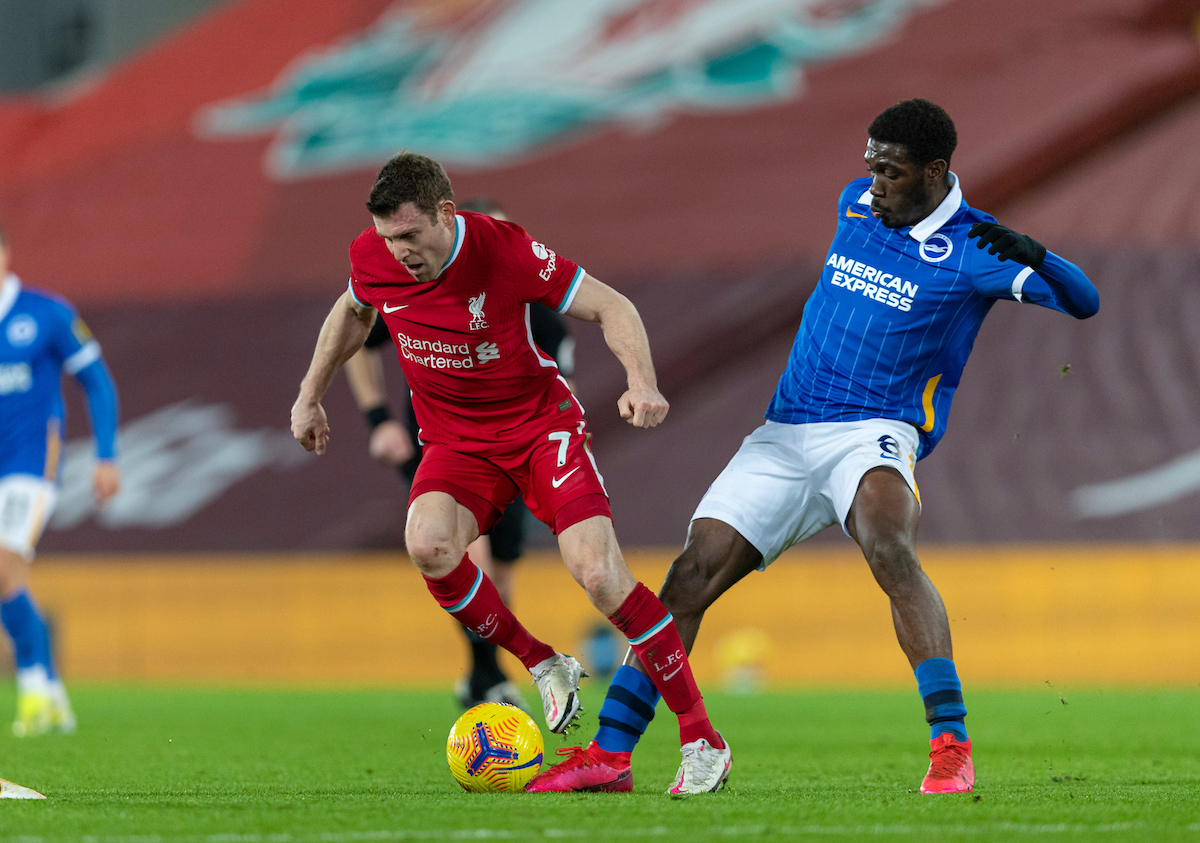 Thiago : 5
The one that was supposed to make a difference didn't.
If Gini and Milner were there to provide a platform for his virtuosity it had the opposite effect and he just joined them on the platform instead. 
Result – even more bass and our midfield sounded like an episode of Seinfeld.
Shaq : 4
Absolutely nowhere near it tonight and wherever he found himself he looked lost. 
Bobby : 5
A few moments of brilliance aside, he chewed it a lot, gave it away occasionally and generally looked like he threatened to threaten rather than actually be threatening.
Saying all that, I would have kept him on.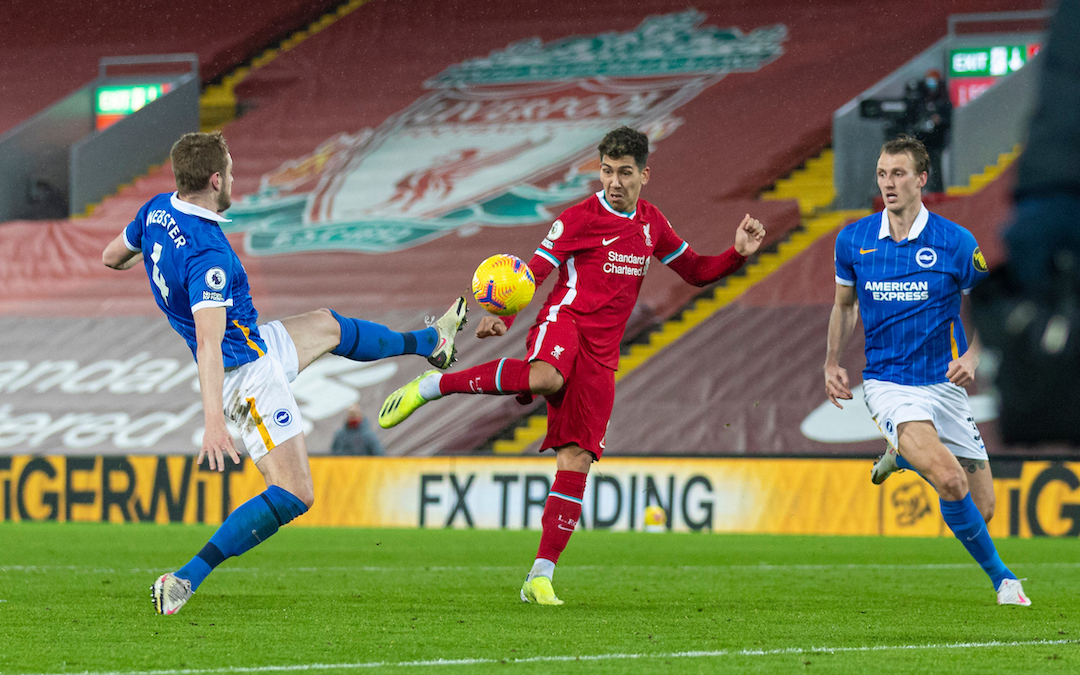 Mo : 5
Misses our only genuine chance and ran into trouble all game. Not his night. 
SUBS
Oxo Chambo : 5.5
Not always great in possession but tried to drive us forward. 
Divock : 5
Thought he defended well for Brighton when he came on.
Jones : N/A
Would have brought him on earlier IMO.
Kevin Friend : 0
Looking forward to his sitcom, Friend, on Comedy Central
Episode One – The one where the ref's a cunt.
---
Recent Posts: