Martin Fitzgerald offers up his player ratings after Liverpool's 3-2 loss to Manchester United in the FA Cup fourth round at Old Trafford…
I KNOW losing shouldn't feel like progress but I thought we did alright there.
In patches, it's the best we've played in 2021 and at 2-2 I even fancied us to go on and win it.
Something to build on, he says, looking on the bright side because, fuck me, what else can you do at this stage.
Here's your ratings…
Alisson : 5
Not often you say this but, apart from a couple of good headers, I thought the keeper was relatively poor today.
Trent : 5
I'm not an "average player position pervert" but he seemed to make a conscious decision to vacate the right-back position for most of the game and play as a winger. Almost as if someone had said: "pretend it's Van Dijk and Gomez back there instead of Fabs and *flips coin* Williams."
There were times I thought that worked, and times it very much didn't but, broadly speaking, I'm on board with it as a strategy.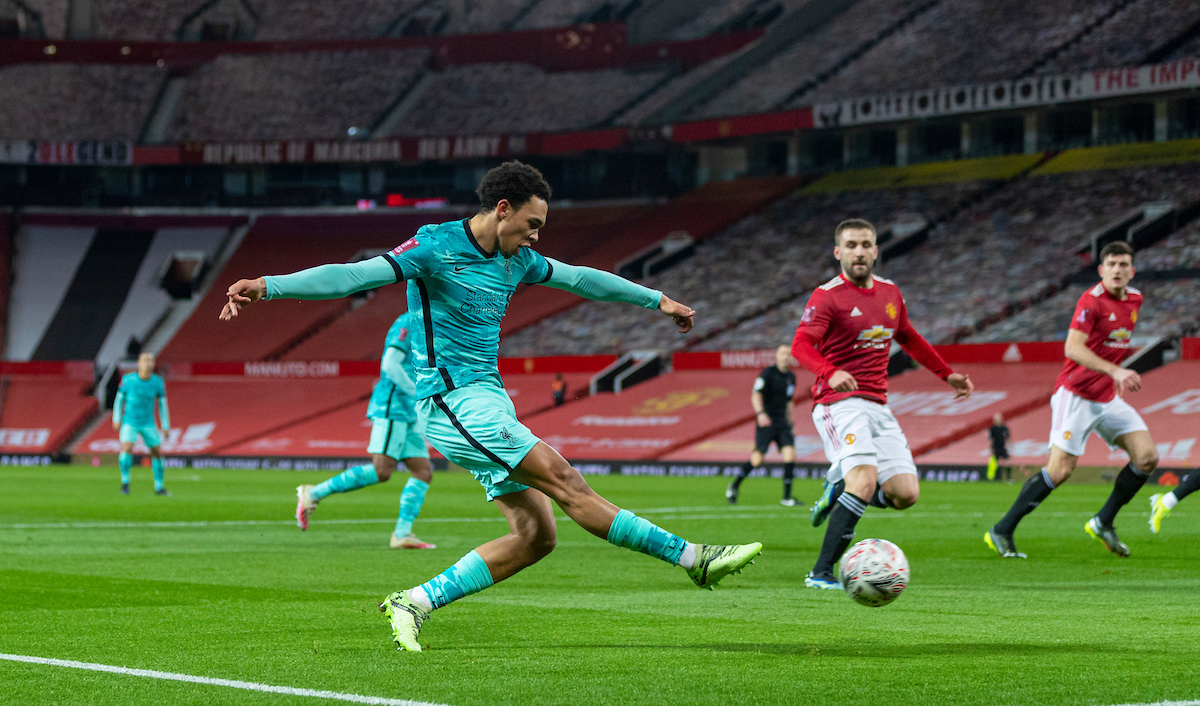 Rhys Williams : 4
Hmmm, I don't really want to slaughter the kid because he's been massively overpromoted and he's doing his best to help us out. But he was the difference between the two sides for large periods and United rightly exploited it.
Thought his best spell of the game came after his mistake and, whilst that says loads for his temperament, it's probably not a sustainable model going forwards.
Fabs : 6
Little clumsy for the freekick by helping Cavani on his way down with a knee to the back of his leg.
I know needs must right now but I can't wait for the time when he's absolutely haunting all the midfielders in the land and giving away freekicks to his heart's content in the centre circle.
"Score from there, you cunt."
Andy Robbo : 5
Again, seemed determined to play further up the pitch and not float it in every five minutes.
Needs to find his radar again and is dying for someone to link up with down the left.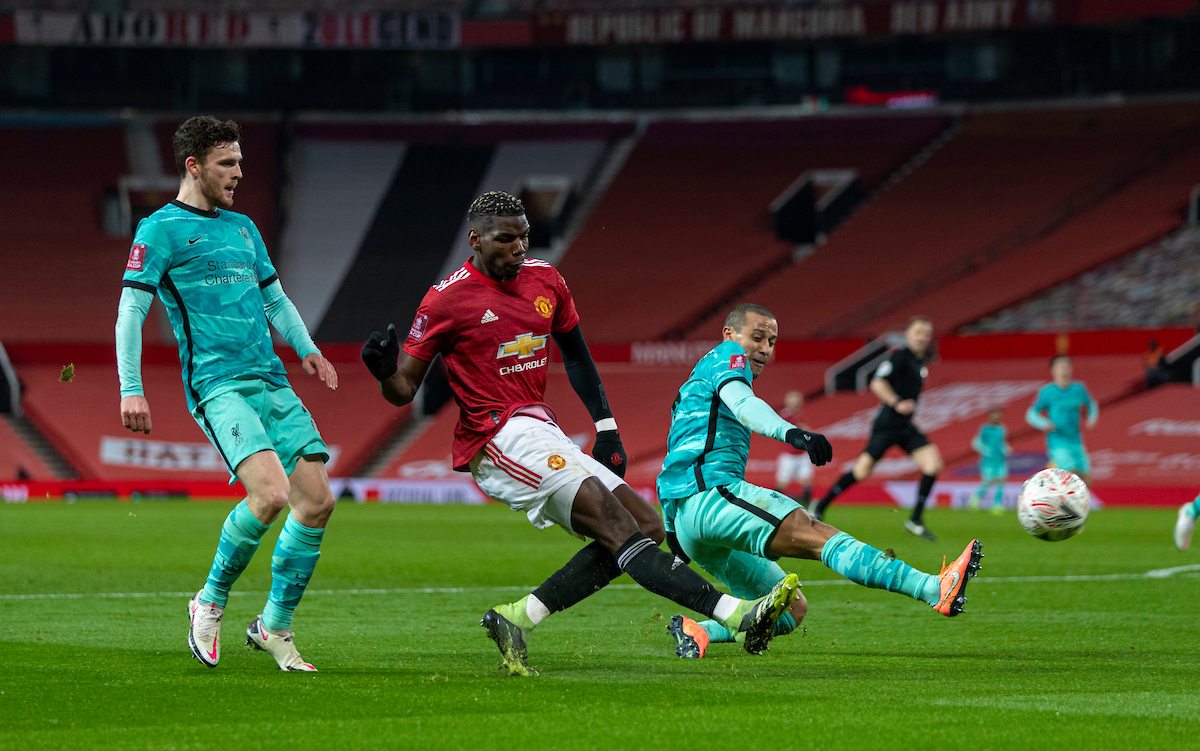 Milner : 7
Further proof that there is no temperature at which he feels short sleeves aren't appropriate.
The BBC pundits are dressed like they're in The Thing, every other cunt has at least four layers on and he's wearing less than I do on those days when it's so hot that all the papers have a picture of the sun on their front page and they give it a face with beads of sweat dripping down it – as if to say "even the sun can't cope with it's own heat today".
Body temperature analysis aside, what a dummy for Mo's second.
Gini : 5
Has a great 20 where he man marks Pogba and limits their midfield to that Scottish bloke out of Resident Evil and that Dutch fella who may, or may not, be Alan Smith.
Faded after that and Pogba started to assert himself.
Jones : 7
The pick of our midfielders, particularly in the first half. Neat and tidy and aggressive.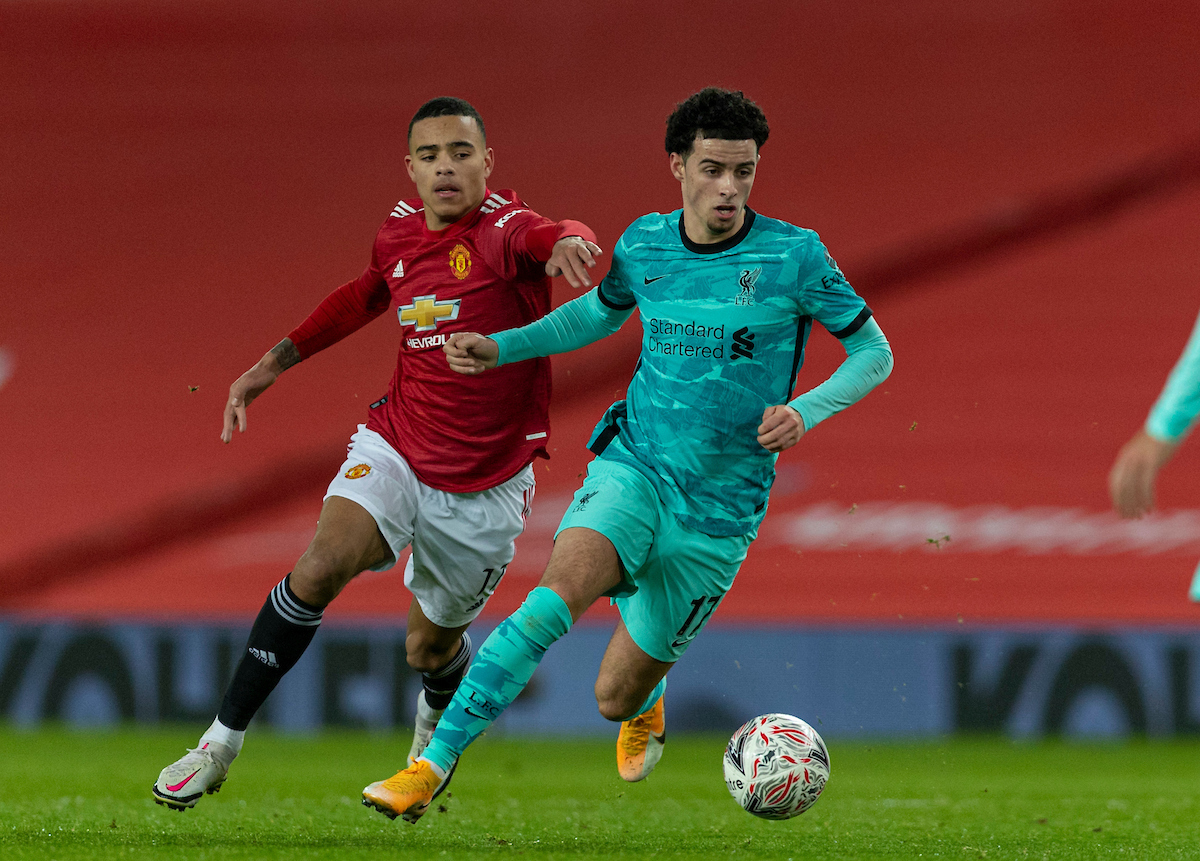 Thiago : 5
Again, sitting too deep and, to make matters worse, his passing was off today.
Still capable of moments of magic to get you out your seat but then watches the freekick go right over his head when something very normal, like jumping, might have been a good idea.
Mo : 8
For someone out of form, that finish for the first is incredible, one of the best "dinks" you'll ever see.
Didn't deserve to lose today and showed us all what Liverpool goals look like again.
Bobby F : 6
"Si Senor, give the ball to Bobby and he'll play a really good through ball like someone hitting the Y in a game of FIFA."
Knock that into a sea shanty and I'll go halves with you m8.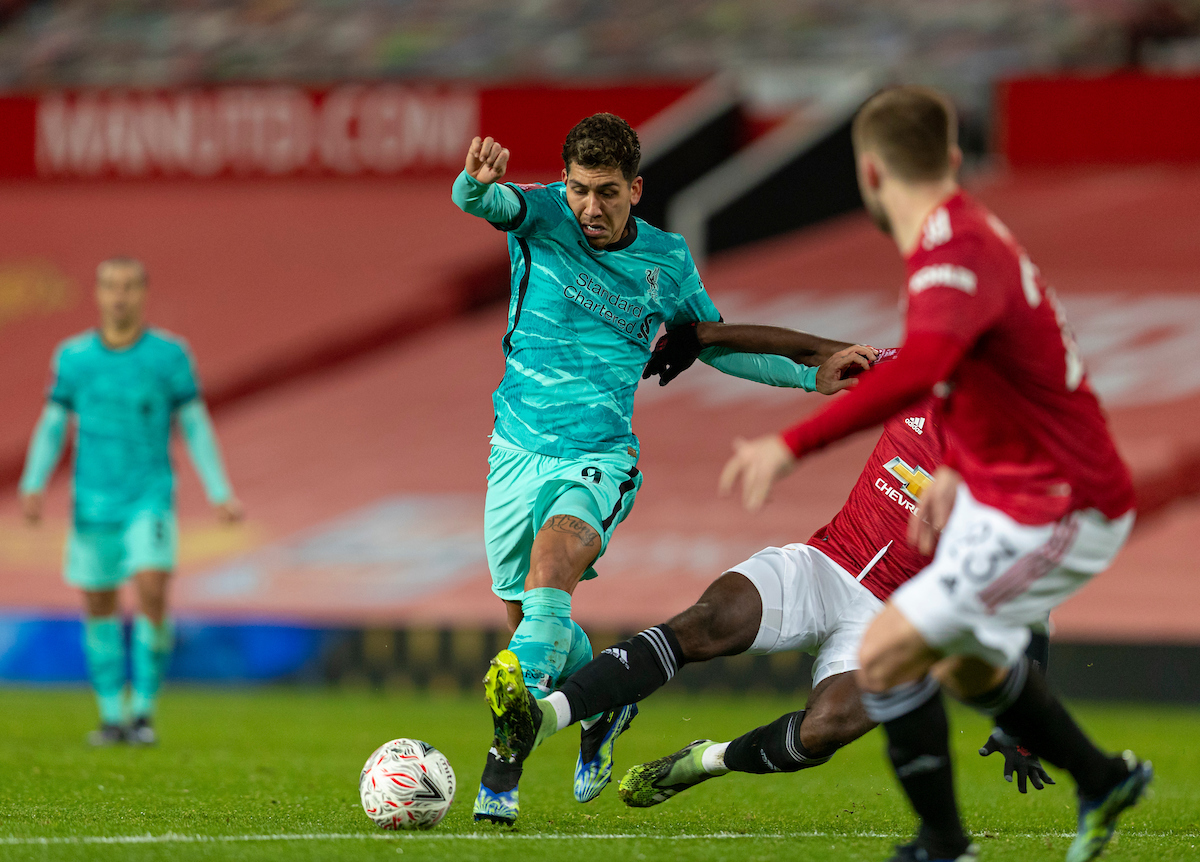 SUBS
Mane : 6
Like Milner, no sleeves.
Shaq : 5
Unlike Milner, a cube.
Divock : 5
Surprisingly lively.
---
Recent Posts: