Ben Johnson highlights five things we learned from Liverpool's 3-1 win over Tottenham Hotspur in the Premier League…
1. Slump…
Honest to god when they scored the disallowed fella my body slumped. Slumped. Not just a little slump. A proper Don Corleone, why doesn't my consigliere tell his Don what everyone else seems to know, slump. Soul wafted out of my toes slump. I didn't even really make a sound. Just an exhalation.
VAR is shite and I don't agree with that being ruled out but fuck it, we have been legged by it all season nice to get on in our favour now and again.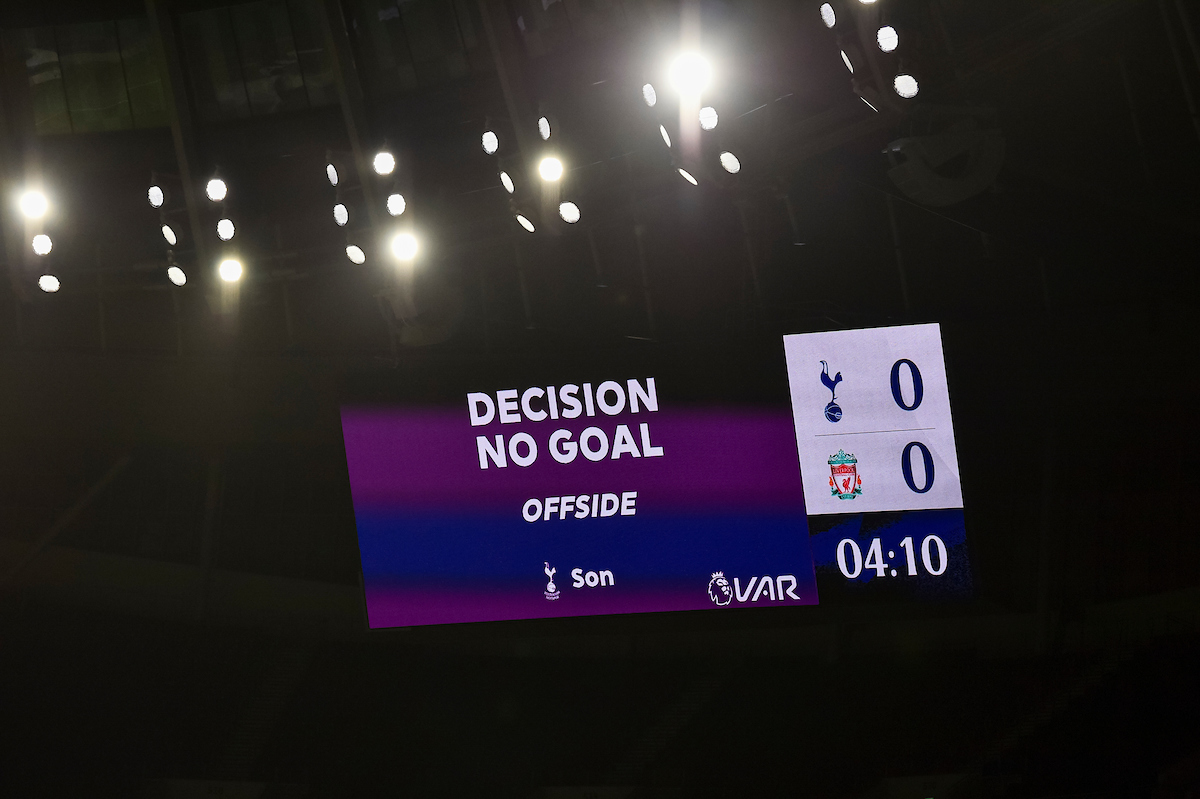 2. Sadio…
Hopefully the assist for the Firmino goal will be the start of him firing again. Because he was simultaneously fantastic, shite, unlucky and shite in the first half. He could have scored four, scored none, but set The Reds on the right track with a brilliant horrible bobble of a scruffy fucker of a ball. Marvellous.
Imperious for the second. Etched out of stone. And then the finish for the third. Unreal. Twats it. Which is always lovely to see. Like Shearer; if in doubt, twat it. Made up with that hopeful prediction in line one made at half time. Like fucking Mystic Meg here.
3. Matip…
One of the best centre halves in the league, but at this point that makes no fucking odds. It's like he has been made in the shape of a human, a T1000 but one of the early prototypes, his exoskeleton made out of them paper lanterns that you light and they float off and land in a field and kill a cow or set a barn on fire or something. The opposite of robust. Either way, there's no fucking point in him. Might as well not bother.
I mean, is he in one of the vulnerable categories? Probably nipped off for his Pfizer fella.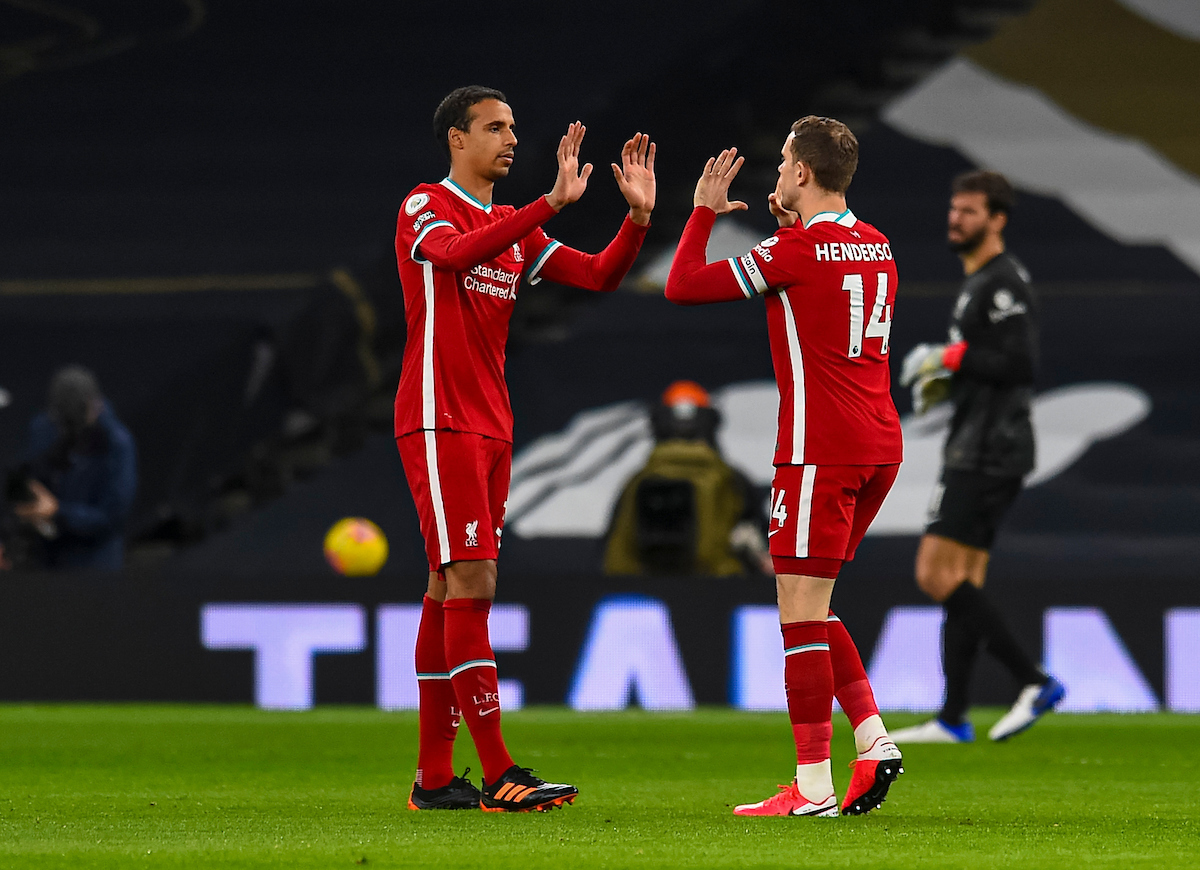 4. Trent…
Was absolutely tremendous and I'm made up for him. The fizzing passes, the big switch, the aggression, the work rate and then the goal followed by his first smile of the season. Perfect. Hopefully that's him right back on track and The Reds can now kick on. Well in, everyone.
5. Div…
Honestly, that bit when he got the ball in the corner and did a mad load of stepovers and dragbacks like a kid trying to break dance and then rolled it out for a goalkick. That was absolutely boss.
---
"They show such courage and heart. Liverpool get that statement win."

"We could just be on the march…" ✊

Subscribe to TAW Premium now for award winning post-match reaction on audio and video 👇

👉https://t.co/oaOWcUzrlr👈 pic.twitter.com/HnP7w0es5o

— The Anfield Wrap (@TheAnfieldWrap) January 28, 2021
Recent Posts: