Martin Fitzgerald offers up his player ratings after Liverpool's 1-0 loss to Southampton in the Premier League…
HAPPY New Year then, Reds.
Feels like time for a big old inquest so I might as well get us going.
For me, our biggest problem is trying to play elite level sport with either players out of position, or ones who are patently not good enough yet.
It's totally fucked our system and given how long we've known about Virgil and Gomez, and how long we know they'll be out for, it seems curious that we haven't opened the window by signing a centre back, preferably two.
That's my view. And probably Chris Whitty's too.
We may well yet win this league but we need to fix what obviously needs fixing to stand a chance.
Anyway, here's your ratings.
In case you're wondering, they're out of 10.
Alisson: 3
Didn't do anything well all night.
Gave the ball away in the first half which nearly led to their second. Then rushed out in the second half which also nearly led to their second.
Went up for a corner in injury time and just confused everyone.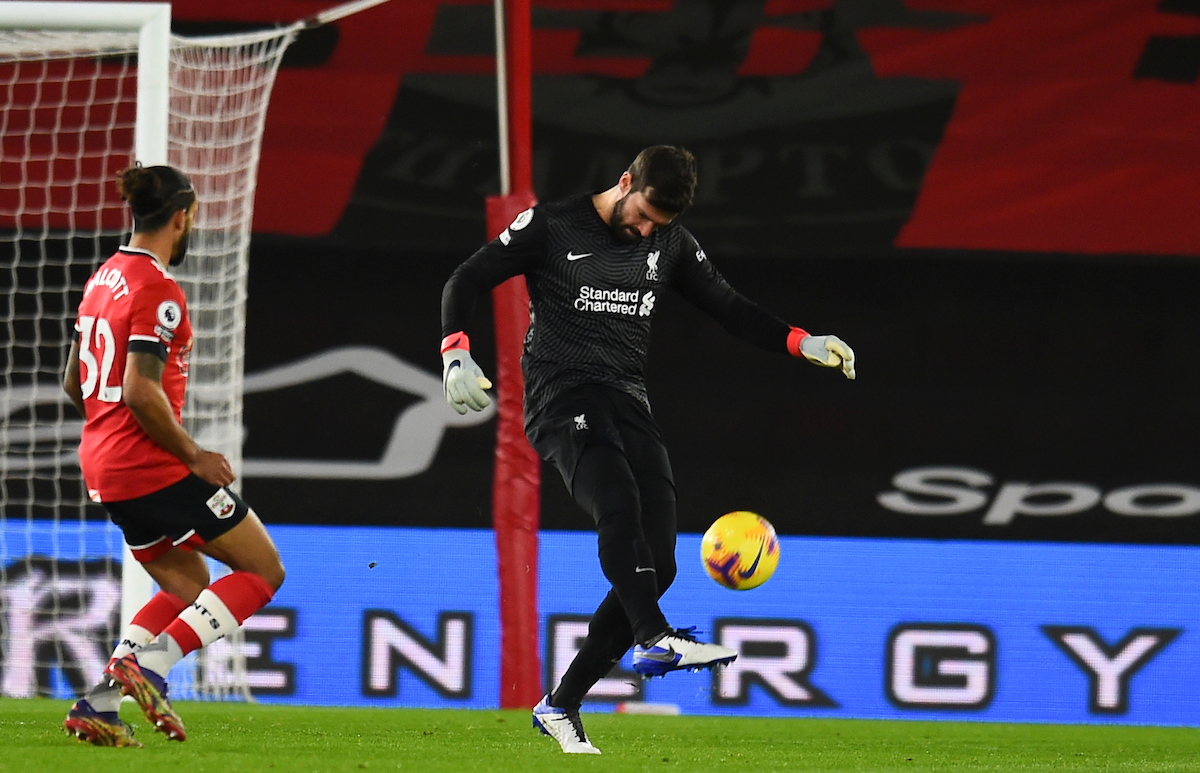 Trent: 2
Fucking hell, mate.
Has an absolute nightmare for their goal where he literally forgot he had a head, which is never useful.
Never really recovered from the "I don't have a head thing" and, according to the commentator, he gave the ball away 38 times.
That's once every two minutes for the time he was on.
What chance have we got?
Hendo: 4
He's not a centre back and it says everything about the actual centre backs on the bench that he gets the nod.
Start with the basics. Henderson is one of the best central midfielders in the world – play him there.
Fabs: 4
Done a job for us but our priority now should be getting him back into midfield where, again, he's one of the best in the world.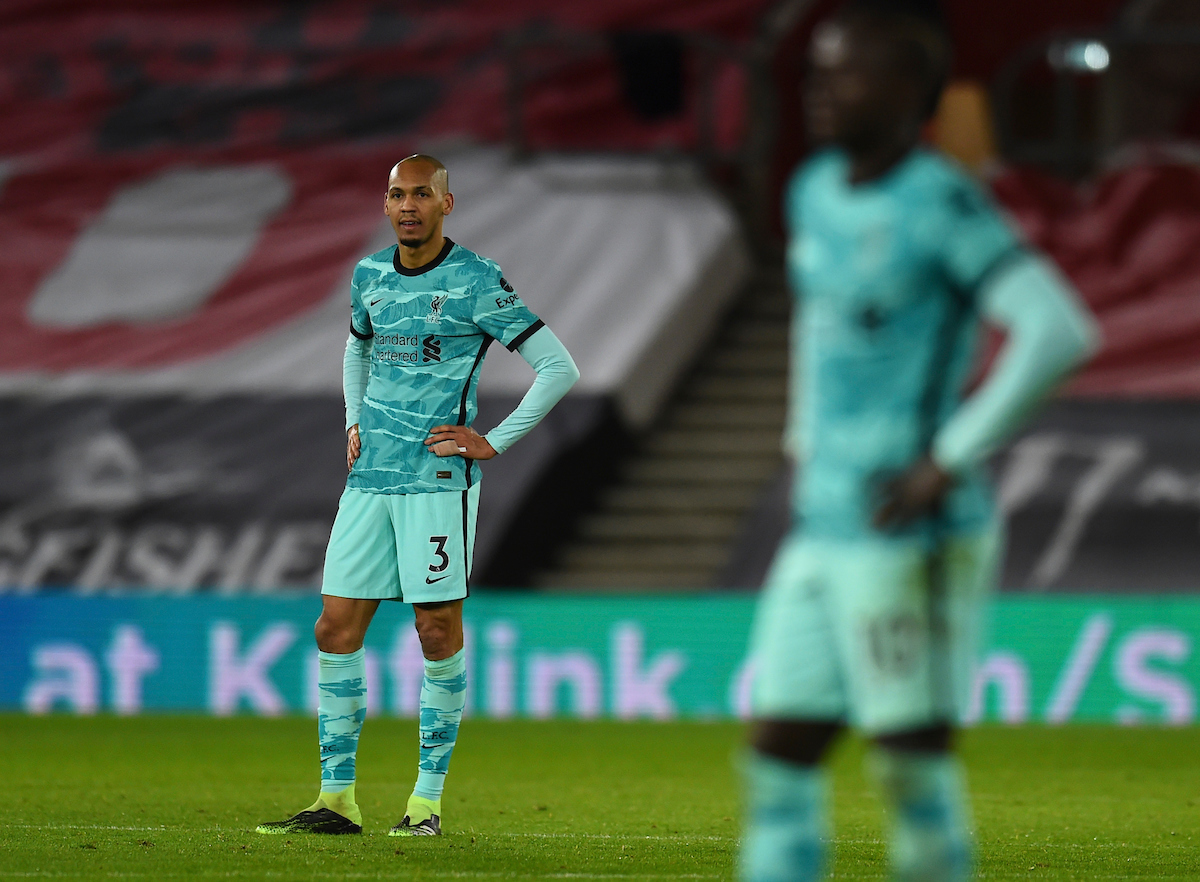 Robbo: 4
Energetic as always but never found that killer ball or cross.
Gini: 4
Again, you have to remember that he benefits from a system that was designed for every one of these players. That system is currently out the window and Gini is just another one ineffectively running around trying to fix it.
Oxo: 3
Missed opportunity, never got in the game.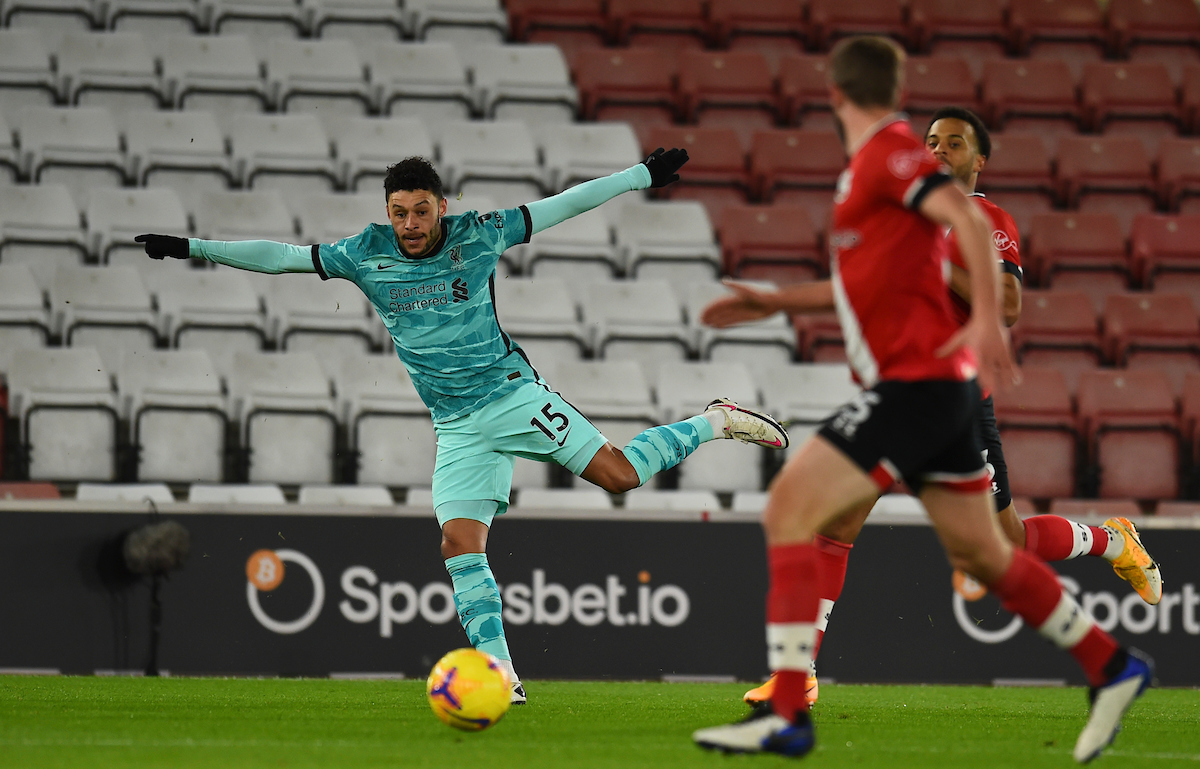 Thiago: 5
Composed on the ball, neat and tidy, but to little effect. Must be wondering what the fuck's going on. See intro, mate – we've started a new panel show called "Have I Got Centre Backs For You" where we try a different fella every game.
Could be you next, or Martin Clunes.
Sadio: 5
Looked the most likely without looking at all likely.
Thought Walker-Peters had a blinder, though. I really like him, he always reminds of the good kid that gets involved with the bad kids in some gritty drama and ends up way above his head. There's probably a pet involved too that definitely dies.
Poor fictional Kyle Walker-Peters.
Bobs: 3
For most of the game, by which I mean 99 per cent of it, he seemed a hindrance.
It's bad enough our right back giving the ball away every two minutes without our centre forward doing the same.
I repeat, though, everyone's trying to force it because we've gone from a compact team where everyone knew their role to a team that's spread the length of the pitch and some of them might be actual spies.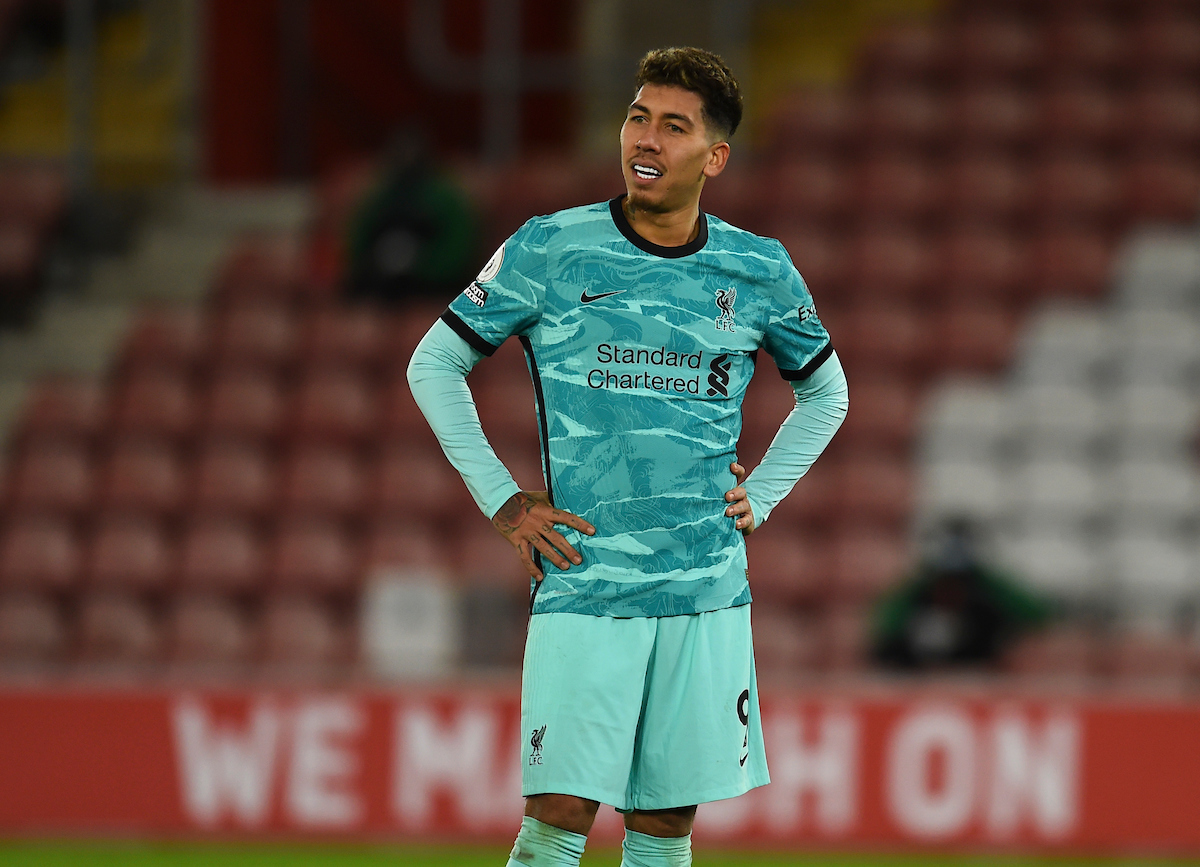 Mo: 3
Never got anywhere near the game. His partnership with Trent and his relationship to the midfield has completely gone missing.
SUBS
Shaq: 4
If ever a game was made for Shaq I thought this would be it but he just came on with a haircut reminiscent of JFK's in frame 313 of the Zapruder film.
Not really what I was hoping for.
Milner: 4
Reckon he's had better birthdays.
---
"It's been a really frustrating Christmas period. There was a time when a lot of us thought these kinder fixtures could help Liverpool stretch away a bit, but now it's not in their hands."

Subscribe to TAW Player to listen 👇https://t.co/oaOWcUzrlr pic.twitter.com/SDoeABmPv0

— The Anfield Wrap (@TheAnfieldWrap) January 4, 2021
Recent Posts: