Martin Fitzgerald offers up his player ratings after Liverpool's 1-0 loss to Burnley in the Premier League…
JUST when you thought it couldn't get any worse.
That's the home record and the league gone – to a team managed by a fella who looks like he's in Burnley Mods and sounds like Marge Simpson.
Here's how The Reds didn't perform…
Alisson : 3
Good save from Barnes in the first half but somehow got beaten to the ball by a 45-year-old man and it cost us the game.
Trent : 2
The game was his to win, everything came through him. Cross, after cross, after cross – all of them dreadful. When he wasn't finding Burnley players in the attacking third he was getting skinned by them in defence.
Absolute Space Jam of a performance.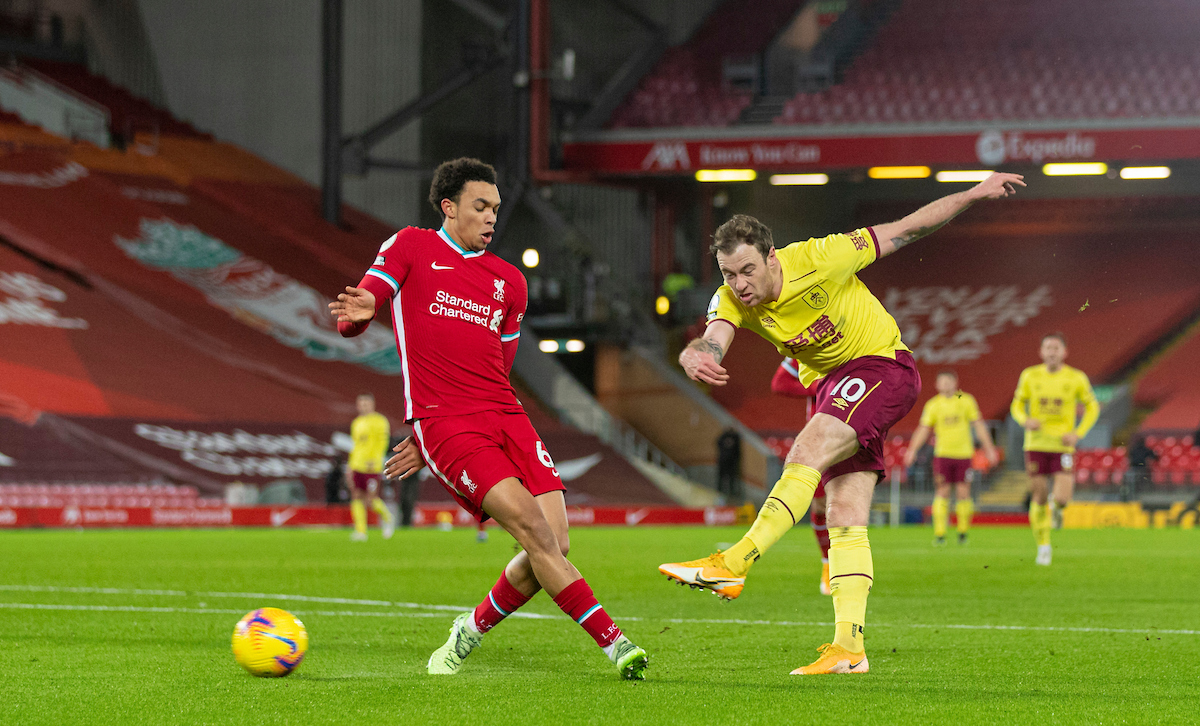 Matip : 4
Did alright and seemed to survive. A sort of silver lining I suppose.
Fabs : 3
Appalling for their goal. Fails to clear it in the buildup and then, inexplicably, lets Barnes roll him whilst he just stood there.
With a 3 though, he can count himself as one of the better performers (EYE ROLL EMOJI).
Andy Robbo : 2
Offered nothing going forward, which is sort of his business model.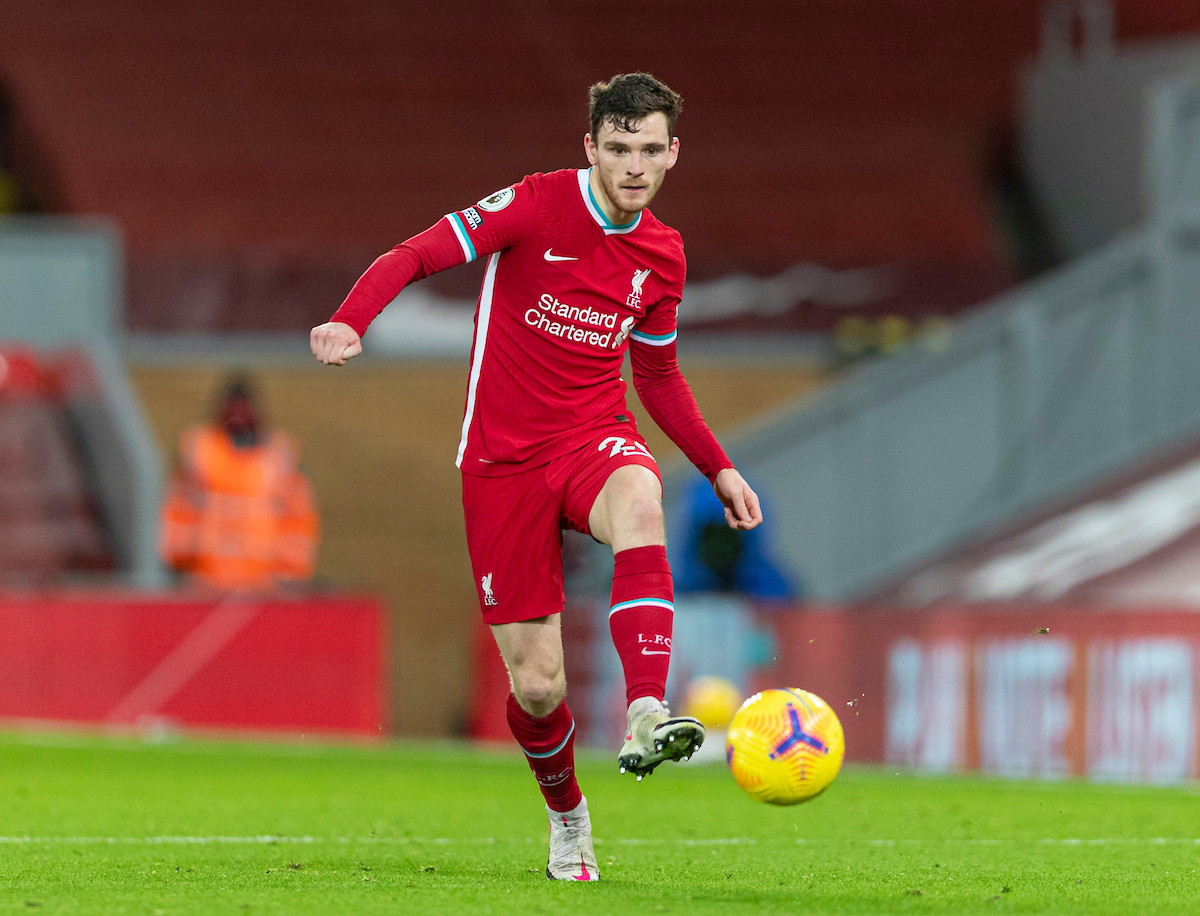 Gini : 3
One amazing run that started in Warrington but, other than that, on the periphery of the game and offered little in either direction.
Still they made him captain, so he'll probably stick around forever now.
Oh hang on…
Thiago : 2
You'd have thought this sort of game was made for him – probing, picking locks, creating space with his vision.
But he was sat far too deep, trying to be a quarterback against a Rubgy League side, when he should've pushed himself further forward to try and affect the game.
Not sure about his tackling either. Mark my words, there's a red card waiting to happen there IMO.
Talking of red cards.
"Did you get juggling balls for Christmas?"
What the fuck does that even mean?
Weird fucking season this. Everyone's gone mad.
Shaq : 3
Gave a lot of credence to the argument that he's best used as an impact player from the bench.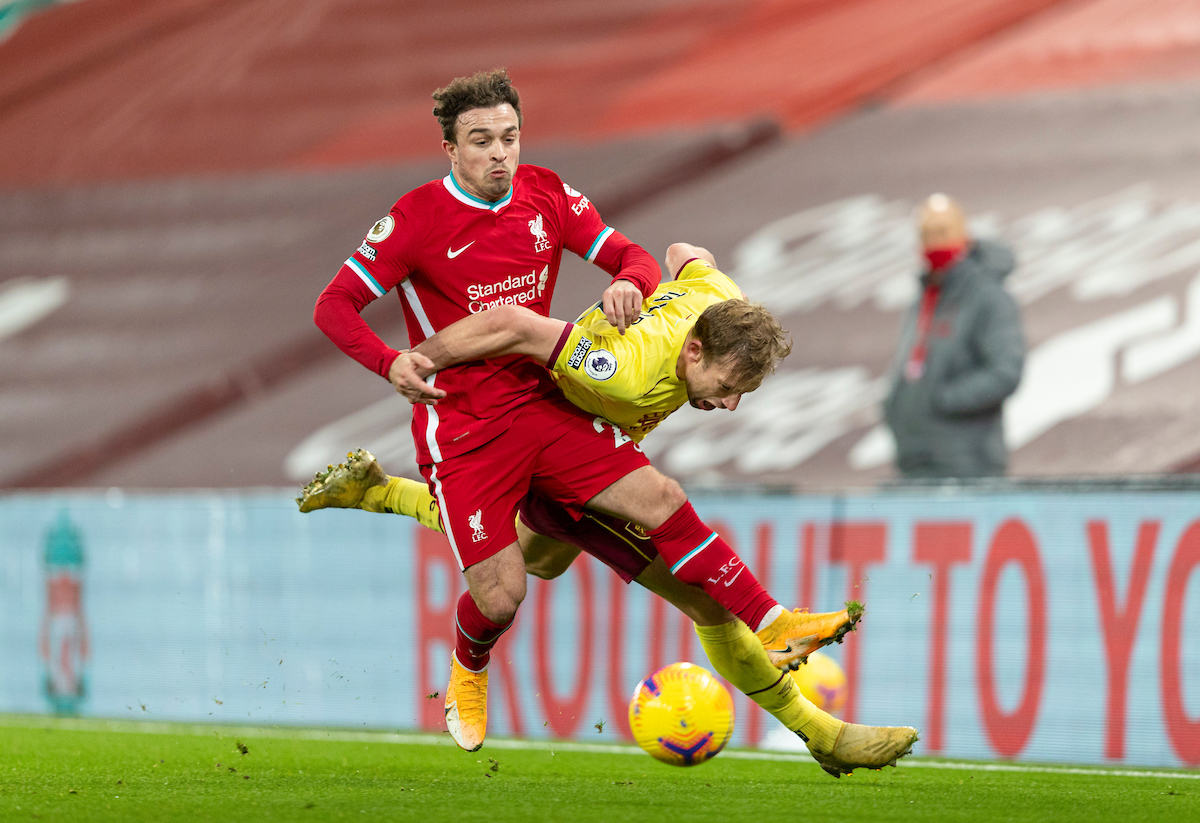 Oxo : 2
Gave a lot of credence to the argument that he's best used on the bench.
Absolutely anonymous tonight.
Divock : 1
Oh look, he's through – one on one with the keeper. We could go one up here.
What did Rushie used to say? Wait until as late as possible to shoot, make the keeper commit themselves first.
What does Divock do? Shoot straight away, from 18 yards out.
The last time I saw a Pope that surprised by a shot it was John Paul II in 1981.
Unreal.
Did he get juggling balls for Christmas?
Almost definitely.
Mane : 3
Nothing going for him and he looks about as fucked off as the rest of us.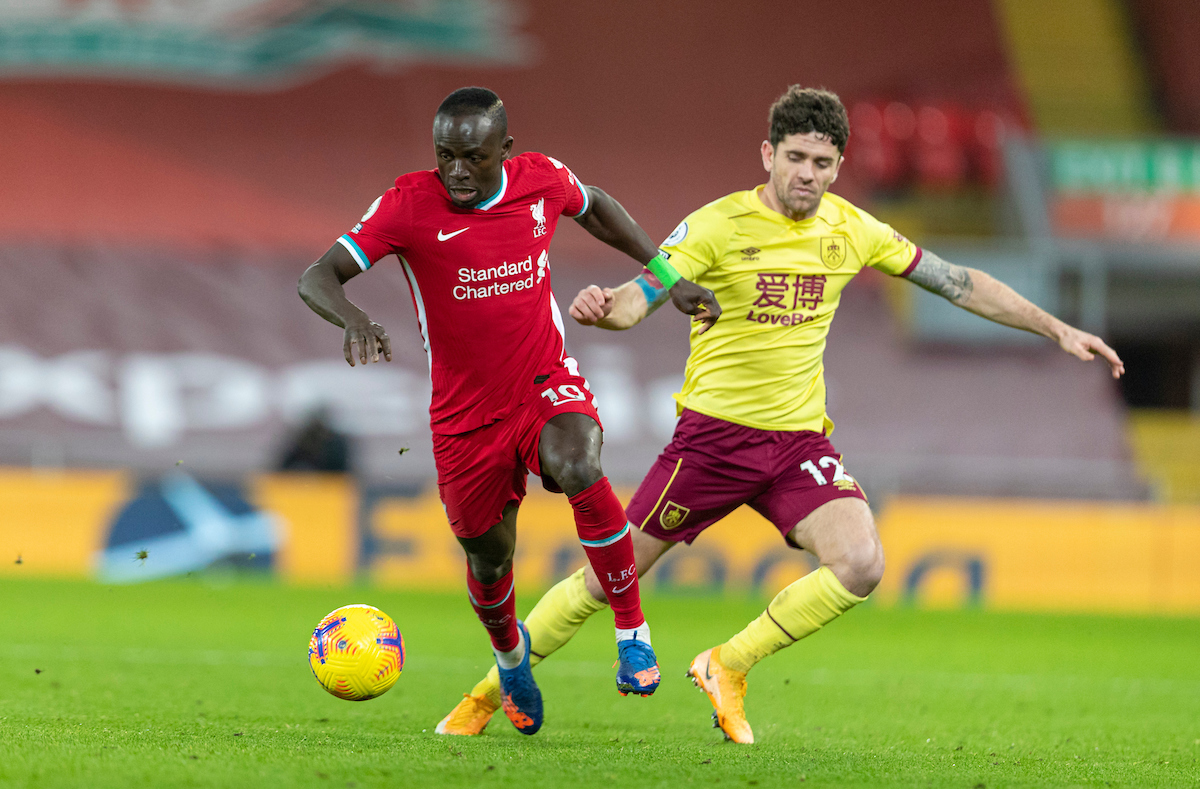 SUBS
Bobby F : 2
Came on and flicked it a few times which, all things considered, was very brave of him.
Mo : 4
Showed more urgency than most but little quality.
Taki : N/A
Starting to find myself in agreement with that part of the internet that thinks he deserves more a chance. Might join a message board or something.
---
Recent Posts: