Martin Fitzgerald offers up his player ratings after Liverpool's 2-1 win against Tottenham in the Premier League…
ALRIGHT Reds?
Sorry these are later than usual, I had a commitment earlier today which meant I didn't watch the game live. Afterwards, I had to walk through town trying to avoid the result whilst trying not to interpret everything I saw as a bad sign.
At one point I saw an angry fella leaving Toys R Us with an owl and a light sabre and I assumed Hodgson had fucked us.
Turns out he hadn't, though – it was just an angry fella buying an owl and a light sabre.
Fair enough.
Here's your ratings…
Alisson : 8
Did everything that was asked of him today – fuck all.
Trent : 8
On the quiet, I think he's improved loads as a defender this season. Didn't give Zaha a kick really and looked cool as fuck when he fronted that Aanholt fella.
Gets his assist as well. Course he does.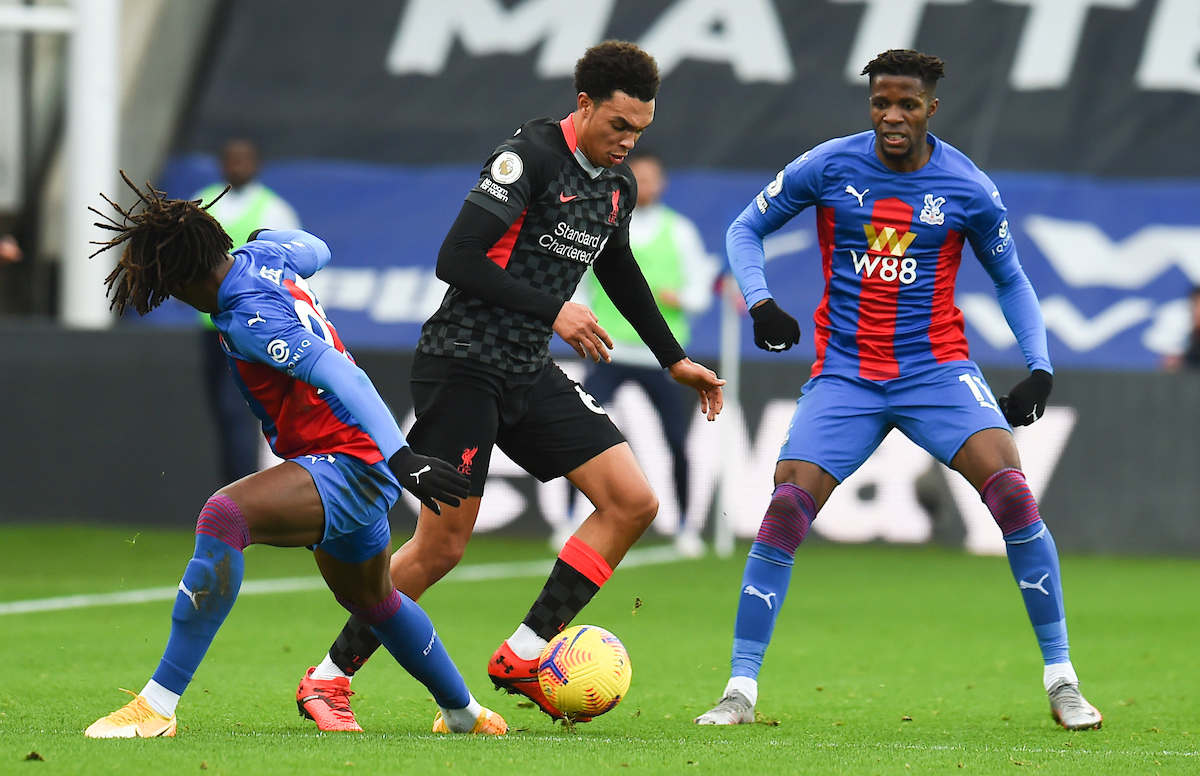 Matip : 8
Talking of assists, he does great for Mo's first. Not just by winning the header but by still being by on the pitch in the 81st minute.
Fabs : 9
There was a period at 1-0 when Palace were probably the better side and, apart from one rash moment against Ayew, he does more than anyone at keeping them out.
Reads the game better than most natural centre backs and has been an absolute life saver for us back there.
Andy Robbo : 8.5
Never seen delivery like it. Get him on the Just Eat ads with Snoop. Deliveroo would shit themselves.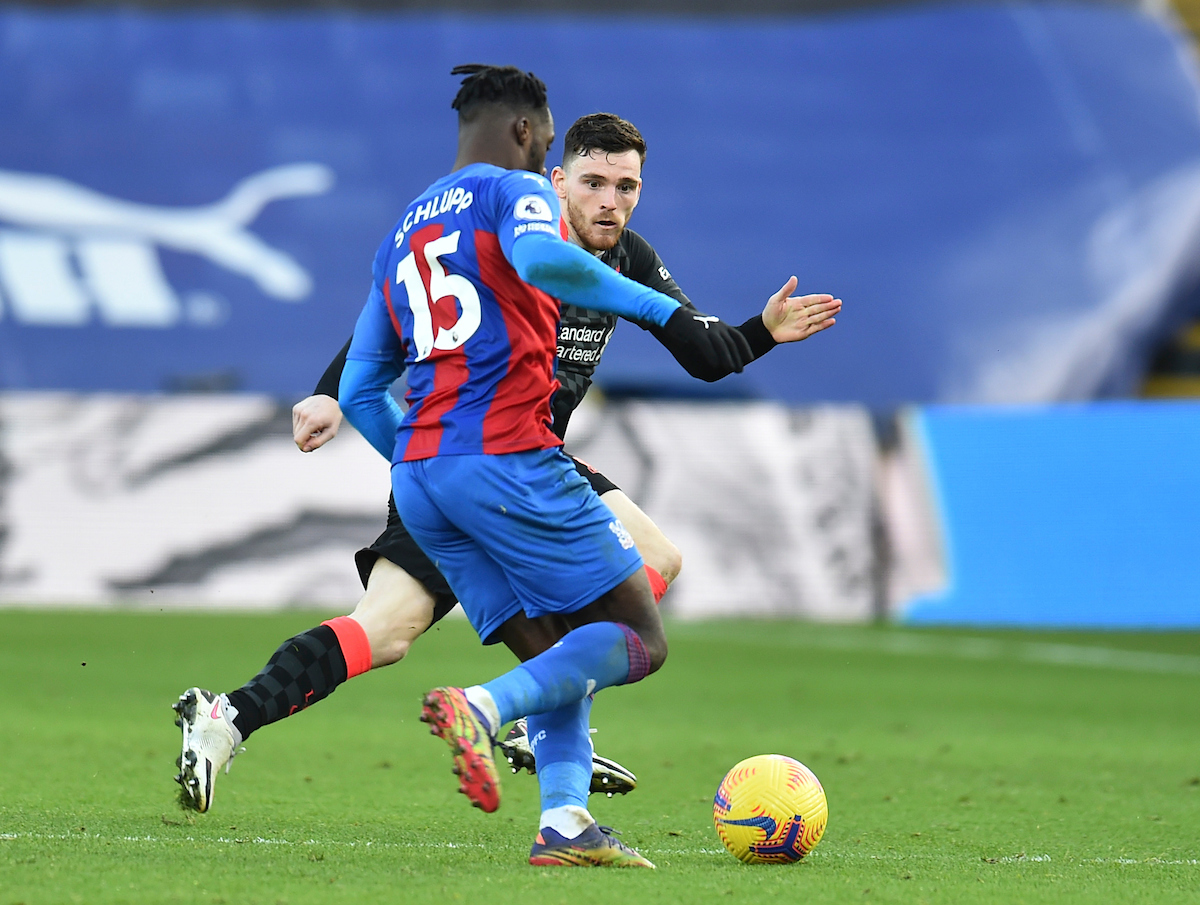 Hendo : 8.5
Struck his goal like he was taking a penalty from 20 yards. Absolute piss taker. The King of Midfield.
Gini : 8
Much to the delight of the lads of at the Nou Camp Wrap, he finally got a 20-minute rest. That's it though, that's his winter break.
Nabs : 8
Faded a bit second half but a decent 90 under his belt.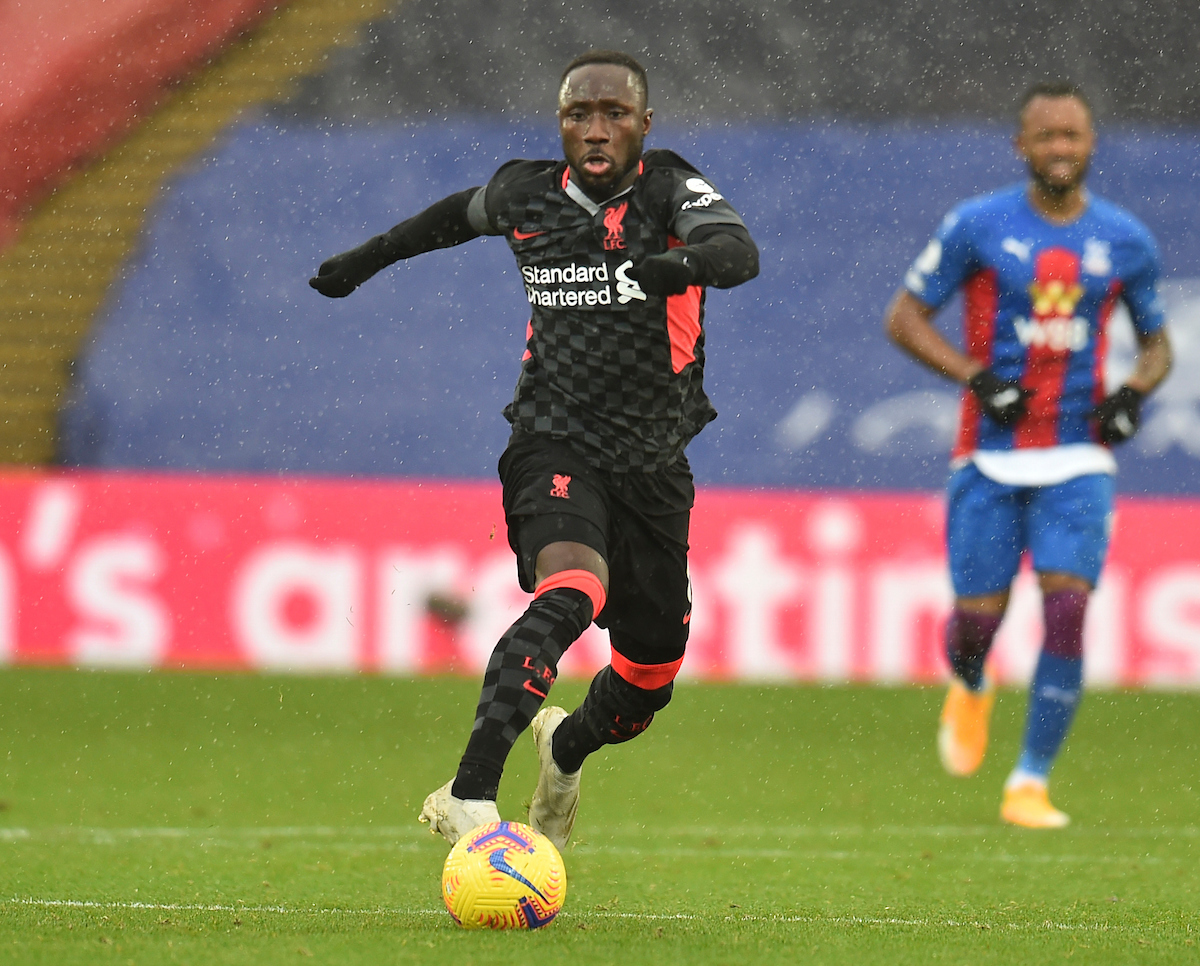 Sadio : 8.5
Really quick feet for his goal and looked a threat all afternoon – particularly when he was getting subbed.
Bobby F : 10
What a performance – two goals, one assist, and a karate kick.
I haven't seen someone worry the Palace defences that much since that fella sat on the Queen's bed and told her Thatcher was a cunt.
Minamino : 8
Great goal and was everywhere in the first half. His best performance in the league by a mile.
SUBS
Jones: 7
Simply having a wonderful Christmas time.
Ox : 7
Stepped into Christmas.
Mo : 10
And the boys of the NYPD choir were singing: "Mo Salah, Mo Salah!"
Papillon : 10
Seriously, how the fuck have we scored seven goals without that cunt in Stockley Park getting involved?
Maybe, like me, he wasn't watching.
Or maybe…
Hang on…
Oh for fuck's sake.
Have a great Christmas, everyone!
Papillon x
---
"Liverpool were phenomenal. Best performance of the season. It's really ominous for the rest of the league. Liverpool have a got a work-rate that nobody else can get near."

Subscribe for all the best audio and video reaction after a belter 7-0 win 👉 https://t.co/oaOWcUzrlr pic.twitter.com/8iPPevqnag

— The Anfield Wrap (@TheAnfieldWrap) December 19, 2020
Recent Posts: