Martin Fitzgerald offers up his player ratings after Liverpool's 0-0 draw with Newcastle United in the Premier League…
THERE you go then, Reds
Definitely not the performance, or result, we were looking for but somehow we're still top of the league.
Yeah, other teams have got games in hand but we've got the points and Thiago so fuck 'em.
Here, for the last time this year, are your match ratings…
Alisson : 7
One of the few that can genuinely say he did what was expected of him – one decent save and nothing weird.
Trent : 5
A couple of eye-catching balls aside he's nowhere near his superstar best at the moment and his deadball delivery, in particular, is way off.
Seems harsh to dig him out because he's still young but, harsh or not, this team has become reliant on him as an outlet so when it's not there it exposes the lack of creativity in other areas – by which I mean the whole fucking team.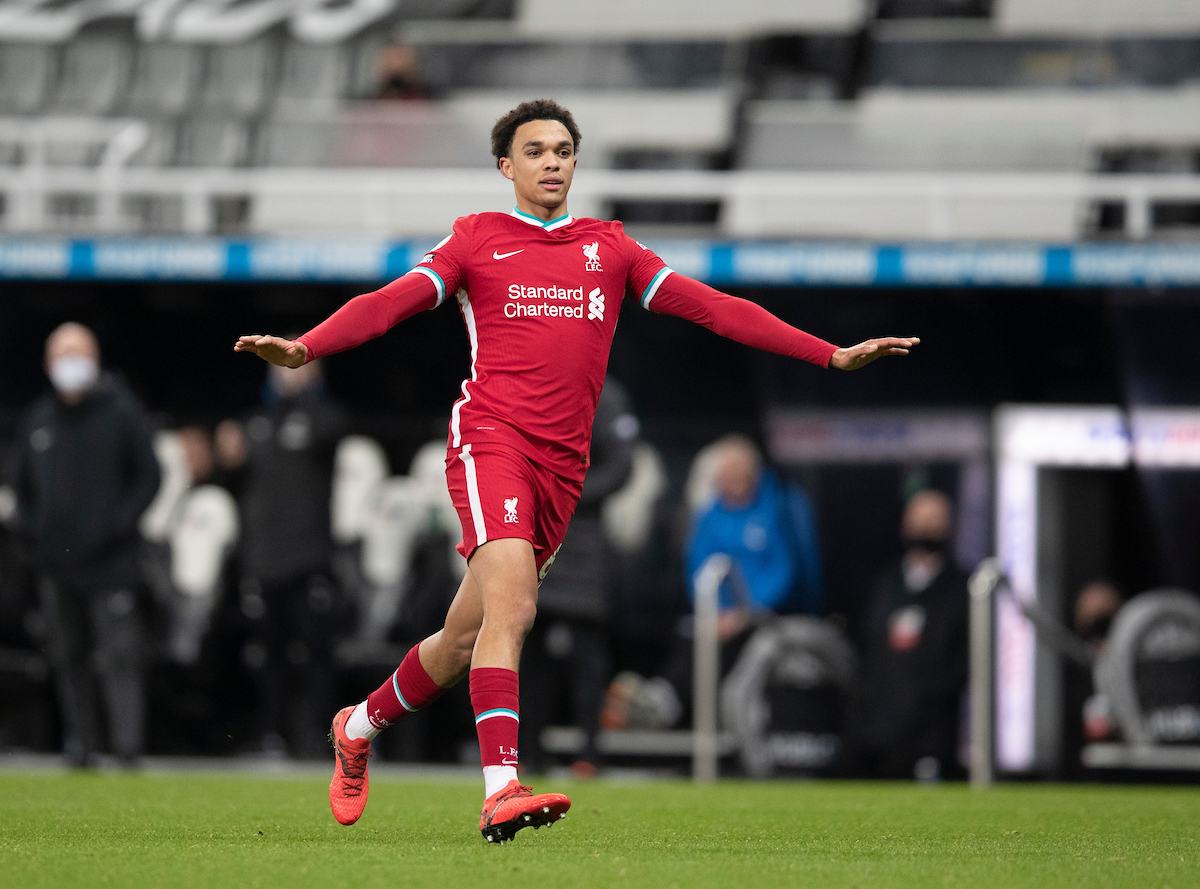 Phillips : 5.5
Not sure the whole "heading the ball might be bad for your head" message has made it to Phillips.
Just to demonstrate the point, he gave up on the ball and headed one of their players out of play with 10 to go.
Fabs : 7.5
Great interception against Wilson early doors which probably stops him scoring. Can count himself in the "did what was expected of me" camp.
A huge reason why we're still top and the last player you want to see injured right now.
Robbo : 7
Usual energy and determination – just missing a final ball or touch or something.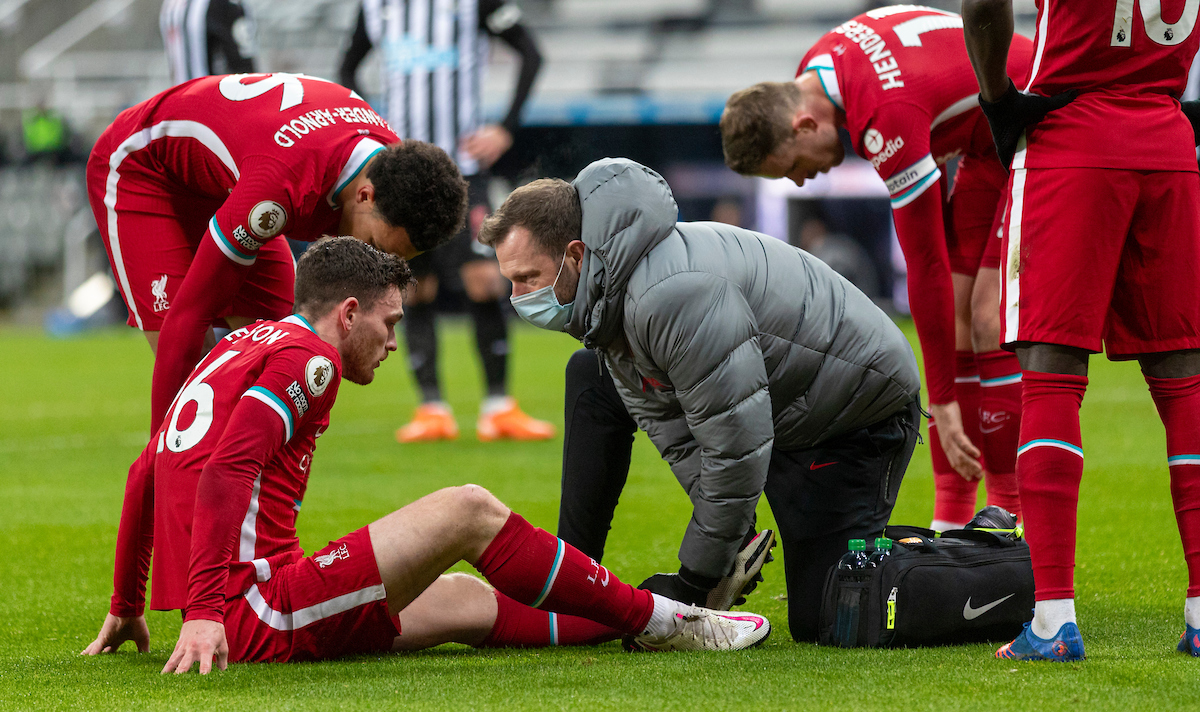 Hendo : 5
Plays one great ball to put Mo through at the end of the first half but other than that he was simultaneously a bit pedestrian and guilty of forcing it too often.
Milner : 6
Hard to knock him really because he gave the performance you expect of him – industrious in short sleeves.
Jones : 4.5
Showed a glimpse here or there but thought he played within himself and offered zero creativity.
Surprised him and Milner stayed on as long as they did, really.
I know they work hard, but sometimes you need a mad lazy square fella with an eye for a pass.
Mane : 4.5
Lively but played the game on his own. Hugely frustrating.
Firminio : 4.5
Does one great run and slots in Mo for what was arguably our best bit of creative play. Other than that, he was largely anonymous or taking eight too many touches.
Mo : 4.5
Like Sadio, found himself isolated and really struggled to get in the game.
When he was was put through, for the best chance of the game, he was probably as surprised as anyone to see an in-form Jerry Seinfeld in goal.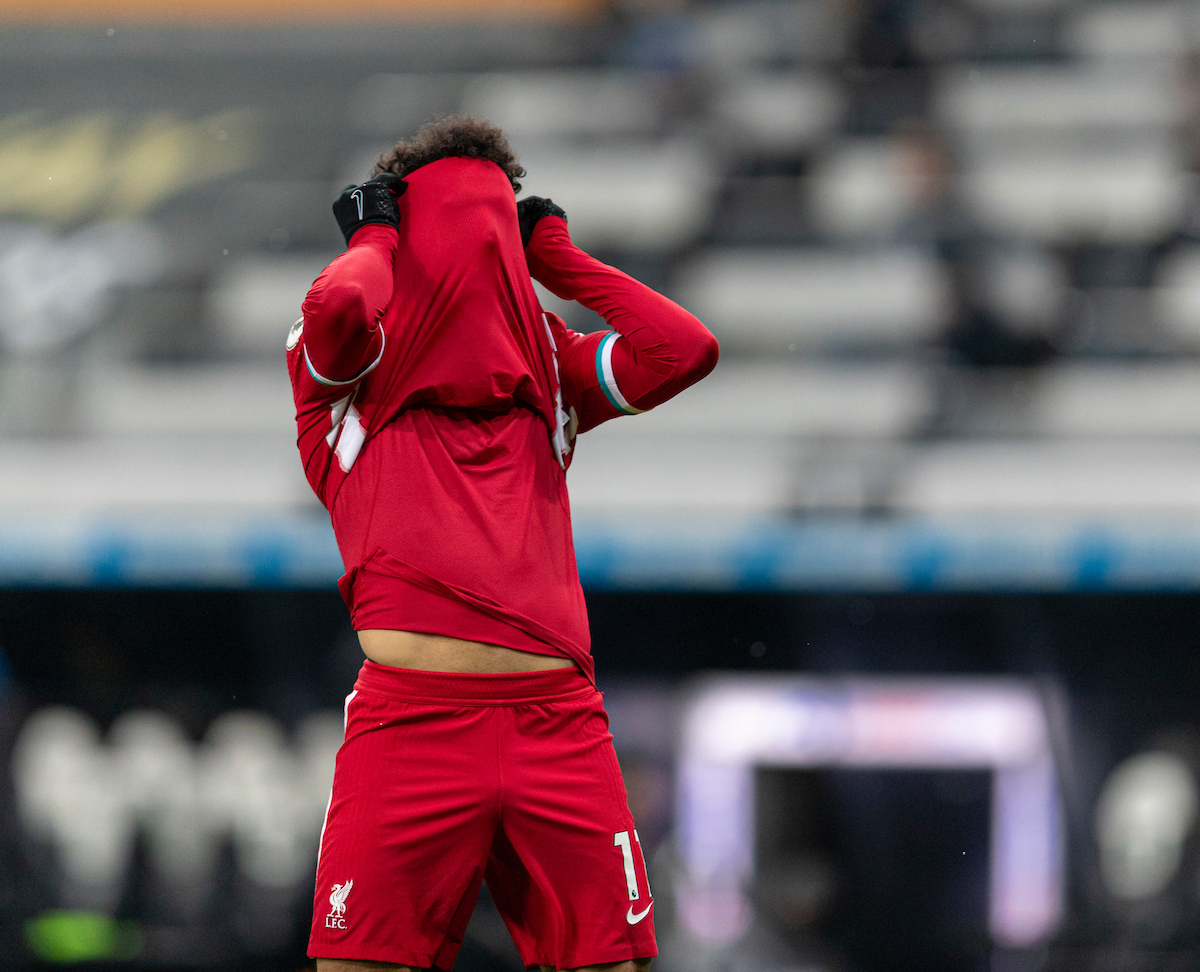 SUBS
Gini : 5
Because what that midfield really needed tonight was more industry.
Thiago : 10
Fucking hell.
Shaq : N/A
Would have lashed him on earlier, just after Phillips headed that bloke.
Newcastle, the entire town, would have shit themselves and that boring Angel of the North prick would have legged it down south warning everyone along the way – "Howay, don't travel north, stay in your homes – there's a fella, who may or may not be Father John Misty, heading footballers and they've just bought on that square cunt."
That's how 2020 should have ended if you ask me.
Happy New Year, Reds.
---
🗣 Newcastle 0 Liverpool 0: The Post-Match Show | #NewPodcast | #LFC @johngibbonsblog, @_Dan_Austin, @lizzidoyle and @steve_graves react to Liverpool's 0-0 draw with Newcastle in the Premier League…

Subscribe 👉 https://t.co/cXuFmbDvp3
Listen 👇https://t.co/TZewl1Aiem pic.twitter.com/s5dE7qmKbH

— The Anfield Wrap (@TheAnfieldWrap) December 30, 2020
Recent Posts: