Martin Fitzgerald offers up his player ratings after Liverpool v West Bromwich Albion in the Premier League…
TERRIBLE that, Reds. 
Really terrible.
After the Palace result I'd started to think we were the ones who had started to normalise this strange season, that we were the first ones to make sense of it.
A home game against West Brom surely presented an ideal opportunity to extend our lead at the top and, after their weird kick off, and Mane's goal, everything looked rosy. 
But then Big Sam happened – a man who probably only knows it's Christmas because Pornhub have put a Santa's Hat on the "O"
Here, then, is how Scrooge made Tiny Tim eat his own head…
Alisson : 7
Does well against Grant at 1-0 but even he couldn't do anything when the second half turned into a massive game of "who can do the weirdest thing to give away a corner."
Trent : 6.5
Didn't really pose a threat going forward and, like the whole team, fell into the trap of regularly crossing into a packed defence.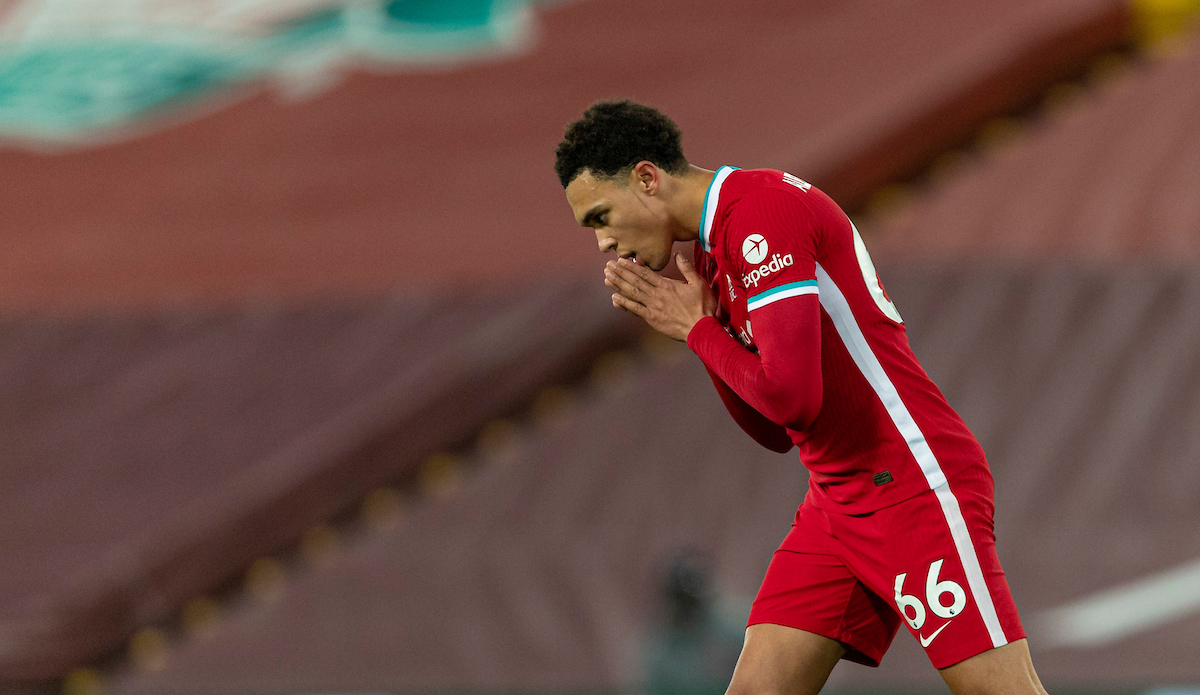 Big Joel : 7
Was having a lovely time until he got led away by a man in a mask whilst he was rubbing his cock. 
I had a similar night out myself during Christmas '93 so I know he feels. 
Fabs : 7
Had a dream he was on First Dates, sitting at the bar talking to that barman who definitely isn't a barman. 
"What you looking for then?"
"Just someone who will stick around for a while, maybe a month or two"
And then Joel Matip walks in, trips over that French guy, who I suspect isn't even French, and breaks his legs. 
Robbo : 7.5
Probably our best player, definitely our best crosser.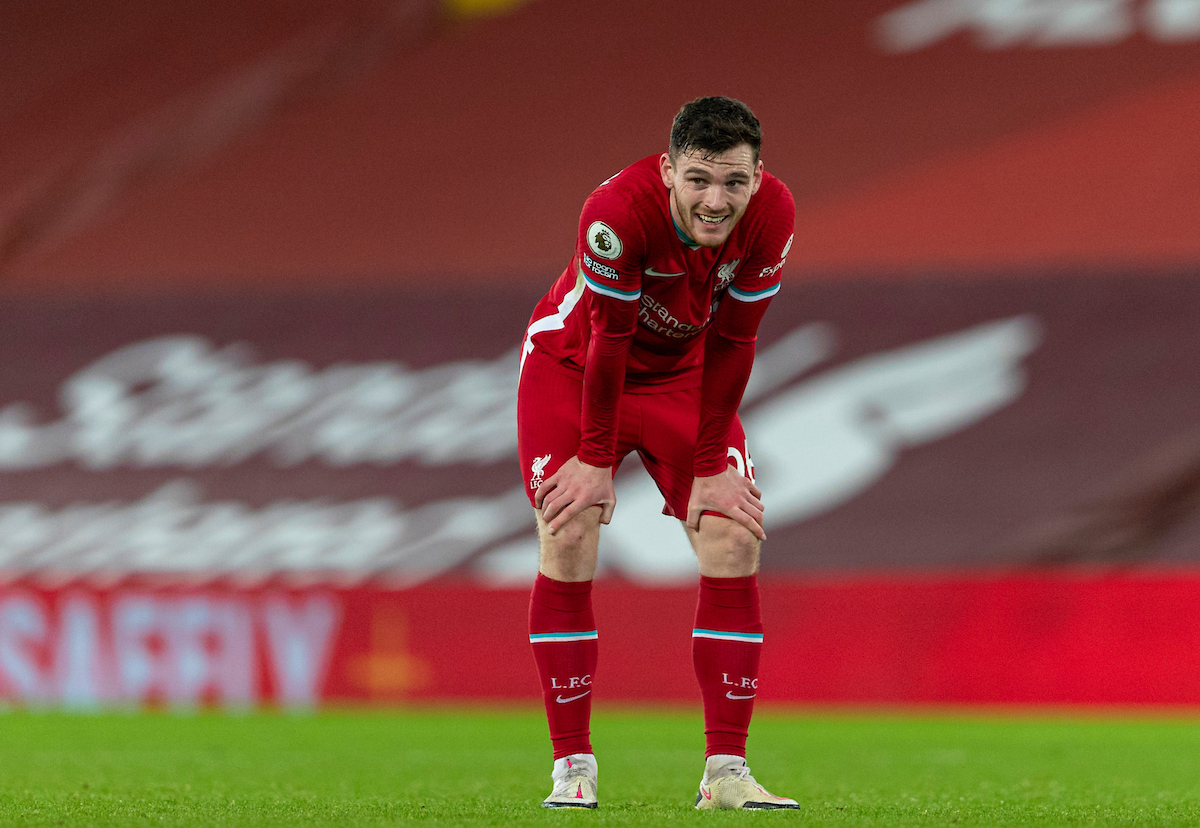 Gini : 6
Did alright but we needed something weird in that midfield today to open them up and Gini is anything but weird. 
Saying that, I did see a picture on Instagram of him with his family, about 15 of them, and they were all dressed in the same clobber. For one terrible moment I thought he might have formed a cult or, even worse, a band along the lines of The Polyphonic Spree. 
Jones : 6
Thought he was doing alright but has a nightmare for their goal and put Williams in an impossible position. 
Hendo : 6 
Not his best game and I haven't seen that many misjudged crosses since The Sisters of Mercy headlined Reading Festival.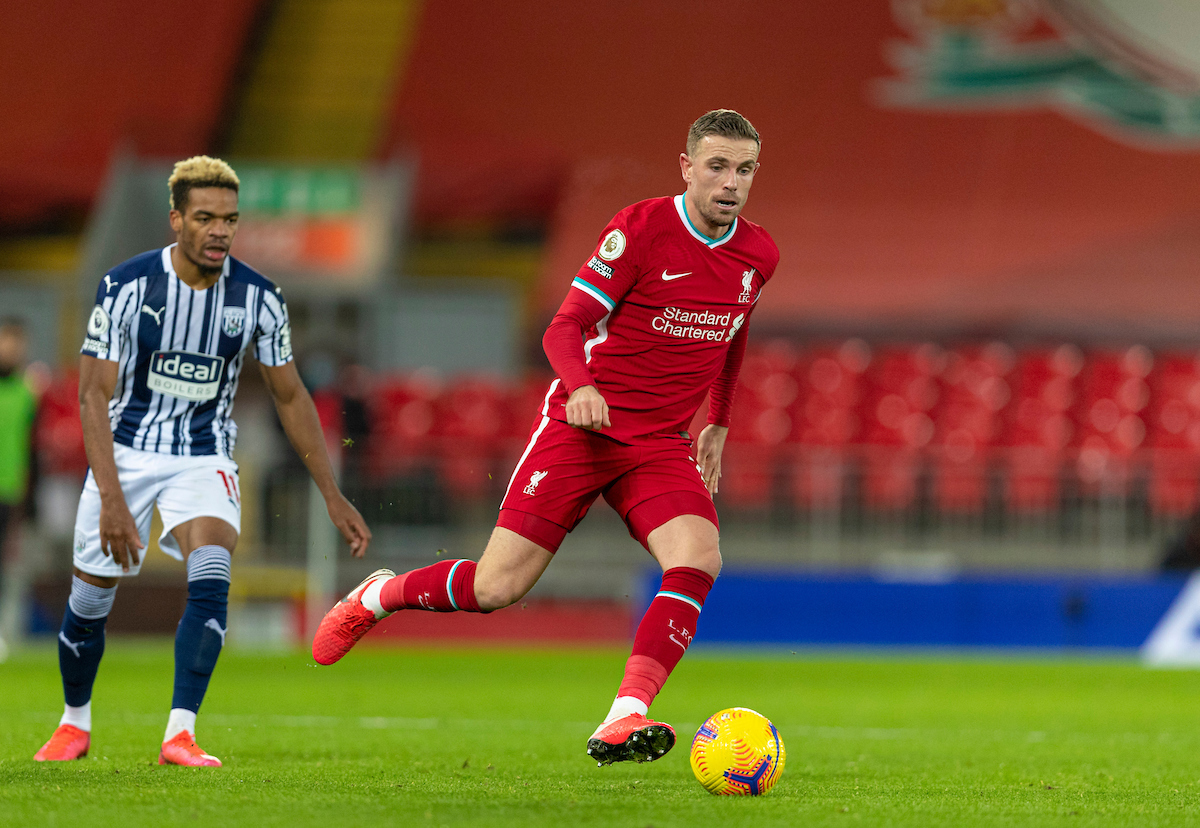 Sadio : 7
Great touch and finish for the goal. Should have been the abiding memory of the game. 
Bobby : 7
I'm not sure what the stats say cause I'm not a stats pervert, but he definitely seems to be getting back to somewhere near his best. 
Nearly wins it but for a great save from their keeper. Convinced everyone else would have just given up had that gone in. 
Mo : 6
Kept running into trouble, generally not scoring and making a load of journalists re-learn how to spell Midtjylland.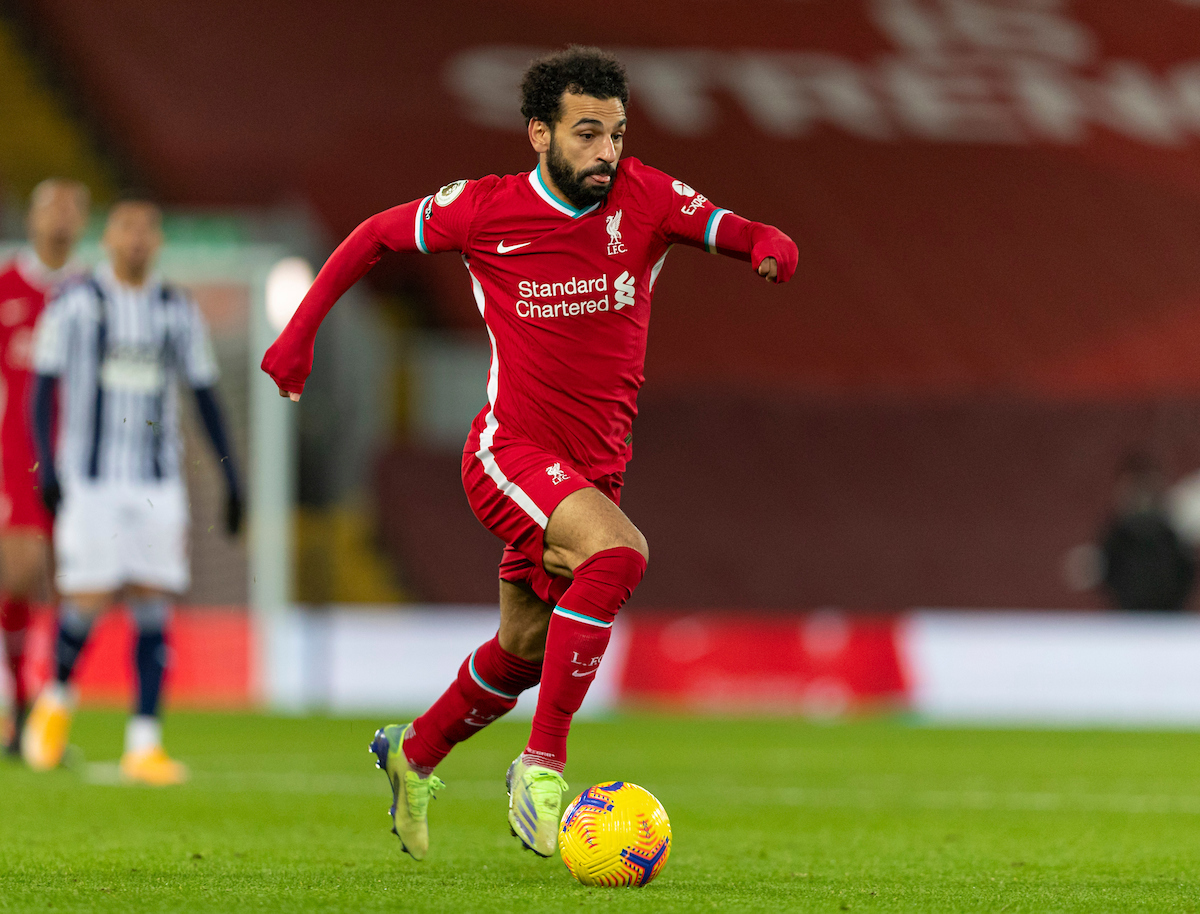 SUBS
Williams : 4
Came on and very much unsteadied the ship. 
The Ox : 6
Looked bright. Did he produce the cross for Bobby's header? Can't remember but good for him if he did. Probably wondering whether what's left of our centre backs and Little Mix can join forces to protect themselves.
Divock : N/A
The only reason I would have brought him on is to give him the captain's armband just to see Mo's face.
---
Recent Posts: