'The Liverpool Way' has almost become a cliche, but Dan Morgan writes that as much as anything it's a feeling – one which Gerard Houllier brought in spades…
WHAT are days for?
Days are where we live,
They come, they wake us,
Time and time over,
They are to be happy in,
Where can we live but days?
Days of our lives can be pitted against the calendar of the enterprise of this very sport. We collect them with such regularity that they form the singular. In the end all that you're left with are the memories, not of days but of moments.
Days are to be enjoyed. Yet how can you enjoy days in football when all you heard was past glories of those now gone and already enjoyed?
For a child born in the mid-1980s, my consciousness only fixed when the decline started. Liverpool was a place of past glories, of times now yearned for once again.
Liverpool in the year 1999 was days of teenage uncertainty and a lack of guidance personally. But the football club was beginning to slowly take on a new identity.
One which meant it was no longer waylaid by time. One which was in your name, that name was Gerard Houllier.
'The Liverpool Way' has always troubled me, somewhat, in that I never actually knew what it meant. Was it something tangible? Was it a player? Robbie Fowler, perhaps? I had no clue and still don't to a degree.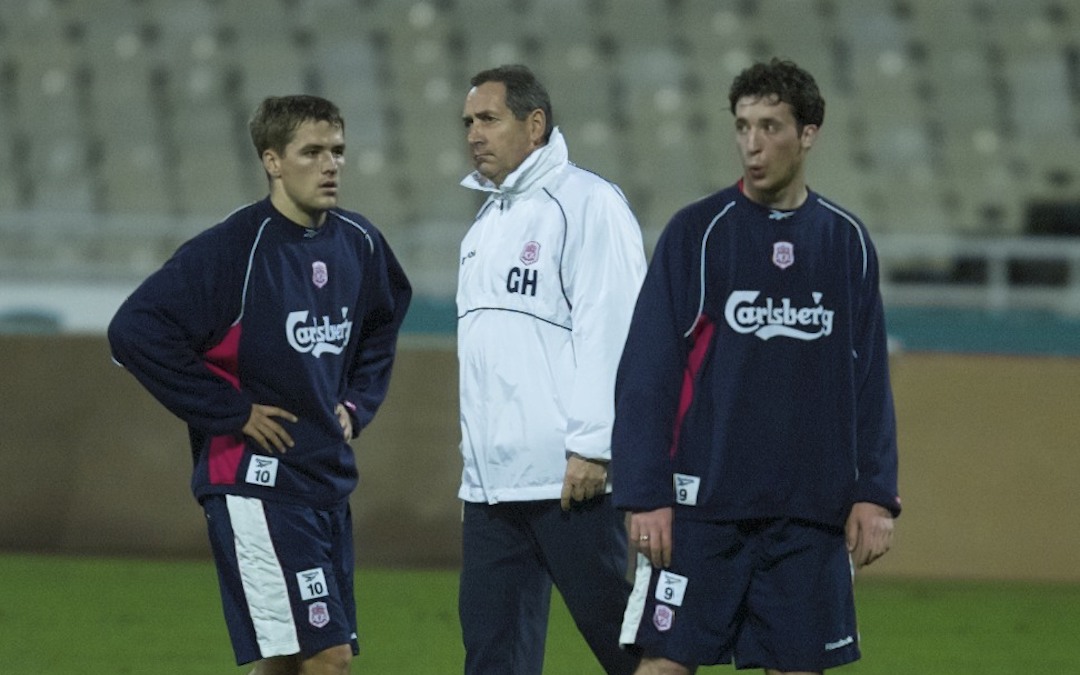 But I've come to realise above all else it's a feeling which applies to each and everyone of us and not just new players or coaches expected to uphold certain values. It's that feeling you can't describe. It's the days of your life.
I think you understood that. I think you knew that days had to be enjoyed once again, that without them, in a place like this, there was no heartbeat and no point.
And so you lit a fire which would ensure this football club coursed through me and so many others like it does. Nothing ever the same again – 'The Liverpool Way'.
Days followed, captured in moments still vividly playing out in the mind. Days were changing though. The light would shine even on days it rained.
I still remember vividly getting done 2-1 at Old Trafford in the FA Cup in 1999. Fowler's near-post run for Owen's header then the turmoil of their late turnaround.
But those days were now part of something more. They were once again part of enjoying life because hope tells you that something more utopian will come as a result.
"We will win at Old Trafford someday," I remember you said on the day we won there a year later. This city and football club was once again in tandem and awoken. When that happens there's nowhere else in the world you'd rather be.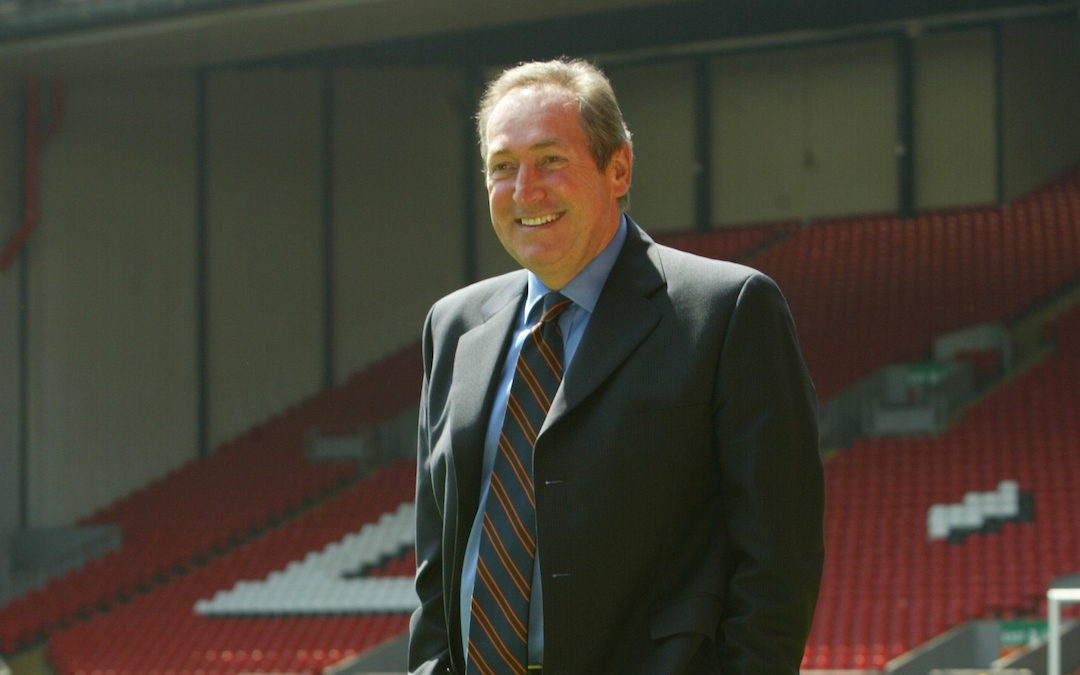 And so to a day in May 2001. The day which presented a trip over the Welsh hills and into Cardiff once again.
This wasn't a moment that I remember, it's the entire 24 hours in still frames, like the flickering of a scrapbook in perfectly arranged order.
That day, the most perfect of days when you felt life was at its most colourful. When the sun shone forever more and the glisten off the silver of the FA Cup and the green of the pitch would bounce up every time you would close your eyes that evening.
We were all young that day.
I forget I lived these days. I forget so many of us were not yet here to do so. And so I hope they read this and realise that you gave us days to live once again, and to enjoy with every fibre of our being.
Where can we live but days? How can we live if they aren't filled with dreams and songs to sing? A teenage life shaped by your will and commitment to make these people happy. An eternal thank you.
Wine for my men, we ride at dawn.
---
Recent Posts: