Ben Johnson highlights five things we learned from Liverpool's 5-0 win at Atalanta BC in the Champions League…
1. Diogo Jota…
Before The Reds signed him I had:
Never heard of him
Never heard of anyone called Diogo
At a push, thought he scored the mad disallowed one against us at home last year
He starts and plays for The Reds and, honest to god, he looks like a scruff. Some lad from by ours. Just hung a few doors on the way to the ground. Big fan of his accent. Mad the Portuguese, aren't they? Hugely impressive. Very matter of fact accent on them. Is right.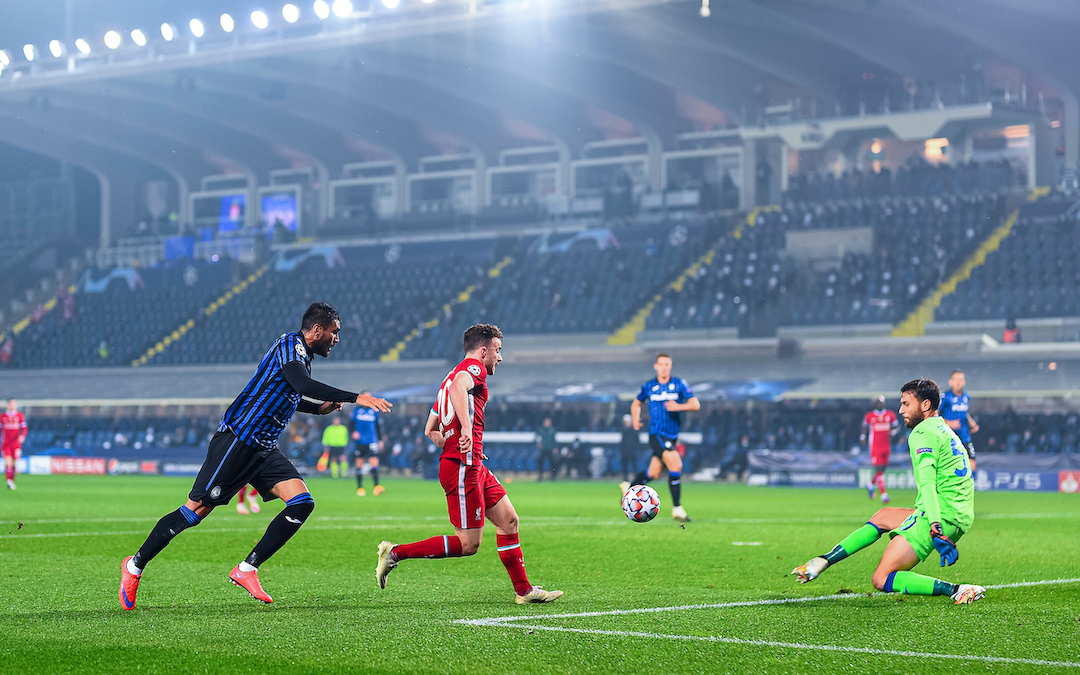 2. Imagine playing centre half for Liverpool in the Champions League when you have never played a normal game…
Rhys Williams there, didn't put a foot wrong. Don't get me wrong, Liverpool were fantastic but he played his part. Fantastic from everyone involved.
3. Christ this football business is much more fun when you are knocking about with your mates…
It's fair to say I've had a pint, but honest to god. I didn't bother watching the last two games. On the basis I would be watching it on ours on my own. Honestly, I had a lovely time just finding out The Reds had won. No stress.
Watching it today on the HotMic felt like a proper communal event. Had all of what you are searching for in the first place. Is right, The Reds.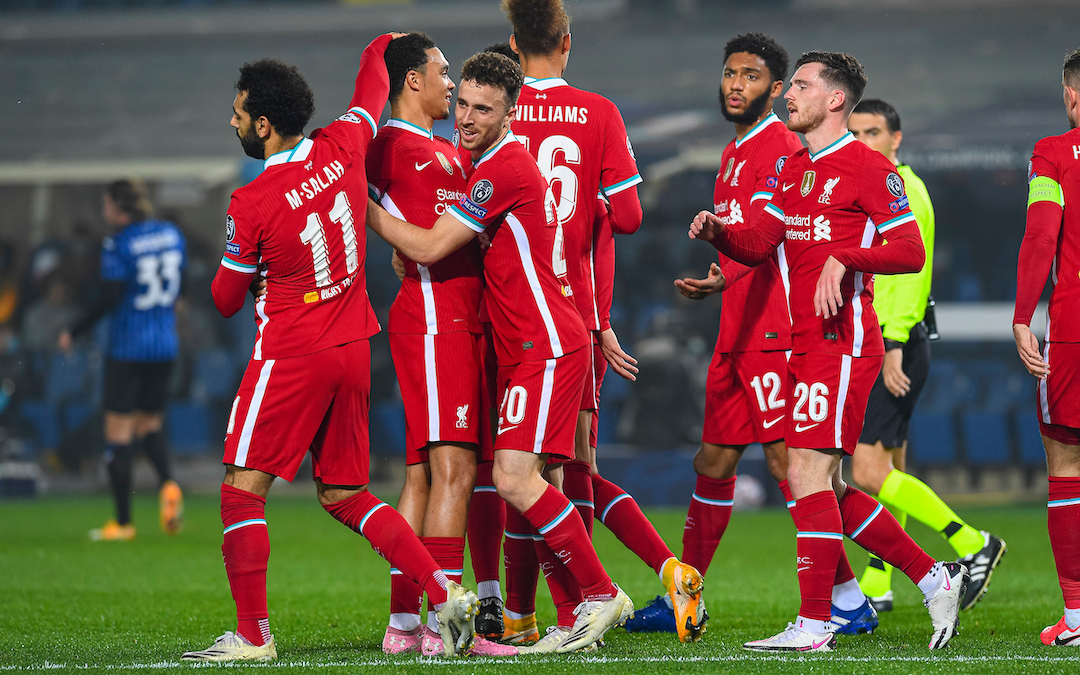 4. Funny how good the goalie is, isn't it?
That other fucker, honestly I have never seen the like. Absolute scarecrow. "I'm a real boy". Are you? Fuck off, lad. Pure Wind In The Willows effort, you.
5. What happened to Thiago, by the way?
If we are all honest with ourselves, I've got zero interest in any of our other players. Seriously, I'm all about watching him. That's my season ticket these days.
If that Bluenose cunt has crippled him someone will surely chop off his enormous nose and make some kind of ornament with it. Maybe a couch. A cushion. Horrible.
---
"People often characterise the perfect away European performance as keeping it tight at 0-0 and maybe nicking a goal."

"Nah, it's fucking that yano!"

📱 Subscribe to get all of our immediate reaction to a 5-0 win at Atalanta 👉https://t.co/oaOWcUzrlr pic.twitter.com/yZBNgyg0ED

— The Anfield Wrap (@TheAnfieldWrap) November 3, 2020