Martin Fitzgerald offers up his player ratings after Liverpool beat Atalanta BC 5-0 to go three from three in the Champions League…
WHAT a start to our Champions League campaign this has been.
I haven't enjoyed a competition this much since that episode of Seinfeld when they all tried to see who could go the longest without having a wank.
Here's your ratings…
Alisson: 9
Had a brutal pre-lockdown haircut and looked a bit like Mad Frankie Fraser. Busy in the second half, when Atalanta thought "is that Mad Frankie Fraser? Maybe we should test him," but he was up to it.
Trent: 9
Great ball for the opener and given loads of room to do his thing. After a shaky start to the season he's right back on it.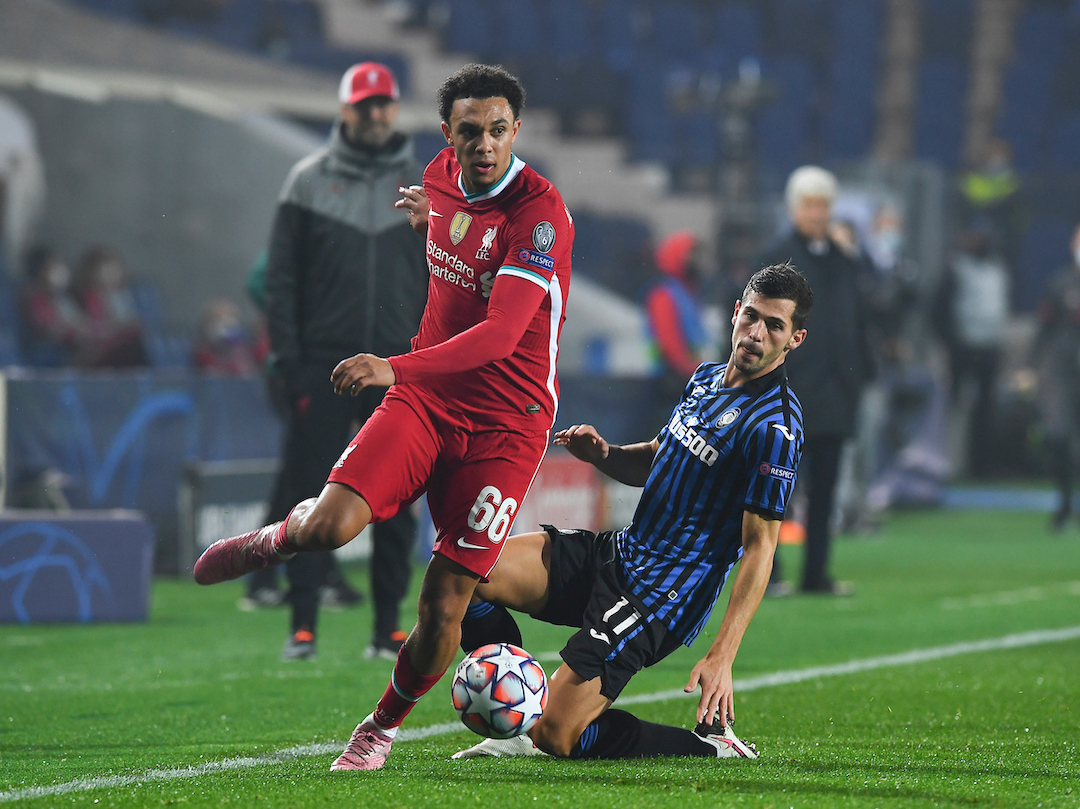 Joe Gomez: 9
Showed real vision to play Jota in for his second and was calm and assured all night. Wouldn't turn round if a volcano was erupting behind him, doesn't panic when a gangland villain might be in goal, not arsed about a moustache in Movember.
Rhys Williams: 9
Solid performance in this week's episode of "Centre Back". Should make it to the live shows at the end of the season.
Andy Robbo: 8
Non-stop energy all night from the best left back in the world.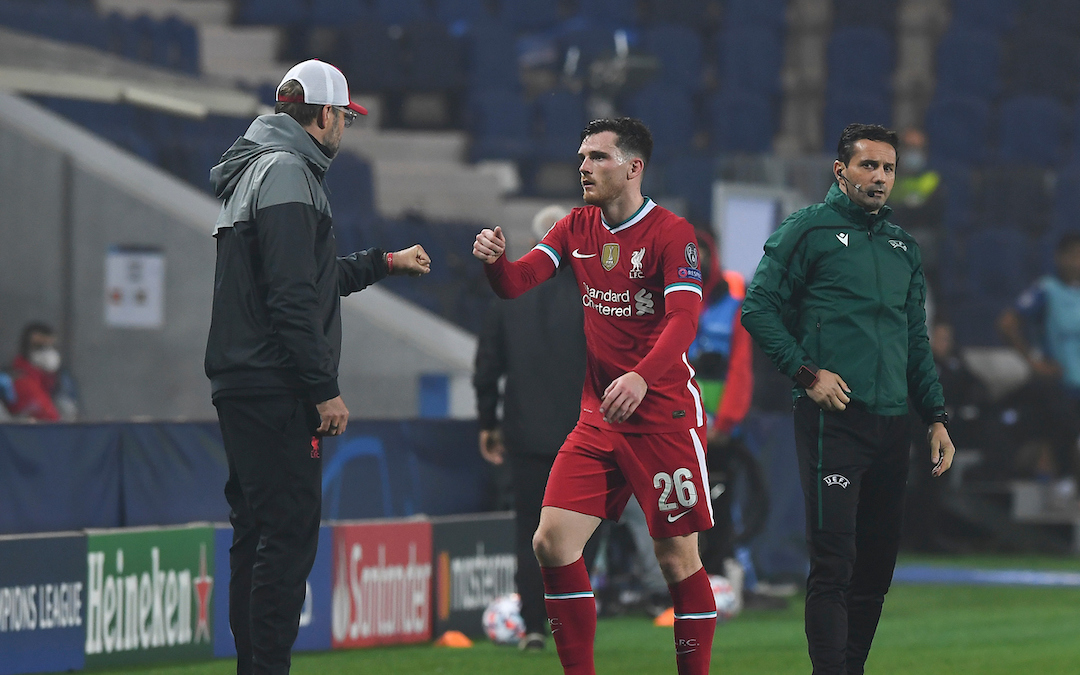 Gini: 8
Up against the hardest small man in Italy but coped admirably despite an early scare when it looked like the little fella might have him.
Curt-is Right Jones: 8.5
His best run out of the season. Looked up all night and moved it quickly.
Hendo: 8
One of them where he didn't have to go full Hendo so could just sit back, enjoy the view and shout a lot.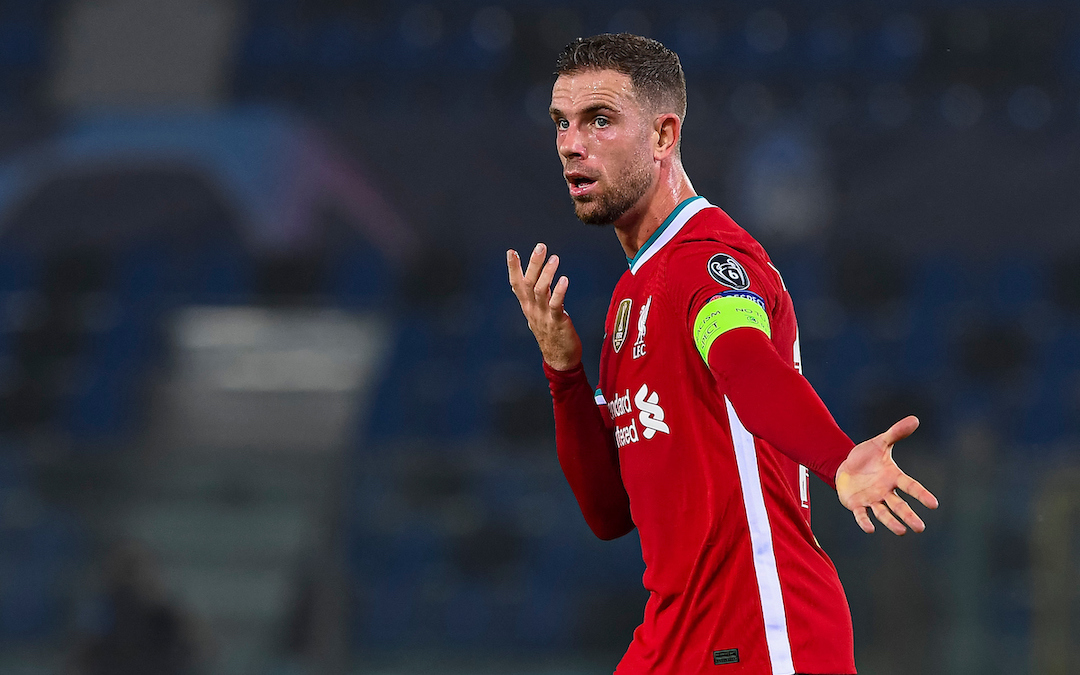 Mane: 9
Tried a few flicks in the first half but thought "fuck this, this is how Bobby got dropped". Burst onto the pitch in the second half and the finish for his goal is only bettered by his pass for Jota's third.
Diogo: 100
Absolutely unreal. All that talk about our front three for years and he just walks in and makes them even better. Like a load of people at Glastonbury waiting to see Crosby, Stills, and Nash but Crosby, Stills, and Diogo Jota walk out instead and everyone's like "yeah, these are well better, aren't they? Let's get down the front and drop a load of pills."
Mo: 9
What a goal that is. You knew from about the halfway line that he was gonna cut back and whip that in. He knew, I knew it, the fella running for his life probably knew it, but he just does it anyway. The assist for Mane's goal is, frankly, ridiculous and he probably should have had 20-25 penalties.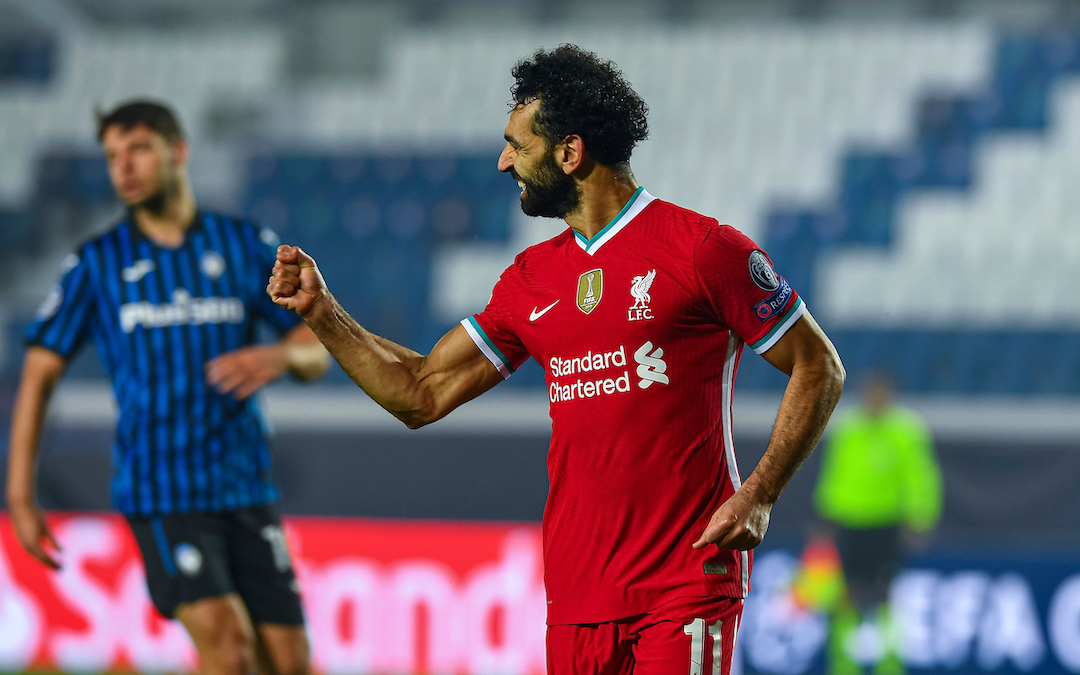 SUBS
Milner: 6
Did alright.
Nabs: 6
Also did alright.
The Greek Lad: 6
So did he.
The Velvet Underground and Neco Williams: 7
Time to get back on the socials, mate.
Bobby F: 6
Would have been a nice bonus to see him score – like when the long version of the Just Eat advert comes on.
---
"That is one of the great away Liverpool performances in Europe."

"Atalanta scored 98 last season. Liverpool controlled them – Jota is ridiculous!"

📱 Subscribe to get all of our immediate reaction to Atalanta, podcasts & video 👉https://t.co/oaOWcUzrlr pic.twitter.com/FczKqj3Uyj

— The Anfield Wrap (@TheAnfieldWrap) November 3, 2020