Martin Fitzgerald offers up his player ratings after Liverpool beat FC Midtjylland 2-0 in their second Champions League group game at Anfield…
DID a bit of research on this lot before the game.
Turns out they're one of those teams that love data, spreadsheets and massive folders with 10,000 set pieces.
I used to work with a fella a bit like that. When he started, they said he was gonna revolutionise everything – get people doing scrums, sprints, and adopt an "agile, data first approach".
Sounded good and that but the fucking spoofer just sat around eating Frazzles and wearing bootcut jeans all day.
This lot, on the other hand, were a lot more effective.
Here, via the medium of "marks out of 10", is how it all played out.
Alisson: 8
Without getting his kit dirty he quietly has a great game. Stands up strong for their big chance early on and follows it with a load of great decisions all night. The absolute king of one on ones and makes all the difference back there.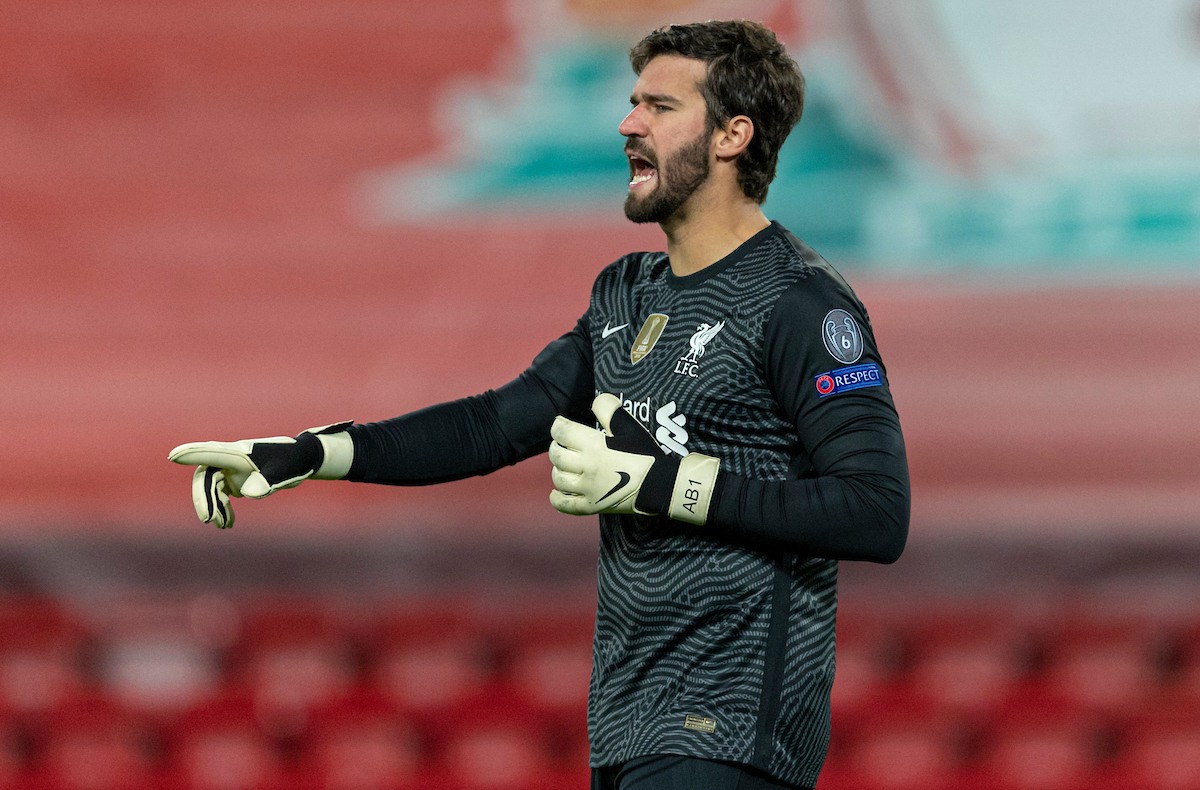 Trent: 9
Man of the match and his best game of the season. Makes both goals, threatened all night, and covered well at the back. Not only does he get in positions that no other right back does but he knows what to do when he gets there.
Fabs: 6
Fuck's sake. It's like playing drums in Spinal Tap back there at the moment.
Gomez: 7
Doing his best to provide some sort of calm in the centre of defence.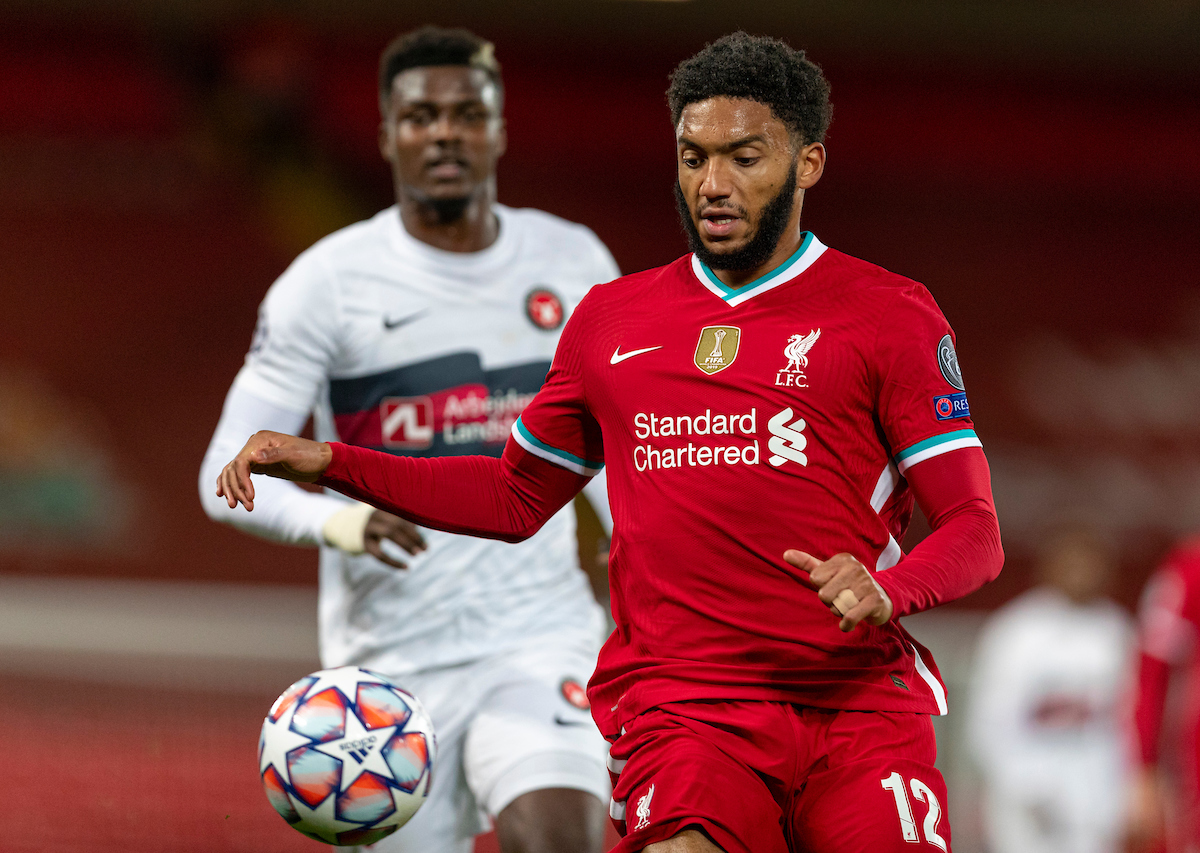 Robbo: 5
Had a torrid time against that Dreyer fella and kept letting him run in behind. Has to remember Big Virg isn't there to clean everything up any more.
Milner: 6
Worked hard but, I have to say, he looks a yard off it these days.
Hendo: 6
Probably took him off with half an eye on him playing centre back against West Ham – providing he doesn't spontaneously combust before then.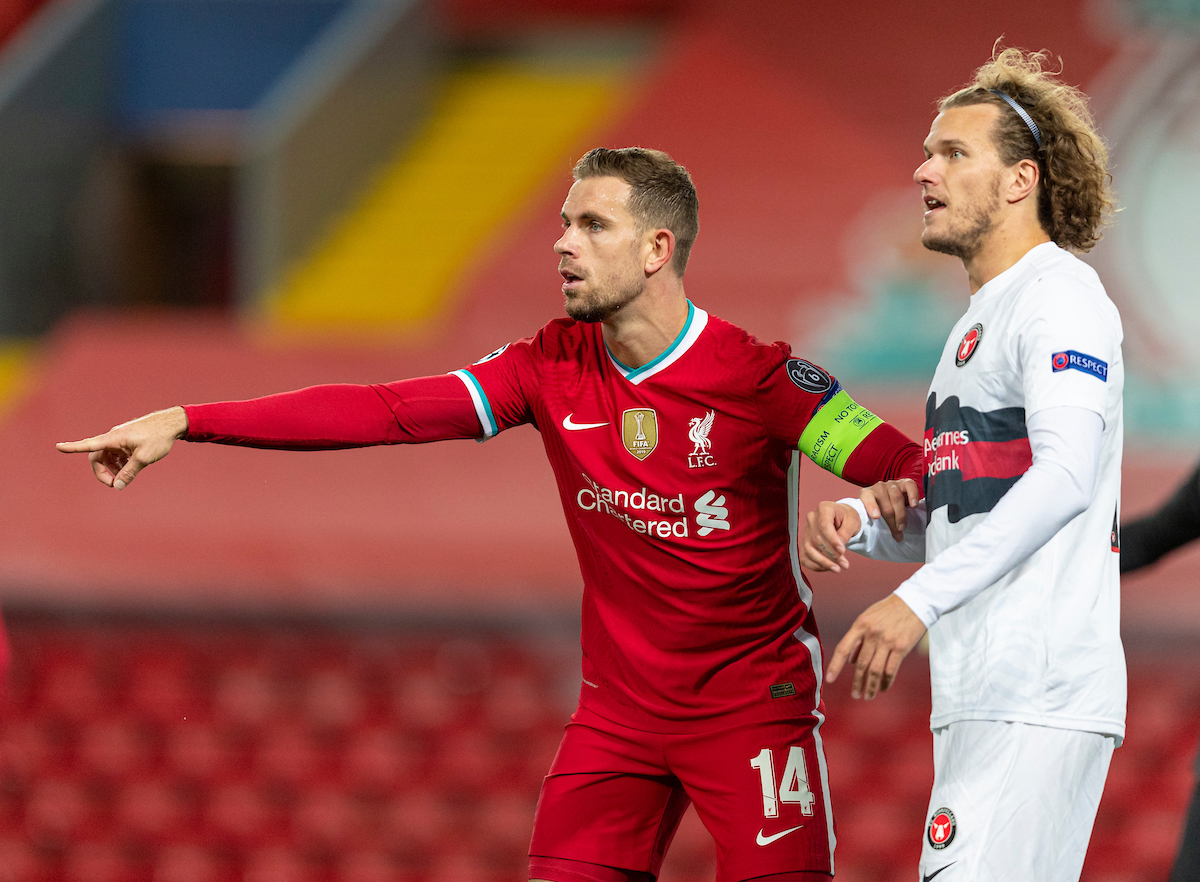 Shaq: 7
Reminds me of that fella in The Fly but in his case someone left a cola cube in the telepod. Notwithstanding that, I thought he did well and opened them up beautifully for the opener.
Jota: 6
Wasn't great generally but has a nice habit of scoring in front of The Kop so who gives a fuck.
Minamino: 5
Not for the first time I'm left wondering what his best position is. Moved across the front three all night but rarely imposed himself on the game.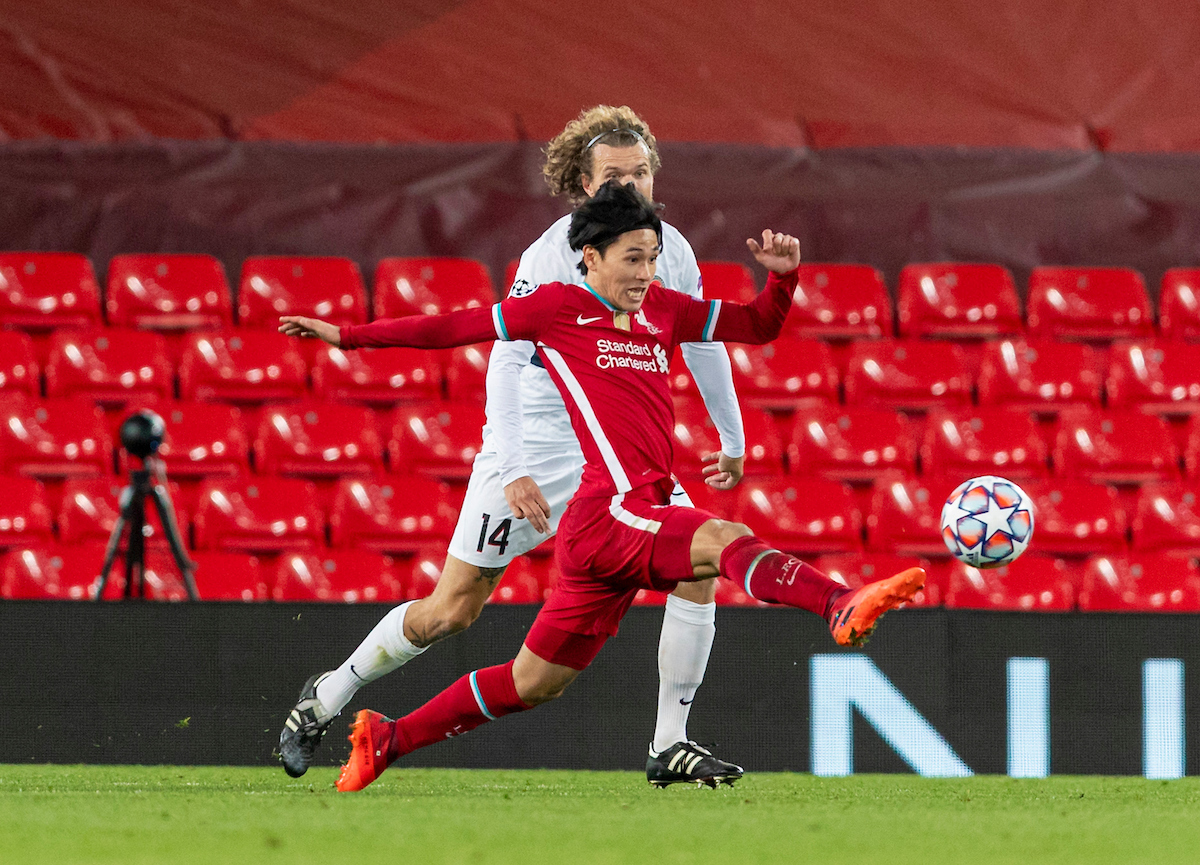 Big Div: 5
Showed his strength at times but often plays the game on his own. Not sure how he fits into this team anymore, other than our current third-choice centre back.
SUBS
Rhys Williams: 7.5
The silver lining to the massive cloud of all our centre backs getting injured. Didn't put a foot wrong.
Gini the Gza: 6
How Ben Johno kept thinking of different things to say about Gini is beyond me. It's like some weird parlour game they show on Dave at 2am.
Mane: 6
Did bits.
Bobby F: 6
Did bobs.
Mo: 7
Hit that penalty didn't he? Fuck me.
---
"We're not going to pretend that Liverpool got anywhere near to touching the sky tonight."

"But they did what they had to do tonight."

📱 Subscribe for all of our post match reaction 👉https://t.co/oaOWcUzrlr pic.twitter.com/NB2qqFcrmC

— The Anfield Wrap (@TheAnfieldWrap) October 27, 2020