I DON'T take Liverpool losing very well. Most draws involving The Reds bring me down.
Getting tonked 7-2 by a side as mediocre as Aston Villa didn't sit well. If it hadn't been for the need to become ever more immersed in my day job and the 'fire fighting' required for that, I would've happily/sadly stayed in bed for the duration of the international break fortnight.
I'll say this for the Coronavirus and it's apparent endless capacity to alter our concept of normal life, it's a great thing for taking your mind off terrible football results.
I've always had a self destructively fatalistic habit of reminding myself that disaster is never too far away. I remember being 19 and standing at Wembley Stadium watching a Kenny Dalglish-inspired Liverpool team cavorting on the pitch, celebrating the winning of an historic league and cup double in May 1986. I was a first year student at Liverpool Uni, having the time of my life and my beloved team were top of the world.
I remember physically experiencing what 'basking' felt like that afternoon. I was near bursting with contentment. I could recognise that I had never, till that moment, felt so absolutely unequivocally happy. It was an overwhelming feeling (that I was next able to replicate with the artificial assistance of my first Ecstasy tablet, three years later, but that's another story).
The weirdest thing was though, in the immediate wake of that pure moment that I experienced inside Wembley Stadium, I then swiftly felt an entirely converse emotion. My mind wandered, as is its wont, to an invasive thought – what lies ahead in my future that could steal the happiness away from me?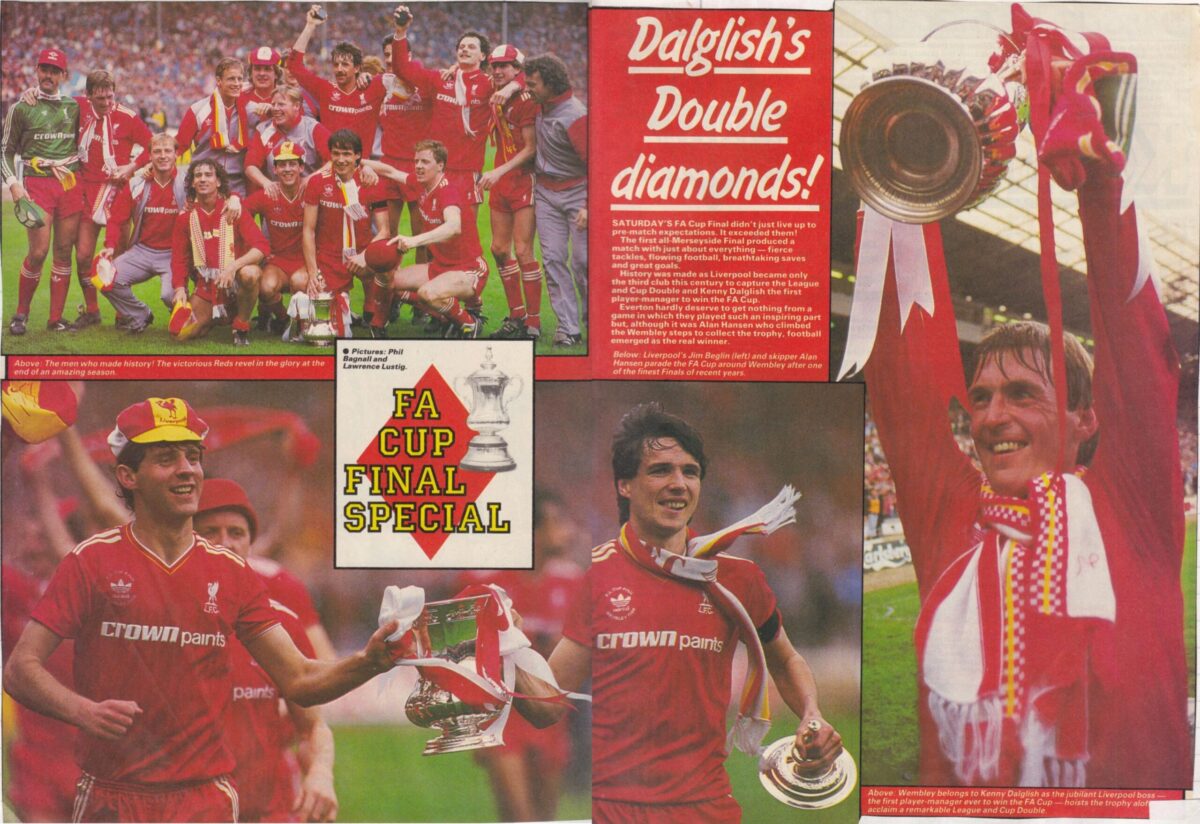 It was as if I wasn't going to allow myself to simply be at peace. As swiftly as I had been up, I then felt down. The negative notion didn't settle and I was able to go out and celebrate the win and ride the wave of the more positive feeling, but it remained a nagging itch that simply refused to be located and scratched.
Fast forward to the present day and Jürgen's Reds have spent the past three years tearing it up at home and abroad. All I could ever ask for as a Liverpool supporter has come to pass. The doubt though, the abiding feeling that we don't/can't really deserve all of this, abides. It isn't that surprising given our 30-year wait for the league title. Liverpool fans have earned the right to a deep-rooted anxiety.
In the wake of the debacle at Villa Park last Sunday, I caught myself muttering something akin to 'typical us, just as we think we're getting good we fuck up and revert to our type, destined to be heroic failures for eternity…'
Then I snapped to. What am I thinking? This is taking perversity to new heights. Liverpool haven't fallen short. Liverpool aren't nearly men or flatterers who deceive. Liverpool, this Liverpool, are so very much the real deal. Liverpool are the end product. Liverpool are the best team in England, maybe the world. I mean, we are still literally World Champions. That's got to count for something.
The thrashing at Villa hurt so much because it stirred ancient emotions. It was a defeat so profound in its nature that it does, unfortunately, force us to reexamine who we are.
In so many senses, Liverpool and Everton define each other. We don't exist without each other. Brothers separated at birth, destined to be apart in enmity forever but fortunes always intrinsically intertwined.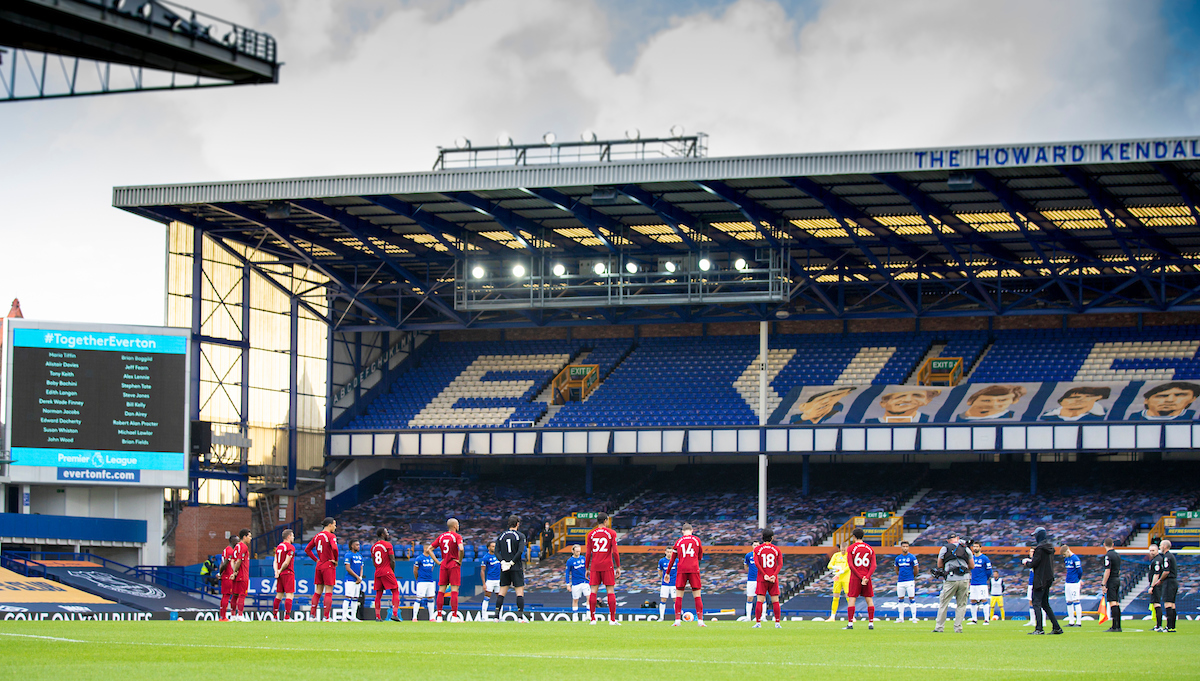 The Blues are feeling top of the world with their four straight wins. Liverpool, not so much after that 7-2 disgrace. Evertonians will be telling each other that there will never be a better time to play Liverpool. Come what may at Goodison on Saturday, they are wrong in that assertion.
There is never a good time to play the best team in the world. Best teams in the world are always a handful. Let there be no doubt, Everton boss Carlo Ancelotti would take a point from the derby now, if offered, without a moment's hesitation.
Everton appear to have strengthened this summer and Liverpool will be weakened by the absence of world's best keeper Alisson Becker. This weakened Liverpool, though, will be compensated by a couple of world top 10 players returning to fitness in the form of Sadio Mane and Thiago Alcantara and by the availability of captain and footballer of the year Jordan Henderson. All three will make Liverpool better.
Things will soon be much better. We should also know that to be eternally true. Better red than blue.
Predicted 11: Alisson; Trent, Gomez, van Dijk, Robertson; Fabinho, Thiago, Wijnaldum; Salah, Firmino, Mane
---
"I don't think they'll call each other out individually. You can't blame one player, it's the collective."

"That changing room would have been spicy."

The Pro View with @stephenwarnock3 🗣

Subscribe to watch all of our build up to Everton 👉https://t.co/oaOWcUzrlr pic.twitter.com/EuNRvbWBFx

— The Anfield Wrap (@TheAnfieldWrap) October 15, 2020