1. Christ…
I'd sort of forgotten what it was to feel like that, where you want to ferret around inside your own stomach and peel out your own bowels. Maybe spread them about in the garden so a big fat crow has got a nice tea.
Where do you start? Shocking. And not just the obvious individuals who had stinkers. The intensity was completely missing. As soon as our work rate is not right then the gaps are huge.
Have they all got COVID? Fucking hell.
2. It was fucking cruel to send Gomez out for the second half…
He was beyond shite first half, second guessing everything he was doing. Got inside his own head. Have some sympathy for him, though. Rory Smith wrote a cracking article on him the other day basically along the lines of teams constantly try and and expose him as they can't get a sniff out of Virgil and it's right.
That said, Jesus Christ.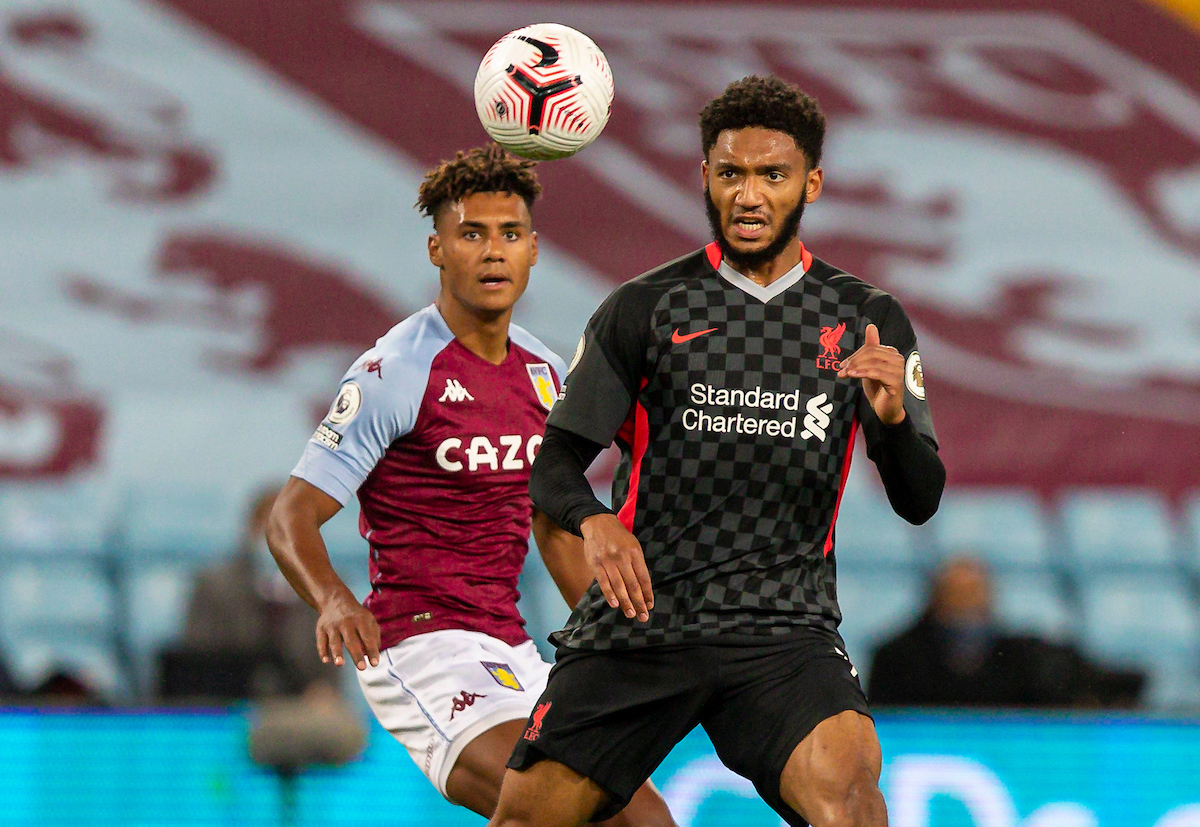 3. I mean, there's no point really analysing the keeper…
It's like his legs aren't his. For the love of fucking God, don't twat one to him in the first five minutes that he has to chest to get under control.
4. The second half was like a simulation…
Whereby, we had run over 50 black cats, ran under 20 ladders, murdered the entire family of the fucker writing the code and half our team looked off their barnets on ket.
5. Honest to god I sent my man United mate this text at 5-1 today in their game. Blame me…
"Deano, this isn't meant in any way to be inflammatory, you know that. Is there a score here where Ole has to go? We got beat by stoke 6-0 or 6-1 or something and I thought Rodgers should have gone on the spot. Granted, we didn't get someone sent off, but still it was that bad. Is Ole on the ropes or is the feeling still very much it's the club and the way it's run?"
I mean, I've never in my life seen anything like this game. What the fuck is going on? Hahaha.
Imagine The Blues tonight. If they aren't having a massive lock-in down County Road tonight, rule of six lashed firmly out the window, they are doing it very wrong.