1. The Keeper…
It's been a pretty bruising week for The Reds; with the cock of our team getting bingoed and ruled out for life, and the greatest midfielder the world has ever seen nearly getting his leg chopped off for him. Bound to impact the mentality a little bit, isn't it? Make you a little weary. A little vulnerable. How are we going to get on without Virgil?
Fuck's sake.
You need something to just settle you down, keep it calm. Up steps big Aidy. The fucking singing Spaniard.
Adrian: "I've got this lads… Keeper's."
Joe Gomez: "Are you sure lad, it is literally at my feet and you are all the way over there."
Adrian: "KEEPER'S"
Gomez: "Lad, it's still at my fucking feet, you know, and you are still over there a bit."
Fucking wallop.
Nothing says relax like getting booted by your own keeper in the first fucking minute. Fucking head case. Vacant eyes. Like he's got shell shock just from putting his kit on.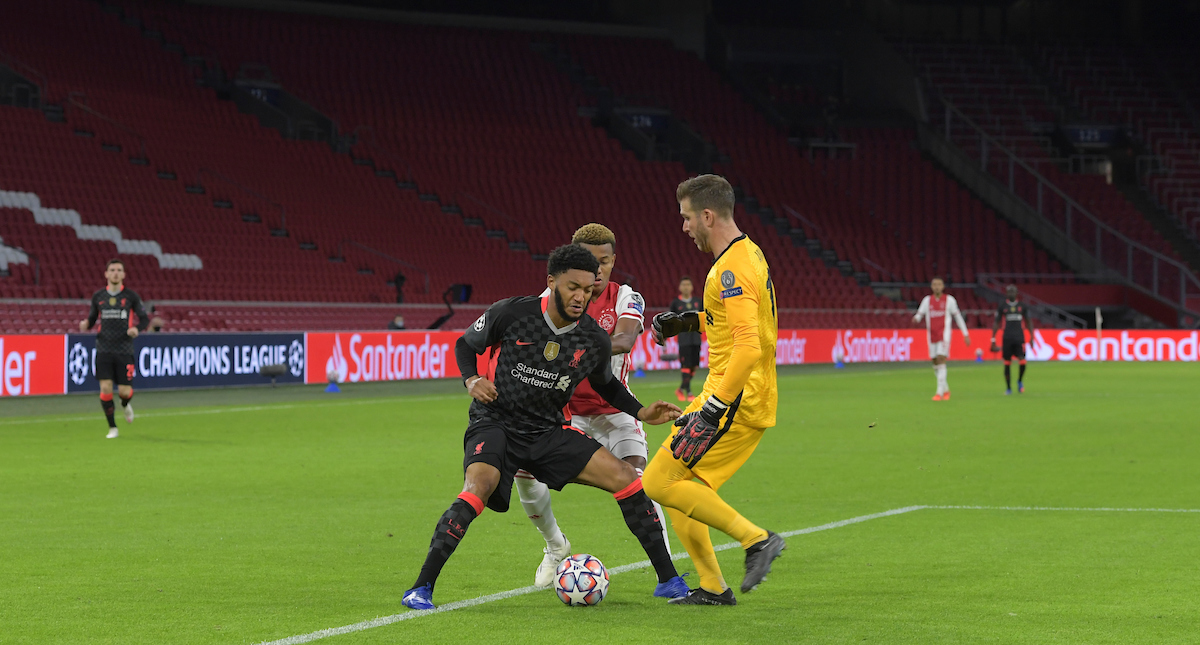 2. Boss Ball Hugger…
All that said, and in fairness there could have been more, he fucking loves hugging the ball, doesn't he? When he finally gets his fucking hands on it, he collapses on the ground and hugs it like a long, lost child. It's like he can't believe it?
"Fucking hell dad, I've caught one. I've fucking caught one. At long fucking last."
Honestly, like he's just uncovered a gold nugget the size of a fucking melon in the middle of the Wild West. How the fuck am I going get this home without getting fucking shot.
3. Davy Klaassen…
Jesus Christ, what the fuck has he been up to since he left the Blueshite? He looks like he has come straight from the set of a remake of Cocoon. Running into training with his old man makeup still on. Suit on under his kit. Shaved his hair out. Deffo swigging the pool water, though. Gets about for an auld knackered baldy.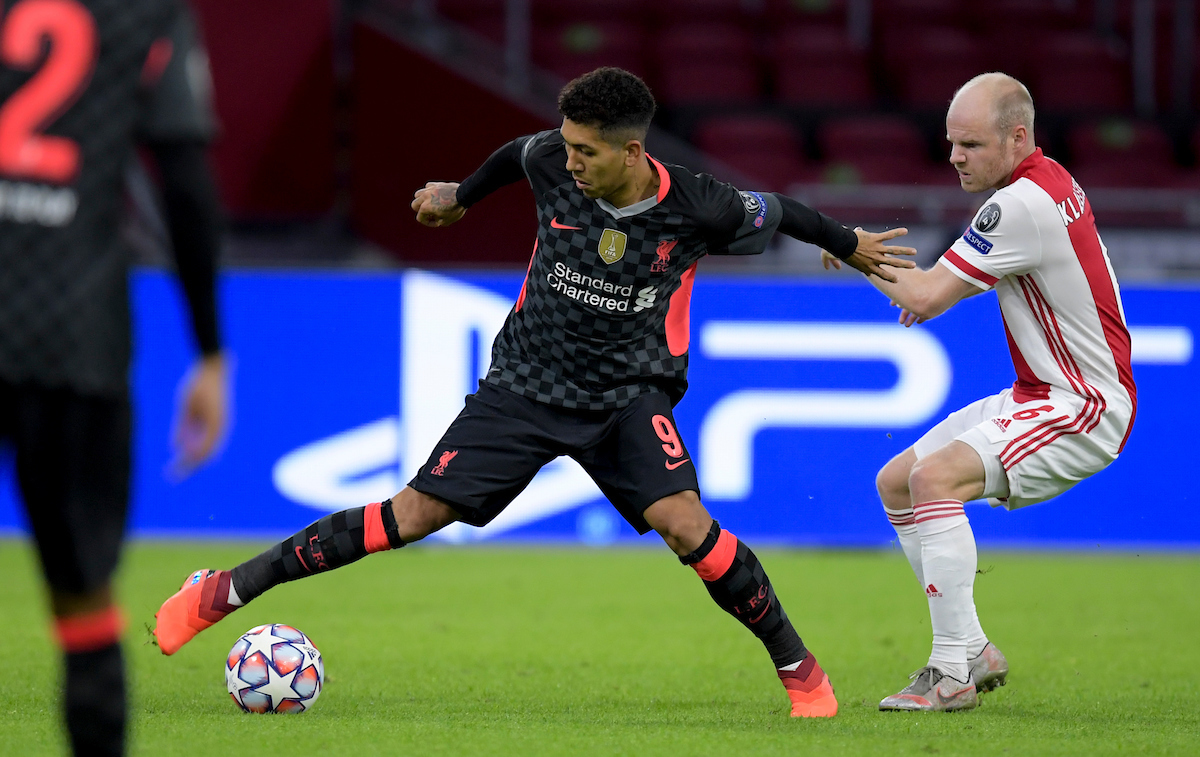 4. Great Win That…
Showed some bollocks, there. Basically decided not to concede as soon as it went 1-0. I mean our keeper had other ideas, like. Unbelievable the difference Henderson has on the shape. We were a bag of rags first half in midfield. So much better second half. Immense player.
5. Well Into The Three-Sub Diddle…
We were well better when the lids came on. The little Taki-Diogo double act was nice. Two cracking little players, full of graft, lovely touches. Both deserved a goal, really.
---
"After Saturday that was what we all needed. An away win, a clean sheet."

"It was enjoyably hectic!"

📱 Subscribe for all our Ajax reaction 👉 https://t.co/RZ5ckXvRKw pic.twitter.com/uIo2Qce7JN

— The Anfield Wrap (@TheAnfieldWrap) October 21, 2020