HOW the nights are creeping in. It's suddenly so very dark.
Two and a bit weeks is a fairly long time as autumn begins to give way to winter, but it's been like a lifetime of purgatory in the Liverpool-supporting world. How did the light that burned so brightly suddenly get drenched by a bucket of piss that has served to all but douse its flame?
We've gone from being a force of nature that walked between rain drops to being the most accident-prone luckless dopes ever to kick balls. Everything we touch is turning to shit. The past fortnight has been a death by a thousand cuts. We all know that football is apt to kicking in the teeth now and again, but come on…
Above all the misfortunes that have befallen us, the most unpalatable has been the losing of Virgil van Dijk to a year's worth of injury. We had learnt to take him for granted but he remained our best player. We have many fantastic footballers in our squad but only one has come close to being crowned the world's best in recent times. He is/was a one-man defence. Without him there is work to do.
Am I depressing the crap out of you? Apologies but it's important to make peace with the crap before we can move on. But move on, we must, move on we will.
I don't like the idea that the Champions League might offer some respite from flailing in the league. If anything it's an unnecessary distraction just now. Still, it's a big game even if it's not in the competition we'd ideally choose to be focusing on. Liverpool, you sense, are in a hurry to win a ton of league games. Truth be told, the Champions League could've done with waiting a bit longer.
Also, we've now been back in the competition long enough to have become a bit disillusioned by the group games. Barring catastrophe, we should qualify for the far more meaningful knockout phase. We are no longer just excited to be 'there' on the European Cup stage. We know the drill.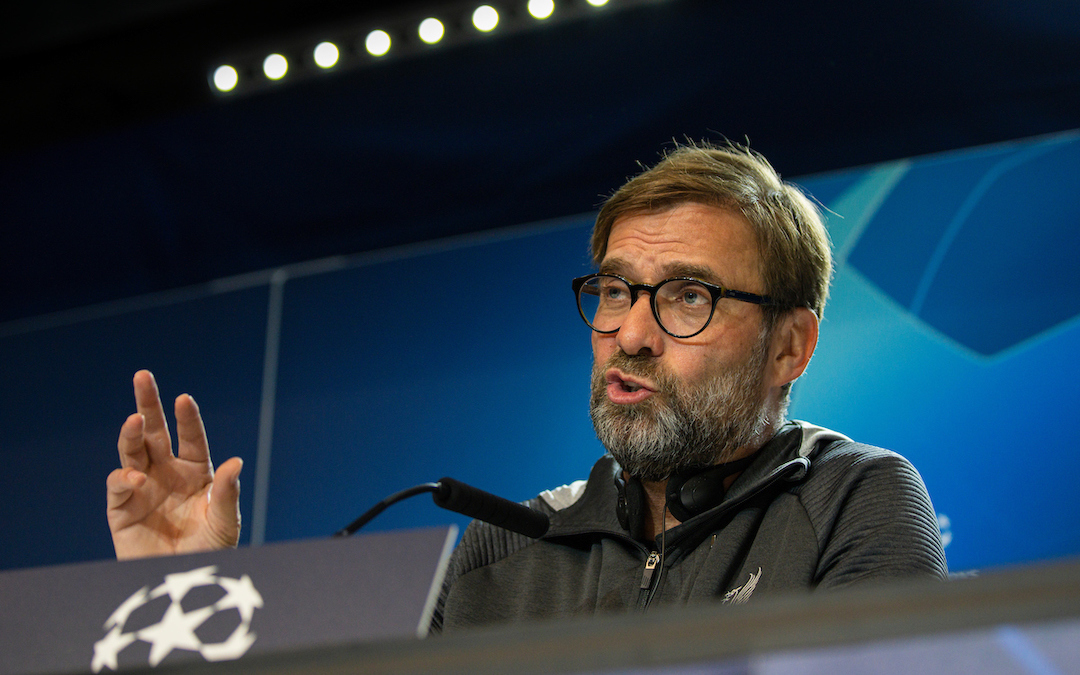 Ajax are the proverbial 'tricky' opponent. That's a euphemism for 'they could be a handful and beat us, but equally they might just be a bit shite'. They won their weekend Eredivisie fixture 5-1 so they will feel bullish.
Two seasons ago Ajax were the European Cup's annual surprise package. They dumped out luminary after luminary before very unfortunately succumbing to a semi-final killing goal in injury time, as Tottenham pipped them for the honour of facing the Mighty Reds in the 2019 final.
Stars of the side have now departed. No more De Ligt, Van de Beek, De Jong or Ziyech. But the gaffa Den Haag remains and he is the glue that binds.
In recent campaigns, Liverpool have got off to inauspicious starts in the group stage, leaving themselves with work to do during a phase of the season (pre Christmas) when they'd rather have less tasks on the to-do list. The objective is always to 'box the group early' leaving headroom to concentrate on a congested phase of Premier League fixtures.
On paper, the draw has served to assist, but only if Jürgen Klopp's side play their part.
It doesn't feel right to say Liverpool's injury crisis is abating just hours after learning that we are losing our rock, Virgil, but there were more positive bulletins in the manager's pre-match updates.
Alisson Becker sounds closer to fitness than originally anticipated but not ready for Amsterdam. Thiago, star of the second half on Saturday in the derby, sounds more positive than first thought but hasn't travelled. One absentee from the weekend, Naby Keita seems to be fit again and will be needed.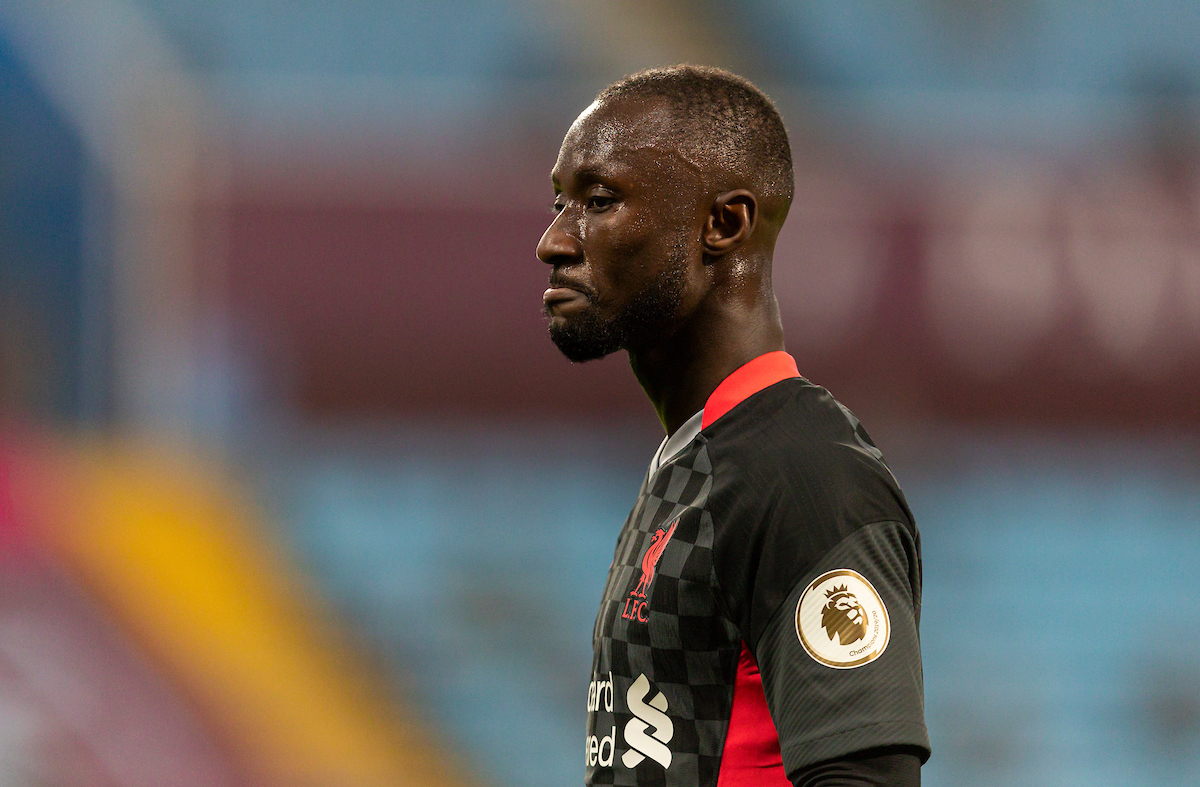 "He looked very good yesterday in training, to be honest," Klopp said. "But I don't know how he looks today, how he reacted – that's much more important then. So, we will see. In the moment, I would probably rather expect him to be involved but I don't know it."
With Thiago and Joel Matip not in consideration, much of Klopp's team may come to pick itself.
Fabinho will be withdrawn from midfield to defence. Klopp's midfield will then comprise a (hopefully) fit again Keita alongside Henderson and Wijnaldum. If Naby doesn't make it, then his place will go to either James Milner or Curtis Jones.
I'm desperate for Liverpool to prove that we can prevail without main man Van Dijk and reassert ourselves in the league, but the European Cup is no booby prize.
Despite that dark dense pissing cloud over our heads at the moment, there remains an important truth, but whisper it for now; Liverpool are playing well and that's all the manager ever asks for.
The performances are there. The rest, given time, eventually sorts itself out.
Predicted 11: Adrian; Trent, Gomez, Fabinho, Robertson; Henderson, Wijnaldum, Keita; Salah, Firmino, Mane
---
🗣 Ajax v Liverpool: Under The Lights | #NewPodcast | #LFC @robbohuyton, @Andrew_Heaton, @The_Mighty_Mojo & @dan_morgan3 preview our first Champions League group game against Ajax…

Listen in full 👉 https://t.co/wHpwy8olPz
Subscribe for more 👉 https://t.co/cXuFmblU0t pic.twitter.com/NN8BEkB74K

— The Anfield Wrap (@TheAnfieldWrap) October 20, 2020