THE cafes there must have been gutted there were no away fans.
I haven't seen this many wasted brownies since the Wavertree Girl Guides got into balloons.
Anyway, here's your match ratings…
The Growing Pains of Adrian in Goal: 6
Does the occasional thing you expect from a goalkeeper but then scares the shit out of everyone by doing something really fucking stupid. Reckon he's one of those fellas that always gets expressions wrong. Says things like: "When I was young, we used to struggle to make hens meet". And his mates are like" "Ends Adrian, it's Ends". And he's like" "Really? I always thought that was weird because we didn't even have any hens".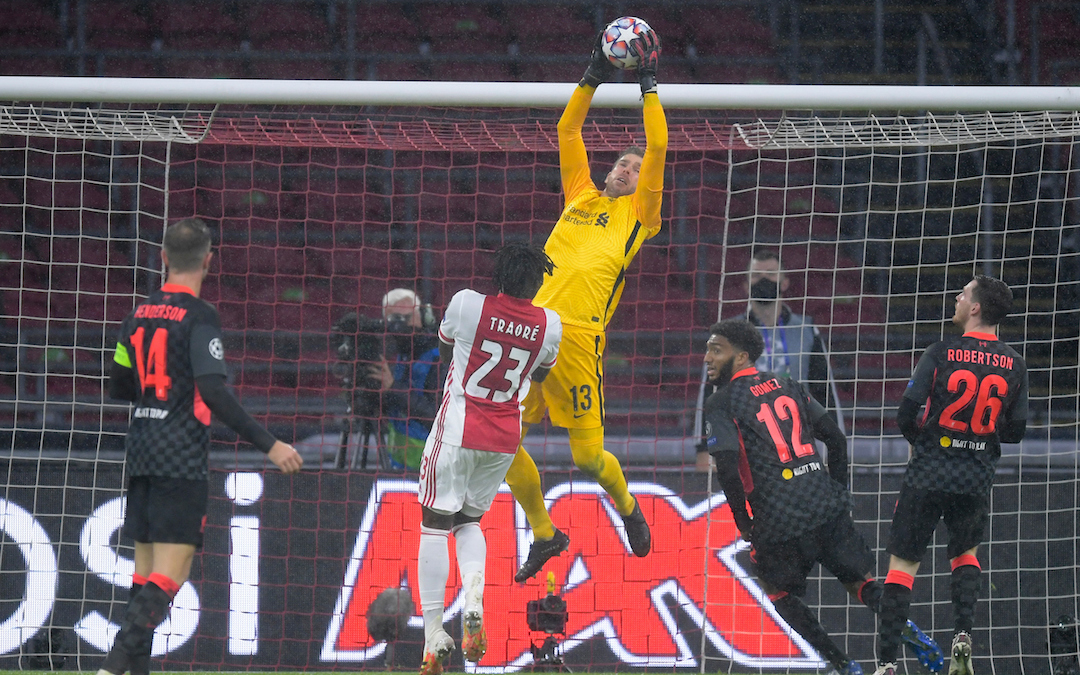 Trent: 5
Still not offering much going forward, is he? Could do with him sorting that.
Fabs: 9
Did more than anyone to help us keep a clean sheet. Strong all night, always in the right place at the right time, and made the best best clearance since Alex Higgins v Jimmy White in 1982.
Gomez: 8
Performance and clean sheet will do his confidence the world of good. Probably his best game of the season.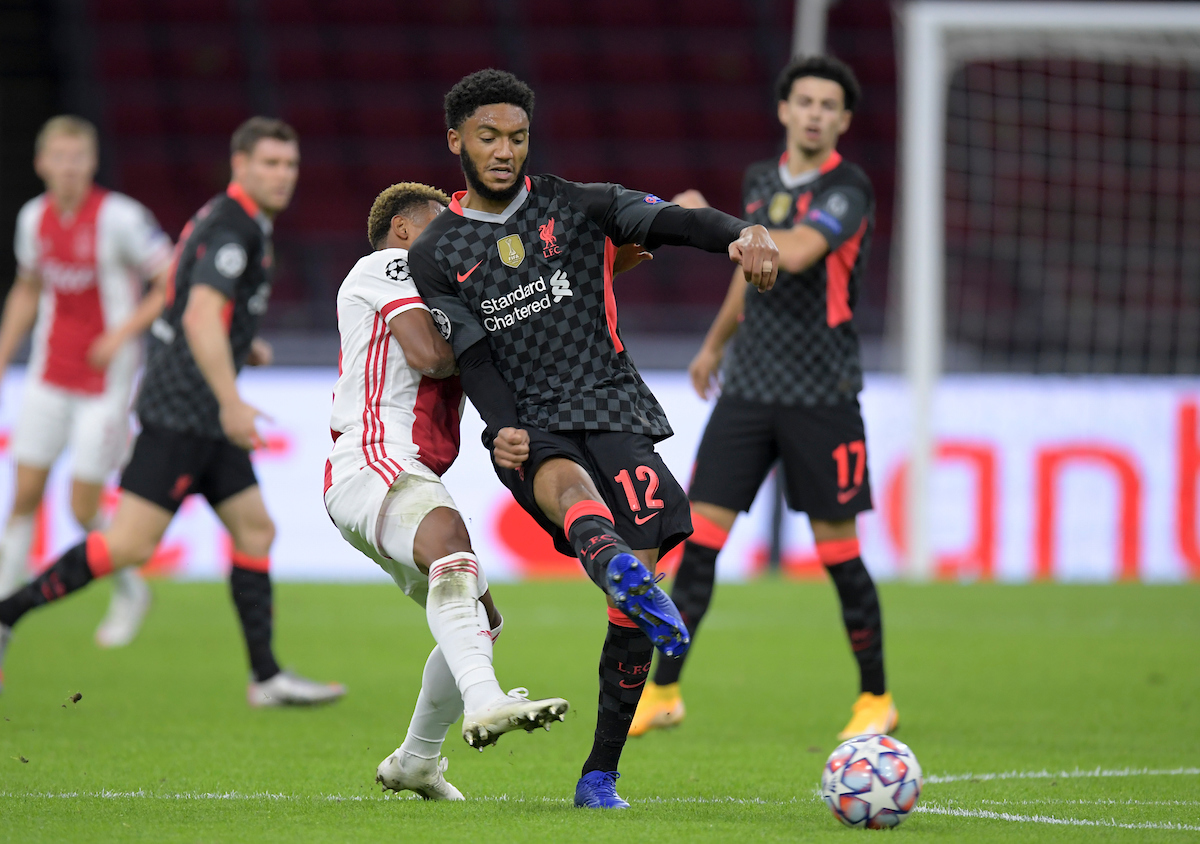 Robbo: 8
Went up and down more than the whole of the Red Light District put together.
Milner: 6
Worked hard and kept it sensible all night until his head nearly fell off.
Curt-Is Right Jones: 5
Mature, disciplined, and didn't mention Jack Kerouac once – unlike most 19-year-olds on their first trip to Amsterdam.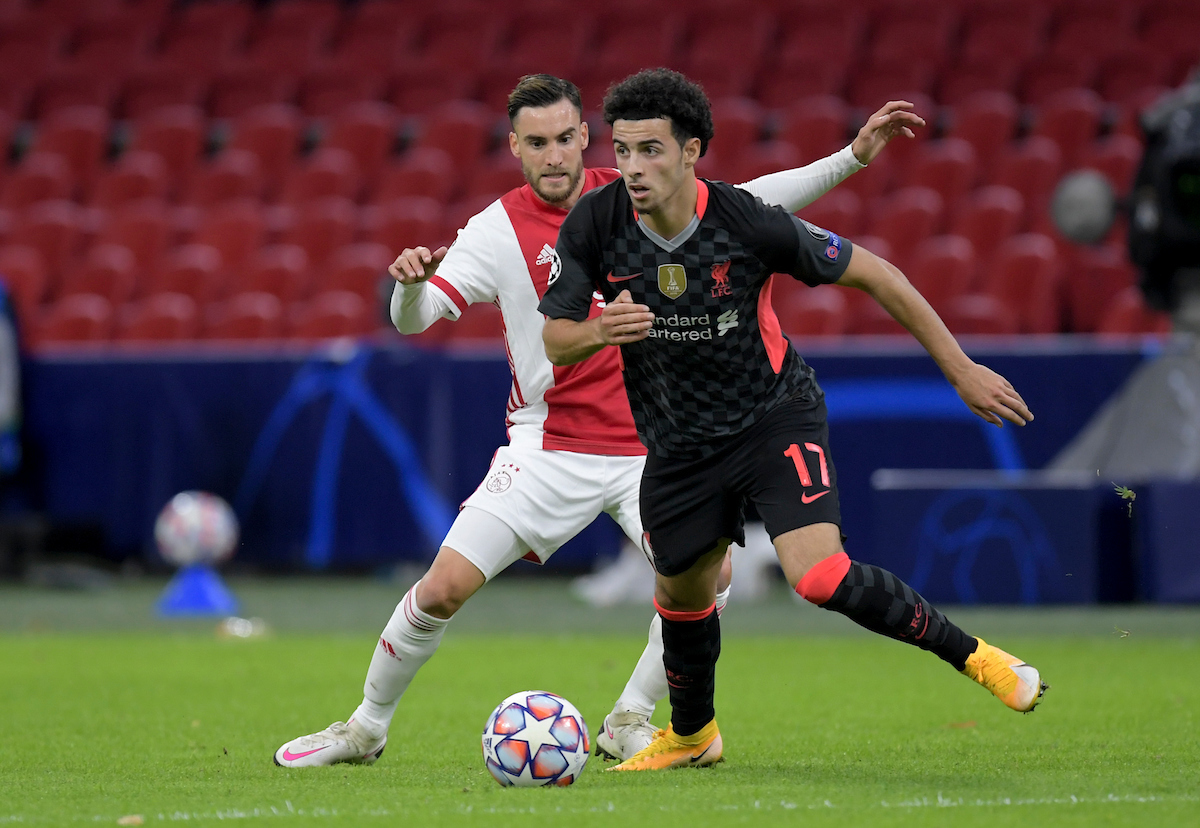 Gini: 6
Pure Gini, that.
Mo: 5
Not at his best tonight. Missed Trent on the overlap and, like the rest of the front three, suffered from a midfield that lacked creativity.
Bobby: 4
Barely offering anything at the moment and his performances are becoming more and more abstract. Needs to get back to being a centre forward and stop being one of them magic eye paintings where you spend all day looking for Bobby Firmino but all you can see is a puppy.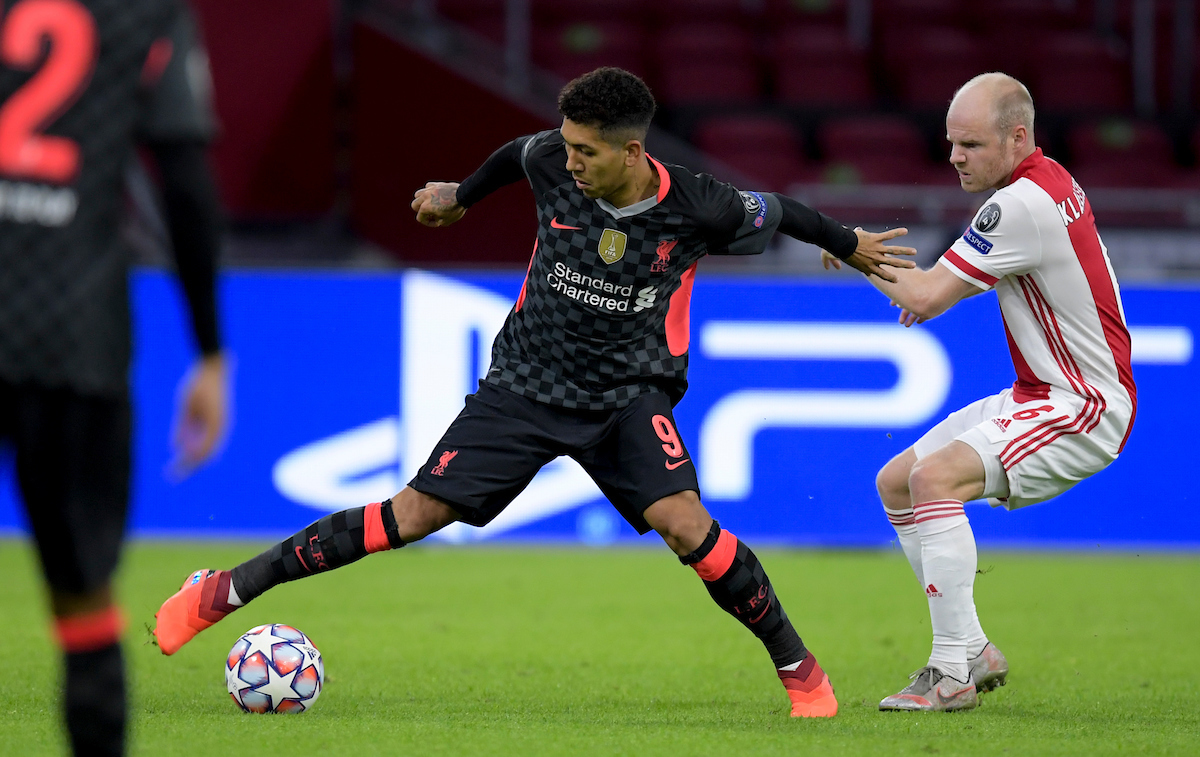 Sadio: 5
Touch was off tonight and gave it away a few times. Saying that, does brilliant for the goal.
SUBS
Hendo: 7
Added some much needed impetus. Shouted a bit too.
Jota: 8
I know he was only on for 30 minutes but fuck me he looked sharp. As he always does. Deserves a run in the side.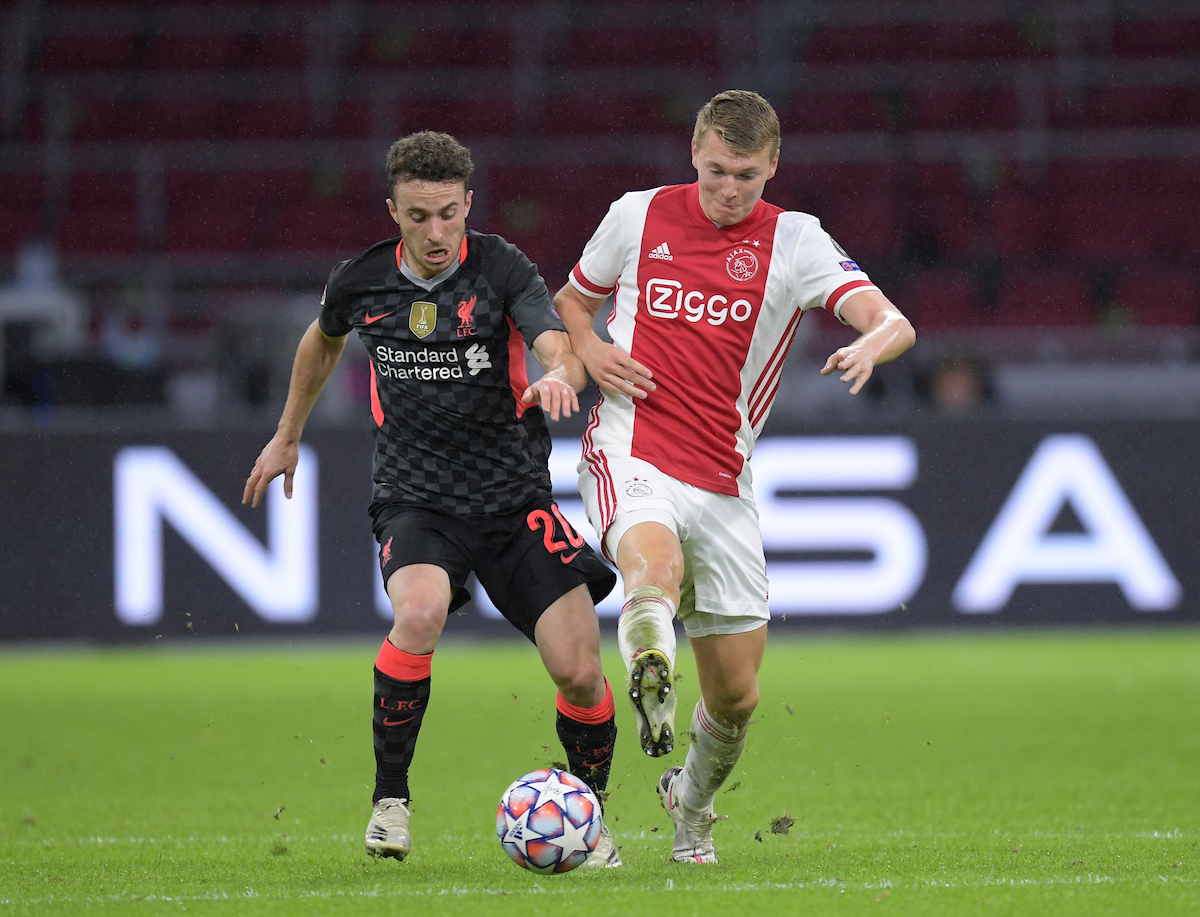 Minamino: 7
Decent little cameo. Another one who must be watching Bobby at the mo and wondering what he has to do to get a chance.
Shaq: 6.5
I'll never understand what exercise regime created that physique. Pure upper body, isn't he? Almost to the extent that there's no lower body. Reckon he walks into the gym and the PT says "legs today, Shaq?" and Shaq looks at him like he's called him a cunt.
Williams: 10
Came on, kicked it once and got a big hug at the end.
---
"After Saturday that was what we all needed. An away win, a clean sheet."

"It was enjoyably hectic!"

📱 Subscribe for all our Ajax reaction 👉 https://t.co/RZ5ckXvRKw pic.twitter.com/uIo2Qce7JN

— The Anfield Wrap (@TheAnfieldWrap) October 21, 2020